Beau (2021) – Review/Summary (with Spoilers)
On the brink of a major success, two women disagree on the best path forward for one's career and their shared relationship.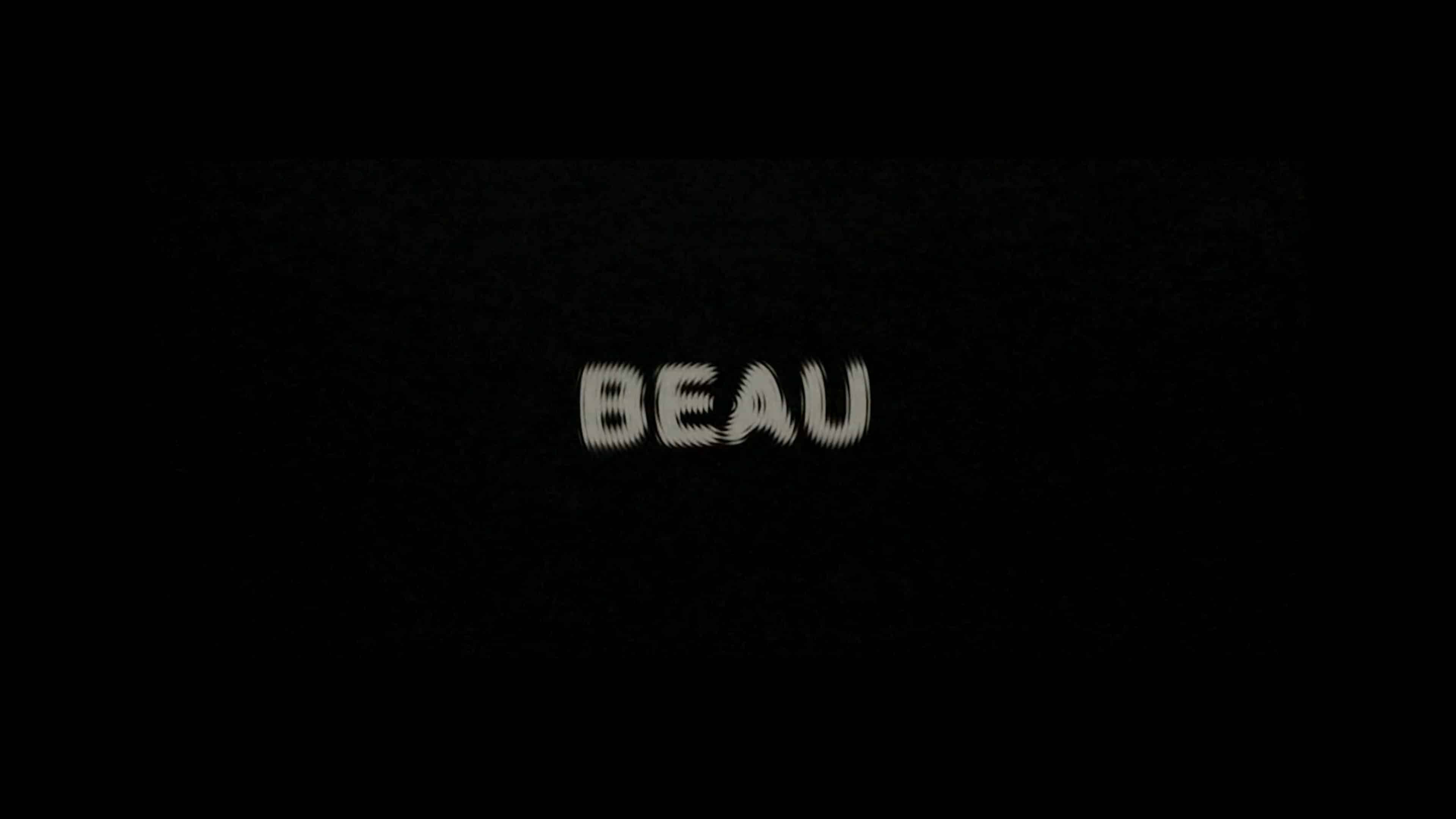 On the brink of a major success, two women disagree on the best path forward for one's career and their shared relationship.
---
Director(s)
Constance Tsang
Screenplay By
Constance Tsang, Tony Yang
Date Released
6/4/2021
Where Can You Watch?
Film Festival (Brklyn Film Festival)
Genre(s)
Drama, Young Adult, LGBT
Duration
17 Minutes
Rating
Not Rated
Noted Cast
Beau
Chase Sui Wonders
Paloma
Spencer Grammer
This content contains pertinent spoilers. Also, images and text may contain affiliate links, which, if a purchase is made, we'll earn money or products from the company.
Film Summary
Beau is the artist, Paloma her lover and supporter, and as it appears Beau might be on the brink of a major career milestone, there are questions regarding whether Paloma may join her for this next chapter.
Cast & Character Guide
Please Note: This is not an exhaustive list of every cast member.
Beau (Chase Sui Wonders)
An artist on the brink of a big break, she has struggled with drug addiction in the past, but, with Paloma's help, she seemingly has moved beyond her former habit.
Paloma (Spencer Grammer)
Paloma is Beau's partner and unofficial assistant. Someone who is starting to learn that Beau is making plans involving the future of their relationship without her.
Review/ Commentary
---
Community Rating:
---
Can Muses Be Disposable?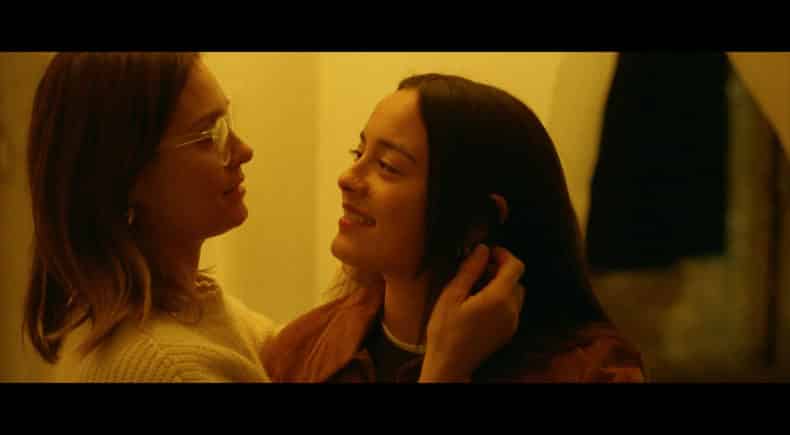 When speaking of romances, love and infatuation are often used, but I'd like to add catalyst as well, if not the word muse. For often, we do better because someone is there supporting us, holding us accountable, and even inspiring or giving new ideas. Yet, as Viola Davis said in the show The United States of Tara:
"Everybody accesses everybody, but when you do your soul work with people, then you hurry home and hide out when your battery is recharged, that's using." Lynda Frazier
And that is one of the problems with dating a creative. If there isn't love, if there isn't a passing infatuation, then you are but a muse, a catalyst that becomes a crutch. Sort of like how athletes have superstitions they need to play out before a big game, you are that thing they think they need to be successful.
Yet, as shown by Beau, there can come a point where it seems like you have run your course and are no longer necessary. Thus leading you to question what was this relationship really? Did I give my all, thinking the creativity that bloomed was their love language? Their heart's expression? When, in reality, it was just exploitation?
Never mind, as seen with Paloma, when you were more than an inspiration and lover but also a pseudo-assistant? How do you detangle yourself without wanting to be petty or express malice? The emotions expressed in Beau push you to kill the romanticism associated with loving a creative and recognizing the potential hell that can come when you aren't meant to be there for life but simply an era. Ultimately making you a footnote in their book while they were a grand story in yours.
Overall
Rating: Positive (Worth Seeing)
What makes Beau so wonderful is that Beau isn't made to be this mad genius of an artist. You don't get that usual psychological thriller vibe that often plays out when someone loves an artist, though there was the potential based on the ending. Rather, Beau operates within a realm of normalcy that makes you desire the full-length story between Beau and Paloma from when Beau was a struggling addict and Paloma the one who saw what she was capable of. Add in how Beau might have been inspired by Paloma and her process, and you could get a complicated drama.
Hence the positive label. Beau feels like an extended trailer that presents the ending of a film and leaves you wondering how they ended up there?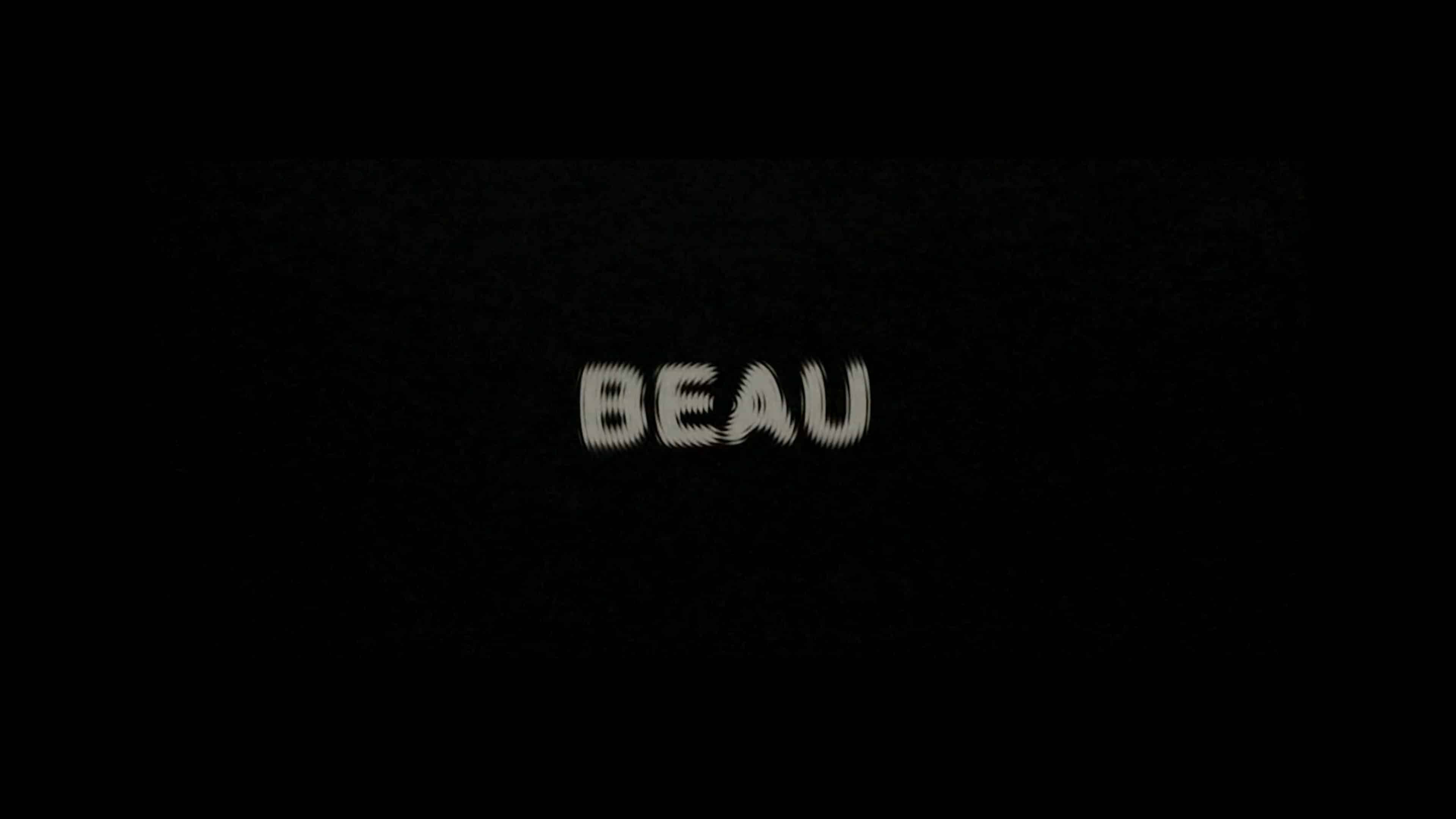 Beau (2021) – Review/Summary (with Spoilers)
Who Is This For?
Those who love a good relationship drama that has one side potentially spiraling as they see things are coming to an end.
Highlights
Can Muses Be Disposable?
---
Follow, Like, and Subscribe
Community Rating: 0.00% (0) - No Community Ratings Submitted (Add Yours Below)