Fantastic Beasts: The Crimes of Grindelwald – Summary/ Review (with Spoilers)
---
Community Rating: 0.00% (0) - No Community Ratings Submitted (Add Yours Below)
---
This post may contain affiliate links and spoilers. Please read our disclosure policy.
---
Fantastic Beasts The Crimes of Grindelwald Ending (Spoilers)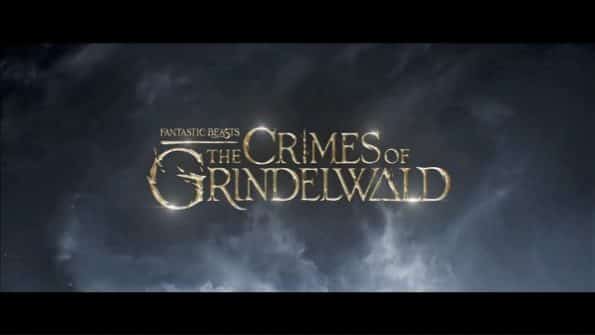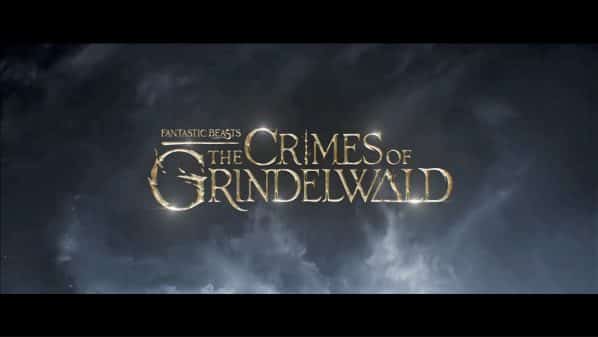 ---
How Does The Movie End For Newt
The movie ends for Newt with him bringing, thanks to Niffler, Grindelwald's shared charm that held Dumbledore from being able to fight Grindelwald.
How Does The Movie End For Grindelwald
With the ministry killing one of his followers, and his explaining his goal is to prevent what shall become World War II, it seems Grindelwald now may have the world on his side. Especially since he is able to convince Credence to willingly join him. Thus giving him someone powerful enough to defeat Albus.
How Does The Movie End For Theseus
After a grand fight with Grindelwald, Theseus gets what he wanted – his brother fighting by his side. Especially since now they have a reason to see Grindelwald as a shared enemy. For a reason which deals neither with beasts or the ministry.
How Does The Movie End For Leta
Unlike Queenie, who had the opportunity to kill Grindelwald, or at least try, Leta takes the opportunity when Grindelwald's defenses seemed to be down. Something she pays for with her life.
How Does The Movie End For Credence
Things end for Credence with us learning he is a relative of Albus, by having a phoenix with him, and him destroying a mountain.
How Does The Movie End For Albus
With Newt handing Albus the charm which, as teens, Albus and Grindelwald made copies of to solidify their bond, he speaks of breaking it. That way he'd be able to, in theory, fight Grindelwald. As for if he could truly do so if the charm is broken? Well, expect that answer to come towards the end of this series.
How Does The Movie End For Torquil
Assumingly, if he didn't die when Grindelwald wiped out many an Auror, he should be alive. I can't say for sure since he blends in so well.
How Does The Movie End For Queenie
Believing that Grindelwald will make a new world in which she and Jacob can have their happily ever after, she sides with him and uses her powers to help Grindelwald with Credence.
How Does The Movie End For Jacob
With losing Queenie to Grindelwald's influence, alongside seeing magic far beyond what he has seen in the past, Jacob is just stunned by everything he knows and sees. Something which, surprisingly, doesn't lead either the French or British ministry to speak of wiping his memories.
How Does The Movie End For Tina
After Tina thinking Newt and Leta met again and were engaged, she moved on, became an Auror, and was tasked with tracking down Credence. Something that, with Newt's help, she kind of gets to do. Unfortunately for her though, she doesn't get to reach Credence before Grindelwald gets his hooks into him. However, with learning Newt is very much single, there might be hope for those two just yet (the book says they get married so it's bound to happen – it's just the matter of when?)
[ninja_tables id="24271″]
Related Topics:
Action
,
Adventure
,
Alison Sudol
,
Callum Turner
,
Dan Fogler
,
David Yates
,
Derek Riddell
,
Drama
,
Eddie Redmayne
,
Ezra Miller
,
J.K. Rowling
,
Johnny Depp
,
Joshua Shea
,
Jude Law
,
Katherine Waterston
,
Romance
,
Thea Lamb
,
Zoë Kravitz