Images and text in this post may contain affiliate links which, if a purchase is made from those sites, I may earn money or products from the company.
In this post you'll find quotes collected from the Netflix/CBC show: Anne with an E. I hope you enjoy what you find.
---
Season 1
I like imagining better than remembering.
Season 2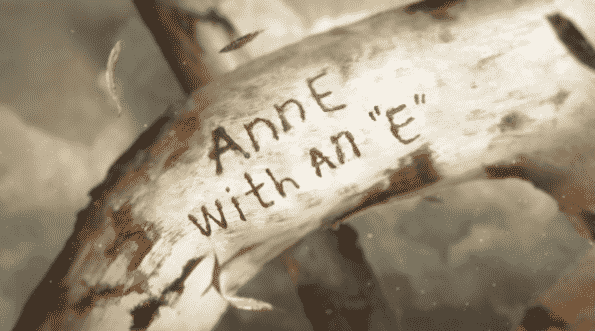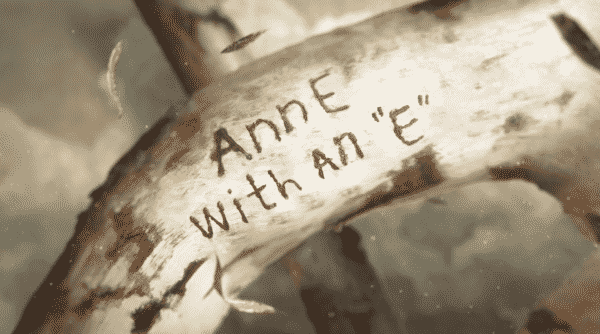 "I don't charge for my advice, though it is worth a fortune."
– Rachel
"All we can do is our best […], regardless of what we know or don't know."
– Anne
"It's a powerful thing to have done someone wrong when you truly didn't intend it."
– Marilla
"[…] if a kiss is such a big idea, then why is it such a small word? It should be long and difficult to say."
– Anne
"Art, the ability to make it, gives meaning to sadness in a way that many aren't able to experience."
– Woman in Blue Top Hat (Joanne Boland)
"[…] there is no straight path in art or life. Sometimes there's no path at all and one must break down walls and machete their way through the woods to get where they need to go."
– Woman in Blue Top Hat (Joanne Boland)
"You have a life of such joy before you. Not without hardship. Not without bumps in the road. Be safe with those you trust. But when you do find people to trust, the bond will be that much greater."
– Aunt Josephine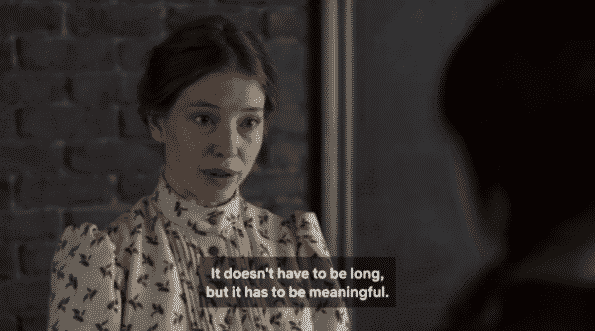 "It's not what the world holds for you, it is what you bring to it. "
– Anne
"Tell me, and I forget. Teach me, and I remember. Involve me, and I learn."
– Anne