Highlights From The Month of September 2021
The highlights from the month of September 2021, including the top performances and collected .gifs and quotes.
---
Top Performances
TV Series
The Circle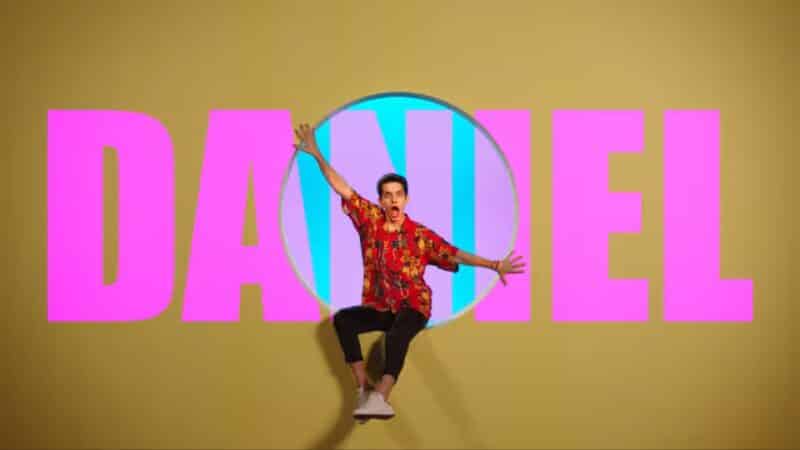 The Circle has, since its inception, heavily relied on one or two gay cast members to liven the show up and keep it going. For season 3, that cast member was Daniel and while he isn't a professional comedian, like host Michelle Buteau, there are episodes of season 3 he is going line for line with her. Which makes it so, in the early episodes, before alliances grow strong and become a major factor in who got blocked, Daniel kept things interesting while the game was still tame.
Film
Afterlife Of The Party: Midori Francis as Lisa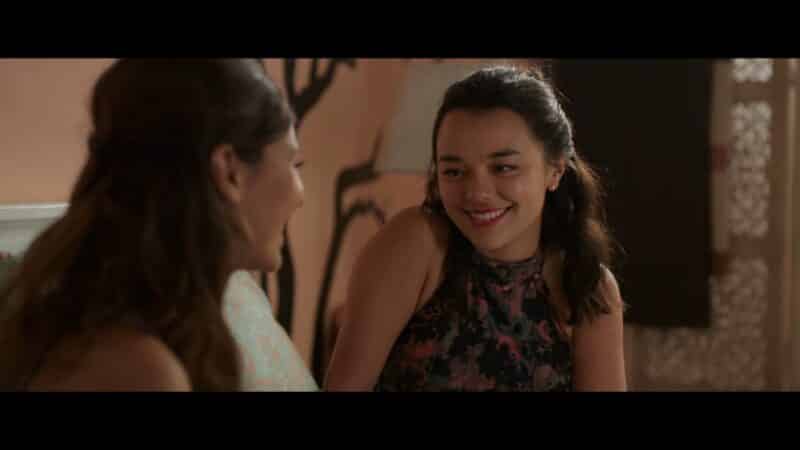 For those who caught Dash & Lily, it was already established Midori Francis is an adorable new face to the Netflix brand who could easily become part of their future synergy strategies. However, in Afterlife of the Party, I'd say she proved herself to be the kind of actor needed as part of the up and comers: those who can just as much stand on their own as they can support another actor in a more prominent role. This isn't to shade or downplay Victoria Justice, who has been working for decades in the industry. However, for those familiar with Justice's work, it is her co-stars that have often made what she is in shine – see VicTORIous. But, rather than use Justice as a stepping stone, as so many of her peers have done, Francis made Afterlife of the Party mutually beneficial, while giving herself time to shine.
Which leads us to hope, even if Dash & Lily doesn't get a second season, despite winning multiple Daytime Emmys, we'll at least see Midori Francis join many of Netflix's young actors who pop up at least once a year on the service.
[penci_button link="https://wherever-i-look.com/movies/positive-worth-seeing/afterlife-of-the-party-2021-review-summary-with-spoilers" icon="fa fa-address-book" icon_position="left"]Check Out Our Afterlife Of The Party Review[/penci_button]
Collected Quotes
TV Series
Dear White People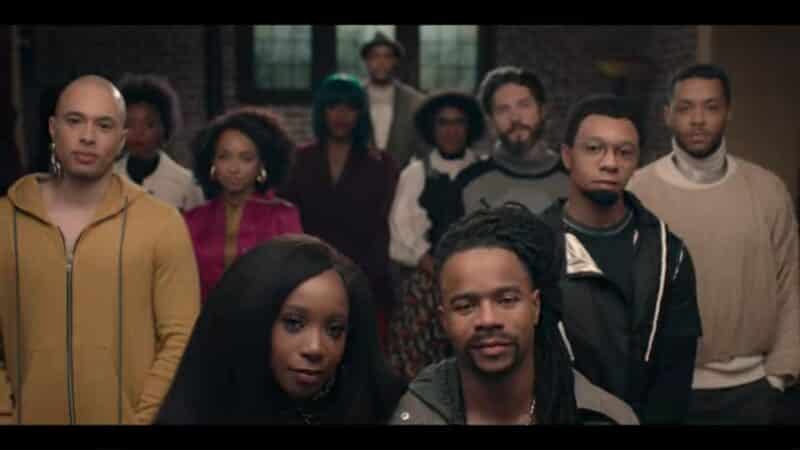 Gay Black men create culture. We never get to be the center of it.
— Michael (Episode 1)
---
We all have a lot of needs but, being productive is just one of them.
— Ronald (Episode 2)
---
Science explains the how of things but not the why.
— Joelle (Episode 2)
---
We can't change the past, but we can shape the future by taking advantage of the present.
— Troy (Episode 2)
---
I need something worth waking up for.
— Reggie (Episode 2)
---
[…] has given you a lot of rope. You can use it to climb or to hang yourself.
— Dean Fairbanks (Episode 3)
---
Some things never change. Every radical cuts his teeth on the status quo until he becomes the status quo, and then it starts all over again.
— Helen (Episode 3)
---
You may wear it better now, but it's still the same costume.
— Sam (Episode 3)
---
I didn't just come here to protest the system. I came to rebuild it.
— Iesha (Episode 5)
---
Letting yourself feel your anger gives you clarity.
— Iesha (Episode 5)
---
Intent stops mattering when you keep doing it.
— Lionel (Episode 6)
---
This movement for liberation requires a multilane highway.
— Sam (Episode 9)
---
A movement is about individuals joining forces to save the collective.
— Iesha (Episode 9)
---
[I] fucking hate mature-ass people. All while trying to become one.
— Iesha (Episode 9)
---
I do want to be better. I just need to be mediocre sometimes.
— Sam (Episode 9)
---
If we don't cancel each other out, there ain't shit anyone can do to stop us.
— Sam (Episode 9)
Fantasy Island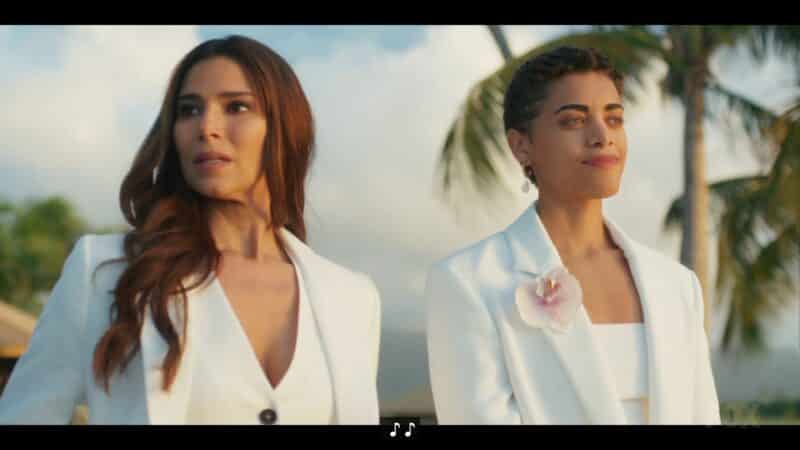 Sometimes going into the past is the best way to free yourself in the future.
— Elena (1.4)
---
You can't hide from the hard parts of life. All you can do is find the people who will support you through them.
— Ruby (1.5)
---
You are a man by birth but a gentleman by choice.
— Jasper Dawson (1.8)
Mr. Corman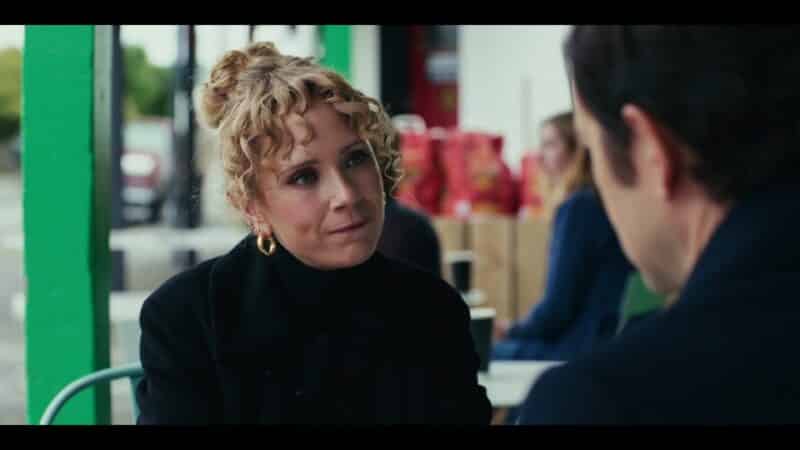 I'm happy to think about it and not talk about it.
— Josh (1.6)
Reservation Dogs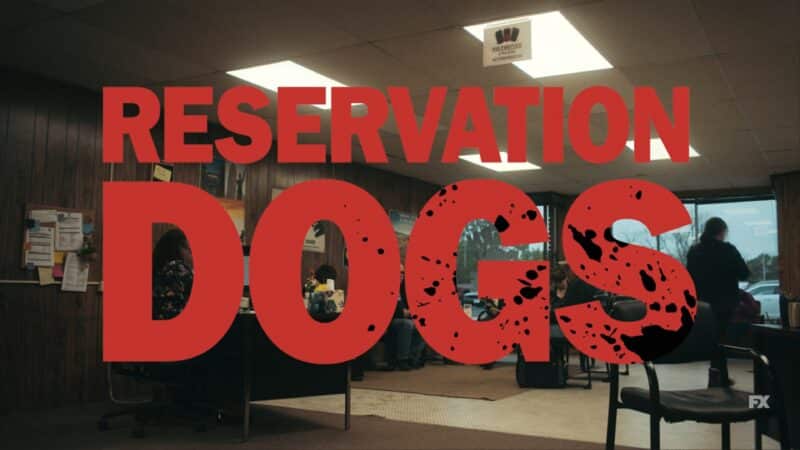 I just always believed tend to my own garden. Let everyone else tend to theirs.
— Leon (1.6)
Sex Education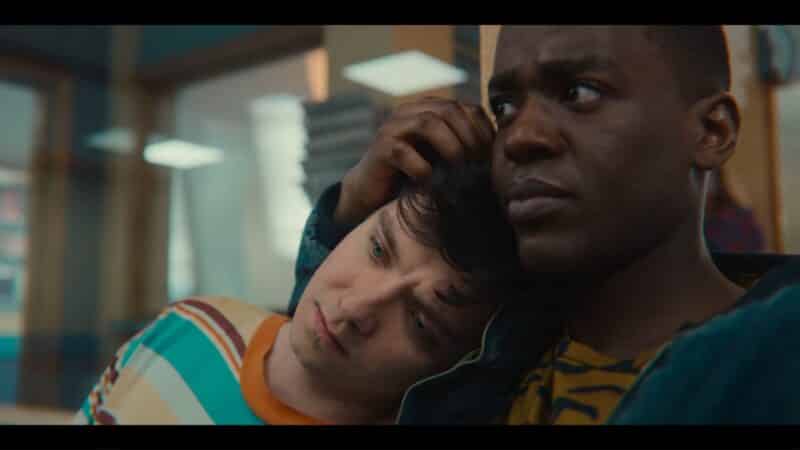 It might help you think more clearly about what you want to say if you don't feel observed.
— Otis (Episode 2)
---
People deserve your whole heart, […] if you can't give them that, it's better they know. It's the kinder thing to do.
— Jakob (Episode 4)
---
If you love someone, it's better to bend a bit than break.
— Ola (Episode 5)
---
It's really common for people to create rich fantasy worlds to escape into. It's what most artists do. They are brave enough to show the weirdest, most vulnerable sides of themselves through their work. Which helps a lot of people not feel alone.
— Otis (Episode 7)
---
You shouldn't ever give someone the power to humiliate you.
— Otis (Episode 7)
---
People like to be asked to go to things. Makes them feel like you care.
— Maureen (Episode 8)
---
I just feel like I'm… I'm ready to fly, and you're just learning to walk.
— Eric (Episode 8)
---
The issues we talked about have always been there. People just haven't felt safe enough to raise them.
— Otis (Episode 8)
---
I will always thank you for showing me I have a heart.
— Adam (Episode 8)
The Circle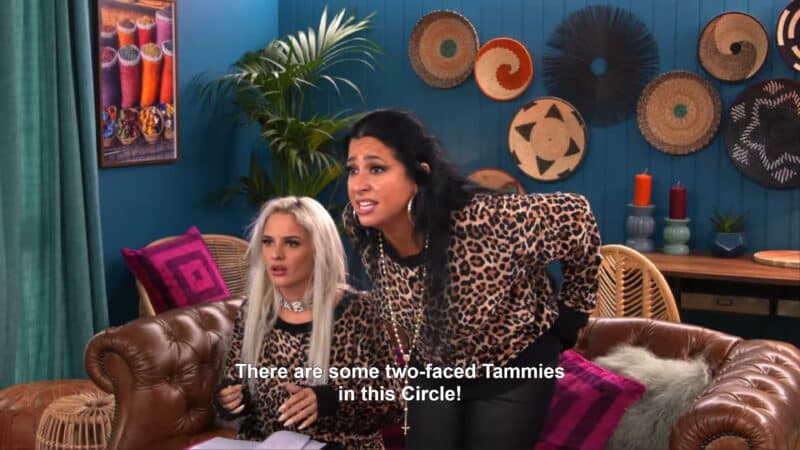 Play the players, not the game.
— Matthew (3.1)
---
Money can always be made. Looks can't necessarily be changed.
— Ruksana (3.1)
---
The question isn't who do I have the hots for, but has anyone got the hots for me?
— Daniel (3.2)
---
The smoother the talker, the faker the person.
— Matthew (3.4)
Film
It Takes Three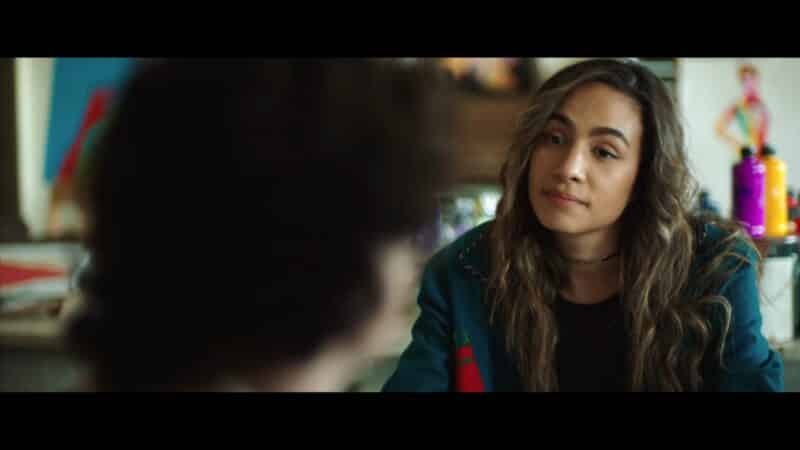 "It's not perfect, but perfect's boring."
— Roxy
The Voyeurs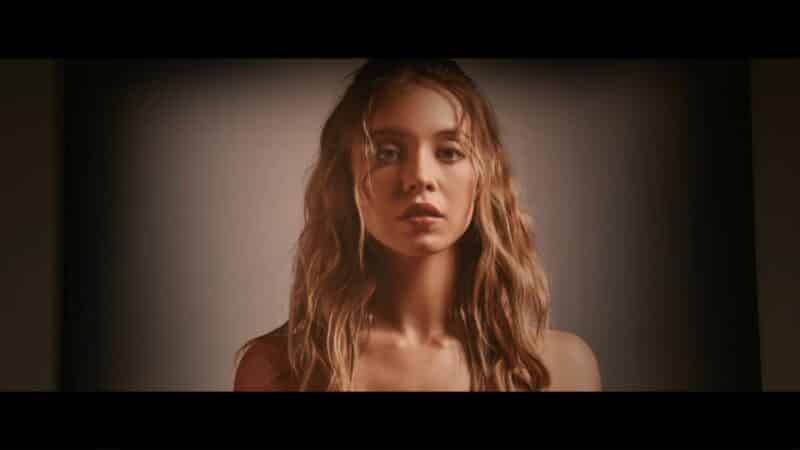 He who finds discontentment in one place is unlikely to find happiness in another.
— Pippa
Zone 414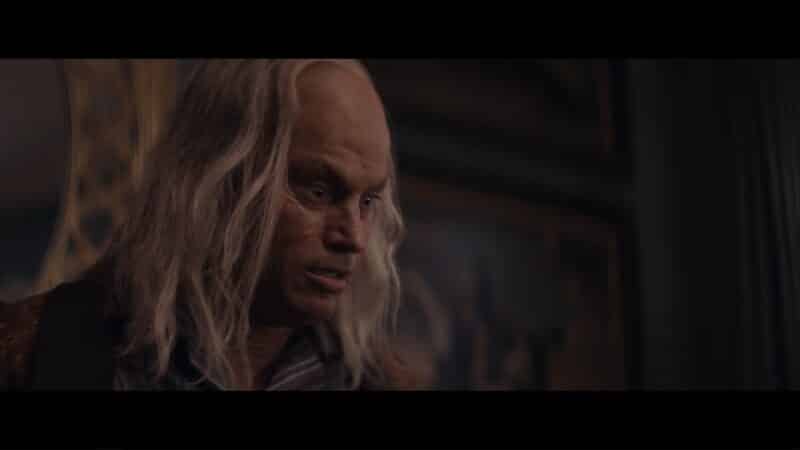 When God makes something special, he makes it fragile. When we make something, we want to keep it alive forever.
—Royale
---
When you don't like to answer questions, you quickly learn not to ask any.
— George
---
You look but you do not see.
— Marlon
Other
Good For You
It only hurts me if I agree.
— Whitney Cummings (Episode 103)
Red Table Talk
I'm done with convincing people.
— Jada Pinkett-Smith (Jada Goes Bald)
.Gifs