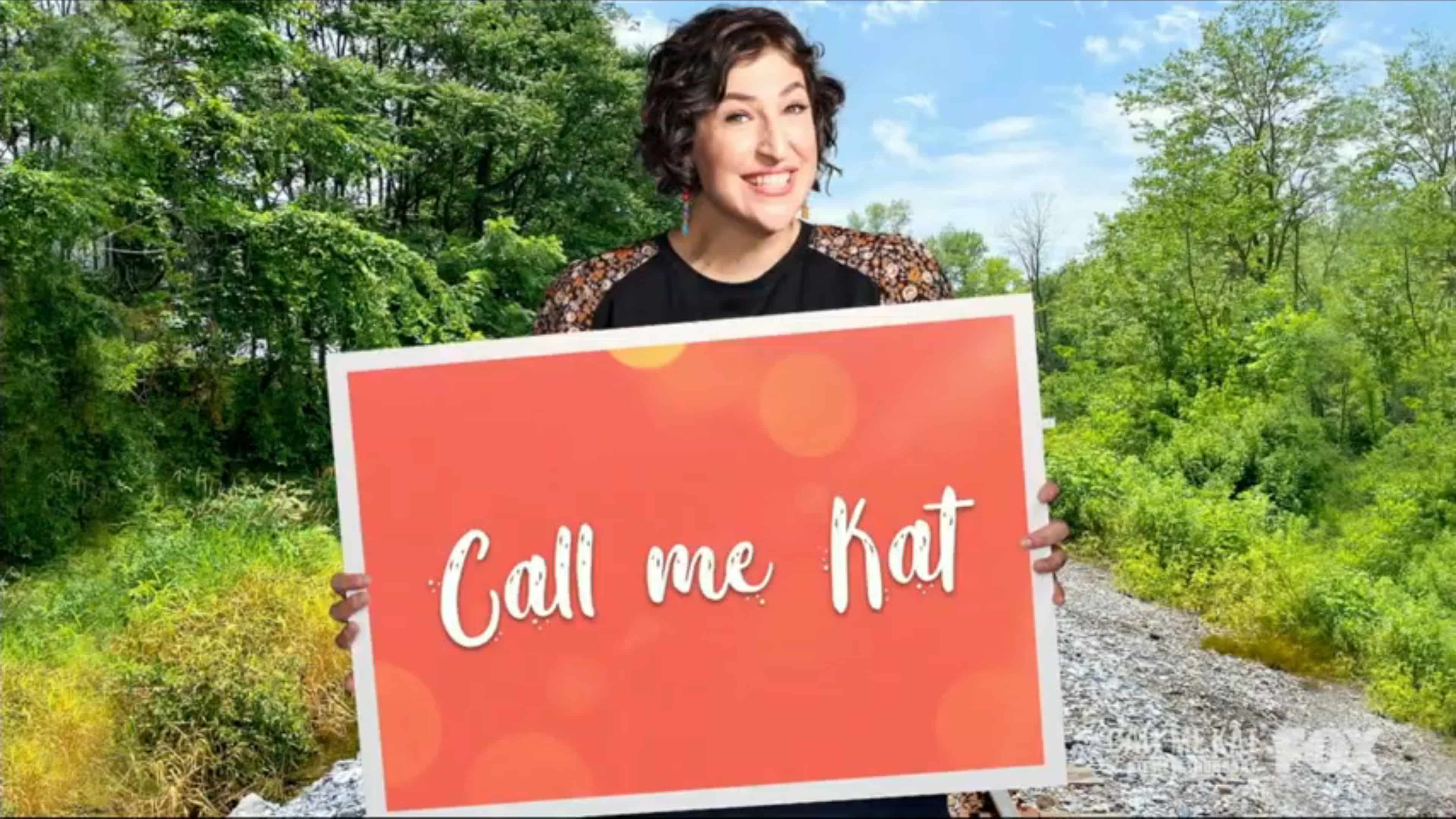 |
Call Me Kat, an American remake of Miranda Hart's Miranda, may need more time than FOX may give it to be what it can and needs to be.
---
Creator
Darlene Hunt
Director(s)
Beth McCarthy-Miller
Writer(s)
Darlene Hunt
Aired (Fox)
1/3/2021
Genre
Comedy, Romance, LGBT
Introduced This Episode
Kat
Mayim Bialik
Phil
Leslie Jordan
Randi
Kyla Pratt
Sheila
Swoosie Kurtz
Max
Cheyenne Jackson
This content contains pertinent spoilers. Also, images and text may contain affiliate links, which, if a purchase is made, we'll earn money or products from the company.
Plot Overview
39-year-old Kat, after the death of her father, decided to end her career as a math professor and open a cat café. It's a place where she has two employees, a gay man named Phil and her other employee Randi, and she is pretty happy about it. Heck, even despite what her mother Sheila thinks, she is even satisfied with being single.
Though with a college crush named Max coming around and him rolling with her social anxiety, maybe she won't be single for much longer?
Review
Highlights
Phil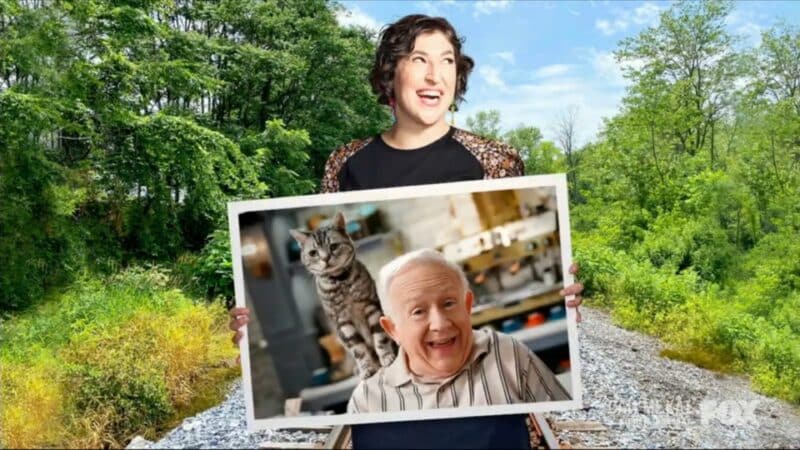 What is a comedy if it doesn't have a heart? Yes, Kat is the lead, it is about her being awkward and learning to enjoy and love being single, but Phil gives what you expect Kat to be. He is finding the love of company a salve and joy over romantic love. Also, he is finding fulfillment in work, and while he doesn't always find peace in the silence, he is learning that it doesn't have to be torture. And while, yes, Phil is a bit weird and worth raising an eyebrow over, he keeps you coming back for more, and you can feel connected to him.
On The Fence
Kat
That is in comparison to Kat, who just seems inauthentic. Not to imply I don't understand this is a multi-cam and a comedy, so you need to be big and act like you are who the people came to see. It's just that connection you get with Phil, the idea this person is funny and relatable, you don't really get that with Kat. She feels like a Hollywood version of social anxiety in terms of making it cute, quirky, and palatable.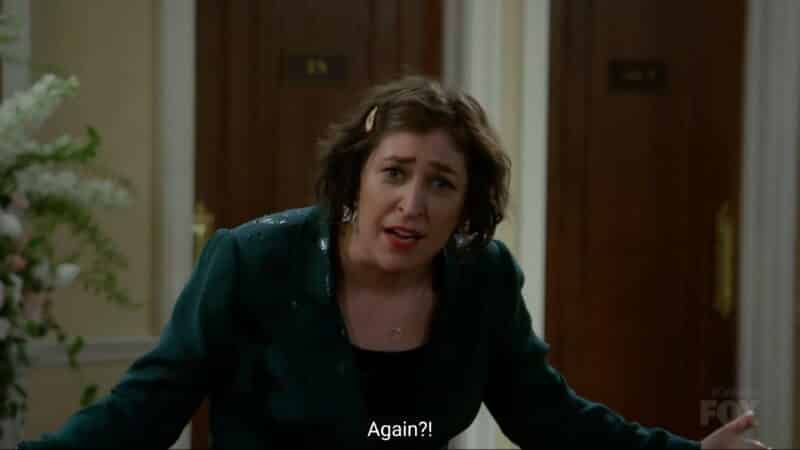 Which ultimately makes things feel forced, awkward, and like the original was just used so that something new didn't have to be created. And this isn't to say Bialik is bad, we love her energy, it is just with knowledge of the original and Hart's version, it reminds you why so many American remakes struggle early on. And considering this is Fox and not NBC, who knows if they'll give this time to let her get settled and for this show to grow.
Overall
Bialik got upstaged in the first episode, but maybe that was for the best. Because if Leslie Jordan didn't give us vulnerable, funny, and lovable, this show wouldn't seem to have anything to build up off. Hence why we're saying to stick around. Is this a must-see show? No. Could it very well be cancelled in its first season? Absolutely. However, it could become a cult favorite if it makes some improvements.
Summary
Phil - 84%
Kat - 72%
Could "Call Me Kat" very well be cancelled in its first season? Absolutely. However, it could become a cult favorite if it makes some improvements.