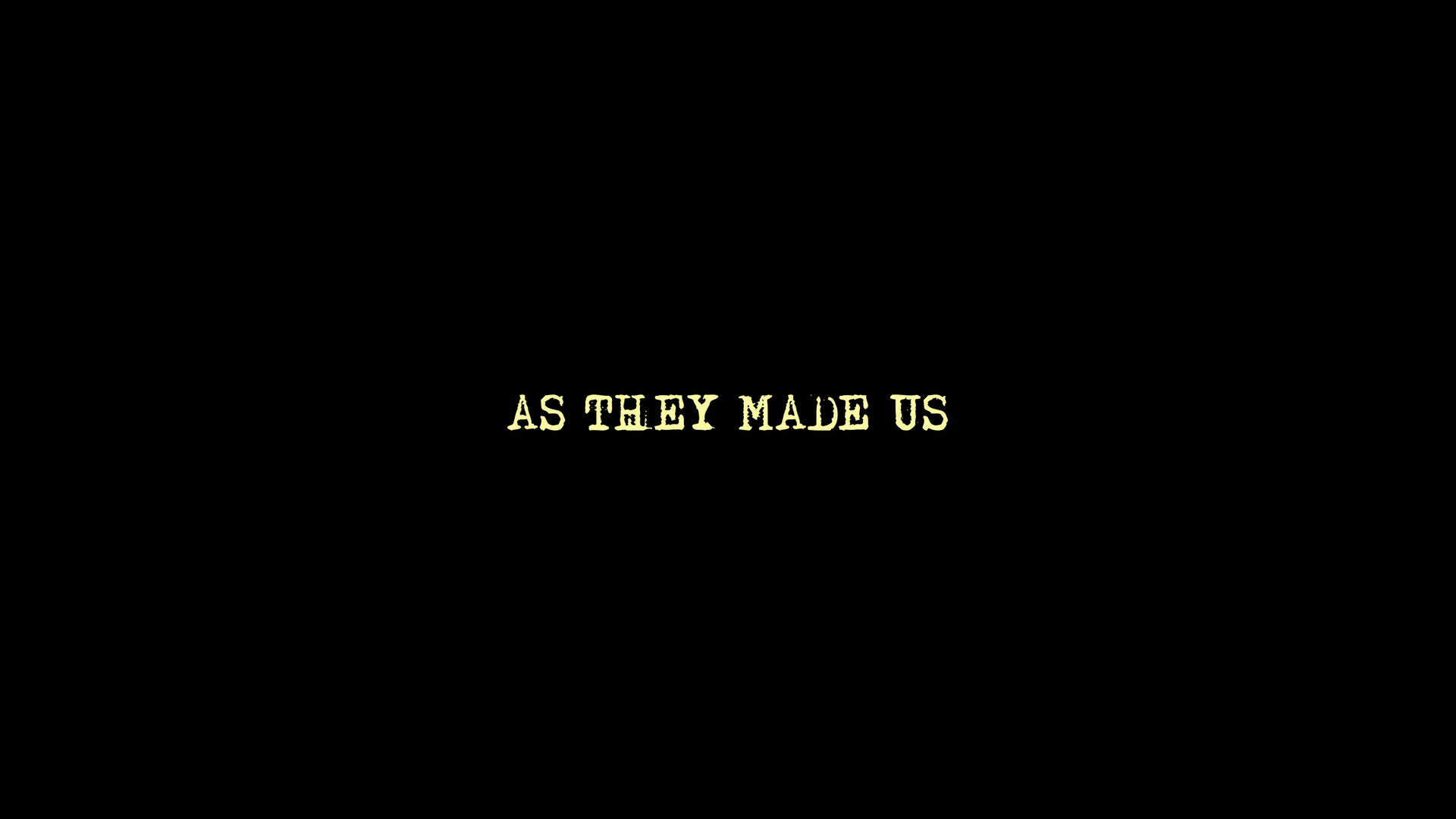 A summary of how As They Made Us (2022) ended and whether a prequel or sequel is possible.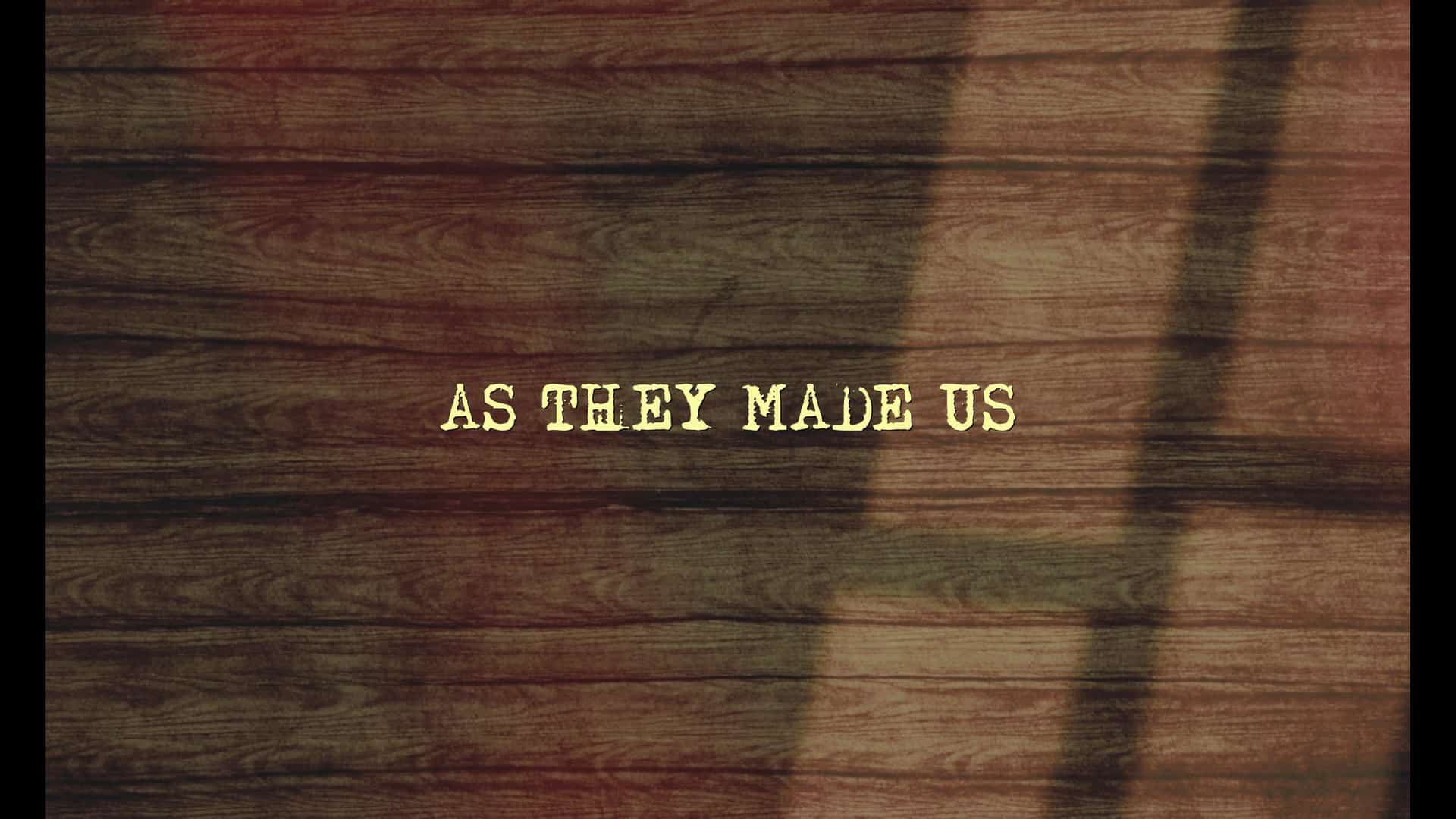 As They Made Us is an ode to children with complicated relationships with their parents, who stuck by them even when they knew, and were told they shouldn't.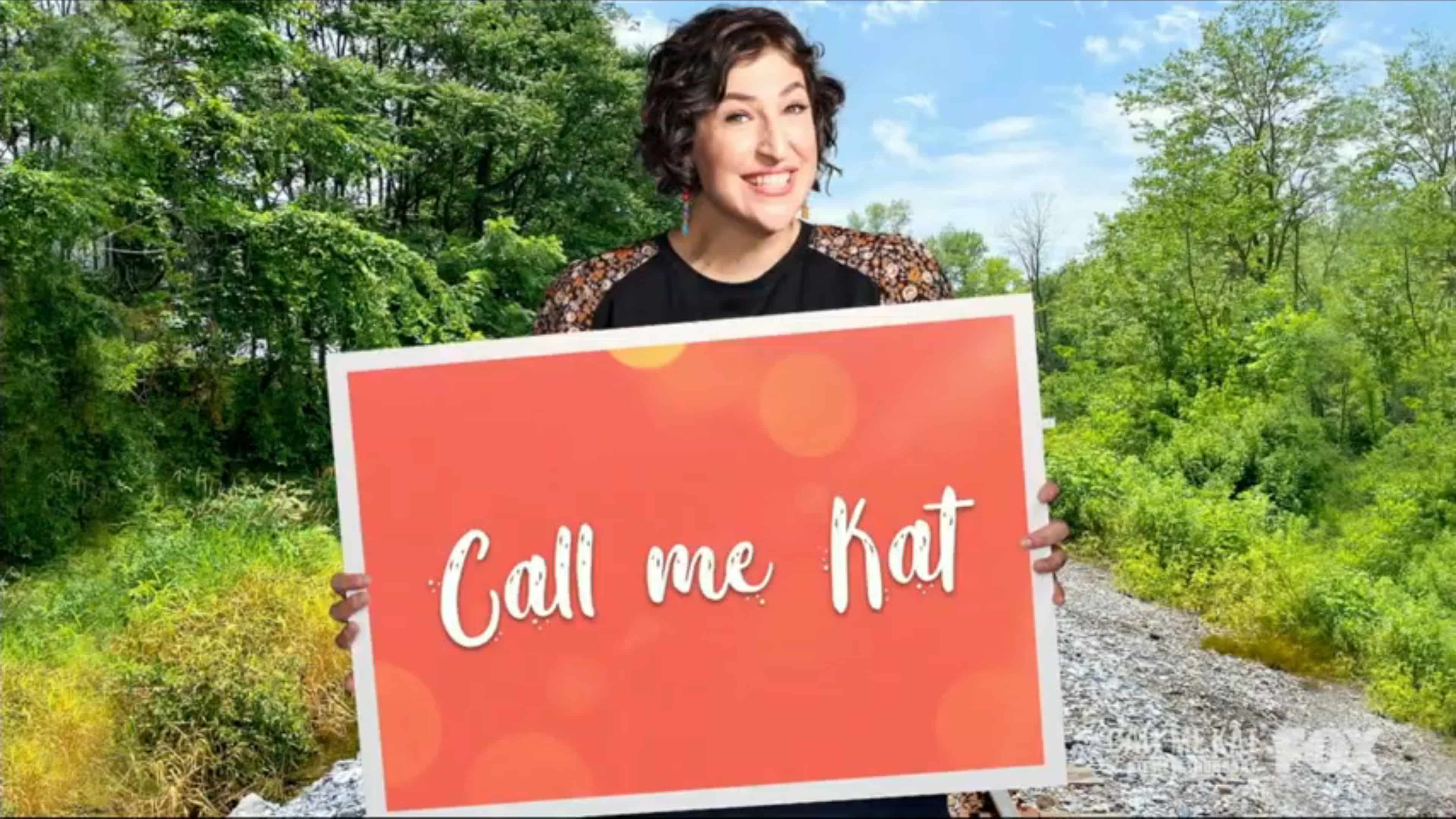 Call Me Kat, an American remake of Miranda Hart's Miranda, may need more time than FOX may give it to be what it can and needs to be.