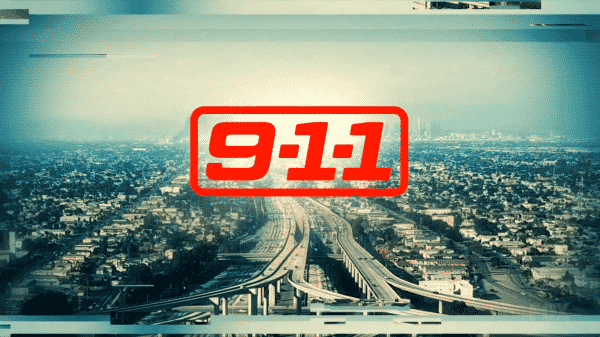 Season 2 of 9-1-1 avoids any sense of a sophomore slump by balancing the 911 drama you love and developing both new and old characters.
In the finale, after a bombing spree, many characters find their lives changed forever. One for the worse, many for the better.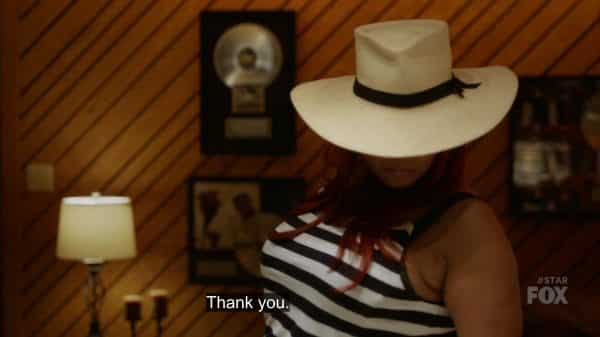 Season 3 of Star is honestly a mixed bag, but when it addresses generational trauma and growth, it reminds you why you fell in love with the series.
What is a Star season finale without wiping out characters whose storyline weren't going anywhere and cliffhangers for the main cast?
In the penultimate episode of the season, Eddie returns to prominence as he reevaluates his relationship with Shannon.
A lot of family drama gets addressed, but only a handful of it gets resolutions. Can you guess which one?
In order to move forward, you have to the past, and in this episode, we learn what happened between the fire Bobby started and Buck being hired.
With Star flailing, she decides to do something drastic. However, her actions don't compare to Simone's which may have gotten someone killed.
The team gets framed for a robbery and it leads to not only some of the best writing in a while, but one person's job on the line.
It has been a week since Star woke up and she is trying to hope right back into things, and as she does that, Carlotta faces Christine about the truth.