A character guide for Netflix's I Am Mother featuring cast members names, character descriptions, and noteworthy information.
With I Am Mother, Netflix continues to produce quality sci-fi films with a small cast, a female lead, and loads of intrigue.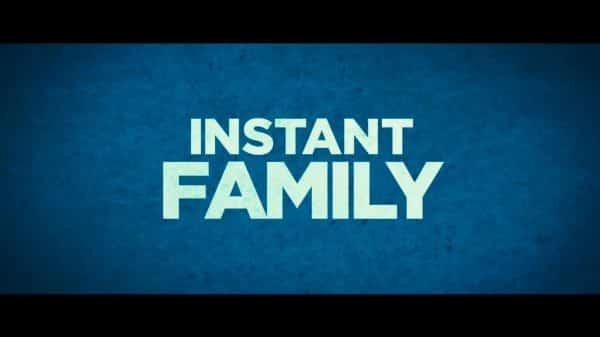 Instant Family offers it all. Vulgar comedy, touching moments that make you cry, and compelling viewpoints on fostering and adoption.
Setting aside Louis C.K.'s public issues, arguably the film presents a rather interesting and timely conversation about women's autonomy and consent. Director(s) Louis C.K. Writer(s) Louis C.K. and Vernon Chatman Noted Actors China Chloë Grace Moretz Glen Louis C.K. Leslie John Malkovich Maggie Pamela Adlon Aura Helen Hunt Ralph Charlie Day Grace Rose...
Overview Unless your name is Meryl Streep, who seems to have a new movie annually, consistent work as a lead actress after a certain age is hard to find. Yet, between Hello, My Name is...
Overview Once again a mutant with a superiority complex shall rise, and Magneto will be a part of it because he is forbidden from having a truly happy ending. Rating: TV Viewing Trigger Warning(s): Blood (gore) & Body Horror Characters...
With Paul Feig and Melissa McCarthy back together again, the ever so slight blemish in McCarthy's record, Tammy, is quickly forgotten as McCarthy reclaims the crown of Queen of Comedy. Review (with Spoilers) - Below Characters...
Overview Neighbors 2: Sorority Rising is not only less funny than the original Neighbors but loses a lot of its heart as it attempts to introduce new characters. Rating TV Viewing Trigger Warning(s): Vomiting Characters Worth Noting Mac Radner (Seth Rogen)...
Overview As with most Seth Rogen movies, the comedy is about the oddness of close male relationships, jackass style violence, and somewhere amongst that is character development. Review (with Spoilers) Whenever Seth Rogen and Evan Goldberg come...