Creator of The Chi, Lena Waithe, speaks out on Jason Mitchell, how things were handled, and how they will affect season 3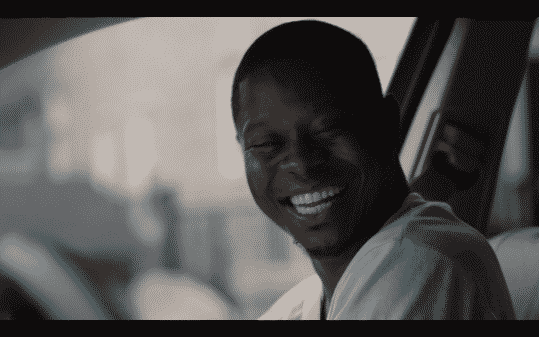 Jason Mitchell of The Chi is seemingly in some hot water. Wanna know how bad it is?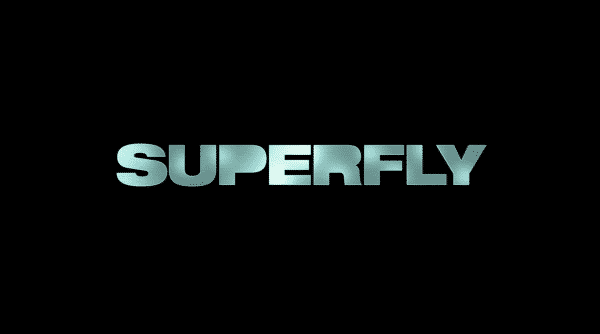 I want you to imagine a 90s rap video with a big budget and an intro which goes on forever. That part of the video sums up Superfly. Director(s) Director X Screenplay By Alex Tse Date Released 6/13/2018 Genre(s) Action, Crime, Drama Good If...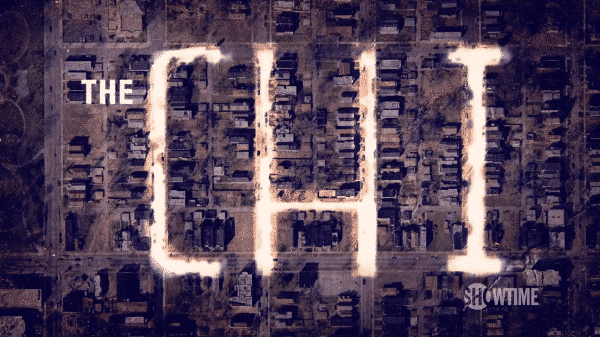 The Chi acts as a bridge between the 80s - 00s Black Renassiance to the modern one by reviving familiar stories, continuing ones that got cut short, as well as featuring characters who were seldom...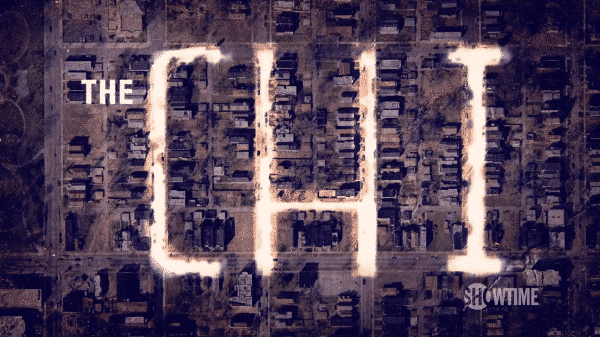 The Chi seems like the evolved form of the urban dramas which dominate Black late 80s through early 00s nostalgia. Network Showtime Creator Lena Waithe Director(s) Rick Famuyiwa Writer(s) Lena Waithe Noted Cast Brandon Jason Mitchell Jerrika Tiffany Boone Coogie Jahking Guillory Laverne Sonja Sohn Ronnie Ntare Guma Mbaho Mwine Tracy Tai'isha Davis Kevin Alex R. Hibbert Jake Michael...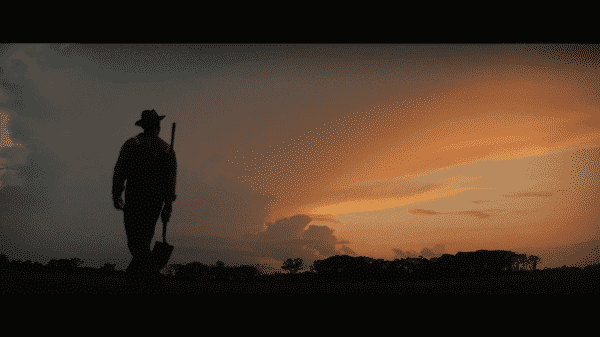 Mudbound shows the muzzled pain that generations of Black folk have dealt with no matter what they say or do for and within the United States of America. Director(s) Dee Rees Writer(s) Dee Rees and Virgil Williams Noted Actors Hap Rob...
While Straight Outta Compton doesn't seem like the type of film which should have just been released on VH1 or BET as a TV movie, it does lack the emotional jab you'd expect as...
Overview It can be argued that in relationships, especially romantic ones, it isn't just the other person we learn about but ourselves. Through them, we begin to understand our parents, our place in this world,...