A film about a young woman trying to get an abortion and keeping it from everyone due to imposed shame – yet it is also a comedy.
---
Director(s)
Rachel Lee Goldenberg
Screenplay By
Jenni Hendriks, Ted Caplan, Jennifer Kaytin Robinson, Rachel Lee Goldenberg, Bill Parker
Date Released (HBO Max)
9/10/2020
Genre(s)
Adventure, Comedy, Young Adult, LGBT
Duration
1 Hour, 43 Minutes
Rating
PG-13
Noted Cast
Veronica
Haley Lu Richardson
Bailey
Barbie Ferreira
Kevin
Alex Macnicoll
This content contains pertinent spoilers.
Plot Summary
For at least four years, Veronica and Bailey haven't been friends. Veronica has become one of the popular girls, and as for Bailey? She has settled into the life of an outcast. However, when Veronica gets pregnant, due to her increasingly creepy boyfriend Kevin, she learns she has to go from Missouri to New Mexico in order to get an abortion without her very Catholic family learning about it. Thus she reconnects with Bailey, who is her only hope to get this done discreetly.
Character Guide
Veronica (Haley Lu Richardson)
17-year-old Veronica comes from a very Catholic family. One in which her sister had a child when she was young, maybe around Veronica's age, but Veronica doesn't really want that. She is on course to being her class Valedvictorian, is heading to Brown University for school, and having a kid would just be bad timing for her.
Bailey (Barbie Ferreira)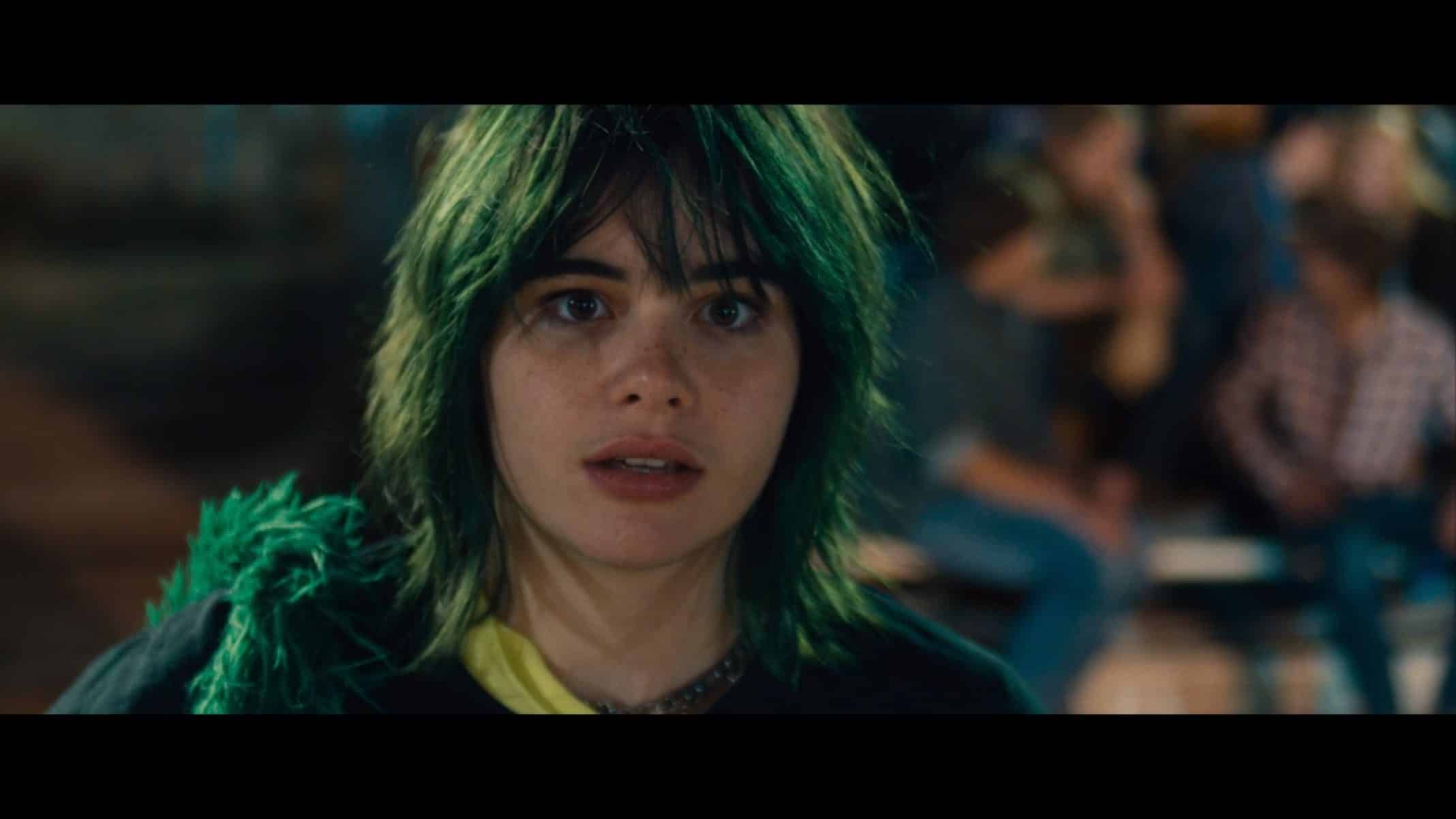 Bailey is Veronica's former best friend who, since they stopped being friends around 4 years ago, has become a bit of a social pariah.
Kevin (Alex Macnicoll)
Veronica's boyfriend, that is into skateboarding, comes from money and has a sense of entitlement.
Review
Highlights
Veronica & Bailey's Relationship
It's explained in the movie why Bailey and Veronica are no longer friends, and you get it. As we see with a lot of shows and movies focused on high school, something happens with one person, and this leads to a split. It isn't personal, sometimes not the least bit dramatic, but one outgrows the other. If not, to sound less pretentious, what they agree on and share as friends is no longer strong enough to see them through disagreements.
Yet, there are still memories, held by both sides, that leave the door cracked. For a true friend is a friend for life, and all that is sometimes necessary is moving past what caused strife and getting back to why you loved one another.
It Isn't Too Heavy-Handed On The Difficulties To Get an Abortion
While, no doubt, Unpregnant questions why it is so hard for someone under 18 to get an abortion, I wouldn't say it is an outright Pro-Choice movie. Yes, there are two Pro-Life characters who are made out to be completely nuts, but there is also Veronica's mom who has a hard time dealing with her daughter's decision but loves her regardless.
Also, generally, this is a road trip movie that features jokes, a lot of deserts, alongside Bailey and Veronica's odd relationship. This isn't to say you'll forget what Veronica's end game is, but you could easily chop a lot of this film up, exclude the abortion stuff, and it would still be a good film.
While Primarily About Veronica, Bailey Doesn't End Up The Chunky Best Friend Trope
Hopefully, chunky is the appropriate word to use, for things change so much it can be hard to tell. But, the point is, despite the film being about Veronica needing Bailey to get her to an abortion clinic, that doesn't mean Bailey doesn't have her own life, issues, and desires. For example, Bailey gets to talk about her sexuality and her discovery of it. Also, her relationship with her dad gets a moderate amount of focus to the point it doesn't have parity with Veronica's abortion but is close. Thus allowing Bailey to have just enough of a journey so that you can see Bailey as someone with their own problems separate of Veronica.
On The Fence
Kevin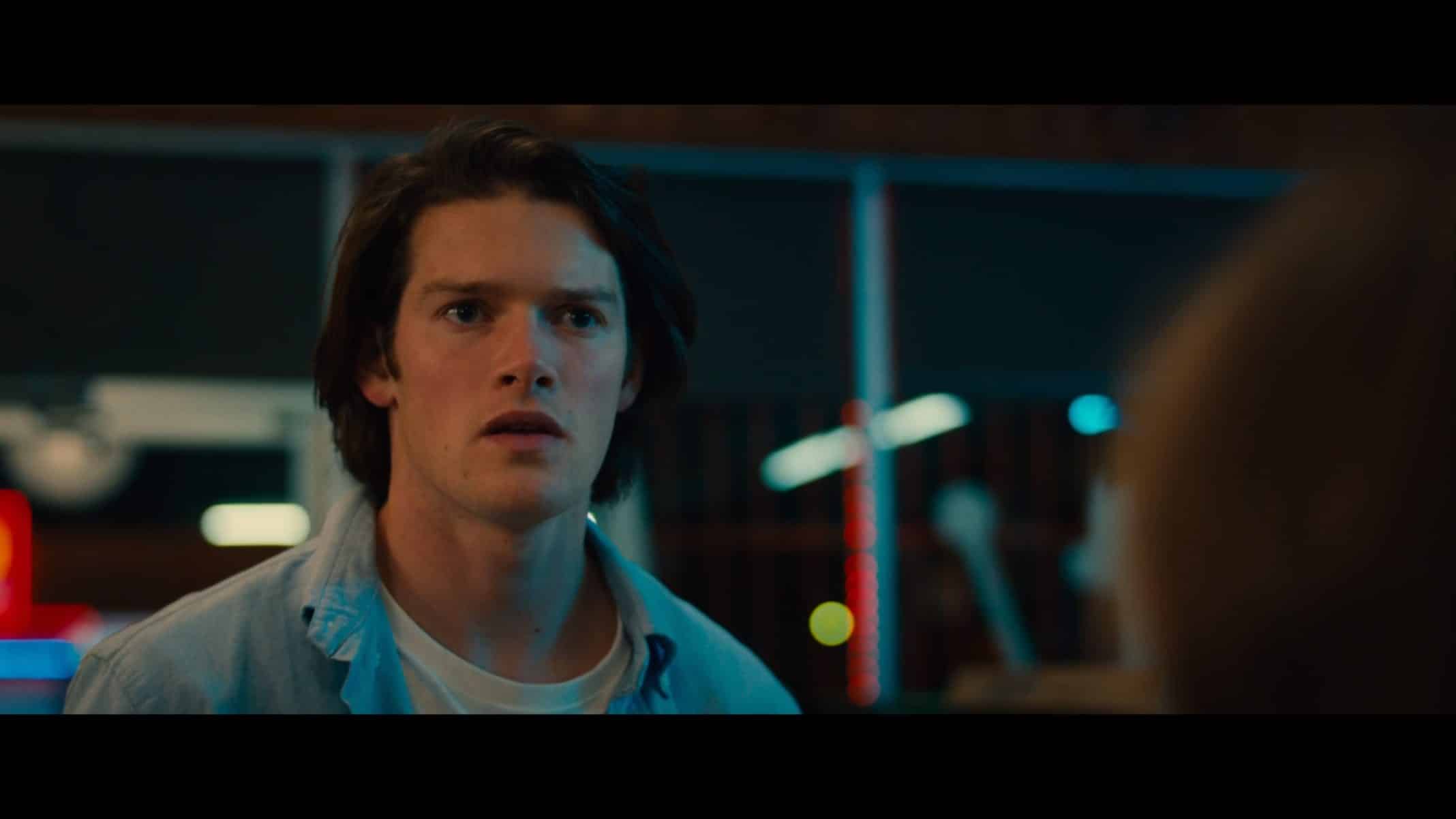 I feel like Kevin should have been allowed to not be weird. For while Unpregnant doesn't wish to really confront Veronica's faith or be too heavy, it would have been interesting to have Kevin be a decent boyfriend with torn feelings. That is, rather than a creepy d****e bag who is as bad as some of the Pro-Life members of the cast.
Overall
You can't really go wrong when it comes to Haley Lu Richardson being in a movie. The charm is undeniable, and even if you see what she does as wrong, like her mother, you probably won't hate her but just be left with complicated feelings. Add in Ferreira, and her character's storyline actually has some oomph to it, versus her just being a sidekick, and it makes Unpregnant worth checking out.
Ending Explained (Spoilers)
So, Veronica ends up getting her abortion. Mind you, it is after having a row or two with Bailey over abandoning her, just because she got weird after her parents' divorce, but they make up. This is mostly due to Veronica tasing Bailey's dad after he made it clear Bailey was not something he wanted, but rather dealt with because he wanted Bailey's mom.
Also, despite keeping it a secret for the whole movie, Veronica reveals to her mom and friends she had an abortion, and luckily Kevin, who was willing to blackmail her into staying together, doesn't tell everyone like he promises. Mind you, Veronica still breaks up with him, because his ability to threaten that shows he is the creep Bailey pegged him for.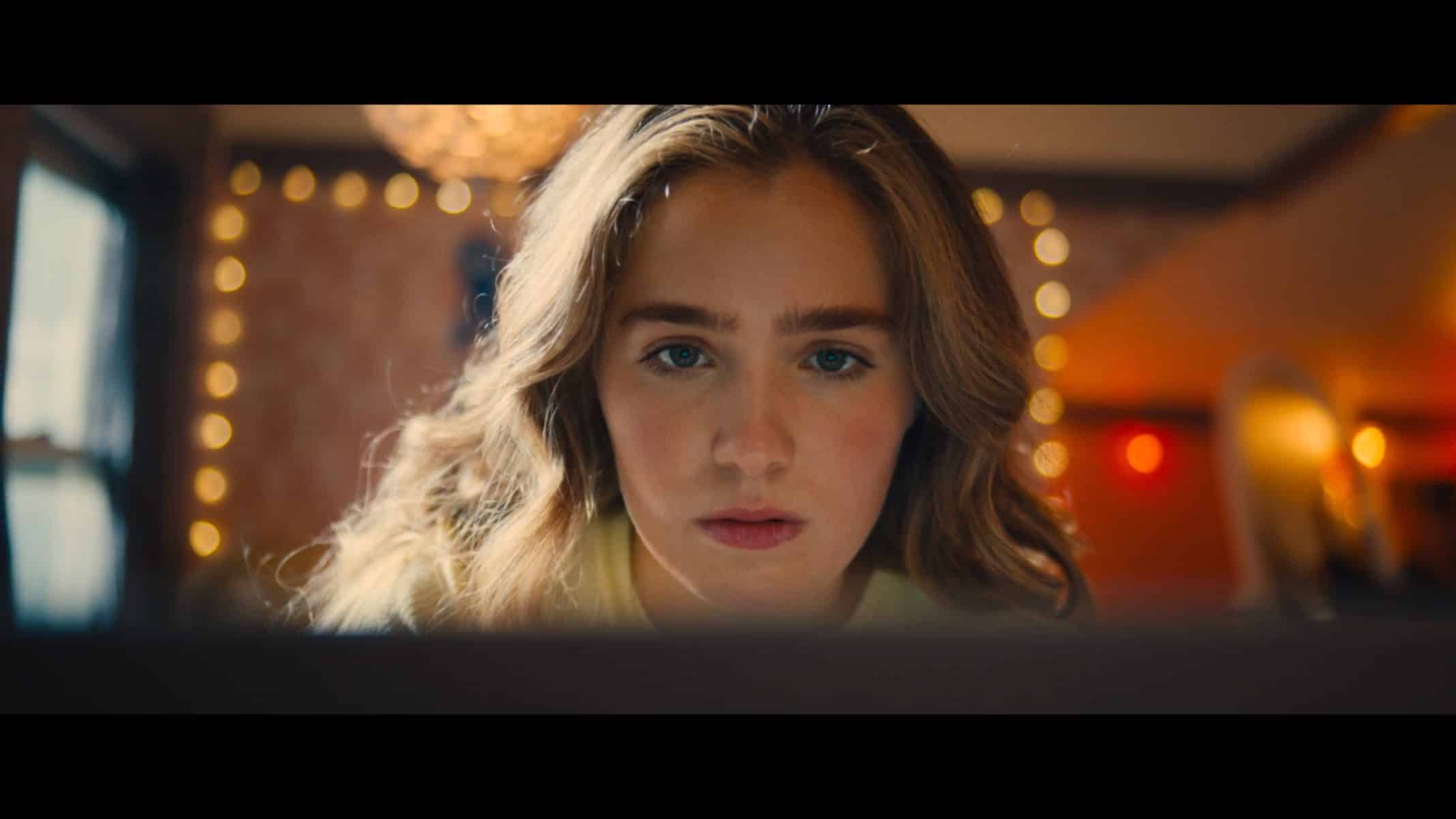 Oh, and as for Veronica and Bailey's relationship, it picks up right where it left off, but now the two are taking more road trips together.
Sequel Potential
This seems like a one and done movie without much sequel potential. Unless they completely drop the pregnant thing and focus on Bailey finding love or her dad realizing how awesome she is.
Veronica & Bailey's Relationship - 84%
It Isn't Too Heavy-Handed On The Difficulties To Get an Abortion - 83%
While Primarily About Veronica, Bailey Doesn't End Up The Chunky Best Friend Trope - 85%
You can't really go wrong when it comes to Haley Lu Richardson being in a movie.