Netflix's reigning softcore porn franchise returns with a new entry focusing more on Laura than the men she loves and lusts after.
Director(s)
Barbara Bialowas, Tomasz Mandes
Screenplay By
Barbara Bialowas, Tomasz Klimala, Blanka Lipinska, Tomasz Mandes
Date Released (Netflix)
8/19/2022
Genre(s)
Adventure, Drama, Romance
Duration
1 Hour 53 Minutes
Content Rating
TV-MA
Noted Cast
Laura
Anna-Maria Sieklucka
Massimo
Michele Morrone
Nacho
Simone Susinna
Olga
Magdalena Lamparska
This content contains pertinent spoilers.
Film Summary
In the aftermath of Nacho's family trying to replace Massimo, which leads to Massimo's ex and twin brother dying, a deal is made where Nacho's family won't set foot in Siciliy and will mind their business. However, the physical absence of Nacho doesn't dispel his presence in Laura's mind. For after being shot, she is in a different mindset. She recognizes all the drama and trouble that comes with being married to Massimo. For if it isn't his mafioso lifestyle, it is his hot and cold nature.
And at this point, the sex isn't enough anymore. So, with Olga, Laura focuses on rebuilding her life outside of Massimo and as she does so, Nacho finds himself appearing and Laura questioning who she wants in the long term?
Things To Note
Reason(s) for Film Rating: Cursing (Sporadically throughout), Violence (None), Sexual Content (Sex scenes featuring breasts, and mostly male buttocks), Miscellaneous (Drinking and smoking)
Character Description
Please Note: This character guide is not an exhaustive list of every cast member, and character descriptions may contain what can be considered spoilers.
Laura
At this point of Laura's life, she has been shot, lost a baby, and had to deal with Massimo's hot and cold nature, post him kidnapping her. This leads to the need to reflect what she wants in this life for while Massimo is slowly becoming better, her patience is wearing thin, and she isn't sure if she wants to wait for him to mature, open up, and be consistent. Never mind if the life of a mafia wife is for her. Thus leading her to a journey of self-discovery by refocusing on her career and maybe past flames.
Massimo
Massimo isn't necessarily slowing down, with yet another threat to his empire squashed, perhaps to his own detriment. But, rather than his ambition being a threat to what he has built career-wise, the threat is to his marriage. One that hangs on by a thread after all he has put Laura through.
Nacho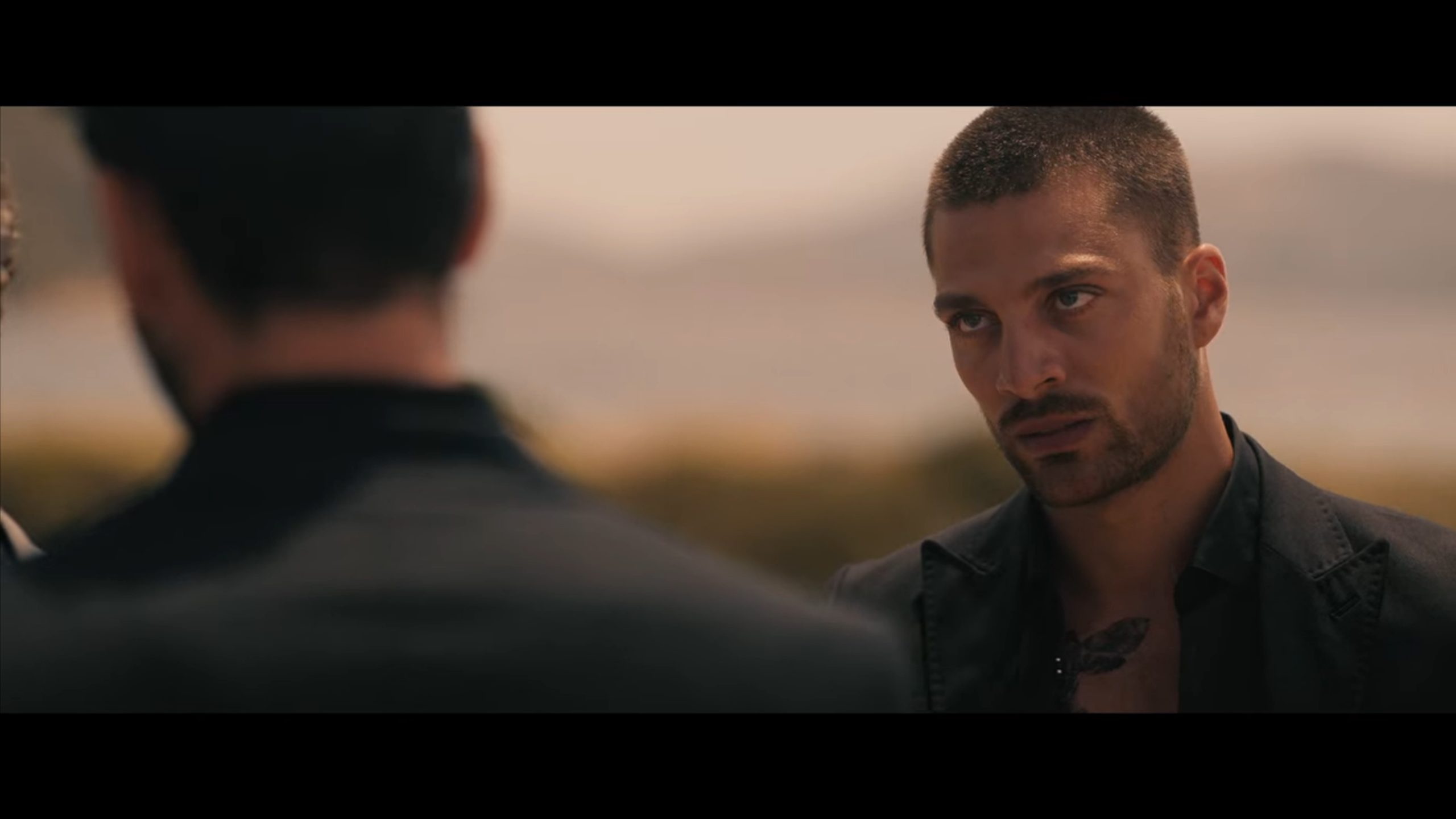 After calling a truce with Massimo, Nacho returns home, reconciles with his sister, and continues the work he does there. With the occasional surfing opportunity.
Olga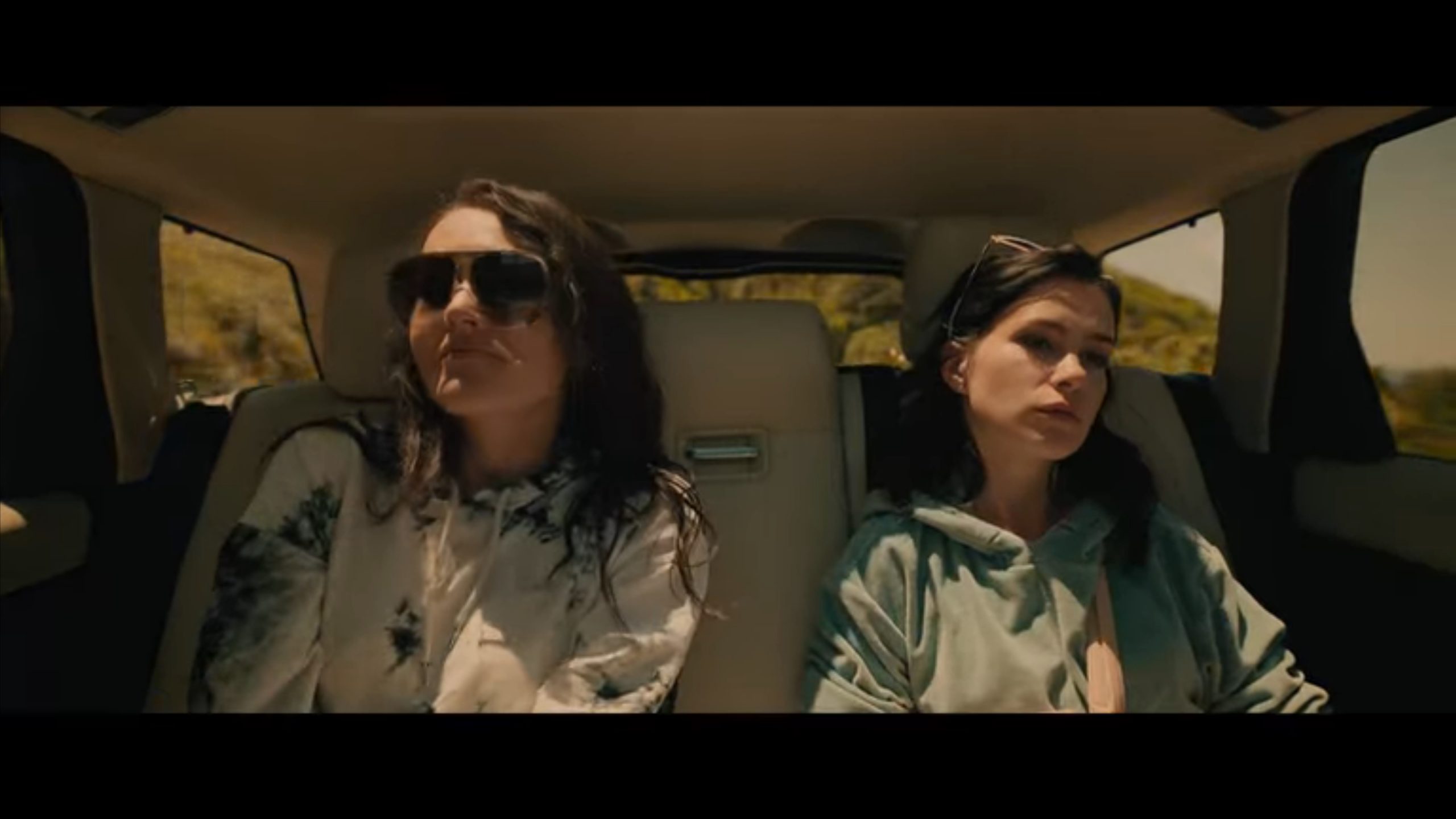 Olga, as always, is trying to party, drink, and while Laura appreciated that at one time, now she doesn't like it as much. It feels like a distraction, and Olga doesn't take well to Laura changing in ways that aren't mutually beneficial. But with Olga having no one else and still very much in the heart of Mafioso, she can't afford to lose Laura so she gives her just enough space to not complain.
Review
Our Rating: Mixed (Divisive)
Highlights
The Focus Being Put On Laura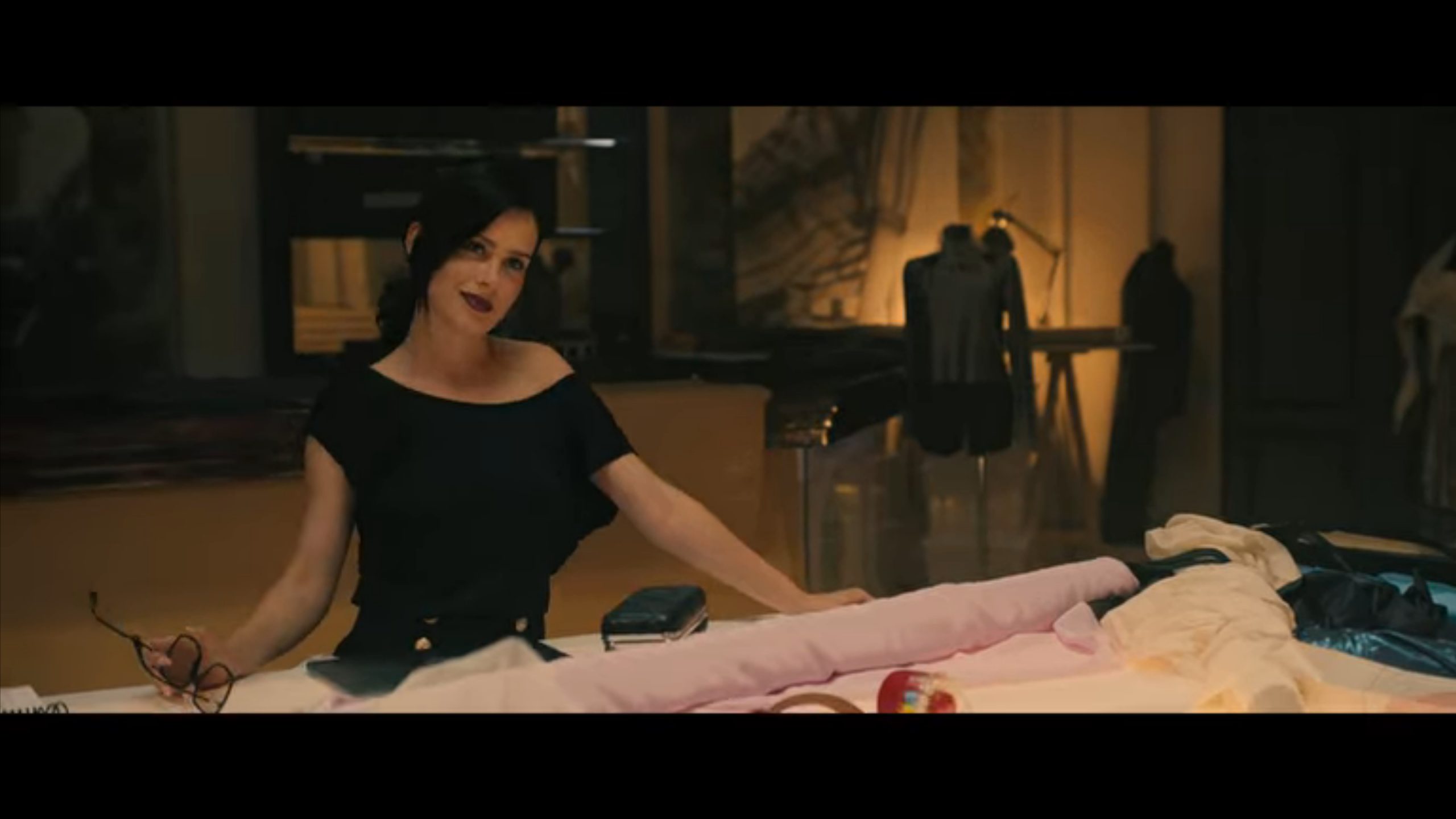 While it is a bit of a shift to go from focusing on all the mafia drama Massimo goes through to Laura trying to rediscover herself, it is a bit of a welcomed change. Getting back into fashion, reasserting her autonomy, and having her usual hijinks with Olga shakes the "365 Days" franchise a bit. Now, is it better or worse than what we got previously? That's hard to say since it feels like an entirely different movie with the same characters.
Case in point, while we still get the sex scenes, they aren't as hot, heavy, and push you to feel like a voyeur. The focus is more on Laura's mental state and her pushing against Massimo and even Olga to clear her head from all the noise. Then, to show how she really wants to get back to her roots, she goes to be with her parents for a bit, and with that, you can see a woman in a mild crisis. One that understands her life isn't sustainable, but whether or not a divorce is the best move is hard to say. Since that has its own consequences that may not just affect her, Laura, but many others.
On The Fence
The Music, When Thrown In To Fill In Moments Without Dialog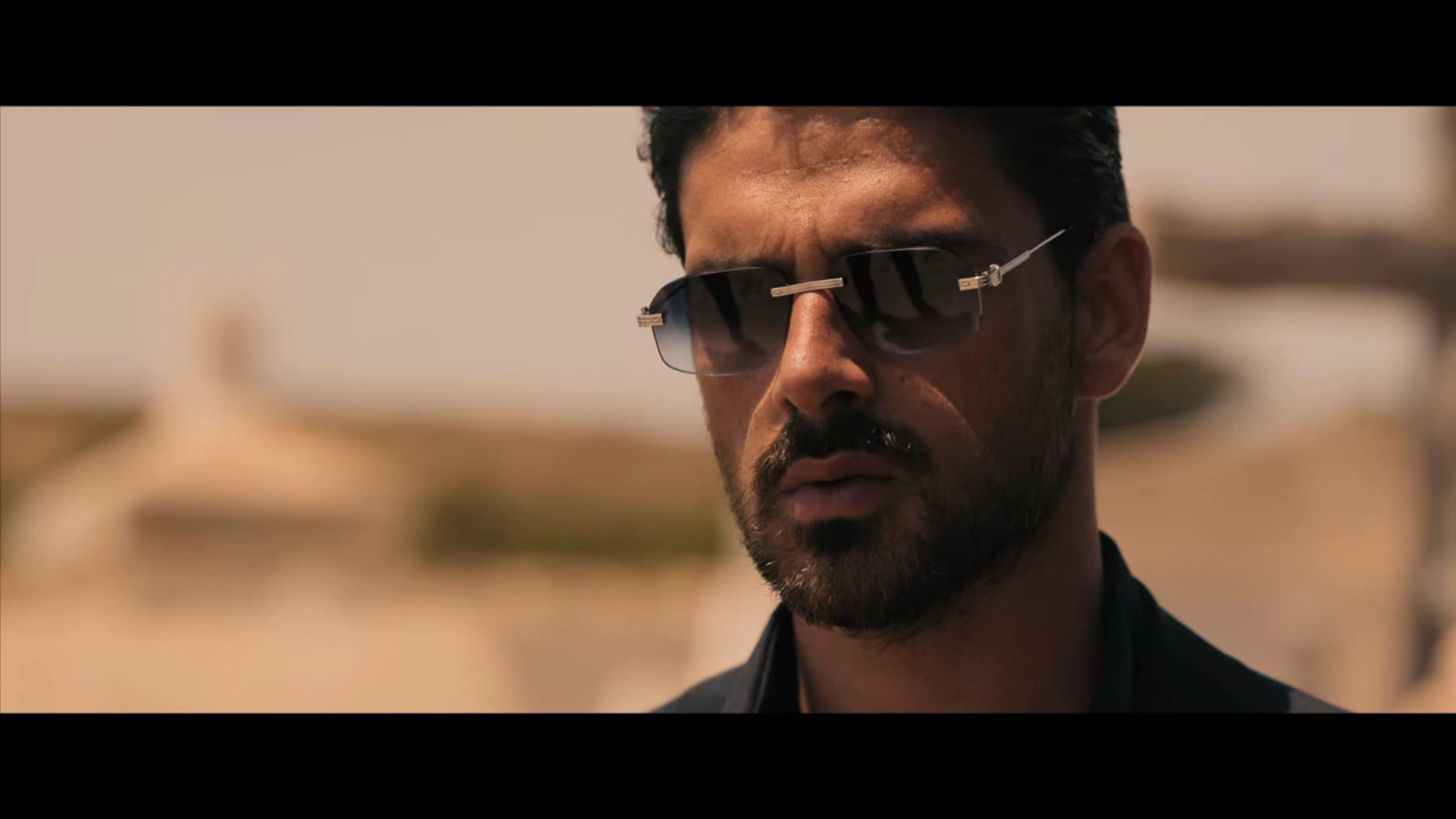 For fans of dance music, look no further than "The Next 365 Days" as it has all kinds of pop music to entertain you. Some of which go good with sexual situations but, one thing "The Next 365 Days" does which may annoy you is that it will insert music, not a score but someone singing kind of music, in most scenes without dialog. Heck, towards the end of the movie, the music comes in anytime Massimo pauses, and while "The Next 365 Days" isn't a top-tier drama, Massimo was having a moment. So having a song kick in robbed him of what was a vulnerable space between him and what could become his ex-wife.
The Sex Scenes
What many people likely come for is the sex scenes. As for what "The Next 365 Days" brings, it isn't as good as what we've seen in the past. Yes, there is Laura getting penetrated in various positions, being eaten out, and even a three-way fantasy featuring Massimo and Nacho. But without someone new who has a new set of tricks, the excitement isn't what was there in previous entries. And while there are a few bondage scenes, Massimo and Laura aren't participating. It is just going on in the same room.
Movie Directory
On The Radar
---
Ratings
---
Special Categories/ Tags
---
Affiliate Link(s)
Links contain affiliate links which, If you make a purchase, we'll earn a commission from the company.
New Movie Releases
- Amazon
Ending
Where Laura ends at the end of "The Next 365 Days" is in a mindset that she is done with Massimo. This doesn't necessarily mean she is ready to jump into a life with Nacho either, but they did have an affair, and she does recognize with him, she is a friend, a lover, and allowed autonomy. But, she tells Nacho she needs more time and we're left with Massimo, who knows of the affair, wondering if it is too late for him and Laura, with us not hearing her end things or giving Massimo another chance.
Is There Sequel/ Prequel Potential?
Easily there can be another sequel as Laura didn't end things with Massimo, her career has barely started, Olga still isn't married, and Nacho, at the risk of his life, is outside waiting at the car. So, there is a lot to finish up here.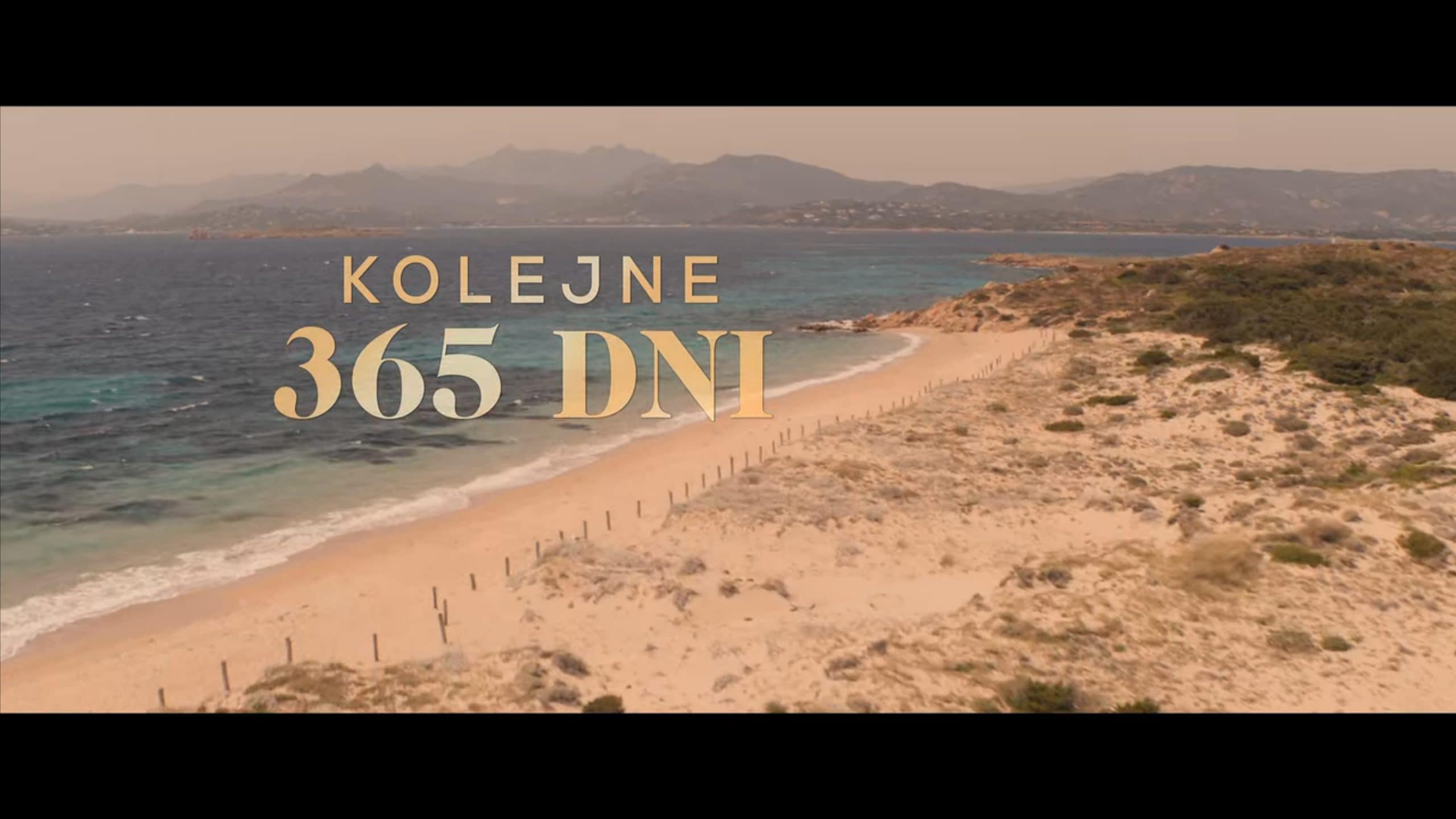 The Next 365 Days (2022) – Review/ Summary (with Spoilers)
Overall
"The Next 365 Days" changes up what we've seen in previous entries of the "365 Days" franchise by almost completely eliminating the violence and mainly focusing on Laura as she questions her marriage to Massimo. Because of this, this entry feels less like a sequel made due to the popularity of the last entry and more like a new chapter.
Highlights
The Focus Being Put On Laura
Disputable
The Music, When Thrown In To Fill In Moments Without Dialog
The Sex Scenes