The Man Who Fell to Earth (1976) – Review/ Summary (with Spoilers)
---
Community Rating: 0.00% (0) - No Community Ratings Submitted (Add Yours Below)
---
This post may contain affiliate links and spoilers. Please read our disclosure policy.
---
For those thinking they need to watch the movie to understand Showtime's The Man Who Fell To Earth, you are not missing much.
---
Director(s)
Nicholas Roeg
Screenplay By
Paul Mayerberg
Date Released (In Theaters)
3/18/1976
Genre(s)
Adventure, Romance, Sci-Fi
Duration
2 Hours and 19 Minutes
Content Rating
Rated R
Noted Cast
Thomas
David Bowie
Dr. Bryce
Rip Torn
Mary-Lou
Candy Clark
Oliver
Buck Henry
Peters
Bernie Casey
This content contains spoilers, including the ending.
Film Summary
Thomas Newton, no relation to the one who discovered gravity, comes to Earth seeking a means to help his home planet, but between alcohol, a woman who latches onto him, traitors, and the government, his plans go awry.
Things To Note
Reason(s) for Film Rating: Cursing (minor), Violence (scenes of torture), Sexual Content (Male and Female nudity, frontal and back), Miscellaneous (drinking)
Only nine patents are noted in this film
What Viewers Of The Show Need to Know
Mary Lou is someone who played a major role in Thomas' downfall. She introduced him to gin and television, both of which distract him and consume him. As for the CIA? We only properly meet one agent, Mr. Peters, who does lead the investigation into Thomas but doesn't interact with him. Rather, he sends other agents who participate in Thomas being tortured and his representative, lawyer, and head of World Enterprises, Oliver, being murdered. Also, there is no mention of OriGen or Edie and Hatch's father.
As for the patents, the main ones we see are regarding photography and film. Thomas created a camera that could develop films within minutes of taking the picture, and that's about it. You could maybe include the music player, which is seen in Edie and Hutch's father's office in the Showtime series.
As for hinting at where Thomas is? The film ends with him alive, talking to Dr. Bryce, who is the man who betrayed him.
Question(s) Left Unanswered
What happened to Dr. Bryce?
Character Descriptions
Please Note: This character guide is not an exhaustive list of every cast member, and character descriptions may contain what can be considered spoilers.
Thomas
An alien who has come to Earth in hopes of saving his home planet and family, distracted by the luxuries of the planet, and a woman who cares not that he is married.
Dr. Bryce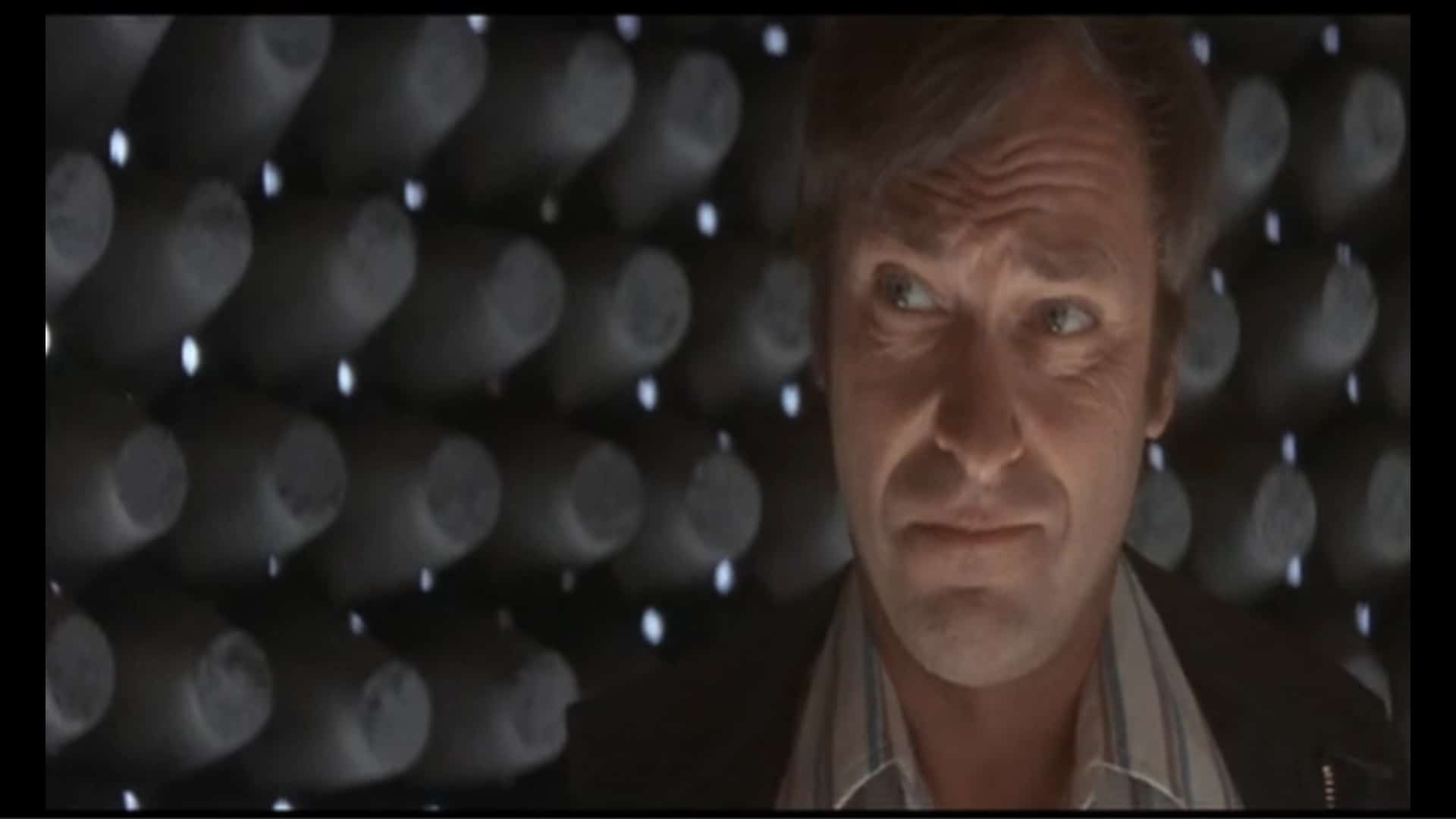 A professor who once was a whore for barely legal girls who joins Thomas' company almost desperately and ends up part of his downfall.
Mary-Lou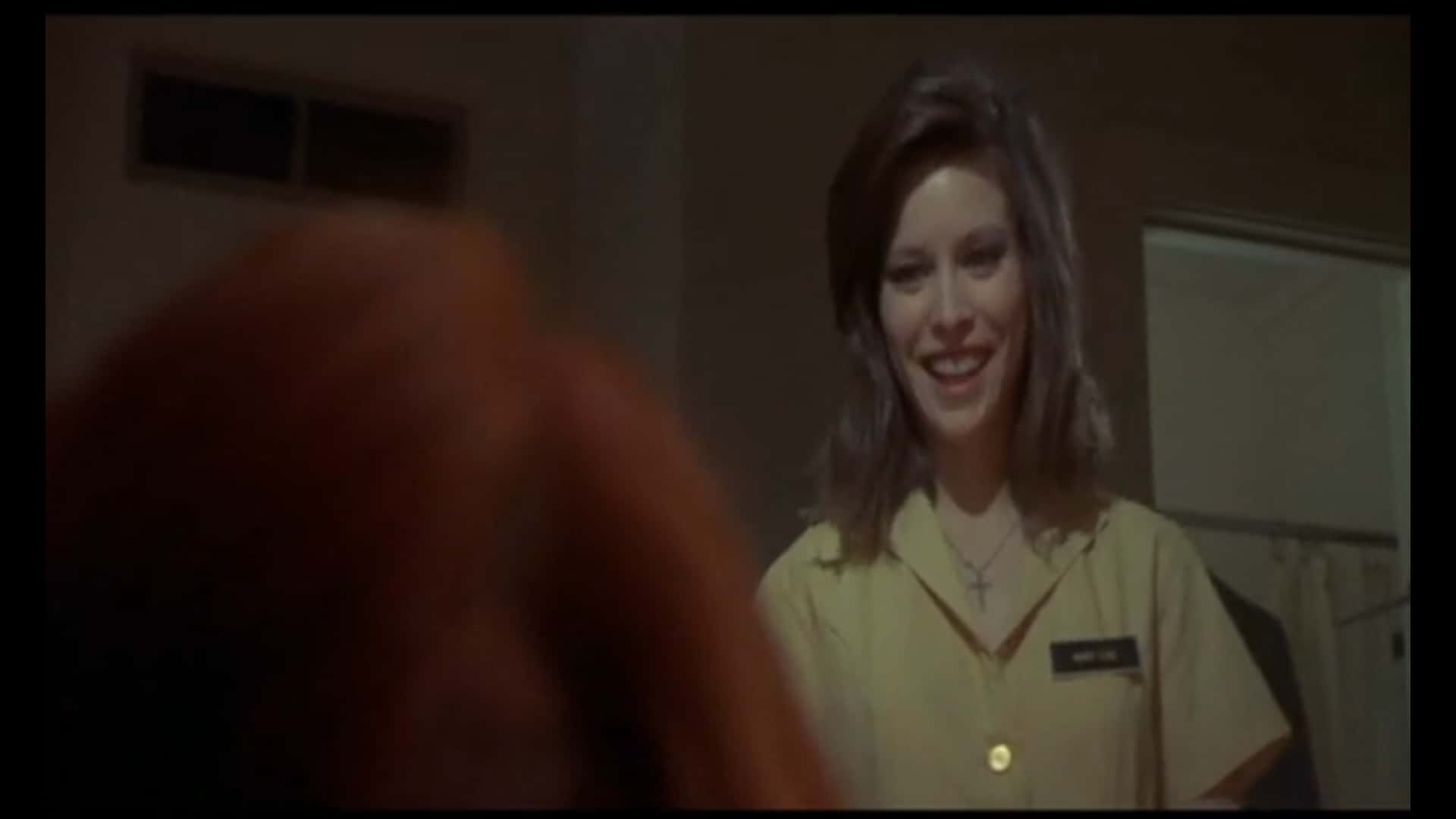 A simple woman from a small, fly over town, who falls madly in love with Thomas and quickly becomes dependent on him.
Oliver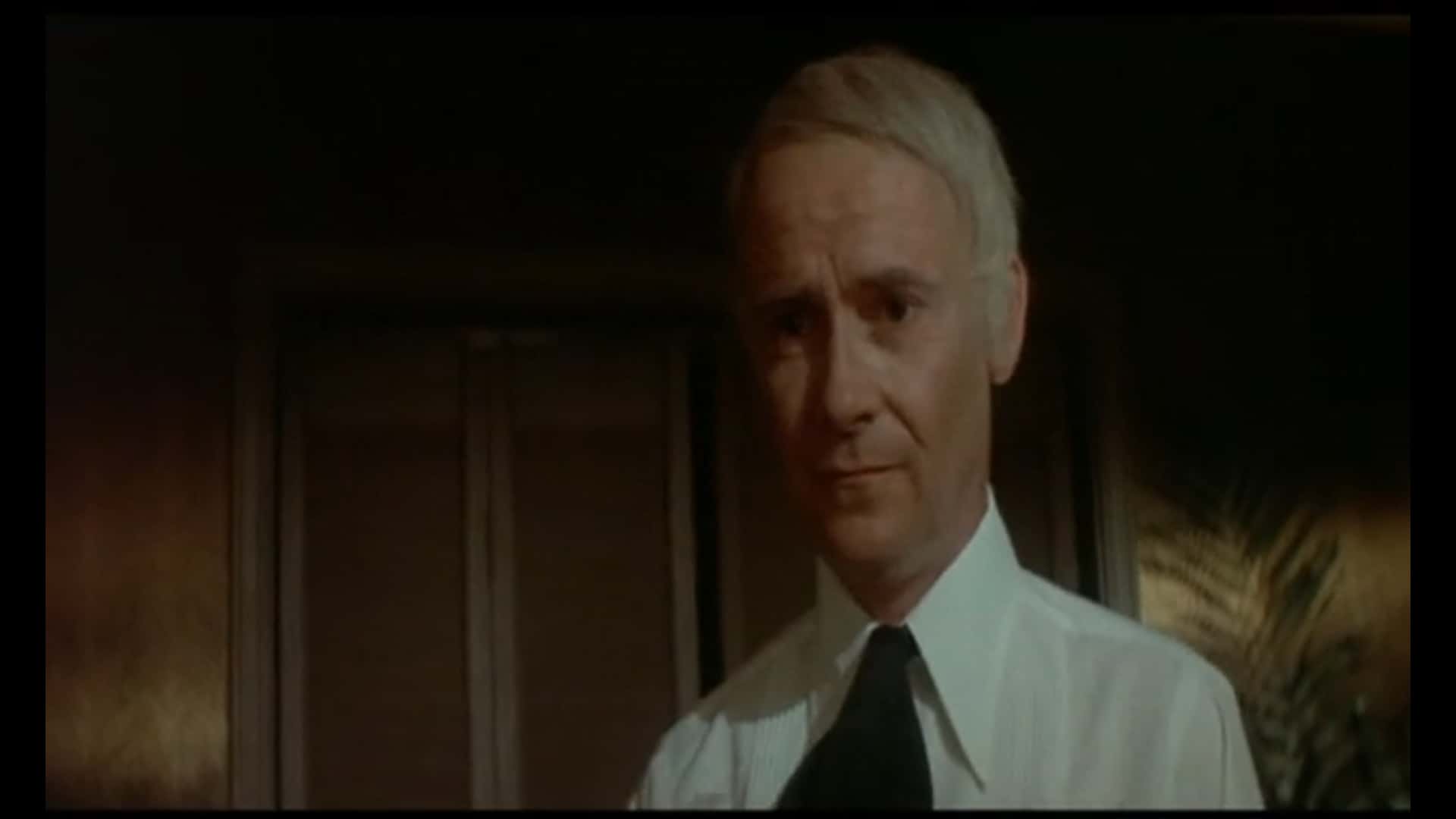 Thomas' lawyer, who he pushes to be the face of the company and pays him handsomely to keep his identity cloaked in mystery.
Peters
A CIA agent we mostly see with his wife and family.
Review
Low Points
It Is Dry & Seemingly Includes Nudity To Spice Things Up
The Man Who Fell To Earth doesn't age well. It appears to very much lean on David Bowie's mystique and star power and gives little to nothing for the other actors to use for you to latch onto. This is a film that doesn't push for either character development or world-building.
In terms of Thomas, it is noted he is an alien who has come to Earth and needs to make money and eventually go home. However, in an effort to tap into the perception and persona of Bowie, he isn't pushed as an actor. He is allowed to be the character from his early career, and while he fits the look of an alien, he doesn't push you to feel interested in Thomas' story.
What doesn't help is that his supporting actors don't help make him more interesting or stand out themselves. Mary Lou is a sad case of a girl loving a man who settles for her just for the company, and she happily accepts. Mr. Peters is a lackluster villain since he doesn't have any notable scenes beyond him swimming with his naked wife.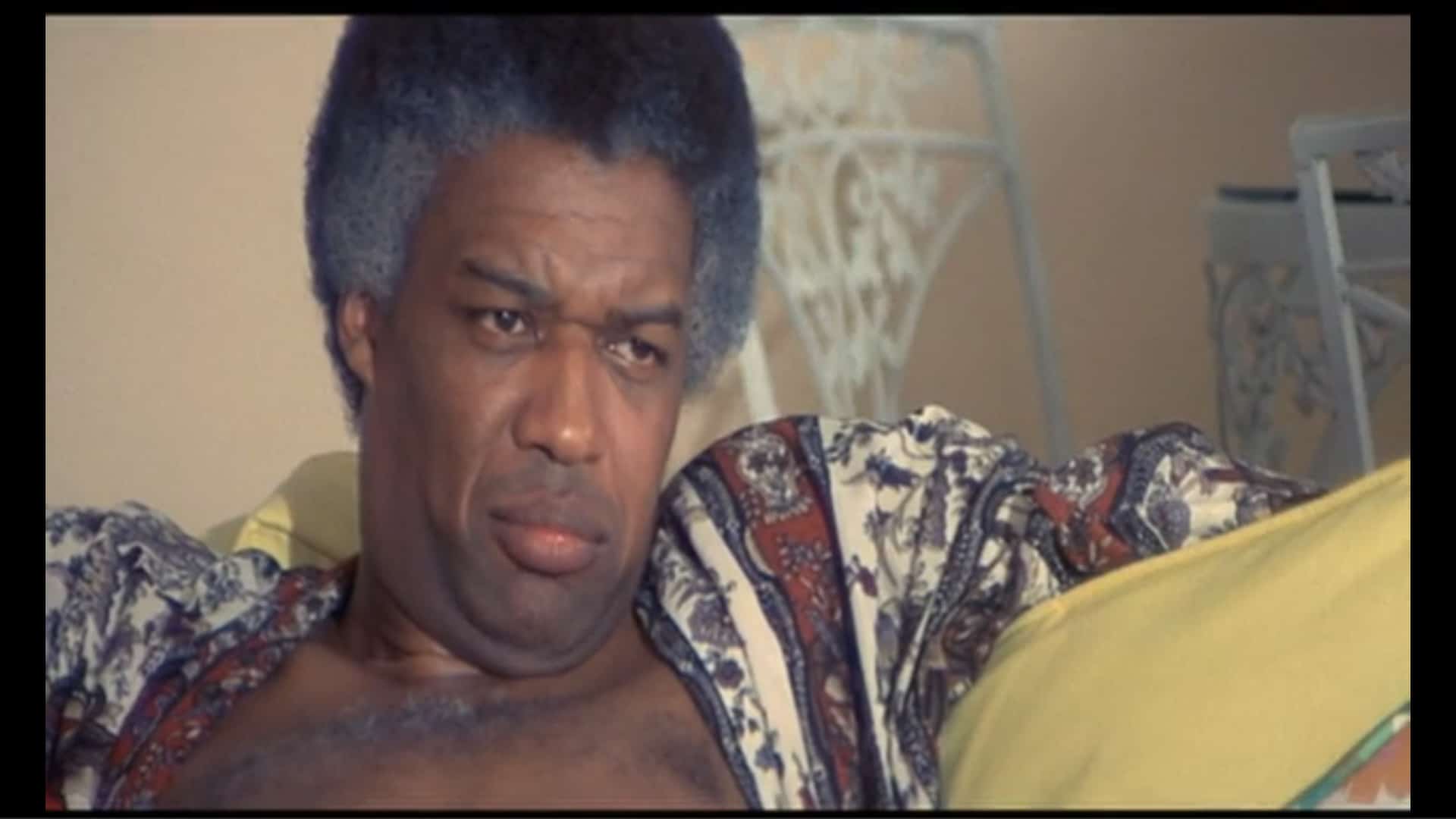 And I'd say, generally speaking, none of the dialog pushes you to think of this as witty, smart, or having something to say. The visuals, maybe good for when this came out, truly help you understand why this has cult status now. They aren't so terrible they look cheap, but they don't look genre-defining either.
Lastly, as for world-building? That's barely done. Anthea is seen in glimpses, but simply as a desert planet. There is little to no conversation about what is going on or what Thomas left besides his family. You get more details from the Showtime show. Making it so, overall, if you decided to watch this film for answers to questions you think the Showtime show won't answer? You'll be sorely disappointed.
Overall
Our Rating: Negative (Acquired Taste)
To be fair, sci-fi is not our favorite genre, and we're someone who values character development and world-building, both of which aren't a priority in this film. But what really brings on the negative label is perhaps the film just not aging well. It doesn't have awe-inspiring visuals outside of any appreciation you may have for the naked bodies on display. Its story is so barebones that you could forget, or miss, what Thomas' goal is or was, and it even lacks a notable villain to keep you on your toes or engaged.
Hence the negative rating. Many see this as a cult classic, but like many cult classics, The Man Who Fell To Earth requires a certain openness or taste to appreciate what it is selling, and what it is trying to sell isn't for general consumption.
Who Is This For?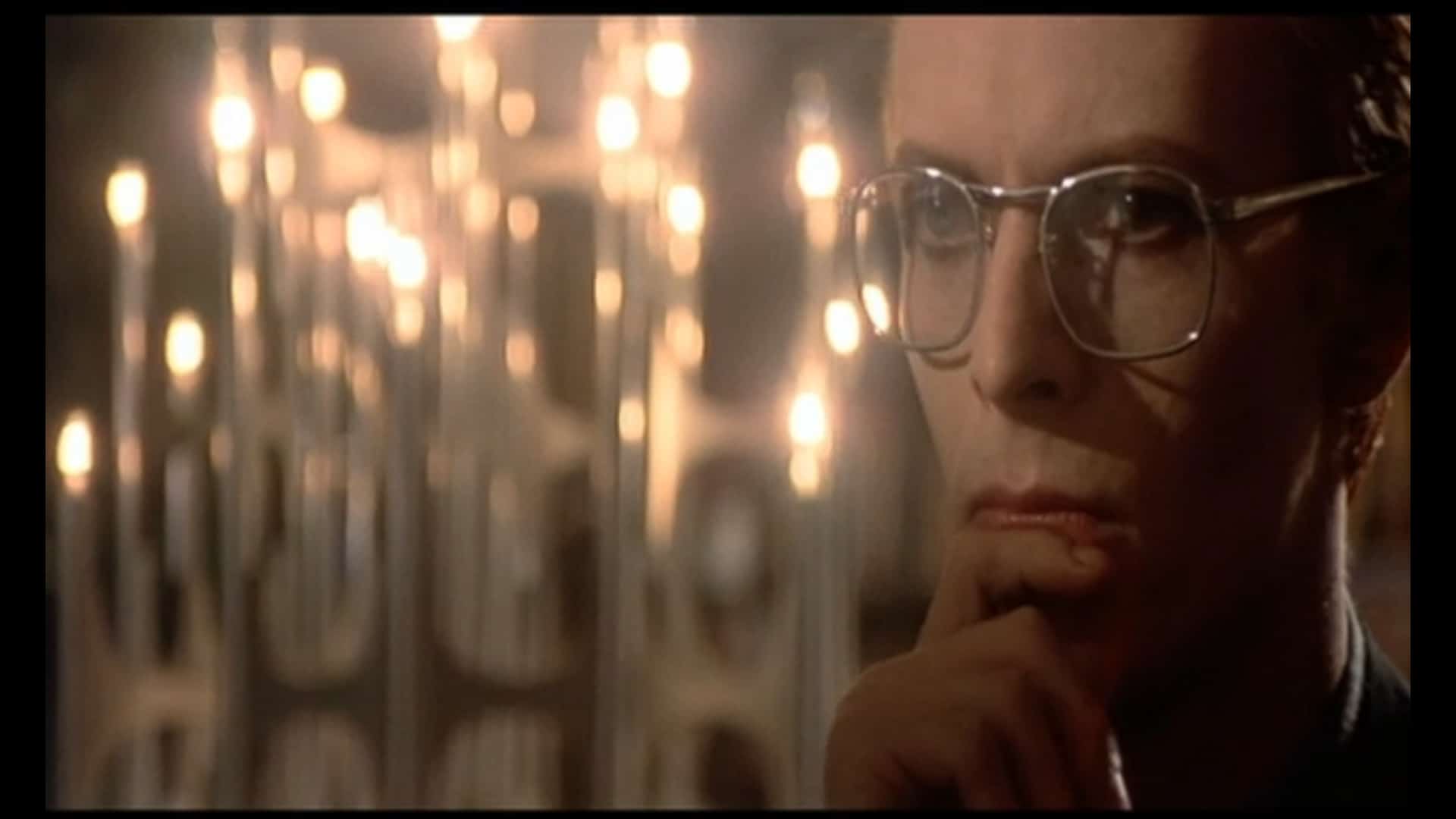 Fans of David Bowie, especially during his more androgynous era, or those who enjoy sci-fi that isn't paired with action or comedy but isn't necessarily a heart-wrenching drama either.
[ninja_tables id="66116″]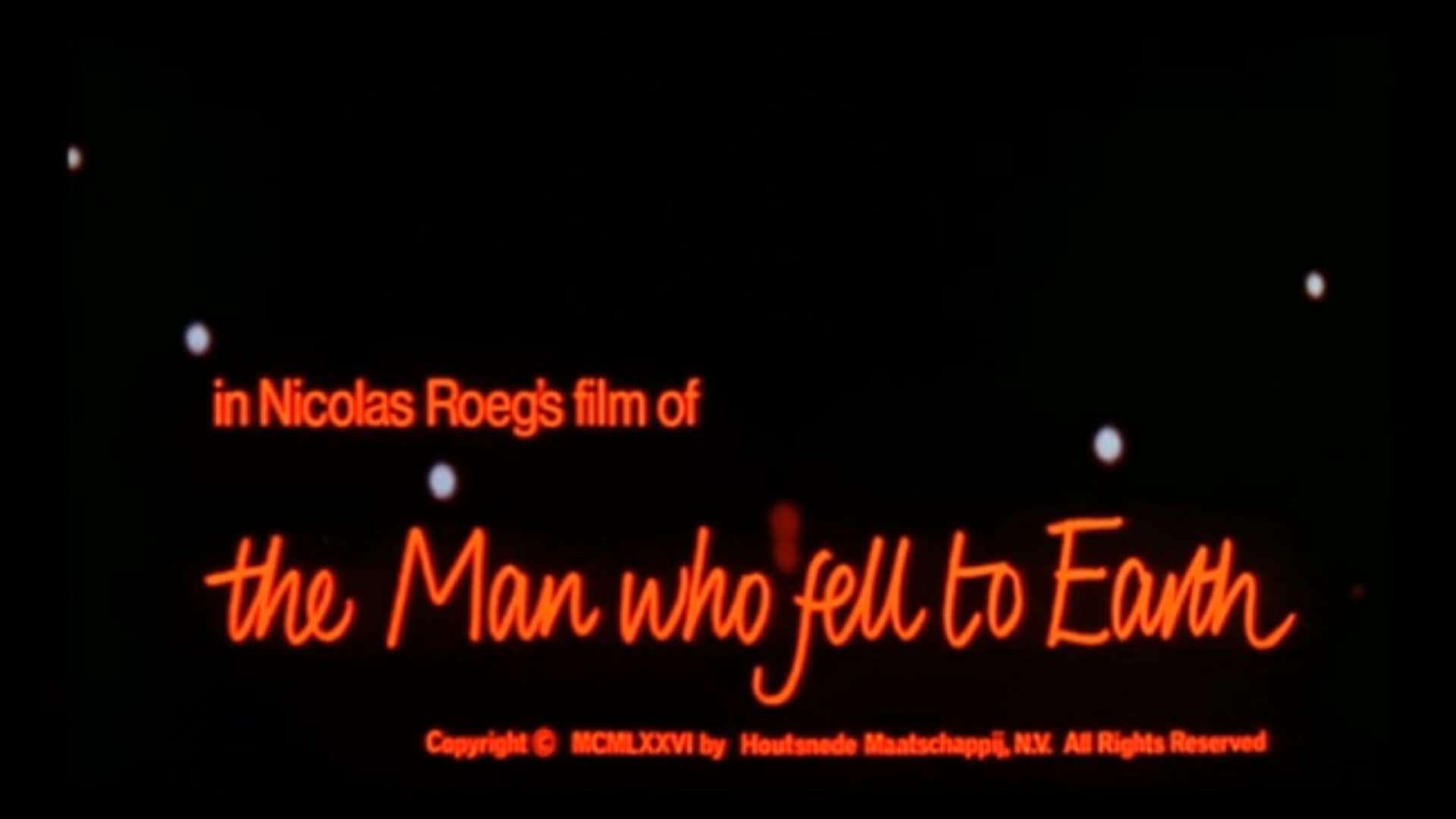 The Man Who Fell to Earth (1976) – Review/ Summary (with Spoilers)
Overall
The 1976 film version of The Man Who Fell To Earth is an overtly long and dry film that neither answers questions fans of the Showtime series may have nor push you to want to read the book this is based on.
Disputable
It Is Dry & Seemingly Includes Nudity To Spice Things Up
Related Topics:
Adventure
,
Bernie Casey
,
Buck Henry
,
Candy Clark
,
David Bowie
,
Nicholas Roeg
,
Paul Mayerberg
,
Rated R
,
Rip Torn
,
Romance
,
Sci-Fi
,
The Man Who Fell To Earth