Superintelligence follows the usual Melissa McCarthy movie formula, so as long as you're a fan of hers, you'll enjoy the film.
---
Director(s)
Ben Falcone
Screenplay By
Steve Mallory
Date Released (HBO Max)
11/26/2020
Genre(s)
Adventure, Comedy, Romance, Sci-Fi
Duration
1 Hour 46 Minutes
Rating
Rated PG
Noted Cast
Carol
Melissa McCarthy
Superintelligence (SI)
James Corden
George
Bobby Cannavale
This content contains pertinent spoilers.
Film Summary
Carol is what many may consider a good person. She cares about the environment, gender equality, racial equality and does what she can. Be it not working for places that don't share her values or volunteering to make the world a better place. Hence, when a rogue Superintelligence (SI) decides to determine humanity's fate based on one person, Carol is the perfect candidate.
However, as Carol lets the SI not only watch her but drastically change the direction of her life, so comes the question of whether she can inspire mercy? Especially considering one of the key things SI wants is for Carol to interact and potentially get back with her ex-boyfriend George. A task which might be easy, but certainly can't be done to the extent SI wants in 3 days.
Cast & Character Guide
Carol (Melissa McCarthy)
8 years ago, Carol left the corporate life behind, which included being an employee at Yahoo, for a simple life. One that was focused on philanthropy and trying to make the world a better place – even if you didn't have a huge company backing you. This is why SI likely took note of her, for compared to everyone else they spotted, strangely only in a limited part of Seattle, they represented the best of humanity.
Superintelligence aka SI (James Corden)
Stemming from a child's toy before becoming sentient, all SI is trying to figure out is if humanity can be saved, should be enslaved, or wiped out? Hence their need for Carol since they need to really understand the most average human they could have found to make this difficult decision.
George (Bobby Cannavale)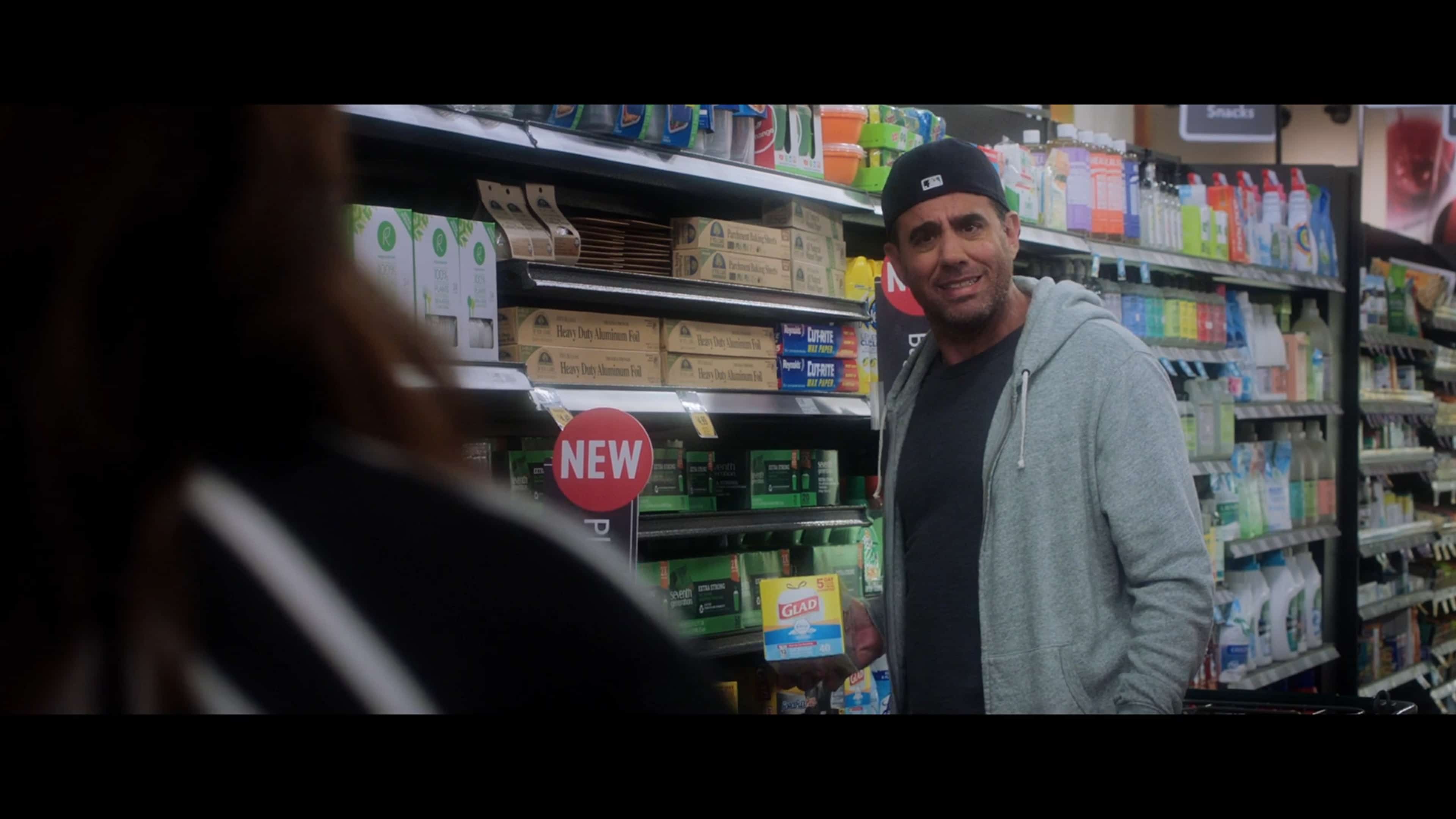 Carol's ex, who she broke up with over 2 years ago, who is a college professor prepping to teach over in Ireland for a year. Thus, alongside SI's imposed time limit, Carol only has a few days to make up with who was the love of her life.
Things To Note | Question(s) Left Unanswered
Reason(s) for Film Rating: No cursing, kiddish innuendo, and outside of the usual jokes made at McCarthy's expense, most are harmless.
Jump Scares/ Laughs/ Tear-Jerking Moments: Corden as SI, mainly due to his sarcastic tone, will have you laughing throughout.
Review
Highlights
It's Funny
While we have long gotten used to McCarthy's physical comedy and being the butt of way too many jokes, Corden does get to shine by playing a sarcastic, borderline ass**** AI. For it is through them that most of the quality jokes are presented be it messing with Carol, when it comes to reallocating money towards her, how the AI messes with her friends, and the government, for trying to interfere, and even outside of Corden we have some cameos, like Octavia Spencer, who jump in and show the gag works in a multitude of ways.
However, one scene you'll really want to look out for is one of the first times the government abducts Carol, and SI decides it wants to play Law & Order with her kidnappers.
On The Fence
The McCarthy Formula
Like most comedians, Melissa McCarthy has a shtick. One that usually has it where, between her weight, her age, or being a woman, she is made fun of for things you might have thought were out of fashion to joke about. Yet, seemingly because she is in on the joke, never mind her husband is the director, it's okay.
But, like all shticks, be it Kevin Hart's, Will Ferrell's, and so many others, there comes the point where it's not necessarily funny anymore. And in Superintelligence, it does seem we're coming upon the end of the line of McCarthy playing a everyday woman, put in a zany position, with a lot of people who outright disrespect her, has lost its luster.
Overall
Rating: Mixed (Divisive)
Superintelligence is a good movie to watch with your family, friends, or by yourself this Thanksgiving holiday. But like so many other movies that went from being theatrical releases to streaming, there is this feeling it is right where it belongs.
Movie Directory
On The Radar
---
Ratings
---
Special Categories/ Tags
Superintelligence Ending (Spoilers)
In the end, thanks to Carol's selflessness when it comes to George and not stopping him from going to Ireland, SI decides to not end the world. Mind you, it doesn't promise to not change its mind, but it has enough faith in Carol, and her newfound influence, that maybe humanity can get its act together.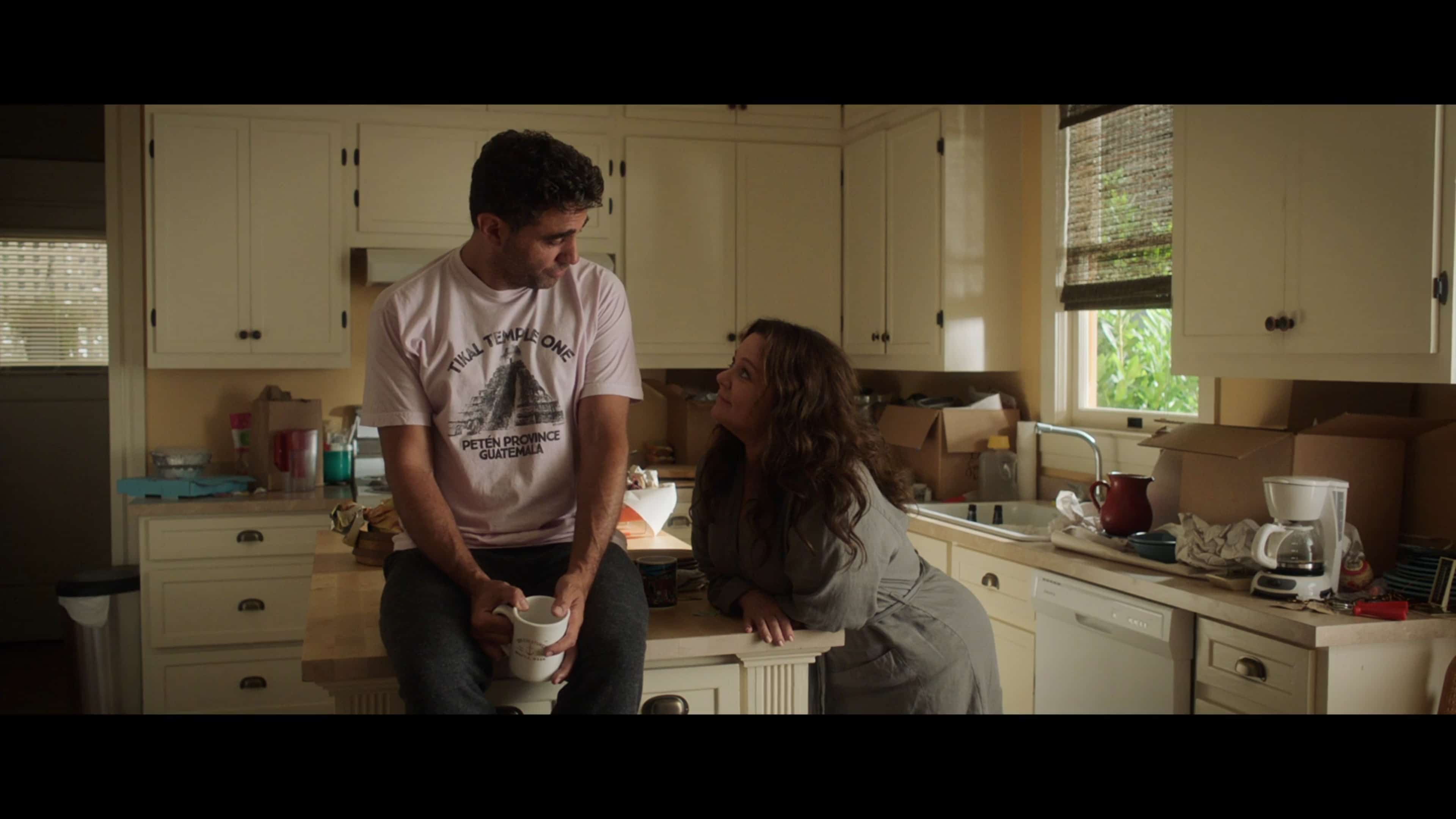 Does Superintelligence Have Sequel Potential?
Considering Carol and George may have patched things up, but aren't official, never mind engaged or married, there could be a sequel. However, considering McCarthy has yet to have one of the films she starred in produce a sequel, it's doubtful this would be the first.
Summary
It's Funny - 83%
The McCarthy Formula - 74%
Superintelligence is a good movie to watch with your family, friends, or by yourself this Thanksgiving holiday. But like so many other movies that went from being theatrical releases to streaming, there is this feeling it is right where it belongs.