Sealed Off (2023) – Movie Review and Summary (with Spoilers)
"Sealed Off" acts as a reminder that nowhere you go, or what time period, men can be trash. Also, there are certain parts of history that, for some, have been muzzled a bit.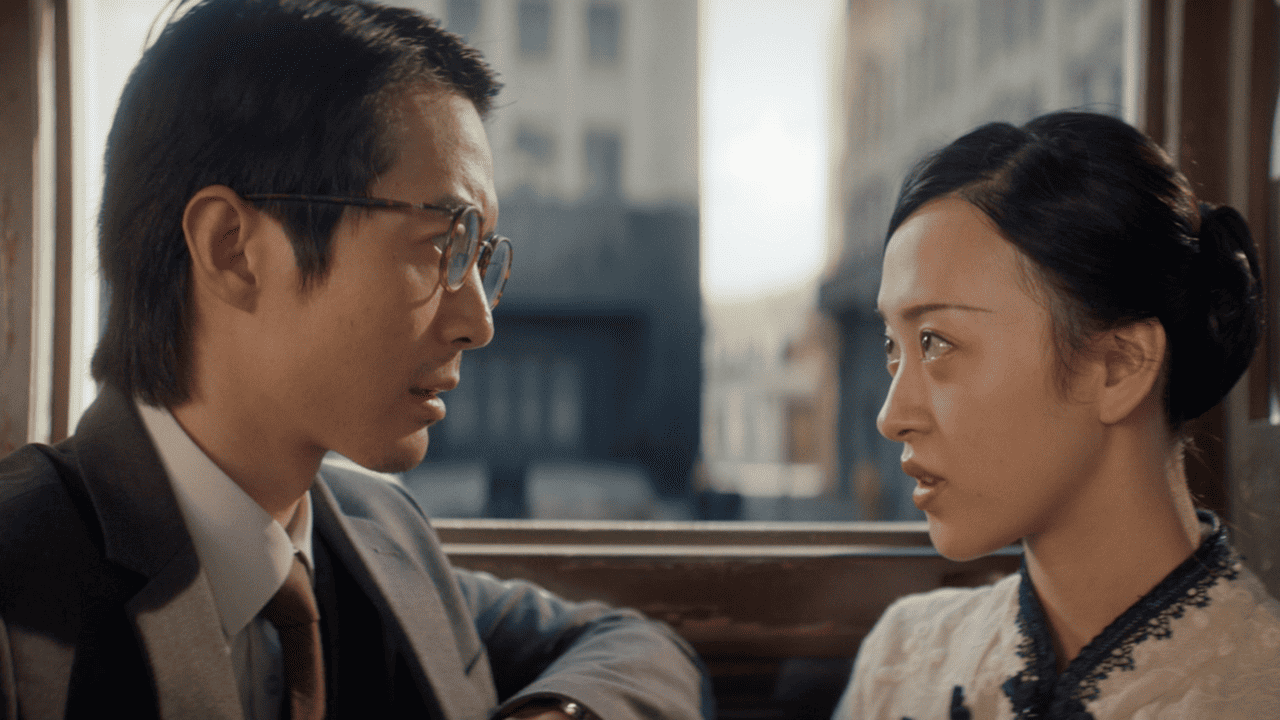 Film Summary
Images and text in this post may contain affiliate links. If a purchase is made from those sites, we may earn money or products from the company.
During the Japanese occupation of Shanghai, a man, Lyu, and a woman, Wu, share a trolly car that has stopped. Lyu makes a move, despite being a married man, because Wu is beautiful, educated, and all he can desire. However, it isn't clear if Wu has, or could develop reciprocal feelings.
Character Descriptions
Please Note: This character guide is not an exhaustive list of every cast member, and character descriptions may contain what can be considered spoilers.
Lyu
Lyu is a businessman who has been on autopilot for most of his life due to his family and mother. But, now, he wants to have something for himself and take some level of control – even if just his romantic life.
Wu
Wu is high-born and educated, ten years Lyu's junior at 25, and is pressured into being the potential source of his future joy.
Review
---
Community Rating:
---
Our Rating: Positive (Worth Seeing)
Highlights
A Different Take On History
While there is a need to take note of Lyu's pressuring of Wu, I think what is also notable is a piece of history that isn't often put out there for consumption – and that is Japan's existence as an empire. As an American, Japan often exists as one of the top economies, you hear news about their declining birth rates, and it is the land of Nintendo, anime, and tech. Beyond that, you learn about what happened in World War II, which can be what you know, on the surface.
However, Japan's history in Asia is so complex. In some ways, it was the England of the Pacific, considering it was this tiny island nation that was expanding across its known world. Now, did it do as much as England? No. However, when it comes to Korea and some other countries, memories are not short, and while "Sealed Off" doesn't dive into that, it does remind you there is more to Japan than the spin most are aware of.
Lyu And The Sheer Audacity
It's always the guys who seem nice, the ones you wouldn't assume, who are the worst. Lyu is married, unhappily but still married, and yet is preying on someone ten years younger than him who, clearly, is uncomfortable throughout the majority of their conversation. Yet, from what it seems, he doesn't get it!
And what makes this interesting to me is, how it shows, no matter the point in history or culture, men ain't worth a damn.
General Information
Director(s)
John (Tianyu) Jiang
Screenplay By
John (Tianyu) Jiang
Based On
N/A
Date Released (Film Festival – Tribeca Film Festival)
June 19, 2023
Genre(s)
Drama, Non-English (Mandarin), Historical
Film Length
17 Minutes
Content Rating
Not Rated
Noted Characters and Cast
Lyu
Zhenfei Chen
Wu
Shijiu Liu
Check our movies page for recommendations and our latest movie reviews.
What Is "Sealed Off" Rated And Why?
"Sealed Off" is not rated but features nothing notable.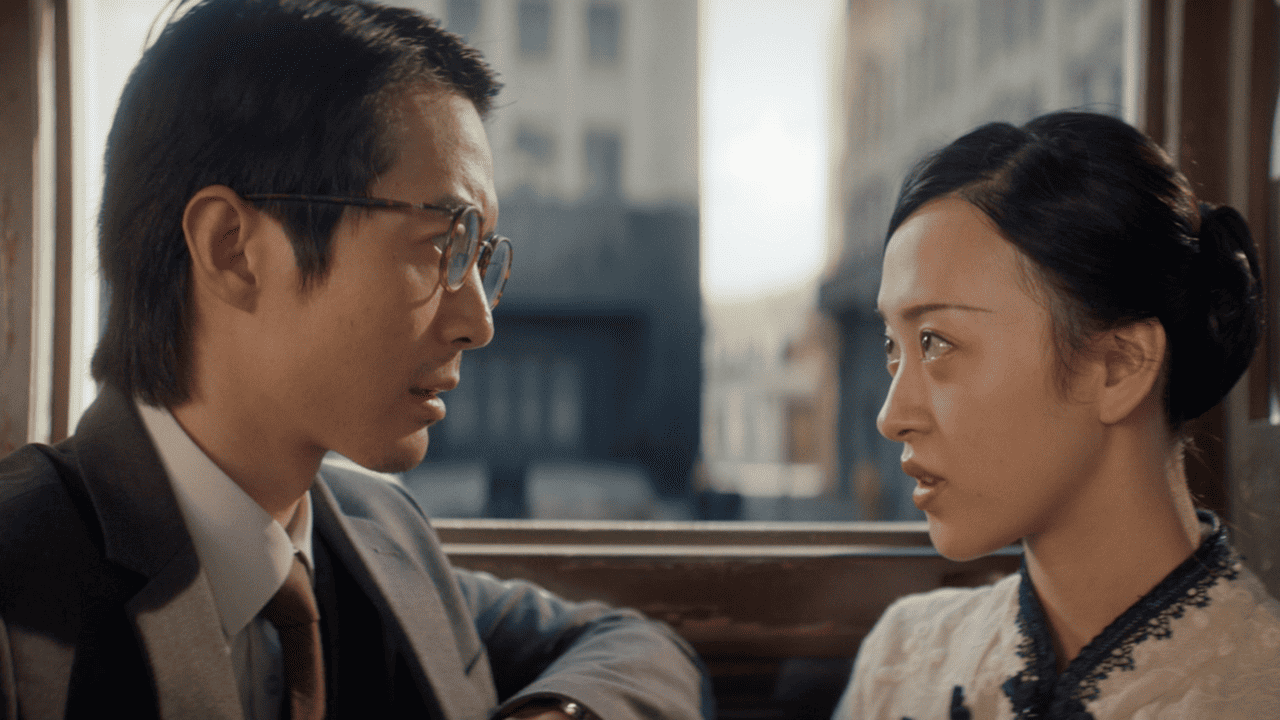 Sealed Off (2023) – Movie Review and Summary (with Spoilers)
Overall
It's often pushed the idea that harassment or taking things too far is this experience with a level of audacity hard to ignore. Yet, as shown, it can be in what seems like a passive conversation and the fear of someone who isn't likely to, but could make a scene.
A Different Take On History
82
Lyu And The Sheer Audacity
83
Highlights
A Different Take On History
Lyu And The Sheer Audacity
---
Follow, Like, and Subscribe
Community Rating: 0.00% (0) - No Community Ratings Submitted (Add Yours Below)