While Scattered is a straightforward thriller, which gives everything away in the trailer, it is nonetheless entertaining.
---
Director(s)
Luis Prieto
Screenplay By
David Loughery
Date Released
1/14/2022
Where To Watch
Video On Demand
Genre(s)
Action, Crime, Drama, Thriller
Duration
1 Hour 31 Minutes
Content Rating
R
Noted Cast
Sky
Lilly Krug
Chris
Cameron Monaghan
Sebastian
Frank Grillo
Film Summary
With a divorce on the horizon, Chris is a bit lonely in his 3.5-million-dollar house in the mountains. So when Sky [tooltips keyword="SPOILER" content="Real name: Margaret"] meets him late one night at a supermarket, he is quite smitten. After all, she is young, attractive, in a bad situation, and flirty. It's just the pick-up Chris needed, but he didn't realize Sky is not who she seems, and his shallow attraction will cost him dearly.
Cast & Character Guide
Please Note: This is not an exhaustive list of every cast member.
Sky
When we're introduced to Sky, she presents herself as damaged, in a complicated situation with her roommate, and while she doesn't ask to be rescued, she knows how to play Chris into offering to do so. And with her talking about being a former model and having the look, he is too easy to play.
Chris
A tech kid who sold his security app to Google, Chris is a rich man with a lonely life. For with him dedicating all his time and effort into his company, he became estranged from his wife, and thus she divorced him. This especially takes a toll on Chris since his ex-wife has custody of their daughter, and between being lonely and living alone, this makes him the perfect target.
Sebastian
Sebastian presents himself as Sky's stepfather but considering [tooltips keyword="SPOILER" content="he has sex with her"] that might be part of their ruse.
Other Noteworthy Information
Reason(s) for Film Rating: Nudity, simulated sex, drinking, cursing, gore, blood, gun violence, and suicide imagery
There is an Asian character who does what can be seen as an offensive accent in the film. Just an FYI.
If watching this for John Malkovich, he has a decent amount of screen time. However, [tooltips keyword="SPOILER" content="He doesn't make it until the end since Sky kills him for trying to ruin her mark. This happens around halfway through the movie."]
Review
Highlights
If You Like Femme Fatale Thrillers, This Will Scratch Your Itch
Krug plays Jamie in a way that almost has you forget the trailer gives everything away. For as she seduces Chris, you get caught up in her performance as well. And while you know she definitely is a user, there is almost this thought that Chris is different. That, with him being rich, she might try to make it work and stop conning people? Her performance is really that good.
However, then comes the point when she drops the façade and you realize it is go time and she has to make it clear she is crazy and willing to do whatever it takes to steal Chris' fortune. Which, between drilling into his cast, having Sebastian chop Chris' finger off, and more? You get everything you expected from people desperate for money and not above torturing someone to get it.
On The Fence
There Is Nothing New Or Inventive Here
While Krug makes for an excellent Femme Fatale, unfortunately, everything else about this film is pretty much run of the mill. In fact, I'd even submit between Krug's sex scenes with Monaghan and the violence Monaghan's character experiences, you could say that was meant to compensate for how straightforward the story is.
For, and I really mean this, the trailer gives everything away from Sebastian being part of Sky's plan, Sky being crazy, and you know how films like this end. Granted, you don't know how specifically this one does, but how often does the Femme Fatale, especially one like Sky, get away with it?
Overall
Our Rating: Mixed (Divisive)
Scattered has what you are looking for if you just want to watch a simple thriller, with a convicing villain, and decent violence and sex scenes. But don't expect twists and turns that will leave your mouth gaping or anyone but Krug trying to take this film to the next level. It's a serviceable thriller that is made for fans of the genre who just want to be entertained, not those who think any and all films released need to be making the kind of effort to be seen as a classic.
Movie Directory
On The Radar
---
Ratings
---
Special Categories/ Tags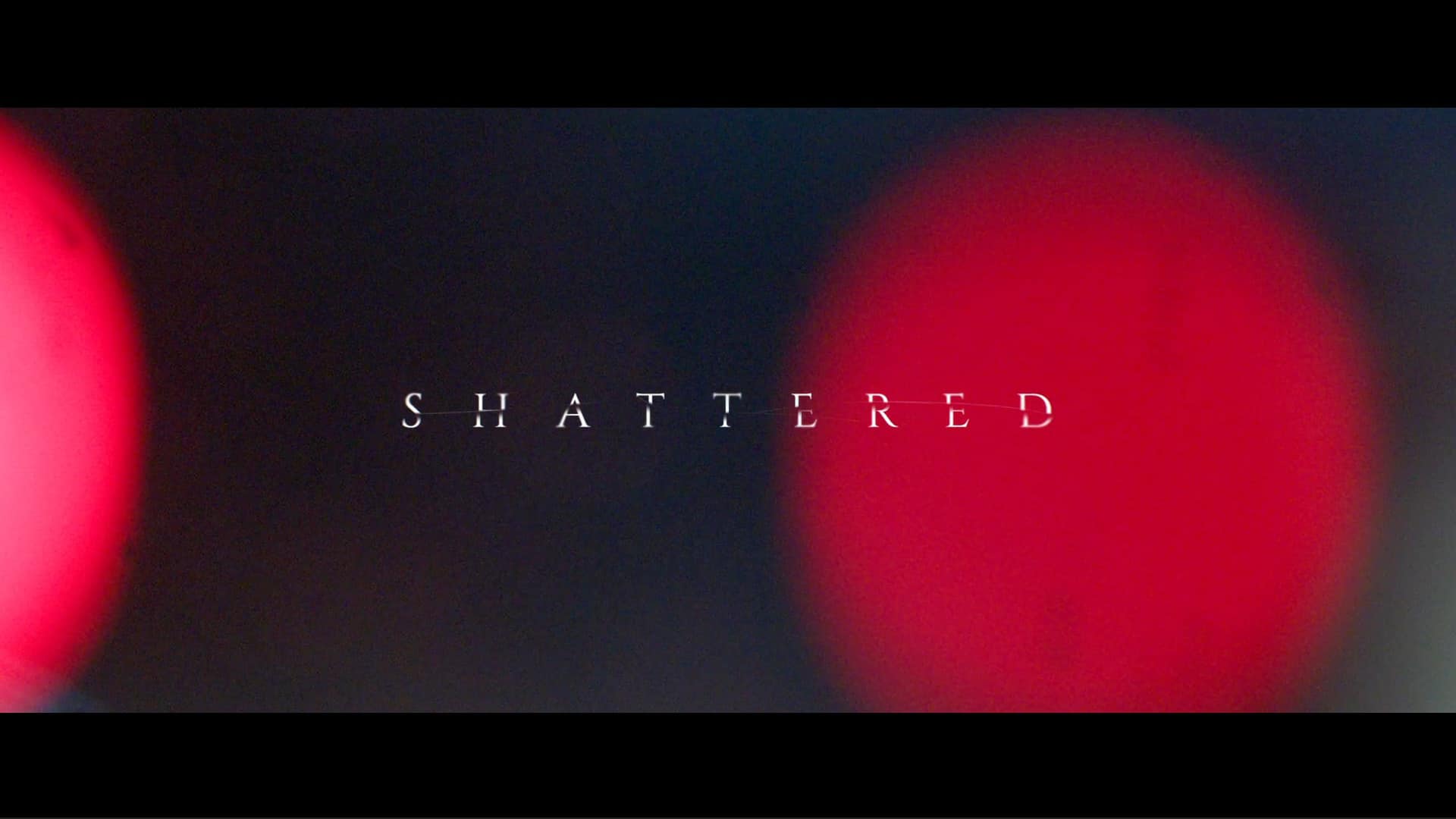 Scattered (2022) – Review/ Summary (with Spoilers)
Who Is This For?
Thriller fans who love a convincing femme fatale who can trick you just as much as her mark.
Highlights
If You Like Femme Fatale Thrillers, This Will Scratch Your Itch
Disputable
There Is Nothing New Or Inventive Here