In a science experiment for graduate students, they are asked to trust the science, not their libidos, when finding their perfect partner.
---
Director(s)
Ellie Heydon
Screenplay By
Lucy Heath
Date Released (Film Festival – Tribeca Film Festival)
6/12/2022
Genre(s)
Comedy, Romance, Young Adult
Duration
20 Minutes
Content Rating
Not Rated
Noted Cast
Willow
Lucy Heath
Professor Josephs
Amanda Hale
Jack
Phil Dunster
Tom
Sid Sagar
This content contains pertinent spoilers.
Film Summary
Willow decides to join a group in which it is theorized by Professor Josephs that her soul mate will be part of the group. Willow's eye is on Jack, but the algorithm pushes her towards Tom. Will she go with what fetches the eye or Professor Josephs' algorithm?
Things To Note
Reason(s) for Film Rating: Miscellaneous (Outside of characters making out and conversations about orgasms, this is tame)
Character Descriptions
Please Note: This character guide is not an exhaustive list of every cast member, and character descriptions may contain what can be considered spoilers.
Willow
Willow is a nice girl, looking for love, but sadly in all the wrong faces.
Professor Josephs
Professor Josephs is the head of the Pragma project.
Jack
Jack is a handsome man that is initially paired with Willow before being whisked away.
Tom
Despite the initial lack of appeal, Tom is deemed as Willow's best match, which Willow is unsure how to feel about.
Review
Our Rating: Mixed (Divisive)
On The Fence
It Makes Points About Being Shallow But Doesn't Have The Time To Follow Through
Willow's pining for Jack makes sense. He is what many would go for. But, one of the things "Pragma" tries to point out is that what the eyes are drawn to won't bring a sense of fulfillment to the heart. Tom, while an odd boy, shares Willow's habits and has a relatable backstory to her.
But, unfortunately, this is but a 20-minute short which goes through a slew of other guys who are all different versions of weird. Because of that, we don't get to the point of seeing Willow truly get butterflies and feel torn between what the heart needs and what the eyes want. It's established enough for you to get the point but not be taken all the way.
Movie Directory
On The Radar
---
Ratings
---
Special Categories/ Tags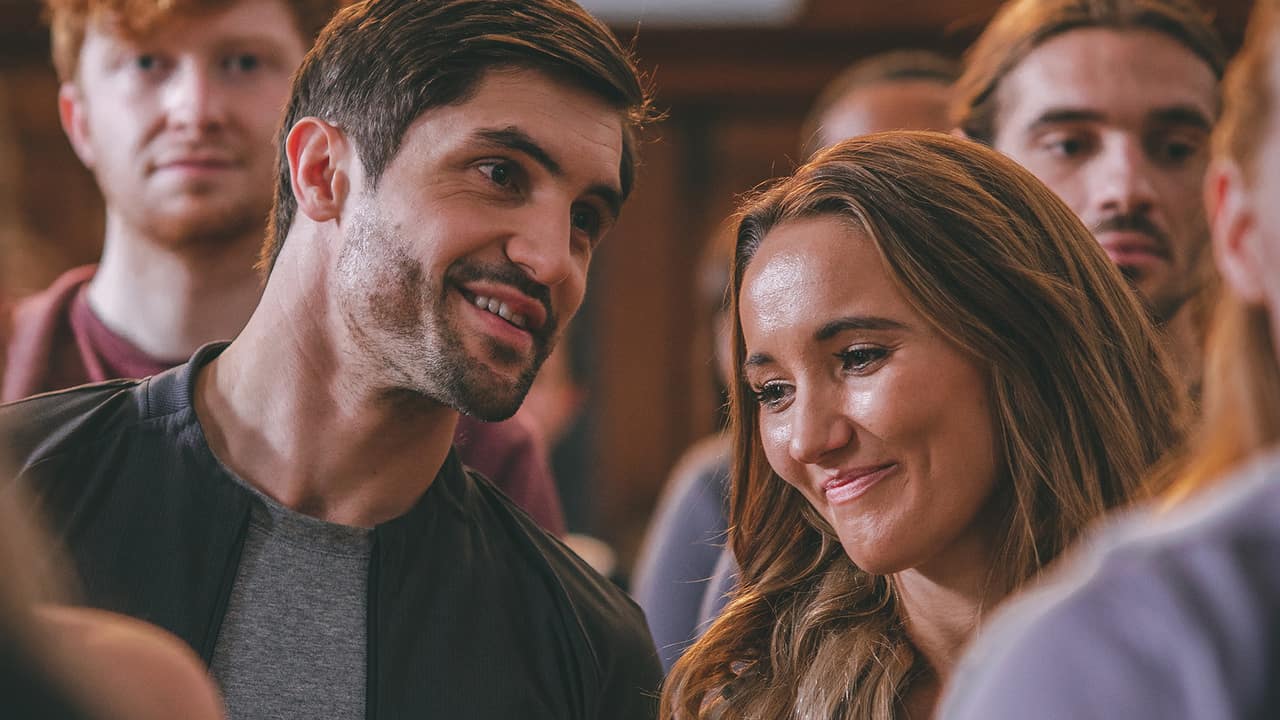 Pragma (2022) – Review/ Summary (with Spoilers)
Overall
"Pragma" gets its point across but sadly doesn't go as far as you may want to see Willow learn the lesson Professor Josephs is trying to teach.
It Makes Points About Being Shallow But Doesn't Have The Time To Follow Through
75
Highlights
It Makes Points About Being Shallow But Doesn't Have The Time To Follow Through