In what appears to be one of the final moments of a long movie, we watch as a young woman integrates a room to share a highlight of her life with her people.
---
Director(s)
Tayo Amos
Screenplay By
Joi Elaine, Matt Mitchell
Date Released
6/16/2021
Where Can You Watch?
Film Festival (Tribeca Film Festival)
Genre(s)
Drama, Historical
Duration
15 Minutes
Rating
Not Rated
Noted Cast
Joanna Robinson
Lex Scott Davis
Walter
Wes McGee
Roger
Joseph Lopez
This content contains pertinent spoilers. Also, images and text may contain affiliate links, which, if a purchase is made, we'll earn money or products from the company.
Film Summary
It's the big night. Joanna will headline at a Vegas club for nearly ten weeks, which could make her career. Because of that, she made sure that her manager, Walter, put in her contract to have the show integrated. However, whether the manager, Roger, will uphold that clause remains in question.
Things To Note | Question(s) Left Unanswered
Reason(s) for Film Rating: Some racially averse dialog
Cast & Character Guide
Please Note: This is not an exhaustive list of every cast member.
Joanna Robinson (Lex Scott Davis)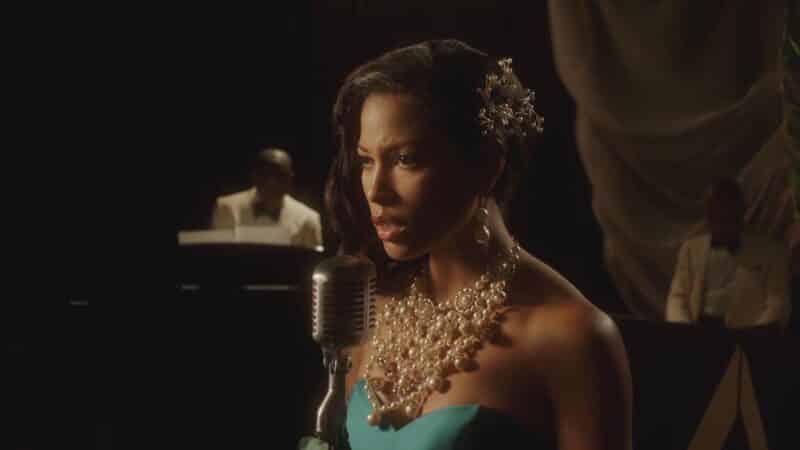 Joanna is a singer just on the brink of her big break, about to sacrifice it all to have her debut be seen not just by white folk but Black folks as well.
Walter (Wes McGee)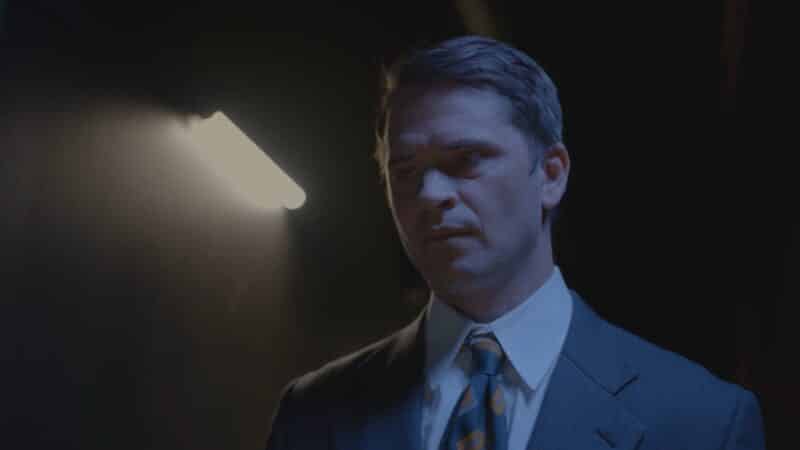 Joanna's manager who is doing her best to make her a star, but her notoriety isn't at the point yet where her politics can be tolerated. So he manages the balancing act between a client who firmly knows what she wants and places not ready to give all of that just because she has a good voice.
Roger (Joseph Lopez)
The manager of the Golden Lion who may have signed a contract saying Joanna would get an integrated audience, but it seems he never planned to truly hold his end of the deal.
Review/ Commentary
Highlights
It Presents A Compelling Story
It isn't necessarily clear what Joanna and Walter's relationship is, due to this being only 15 minutes, but it doesn't seem they are lovers. There is an understanding, an investment, he notes sacrifices, but the details are missing. Yet, it is made clear there was a certain level of trust that Walter understood. That, in a sea of white men who didn't get it, get her, he was different.
But the truth is, she may be conjured up that thought in hopes it was true.
Overall
What's Considered For Our Final Rating
Rating: Positive (Worth Seeing) – Recommended
We've only gotten a taste of Joanna's story and deserve it all. From her origins, to how she met Walter, to why, despite it being 1955, and she on the bring of potential stardom, she'd sacrifice that just to see her people in that audience. Pride may seem like the obvious answer, but it could go a little deeper, and than and the speculation drives a need for answers we hopefully get someday.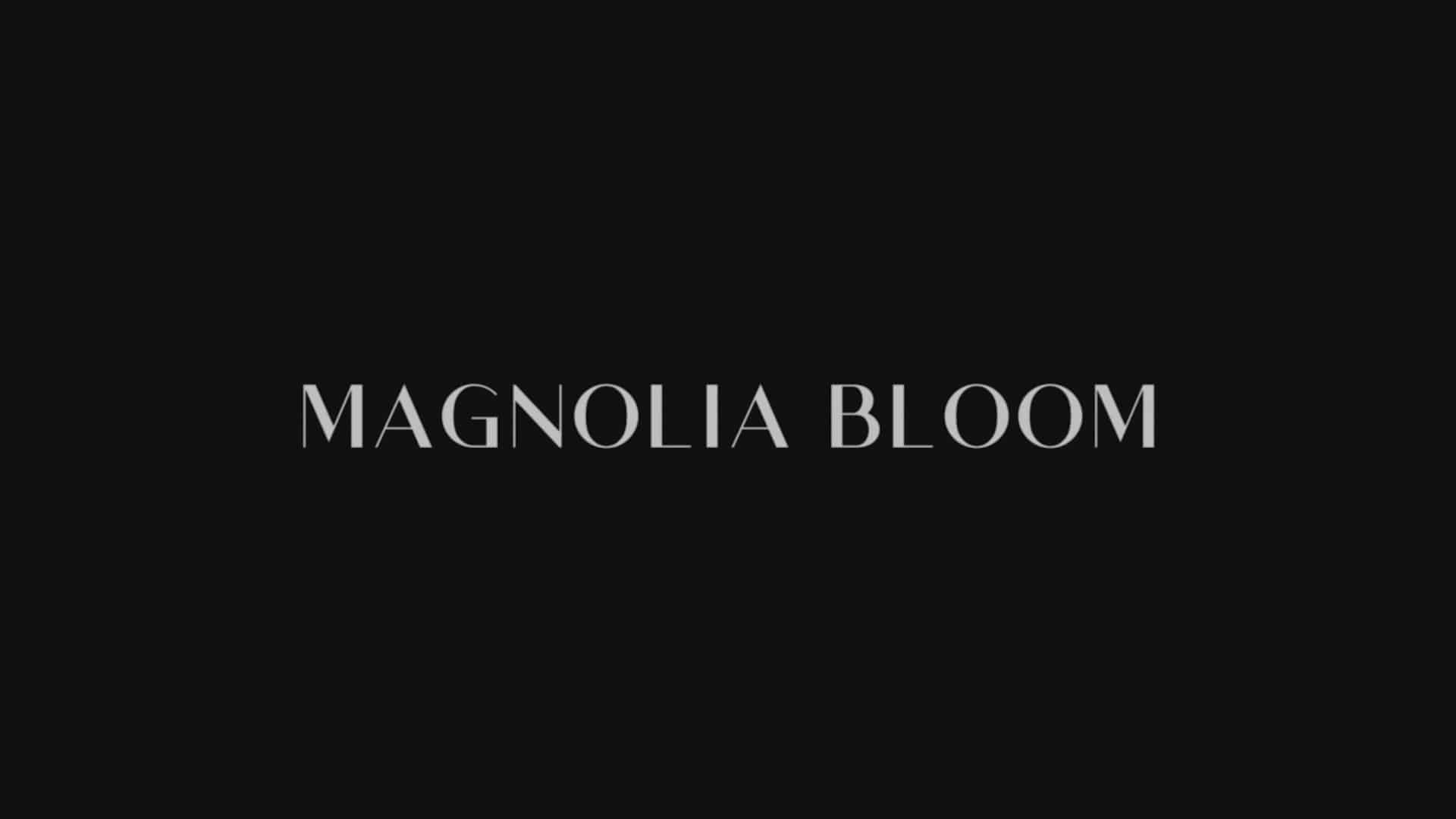 Magnolia Bloom (2021) – Review/Summary (with Spoilers)
Who Is This For?
Those who want to see a jazz singer stand up for herself and be willing to sacrifice her career for progress.
Highlights
It Presents A Compelling Story