"High Heat" delivers, mainly thanks to its notable kills, but certainly not its comedy.
Director(s)
Zach Golden
Screenplay By
James Pedersen
Based On
N/A
Date Released (Video On Demand)
December 16, 2022
Genre(s)
Action, Comedy, Crime
Duration
1 Hour and 23 Minutes
Content Rating
Rated R
Noted Cast
Ana
Olga Kurylenko
Ray
Don Johnson
Dom
Dallas Page
Mickey
Ivan Martin
Mimi
Kaitlin Doubleday
Tom
Chris Diamantopoulos
This content contains pertinent spoilers. Also, images and text in this post may contain affiliate links which, if a purchase is made from those sites, we may earn money or products from the company.
Film Summary
Ana is a former KGB agent who left the agency, and after spending some time in France, she found herself in America and fell in love with Ray. Together they own the Etoile Rouge, a French restaurant, and with their first night being a success, everyone is in the mood to celebrate. However, thanks to this being Ray's 4th failed restaurant and a man named Dom expecting him to allow this place to burn for insurance money, Ray finds himself between a rock and a hard place. What doesn't help is Dom's son, Mickey, trying to prove himself while not getting his hands dirty. This leads to him sending two of his henchmen into the lioness' den and Ana having to come out of retirement to keep her restaurant standing and her husband alive.
Things To Note
Why Is "High Heat" Rated R
Dialog: Cursing throughout
Violence: Gun violence, blood, knife stabbing, and slightly creative ways to kill people
Sexual Content: None
Miscellaneous: Minor drinking
Character Descriptions
Please Note: This character guide is not an exhaustive list of every cast member, and character descriptions may contain what can be considered spoilers.
Ana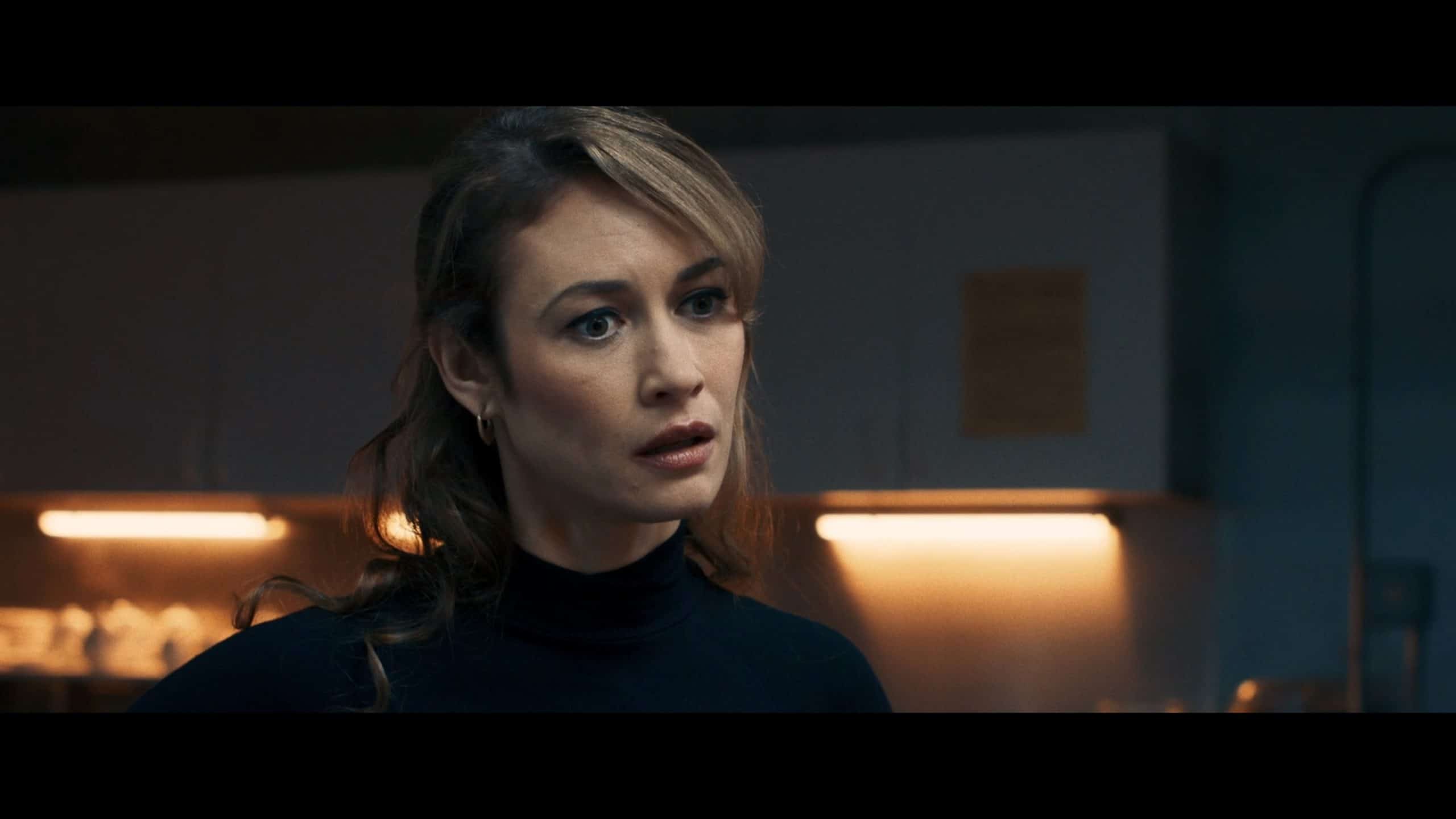 Ana, formerly Anya, is an ex-KGB operative who decided to trade her formerly violent life for something more simple, such as cooking.
You May Also Know The Actor From Being: Kara in "Treason," Taskmaster in the Marvel Cinematic Universe, and Moira in "The Princess."
Ray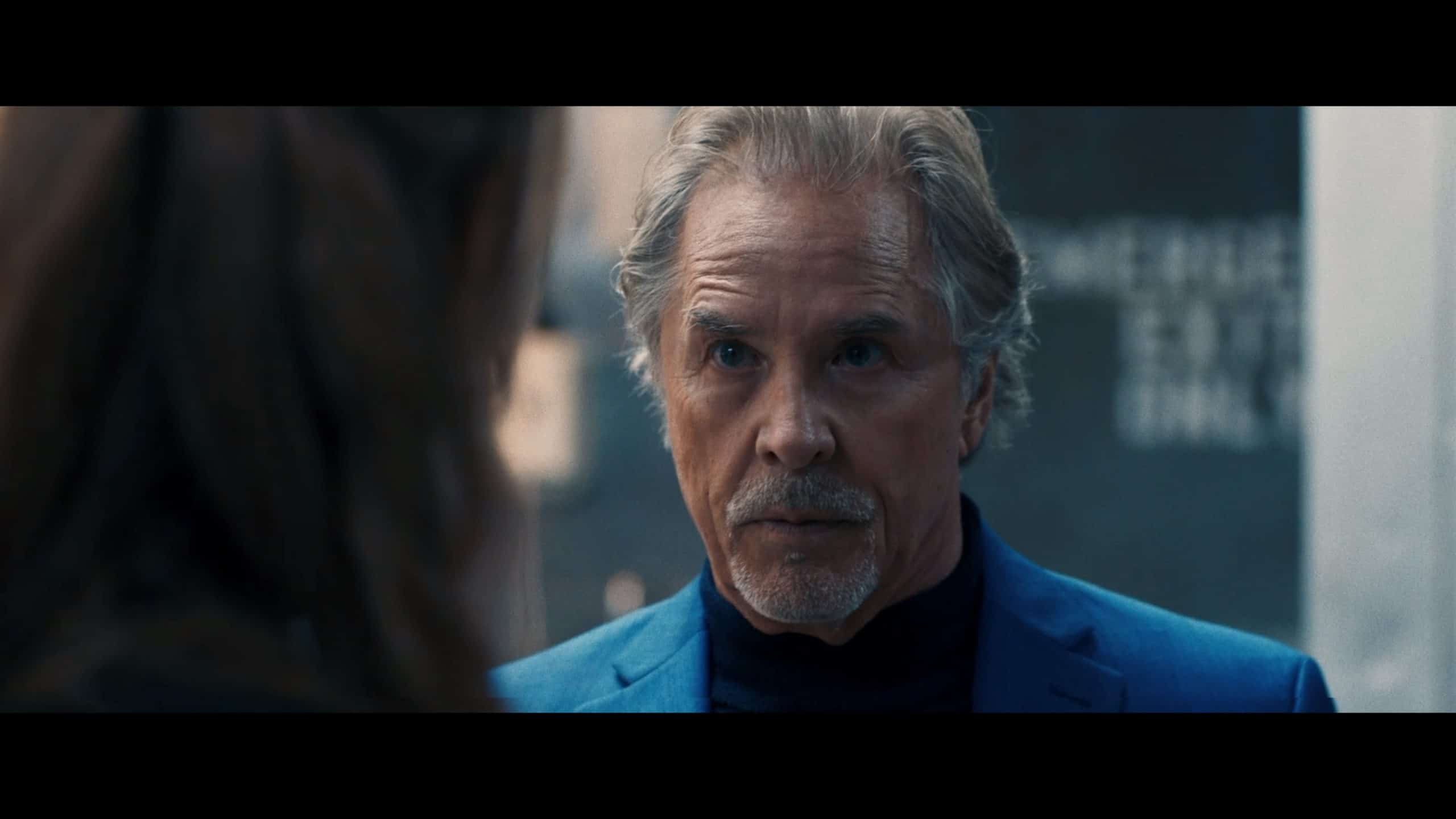 After four failed restaurants and two failed marriages, Ray can and should be considered someone without the best of luck. However, most unlucky people don't owe over $1 million.
You May Also Know The Actor From Being: Detective James Crockett in "Miami Vice," Rick on "Kenan," and unknown roles in the upcoming "Rebel Ridge" and "Unit 234."
Dom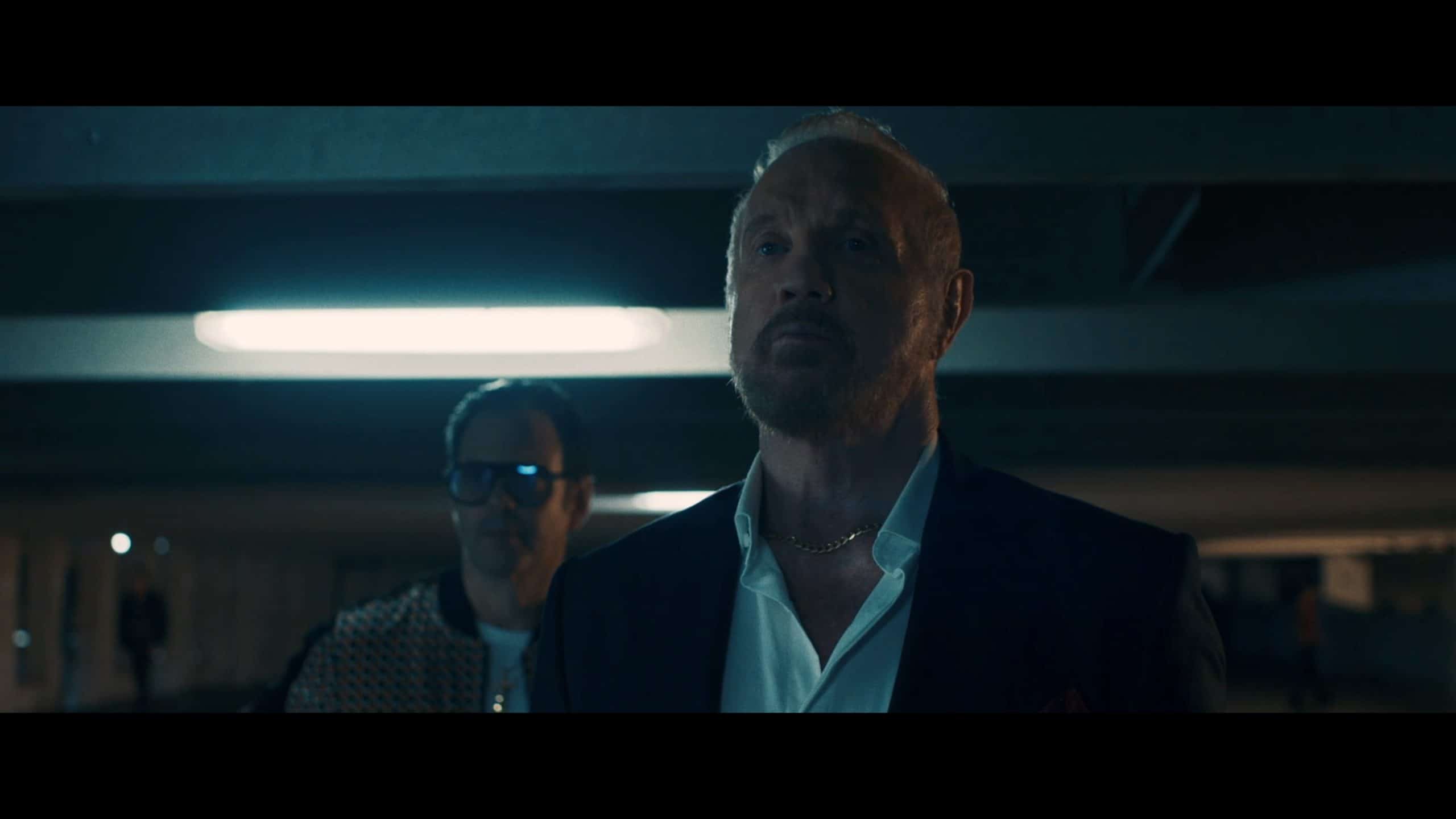 The head of a local mob, Dom, was hoping collecting from Ray would be an easy task for his son Mickey, so he could enjoy a nice massage. But when Ana complicates things, Dom realizes he has to handle things himself.
You May Also Know The Actor From Being: Diamond Dallas Page in various wrestling promotions
Mickey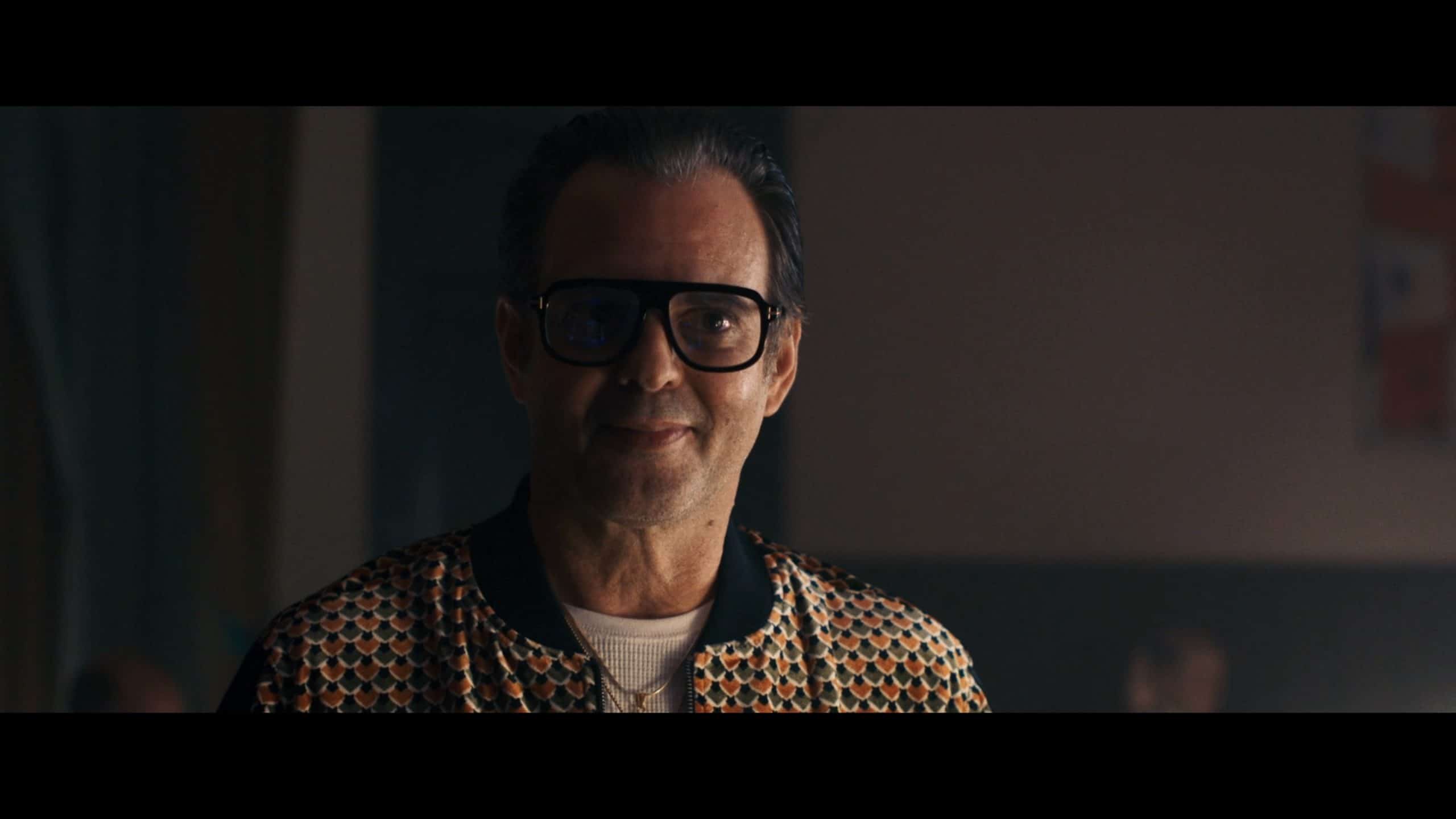 With the assumption that he'll take over and be head of the family, Mickey is arrogant and doesn't make much effort to foster loyalty. But, with his dad not backing his claim, and often embarrassing him, Mickey, more than anyone, needs this Ray thing to be handled with him on top.
You May Also Know The Actor From Being: Butch 'The Pouch' Probert in "Billions," The Sanctimonious Kid in the upcoming "You Can't Win," and Stanley in "Boston Strangler."
Mimi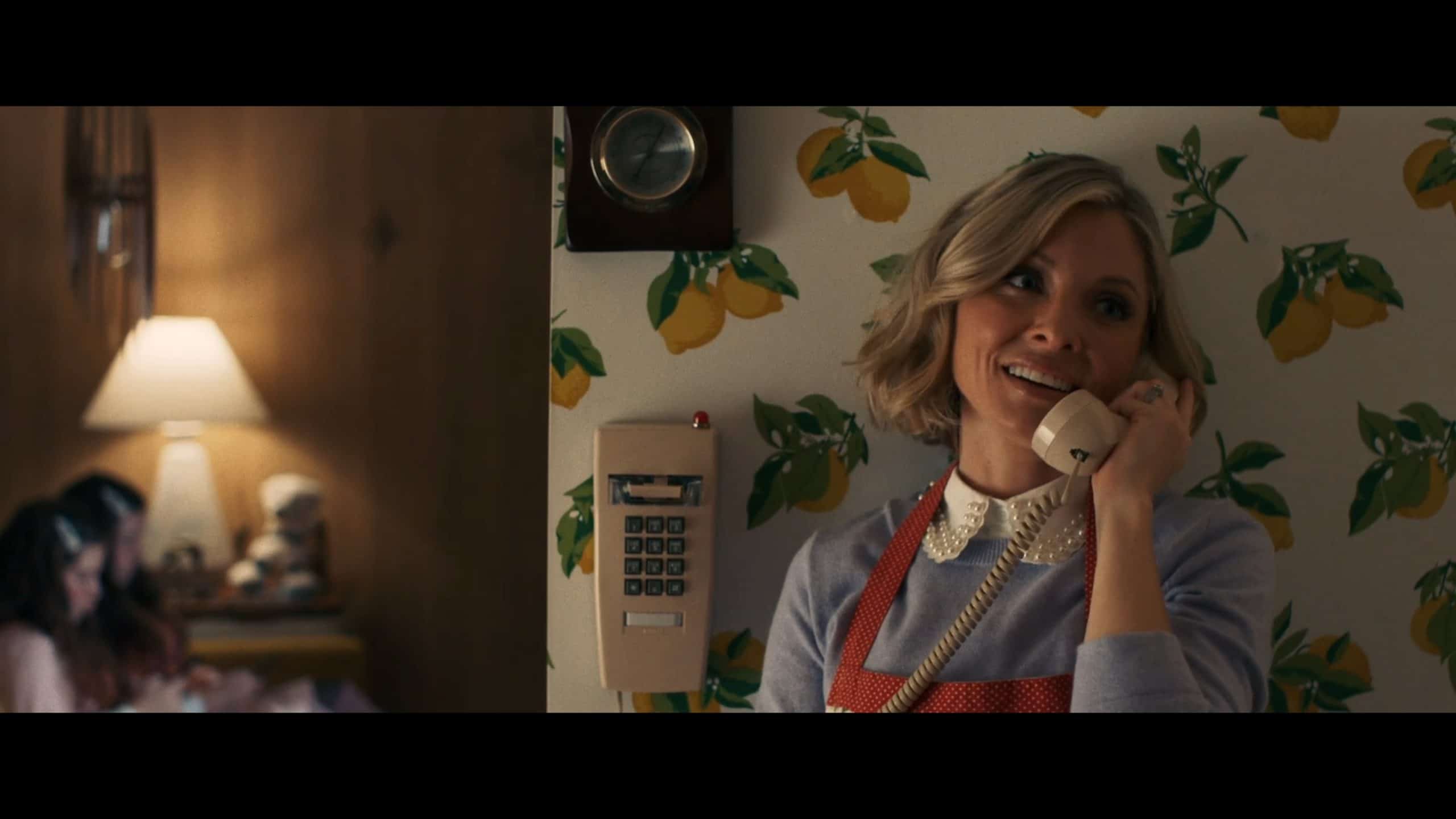 Mimi was Ana's best friend while they were operatives, but then Ana abandoned her, and Mimi hasn't found it in herself to forgive Ana yet.
You May Also Know The Actor From Being: Tim in the upcoming "The Way Home," Rhonda Lyon in "Empire," and Jessie Caine in "Nashville."
Tom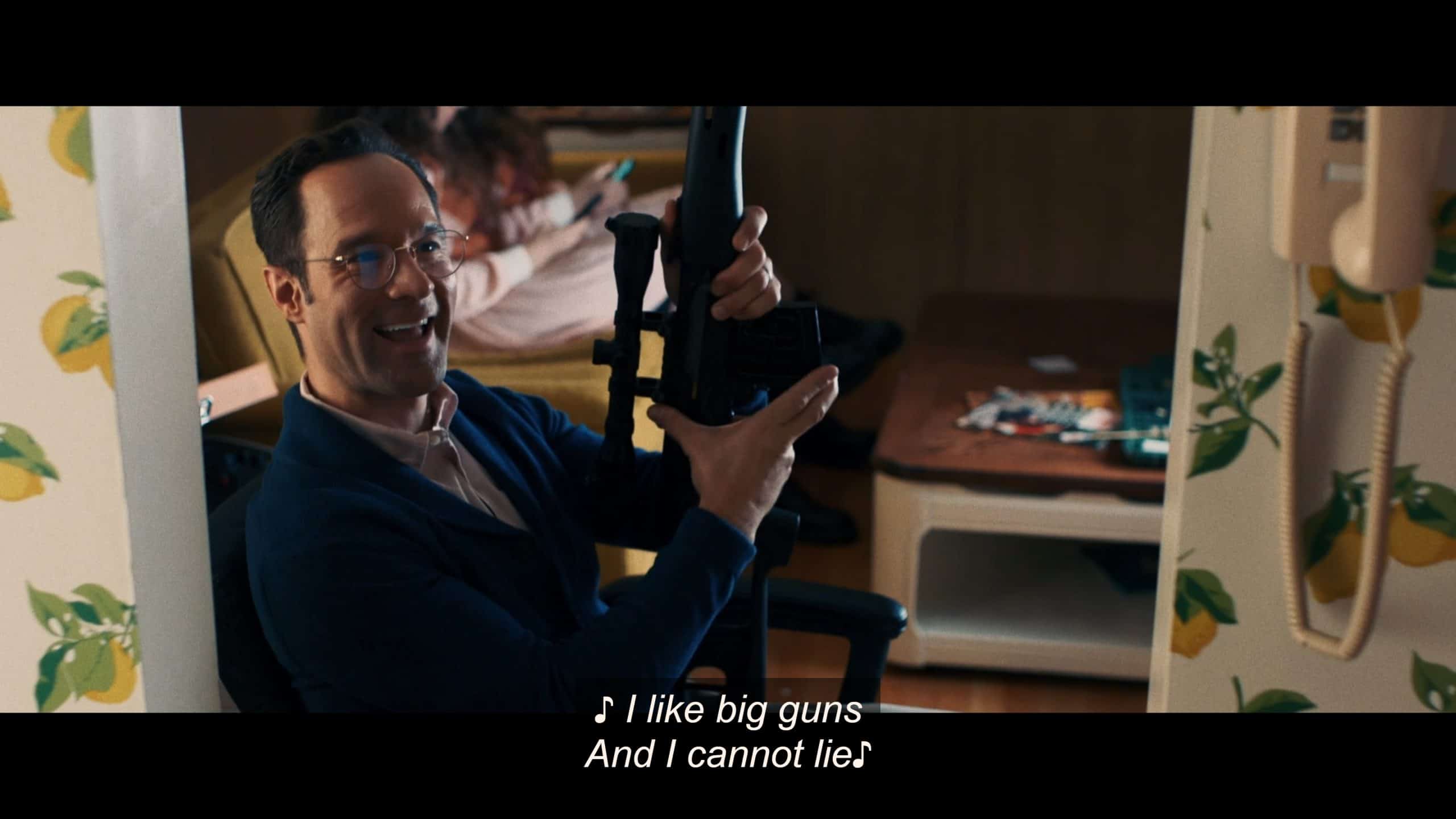 Tom is Mimi's husband, who formerly had a good relationship with his wife. However, recently things have gotten bad, mainly after they went to marriage counseling and Tom weaponized what was used in the sessions.
You May Also Know The Actor From Being: Moe in the modern Three Stooges, Agent Hank Walsh in "Made For Love" and Savvas in "True Story."
Review
Our Rating: Mixed (Divisive)
Highlights
Creative Kills
While "High Heat" has the usual gun violence, knife fights, and hand-to-hand combat you expect, there are the occasional moments when Ana gets creative and does something you may not be desensitized to. I won't ruin it, because I thought it was cool, but it creates the kind of moment that makes you think someone was thinking outside of the box.
On The Fence
Lackluster Villains, But You're Glad To See Them Get Their Comeuppance
I will admit, seeing Dallas Page as a mob boss was cool, and he has the persona for it. However, like his son Mickey, it is all about the look, and we don't get much in the way of substance. For example, it is mentioned offhand that Dom needs the money Ray owes him for a potential mob war. But we learn nothing about who the war is against, and I don't think we even learn what illegal dealings Dom is into. At a minimum, he has to be a loan shark, but what might he be beyond that? It's hard to say.
But, at the very least, Mickey is made to be annoying enough that as the film winds down, you so deeply look forward to him being killed, arrested, or something – and thankfully, no sequel is set up to see Mickey or his dad again.
The Humor
Throughout "High Heat," there is an attempt to create comical moments. Whether it is Ray trying to lighten the mood with Mickey, Dom, or Ana, or Ana's friend from her KGB days, Mimi, bickering with her husband, Tom. The comedy is mostly corny, without any real standout moments. However, comedy is subjective, and someone's funny bone may get a tickle from what is presented.
Who Is This For?
"High Heat" is for those who want a straightforward action movie that isn't trying to have a bunch of set pieces, have some huge gang or organization torn apart by one person, or anything over the top. Just one woman kicking ass, shooting faces, and packing her deep freezer with dead bodies.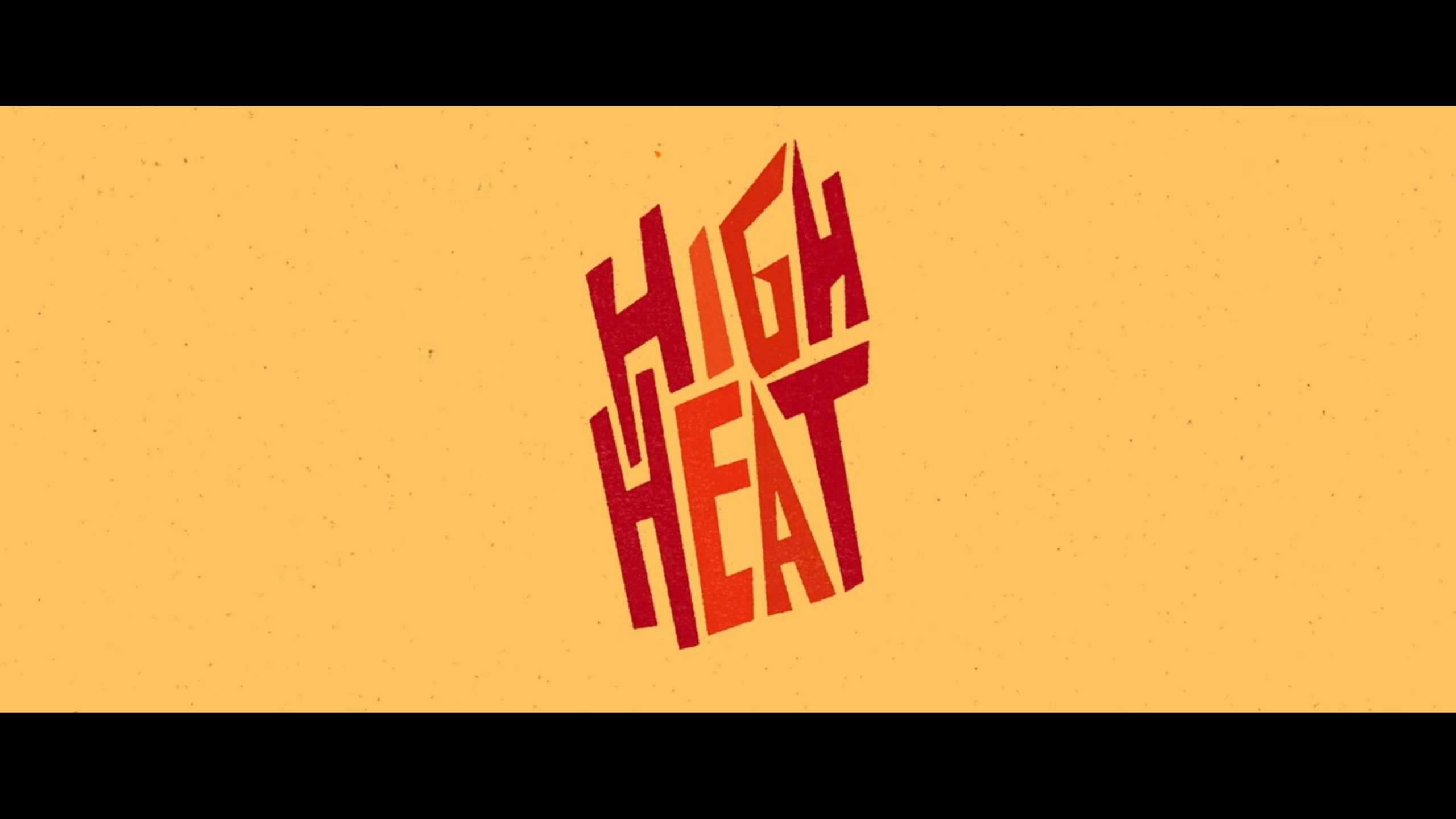 High Heat (2022) – Review/ Summary (with Spoilers)
Overall
For those who got an itch to see women kick ass and men drop to the ground, "High Heat" has what you're looking for. Just be wary of its corny humor.
Disputable
Lackluster Villains, But You're Glad To See Them Get Their Comeuppance
The Humor