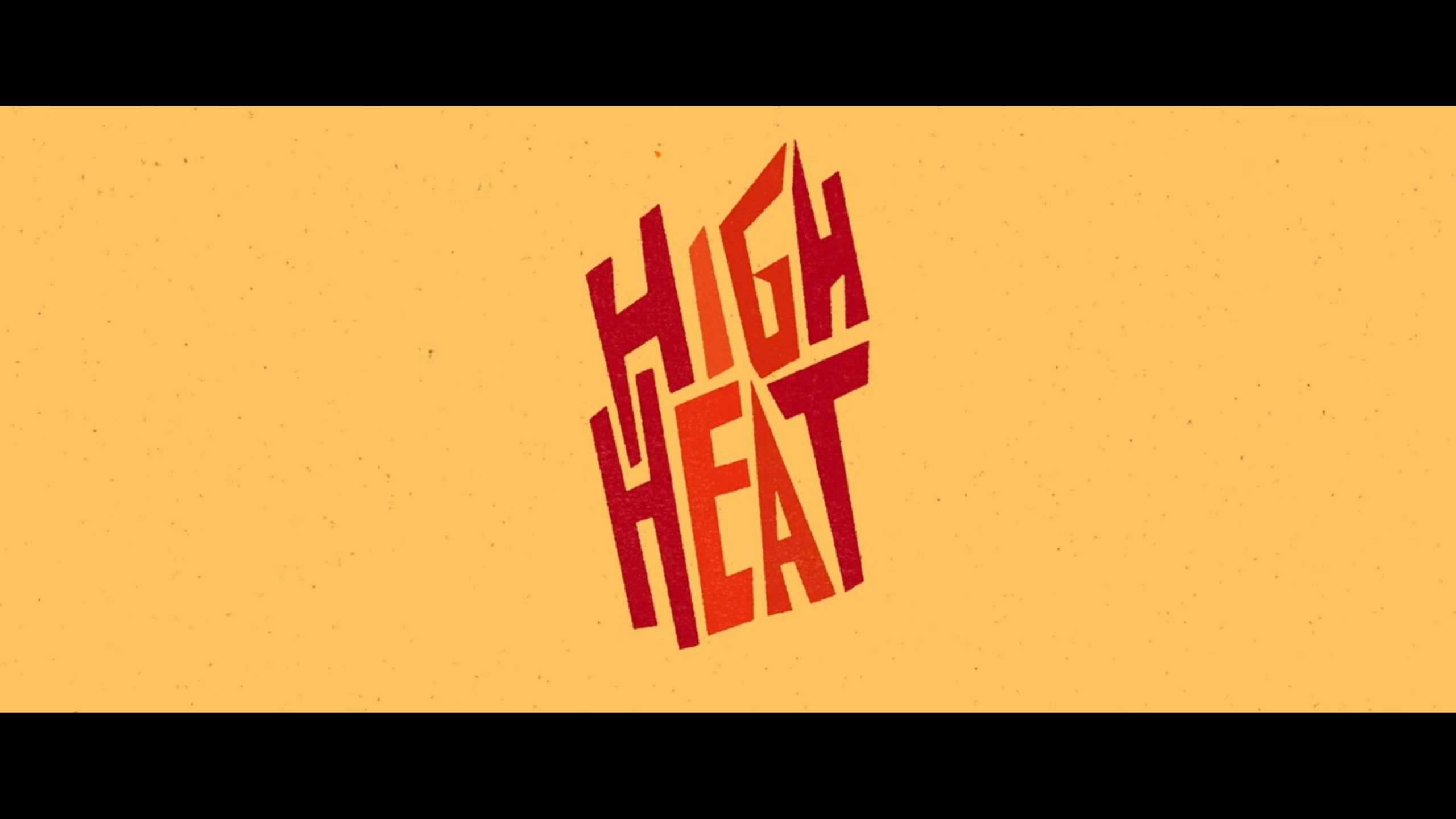 "High Heat" delivers, mainly thanks to its notable kills, but certainly not its comedy.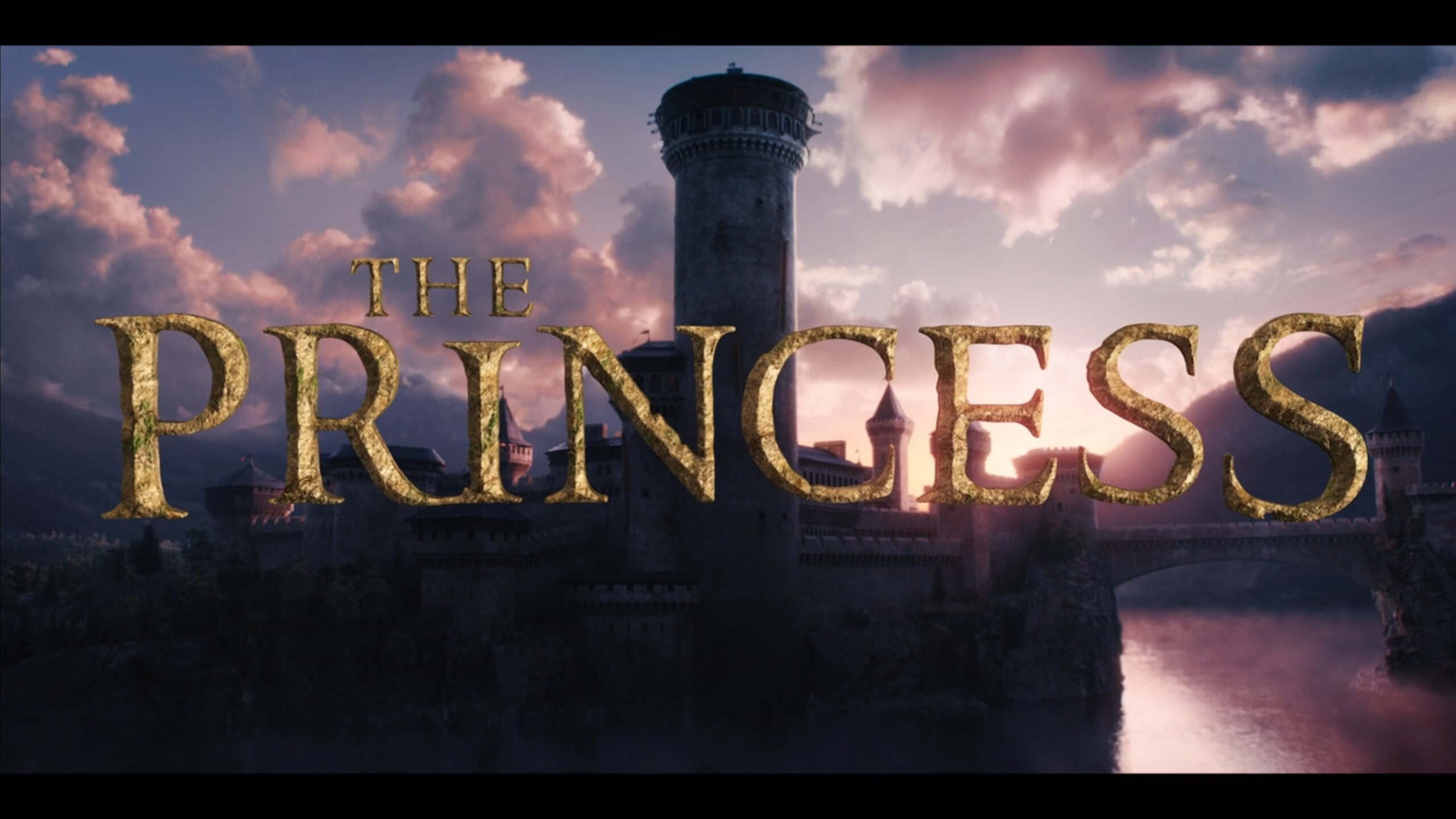 In this action-packed movie, a young princess (who isn't given an actual name) takes her fate into her own hands, even if it means putting her kingdom at risk.
Overview It's 1995 and somewhere in the Balkans a group of aid workers are looking for a rope to get a body out of a well. Pretty much, outside of some bickering between two people who used to mess around with each other, that's the movie.