Fish Head (2020) – Review/ Summary (with Spoilers)
In this quiet drama, a young girl, on the brink of puberty, wonders what the end result might be.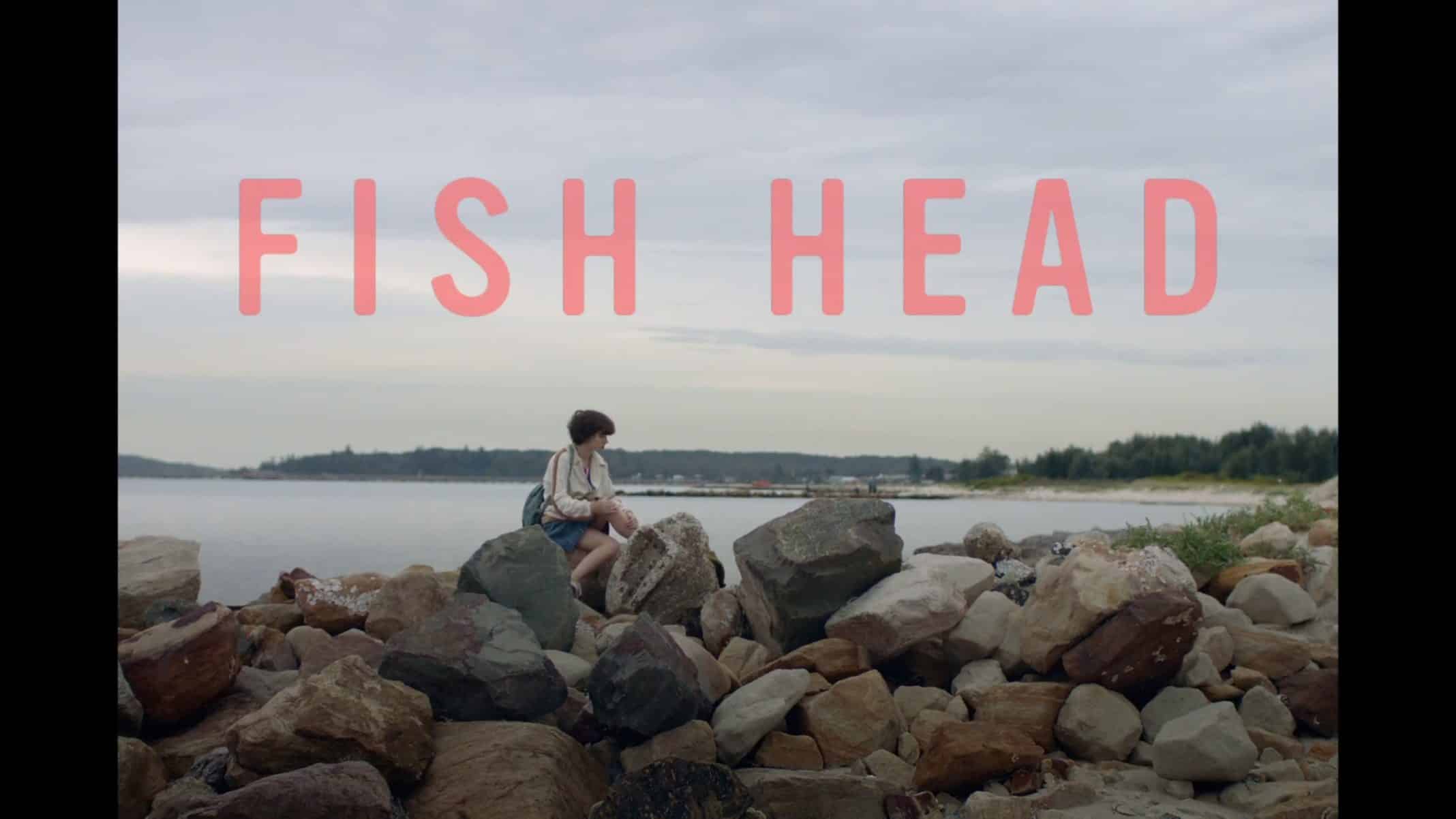 In this quiet drama, a young girl, on the brink of puberty, wonders what the end result might be.
---
Director(s)
Grace Tan
Screenplay By
Grace Tan
Date Released (Film Festival: NewFest –  The New York LGBTQ Film Festival 2020)
10/16/2020
Genre(s)
Drama, Young Adult
Duration
10 Minutes
Rating
Not Rated
Noted Cast
Nahla
Inez Curro
This content contains pertinent spoilers.
Plot Summary
Over the course of a few days, Nahla realizes something is happening. Her body is changing, and as she bathes and looks in the mirror, you can see her feel and see adolescence slip away, and the teenage years begin.
Things To Note | Question(s) Left Unanswered
Were the scales we see Nahla potentially have supposed to be a hint to possibly being trans? After watching "I Am Jazz" and learning how mermaids are a symbol of that, I'm not sure.
Review
---
Community Rating:
---
Highlights
A Capturing Lead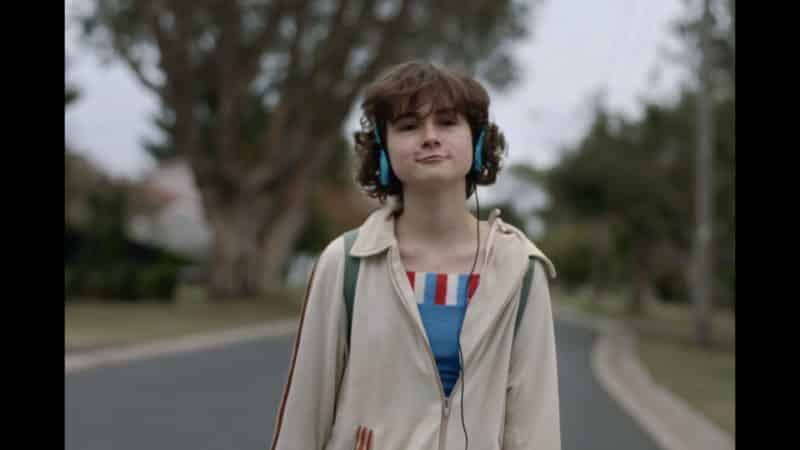 We haven't seen Curro since "Picnic at Hanging Rock," and, as noted in episode 4, she was the silver lining of the movie. So when it comes to "Fish Head," of which she is the star, she gets to shine and show, even with minimal dialog, how she could be the next big thing. For, simply put, it is rare to find actors who know how to command silent moments, especially focused on self-exploration and the character being lost in their thoughts. Yet, as Nahla, you get it.
As for what "it" is? I want you to remember all the imagery that you were exposed to as a kid and being told what that big thing was which would mean things would change. What would be the sign you aren't a kid anymore and then you realizing, all the dreams and fantasies you had, it is time to try to achieve them and not just dream about them.
Now, this could just be my take, not writer/director Grace Tan's intention, but for such a quiet performance to push you to feel something, relate, and create dialog despite how little you were offered, that's saying something.
A Story You Want To Continue
Which is why we would love to see more of this. "Fish Head" is built like a teaser, an extended trailer, and it reminds you of why indie films are so necessary. For while big flashy moments do have their place, it's the exploration of the human psyche, dealing with changes beyond your control, and trying to live up to the potential you think you have and the world places on you, that creates a long-lasting experience. One that goes beyond the excitement of action movie flare or that one joke in a comedy. Films like you can see "Fish Head" become as they remind you that, in your path towards fulfillment, you've come a long way.
Overall
Simply put, we want more. We're invested, we're curious, and not knowing where Nahla's story goes leaves us immensely frustrated. Yet, getting to see Curro work, and being reminded of who she is, what she can do, and what she might become, does remind you of a star in the making. One that, hopefully with Grace Tan, will get to see her potential realized one day.
---
Follow, Like, and Subscribe
Community Rating: 0.00% (0) - No Community Ratings Submitted (Add Yours Below)