A Holiday Chance (2021) – Review/ Summary (with Spoilers)
While A Holiday Chance may seem like a video on demand release rather than a theatrical one, this one is for you for those who like holiday family drama.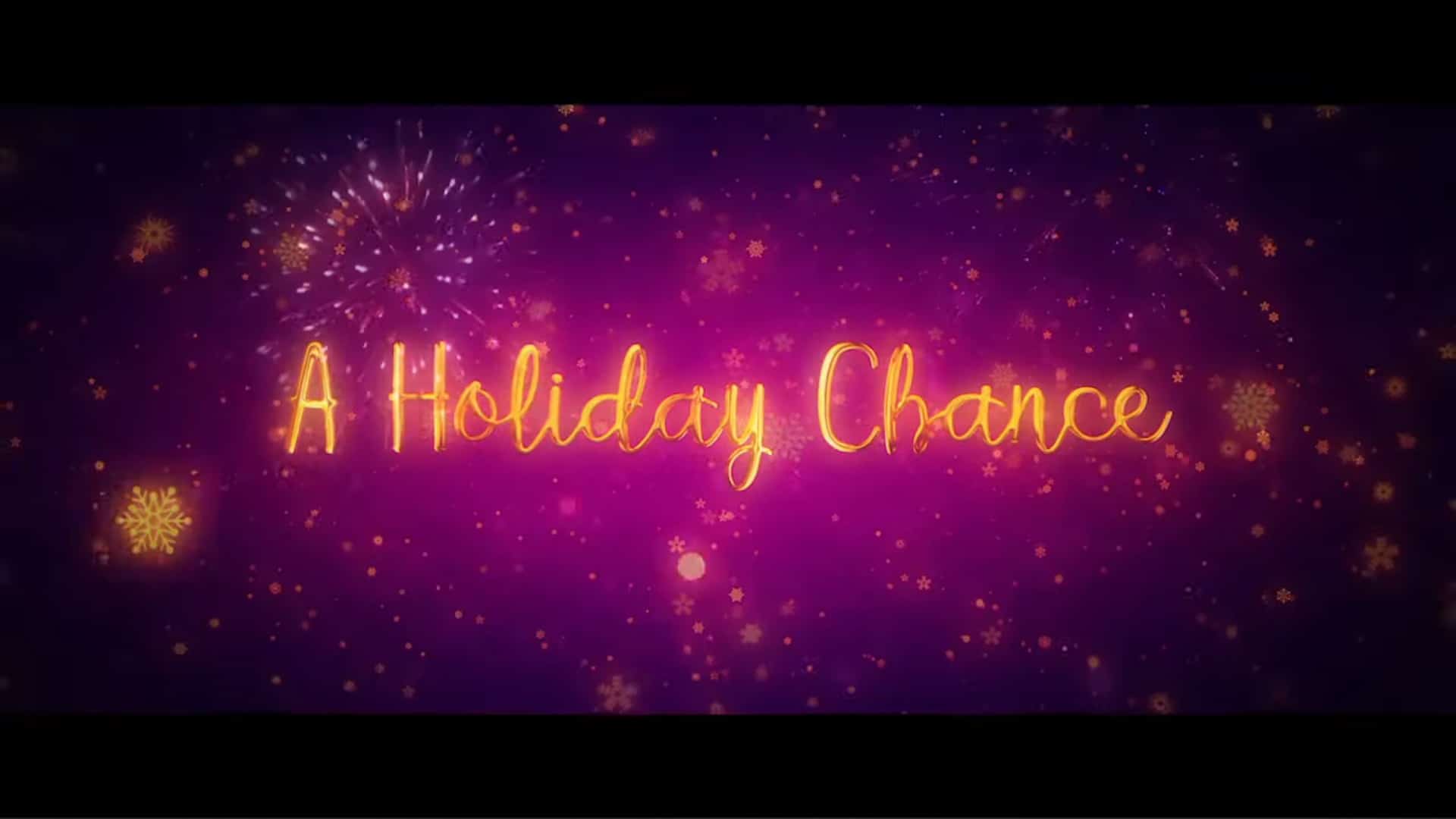 While A Holiday Chance may seem like a video on demand release rather than a theatrical one, this one is for you for those who like holiday family drama.
---
Director(s)
Jamal Hill
Screenplay By
Curtis Bryant, Jamal Hill, Nafessa Williams
Date Released
11/24/2021
Where To Watch
In Theaters
Genre(s)
Comedy, Drama, Romance, Holiday, Family
Duration
1 Hour, 50 Minutes
Content Rating
PG-13
Noted Cast
Garvin
Richard Lawson
Noel
Nafessa Williams
Sheryl
Vanessa Bell Calloway
Keith
Tobias Truvillion
Naomi
Sharon Leal
Marcus
Amin Joseph
Film Summary
In the Chance household, the family was primarily supported by the patriarch, Garvin Chance, and his production company. But, upon his death, his family learns the company that was the source of their wealth is in trouble. Thankfully, his youngest daughter, Noel, has been prepping to take over for her dad for years, but, in a twist of fate, Garvin didn't just leave the company to her but also her older sister Naomi who isn't known for successful business ventures.
Yet, with a little over a year before the family goes broke, Noel takes on this challenge. One which includes her mother, Sheryl's, spending habits, her sister's involvement in the company, and maybe trying to add some love in her life through a man named Keith.
Things To Note | Question(s) Left Unanswered
Reason(s) for Film Rating: Cursing – I'm talking s***, b***h, and the N-word too. Also, there is drinking.
Review
---
Community Rating:
---
Highlights
All The Drama You Could Ever Want
If you're someone who likes family drama around the holidays? Oh, A Holiday Chance has everything you could want. There is Noel going back and forth with her sister, almost on a on sight basis. Also, there is Noel and Sheryl having issues since Noel never felt seen by her mom.
Switching to Naomi, she has had a string of failed businesses, and because of that, no one takes her seriously. However, the person who especially likes to kick her while she is down is her husband, Marcus. Someone who Naomi suspects might be cheating on her due to him working late nights often.
Following that, we have Sheryl, who'd rather sell her husband's company than give up the lifestyle the company afforded her, Noel trying to get a merger going while dating a guy named Keith, and so much more.
Low Points
It Didn't Need to Be Nearly Two Hours
Despite all the drama this film packs in, it by no means justifies its nearly two-hour time length. Certain plots that could be interesting get dropped, and even without a big cast, there is this feeling multiple characters go underdeveloped. If not, their development is more about telling you than showing you, which often feels unsatisfying. Then add in this feeling of pursuing shock value by having cursing in what would appear to be a run-of-the-mill holiday movie? At times the film seems desperate to stand out despite having very little to differentiate itself from the pack.
On The Fence
It Lacks Heart
I feel most of the drama leans more so towards being for the sake of entertainment than to add depth to the characters. Now, this isn't to say when Naomi and Marcus fight, you don't see a lack of communication, and understanding is the root of that. Also, regarding Noel and Naomi's relationship, Noel and Sheryl's as well, you aren't led to understand one of the problems Sheryl and Naomi have is that they don't feel needed. On paper, you get it, and often since it is outright said, you get the point.
However, no matter who is crying, hugging, or yelling, the performances lack oomph. That's why there is that, admittedly, shady comment in the intro regarding this feeling like a video on demand release. It just lacks that special something you expect from a holiday movie, and the only means it uses to stand out is by having colorful language.
Overall
Our Rating: Mixed (Divisive)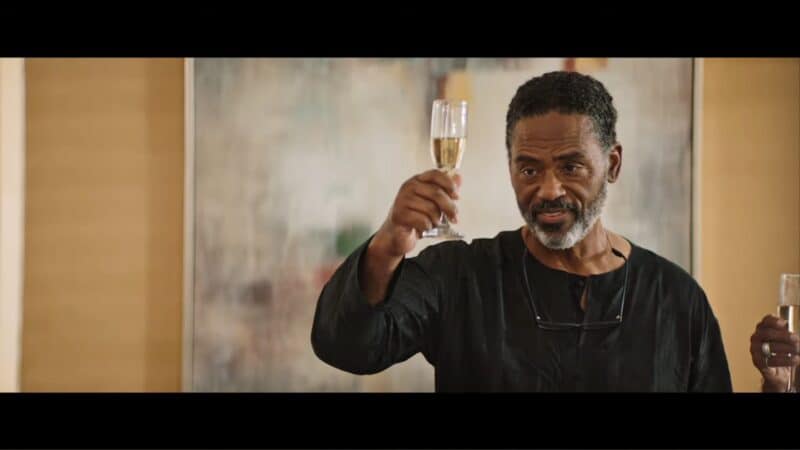 A Holiday Chance doesn't have what you'd expect from a theatrical release, even if in a limited amount of theaters. It heavily focuses on creating value through drama but lacks the heart to make any of the drama meaningful. Instead, it is all about crafting what, on paper, can be seen as complicated relationships due to years of neglect, undermining, and lack of accountability. However, through most performances? All we get is the yelling, cursing, scheming in some cases, a fight, and just the overall feeling that this could be better but being unsure who should be responsible for why it isn't better.
[ninja_tables id="46802″]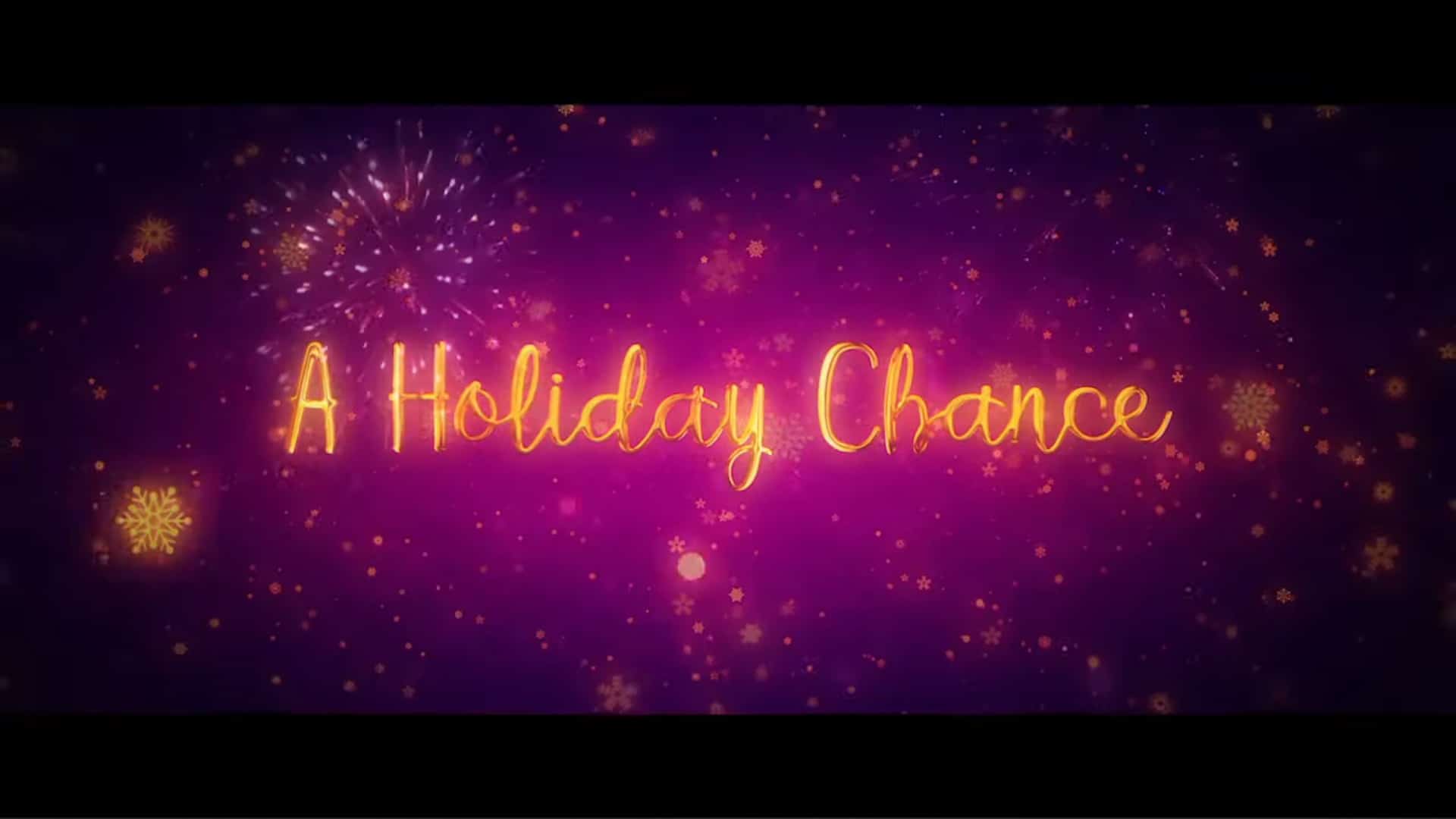 A Holiday Chance (2021) – Review/ Summary (with Spoilers)
Who Is This For?
Those who like holiday movies about families coming together, but is real with you about how much drama comes before reconciliation.
Highlights
All The Drama You Could Ever Want
Disputable
It Lacks Heart
It Didn't Need to Be Nearly Two Hours
---
Follow, Like, and Subscribe
Community Rating: 0.00% (0) - No Community Ratings Submitted (Add Yours Below)