Noted are cast members, information about their character, notable events, organizations, and other details about the HBO series.
---
Please Note: This content contains pertinent spoilers, descriptions are updated as new information is presented, images changed as better ones are captured, and this is not an exhaustive list of every cast member, guest star, or reoccurring role.
General Information
| | |
| --- | --- |
| Network(s) | HBO |
| Creator(s) | Paolo Giodano, Francesca Manieri, Luca Guadagnino, Sean Conway |
| First Aired | 9/14/2020 |
Official Synopsis
A story about two American kids who live on a U.S. military base in Italy, the series explores friendship, first-love, identity, and immerses the audience in all the messy exhilaration and anguish of being a teenager – a story which could happen anywhere in the world, but in this case, happens in this little slice of America in Italy.
Groups & Organizations
Notable Locations & Items
Chioggia Military Base (1.1): The American military base, located in Veneto, Italy, where most characters call home.

Some Numbers (1.1): There are around 30 Italians on the base, and since Colonel McAunty took over, there were 20 brawls, 3 rapes, and 2 suicides.
Other Noteworthy Information
Time Period (1.3): It's 2016
Time Period (1.4): It's around Tuesday, August 2nd
---
Fraser Wilson (Jack Dylan Grazer)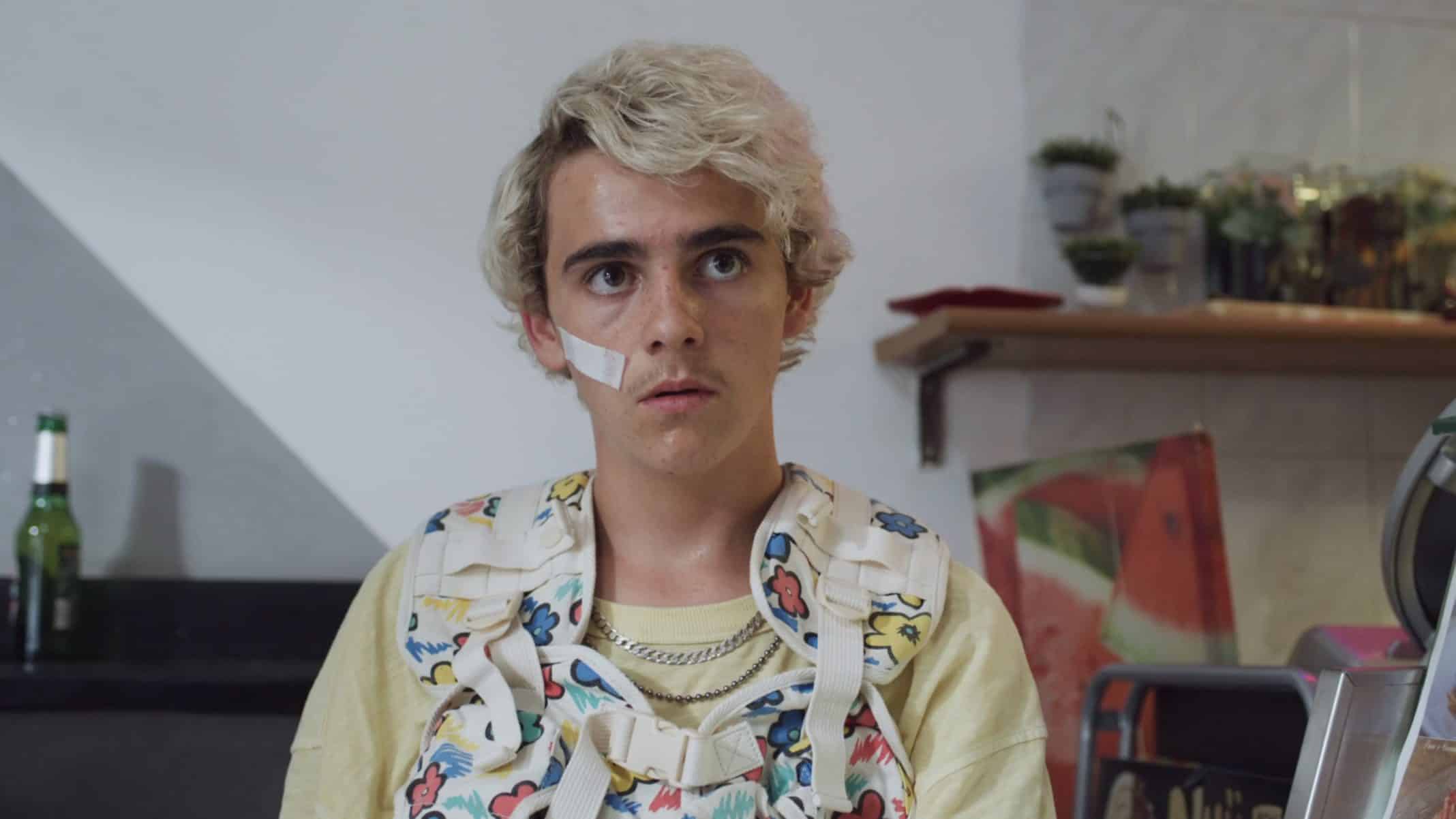 Your quintessential eccentric New Yorker who, thanks to his mother's job, now finds himself in Italy as one of the weirdest, yet perhaps most free – fashion-wise, kids around. But, while he may seem secure, there are a lot of insecurities only those close to him know about. Some of which stem from his mother as we get to understand their relationship.
Additional Information About Fraser
Introduced In Season 1, Episode 1
Fashion (We Are Who We Are: Meet the Characters | Fraser, Sarah, and Maggie): One of Fraser's passions is fashion, so don't think he is just about his style just for the sake of potential shock value.
Grade (1.1): Is a freshman
What's Your Sign (1.1): Fraser is heavily into astrology
Age (Press Release): Fraser is 14
Little Monster (1.3): Is a fan of Lady Gaga
Mark (1.8): We learn Mark is a guy who Fraser had an interest in New York, but they never talked. In fact, Fraser says Mark thought he was a lunatic due to the way he would never speak but would stare.
Quotes & Gifs
---
Sarah Wilson (Chloe Sevigny)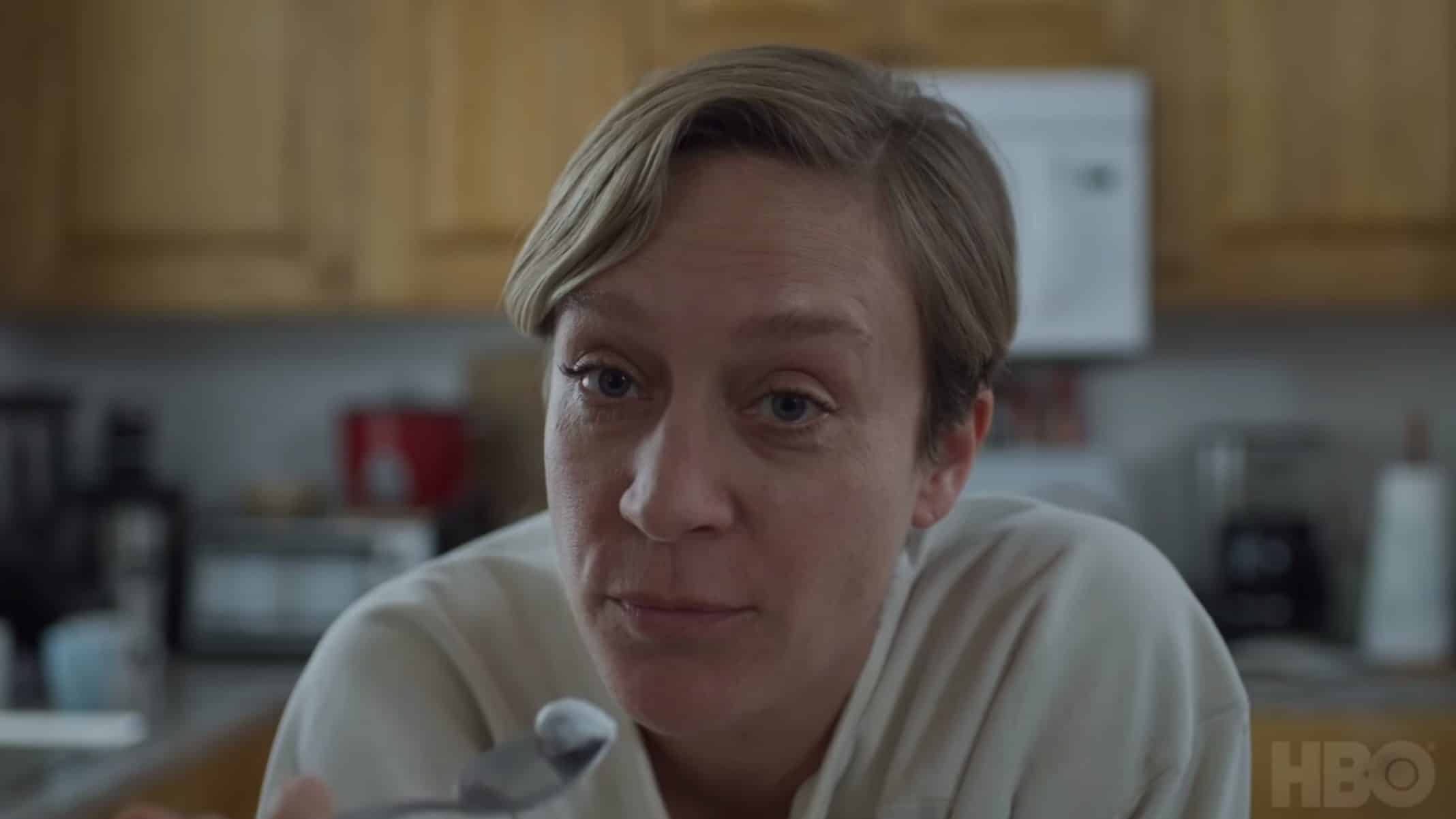 Raised in a rich but patriarchal environment, Sarah evolved into a careerist when it came to the military and has recently become a colonel. However, while the military has given her a lot, like meeting her now-wife Maggie, perhaps one of her first loves, it has also taken a lot of things away. Specifically, her chance to truly bond with Fraser in a way that makes him feel secure.
Additional Information About Sarah
Introduced In Season 1, Episode 1
Languages Spoke (1.5): Speaks French and Portuguese
Alumni (1.7): Either went to Yale, or knows people who have gone to Yale.
Quotes & Gifs
---
Maggie Wilson neé Texeira (Alice Braga)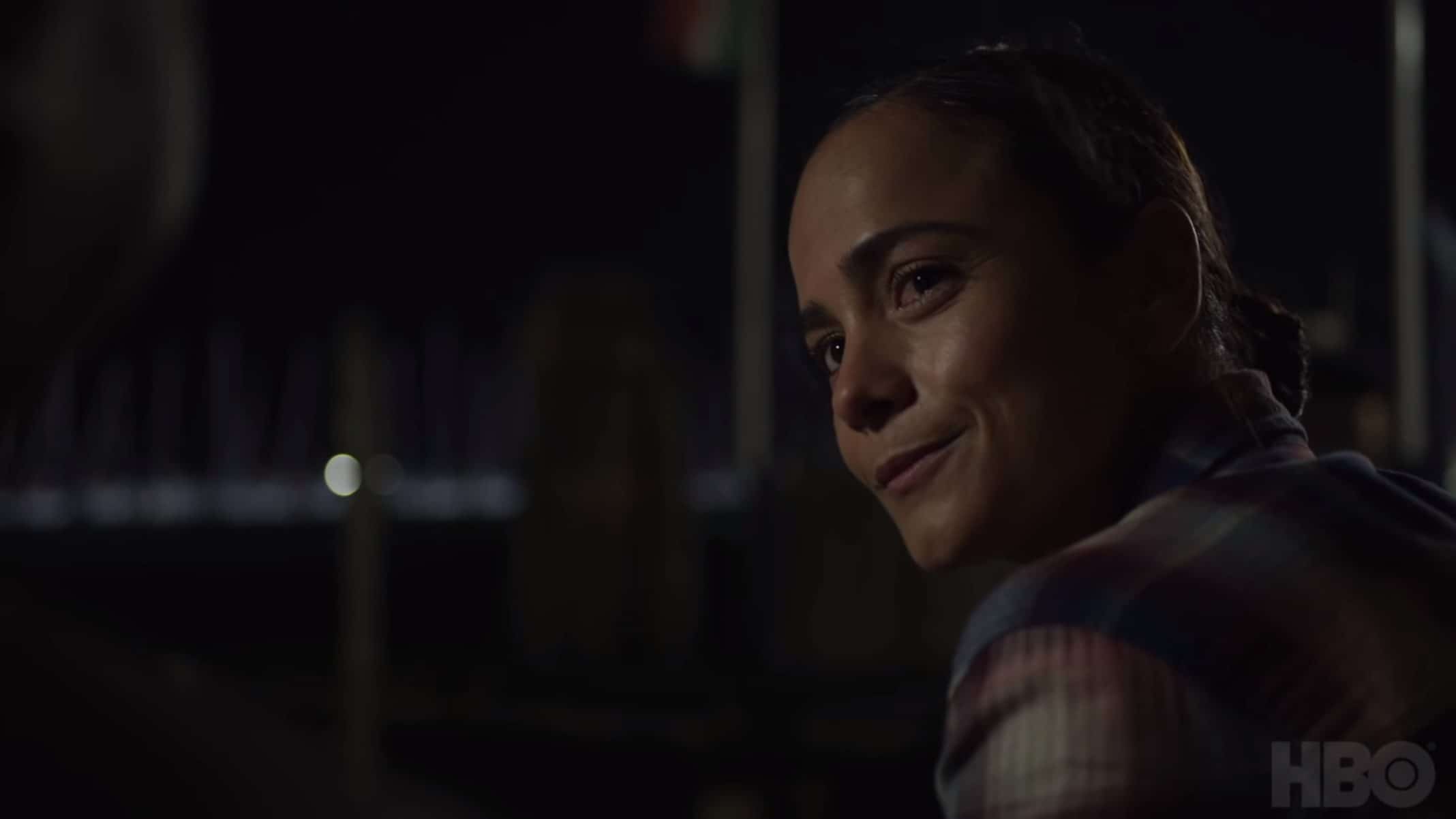 A medic in the military, and Sarah's wife, she doesn't come from a multi-generational American family but that of immigrants. Yet, her love for her country is no less held close. The same goes for her love of Fraser. Since Sarah was pregnant with him, she has known and love the child, and there are times when she is somewhere between an older sister, fun aunt, or the maternal figure Sarah sometimes finds it hard to be. As for her relationship with Sarah? Well, with her being one of Sarah's first real relationships, things haven't been easy, but Maggie is patient
Additional Information About Maggie
Introduced In Season 1, Episode 1
Honeymoon Location (1.1): Her and Sarah had their honeymoon in Venice
Ethnicity (1.3): Is Brazilian
When We Met (1.3): Met Sarah when she was 23 when she was pregnant, Sarah, but it wasn't obvious.
Quotes & Gifs
---
Jennifer Poythress (Faith Alabi)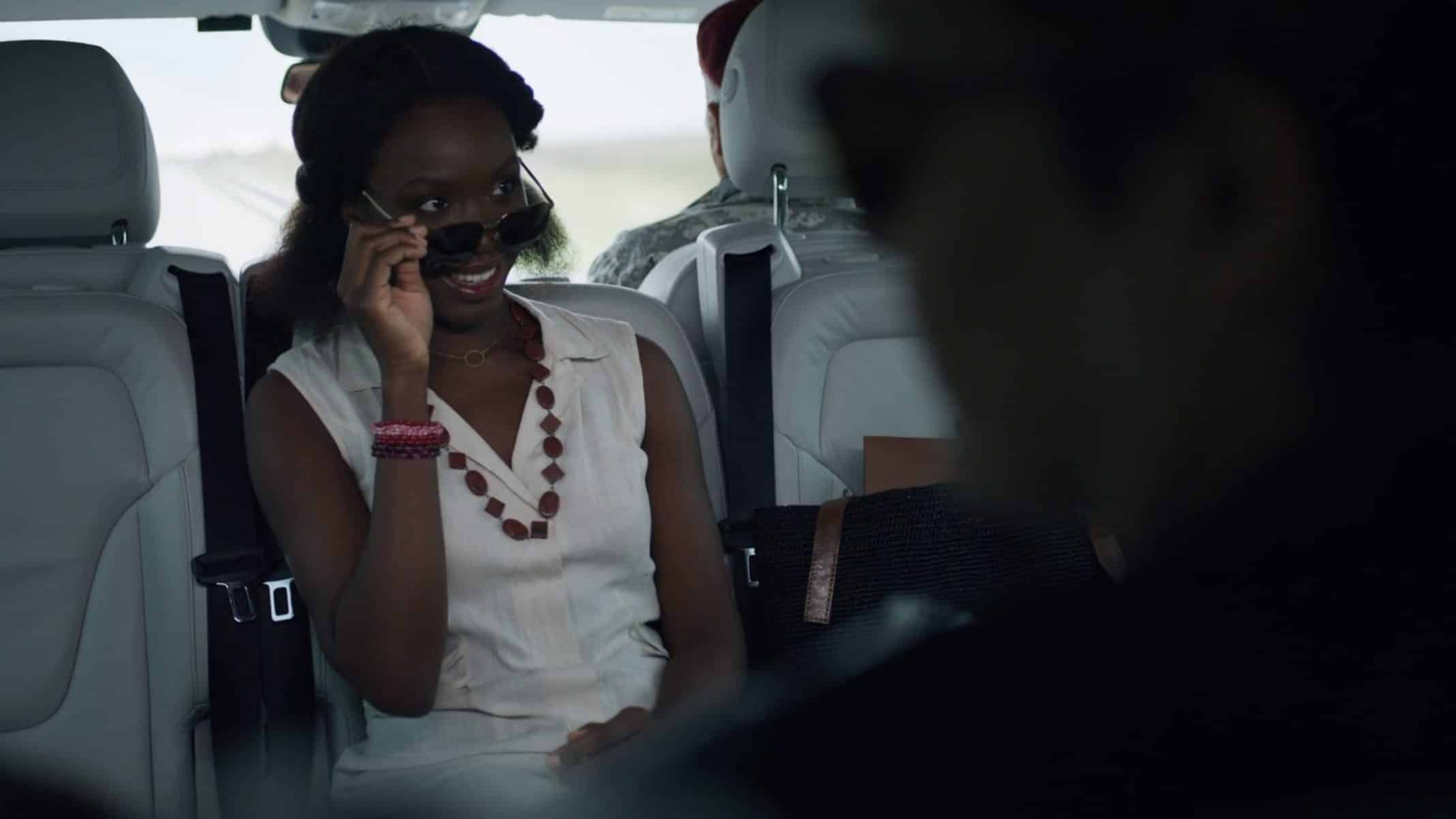 Like Maggie, Jennifer may know and be integrated into American culture, but she is still a Christian Nigerian at heart. One who, with being a housewife, finds the base to be a challenge sometimes. Especially since she sometimes struggles with connecting with people, including her children and husband.
Additional Information About Jennifer
Introduced In Season 1, Episode 1
Birth Name? (1.5): Lubabah
Let's Stay Together (1.5): Has been with Richard for 16 years.
Quotes & Gifs
---
Richard Poythress (Scott "Kid Cudi" Mescudi)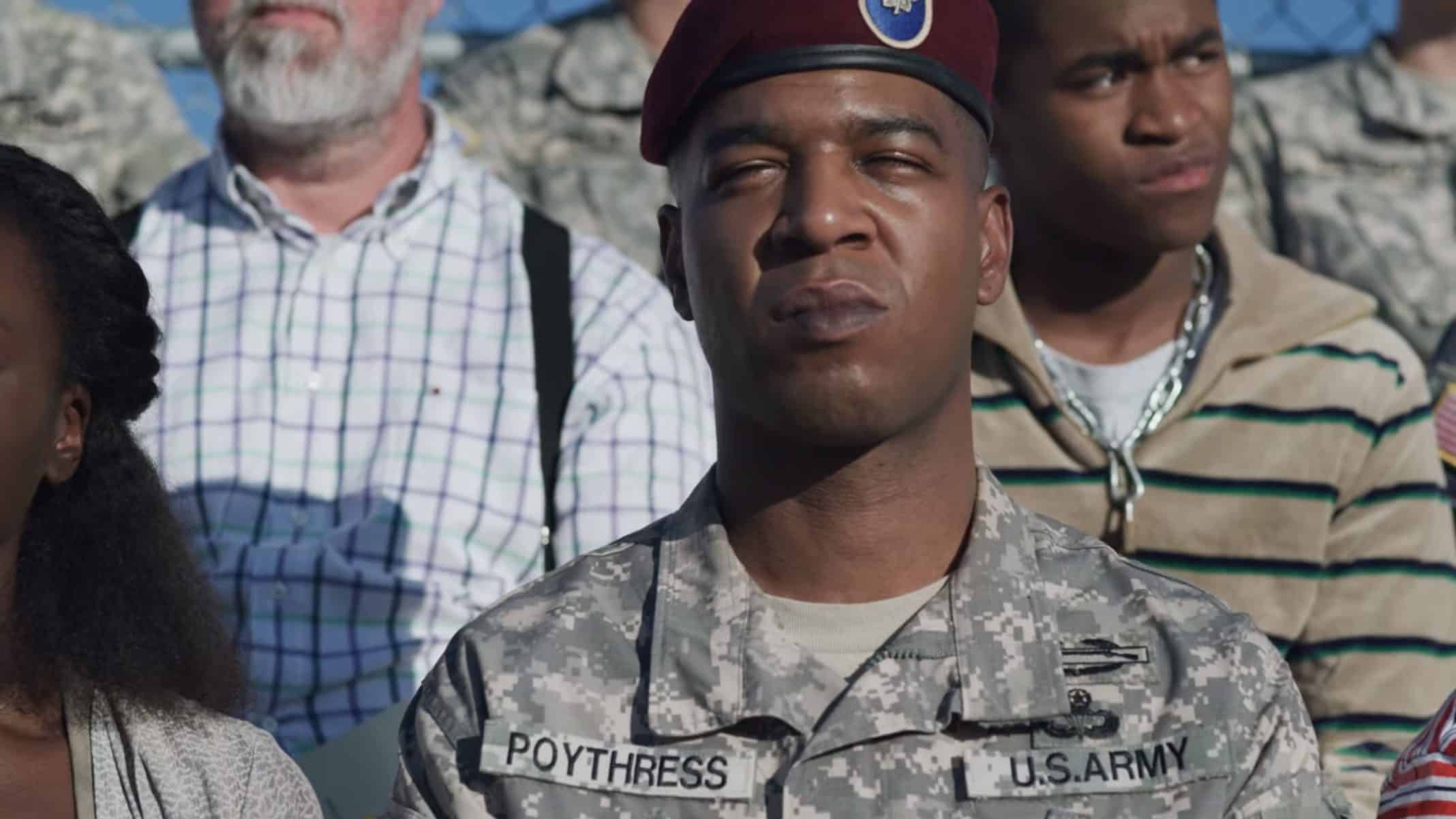 With the influence he has over the troops, as a paternal figure, you'd think he would have been promoted over Sarah. However, that wasn't the case, but that hasn't changed anything. He continues to play a strong role on the base and also in his household. For while he shows love through providing rather than emotion and passion, Jennifer seems to get it. Then with Caitlin, that's his best friend right there.
Additional Information About Richard
Introduced In Season 1, Episode 1
Is a Trump supporter (1.2)
Position (1.5): Is a lieutenant colonel
Quotes & Gifs
---
Caitlin Poythress (Jordan Kristine Seamon)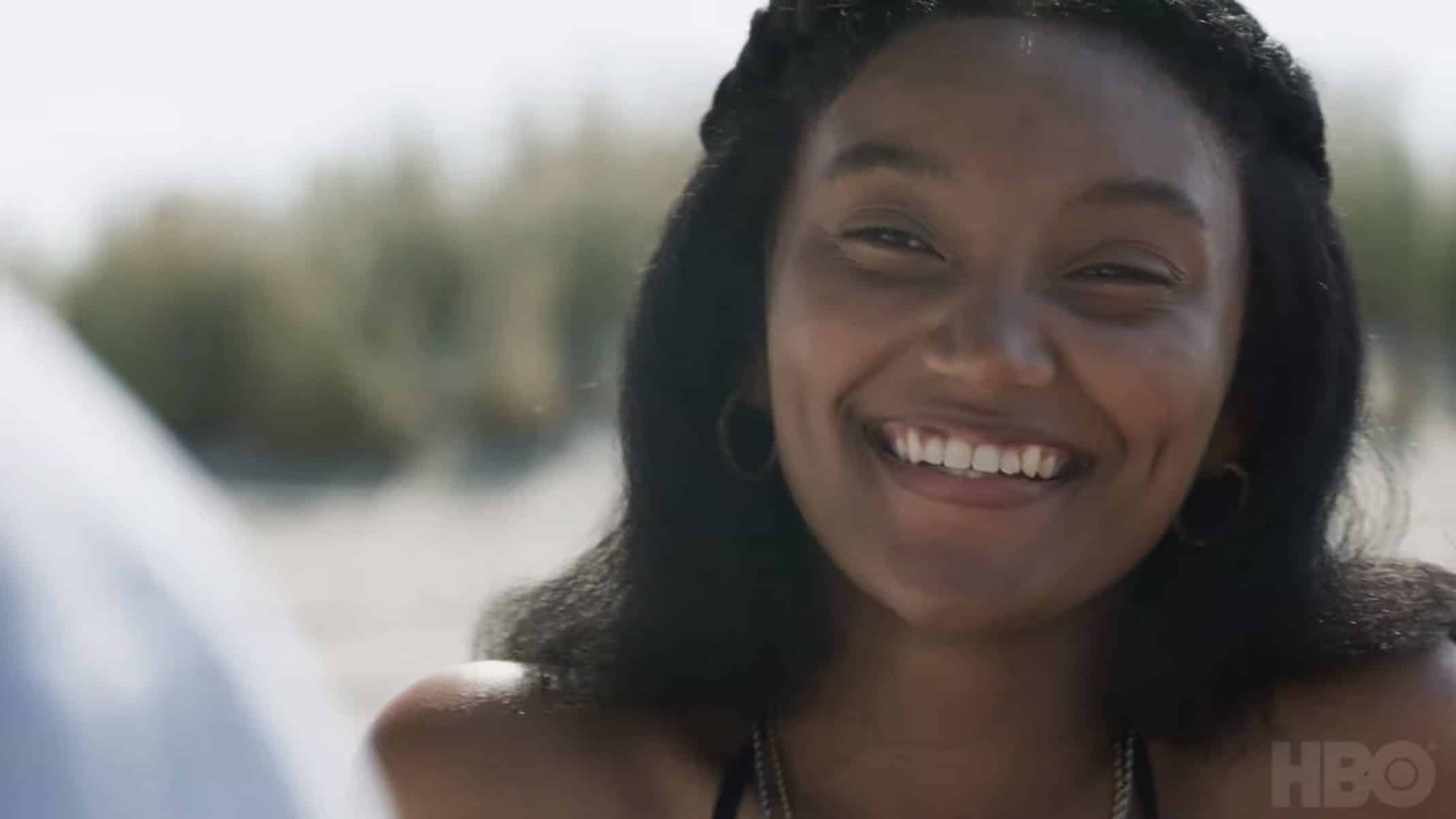 Despite appearing fairly popular and having a boyfriend, Sam, Caitlin struggles with belonging and even her identity. Hence the creation or discovery of "Harper." Someone who she is to explore what is factual for her and not simply the opinion of others. Even if she values the opinions for she loves the person giving them.
Additional Information About Caitlin
Introduced In Season 1, Episode 1
Grade (1.1): Is a freshman
Your Sign (1.1): Is an Aries
Bilingual (1.1): Is fluent in English and Italian after being stationed at Chioggia for years.
The First Time (1.2): Gets her first period.
The Wolverine (1.3): Was one of her favorite characters when a kid
I Am Not My Hair (1.5): Has been growing out her hair since 6.
Quotes & Gifs
[…] when you're not sure if anyone else will accept you, you kind of feel alone. You don't know where to go or who to turn to or who you should actually talk about how you're feeling with, and finding someone that just accepts you regardless and doesn't question anything, is really sweet. 
— Jordan Kristine Seamon (Talking about Caitlin & Her Relationship to Fraser) | Episode 5
---
Danny Poythress (Spence Moore II)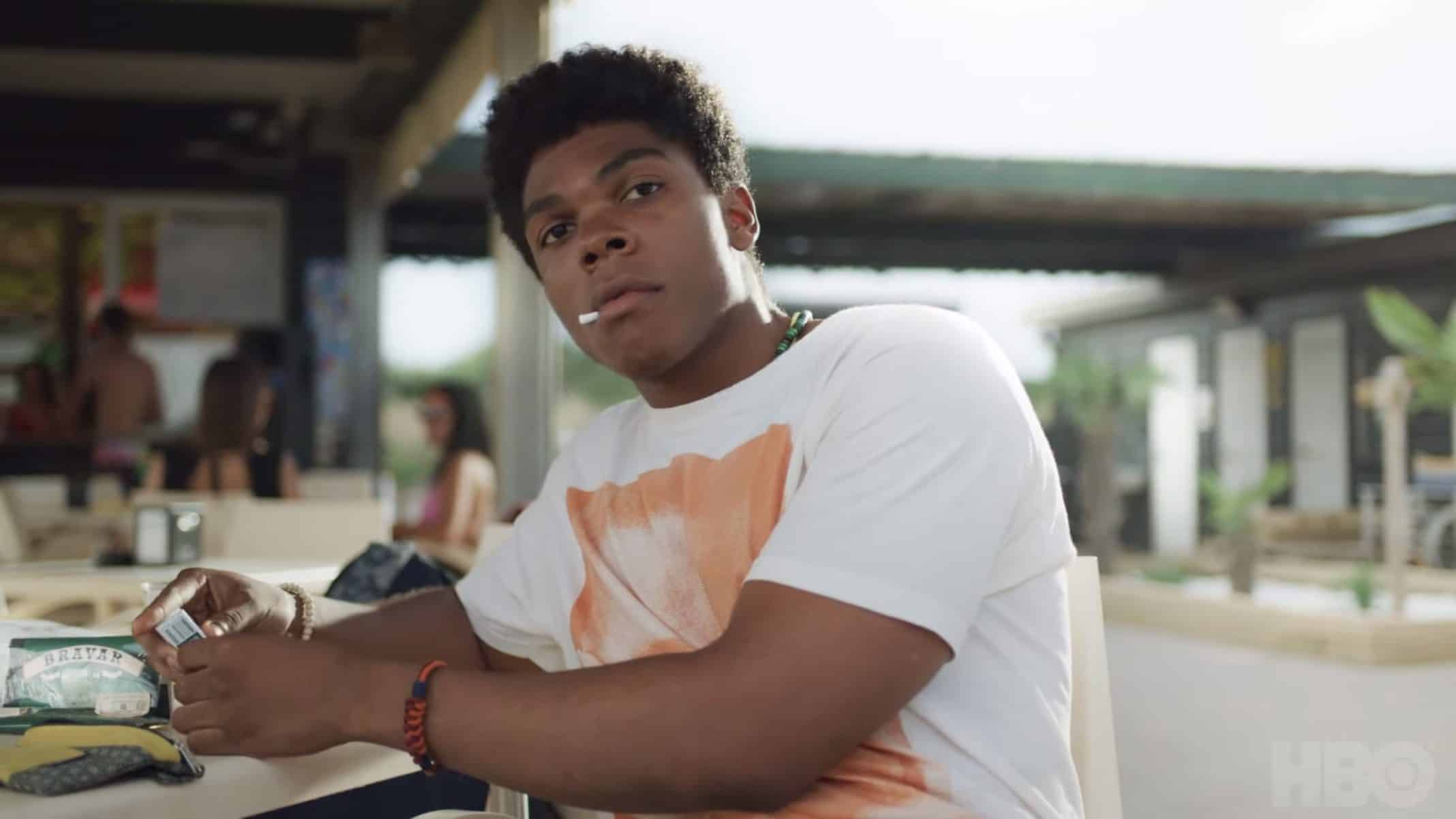 Like his sister Caitlin, Danny struggles with feeling like he belongs anywhere with anyone. Well, except for Craig. He helps Danny feel a little less alone in life.
Additional Information About Danny
Introduced In Season 1, Episode 1
Grade (1.1): Is a Junior
Your Sign (1.1): Is a Libra
Is learning Arabic and looking into the Muslim faith (1.2)
Quotes & Gifs
---
Britney (Francesca Scorsese)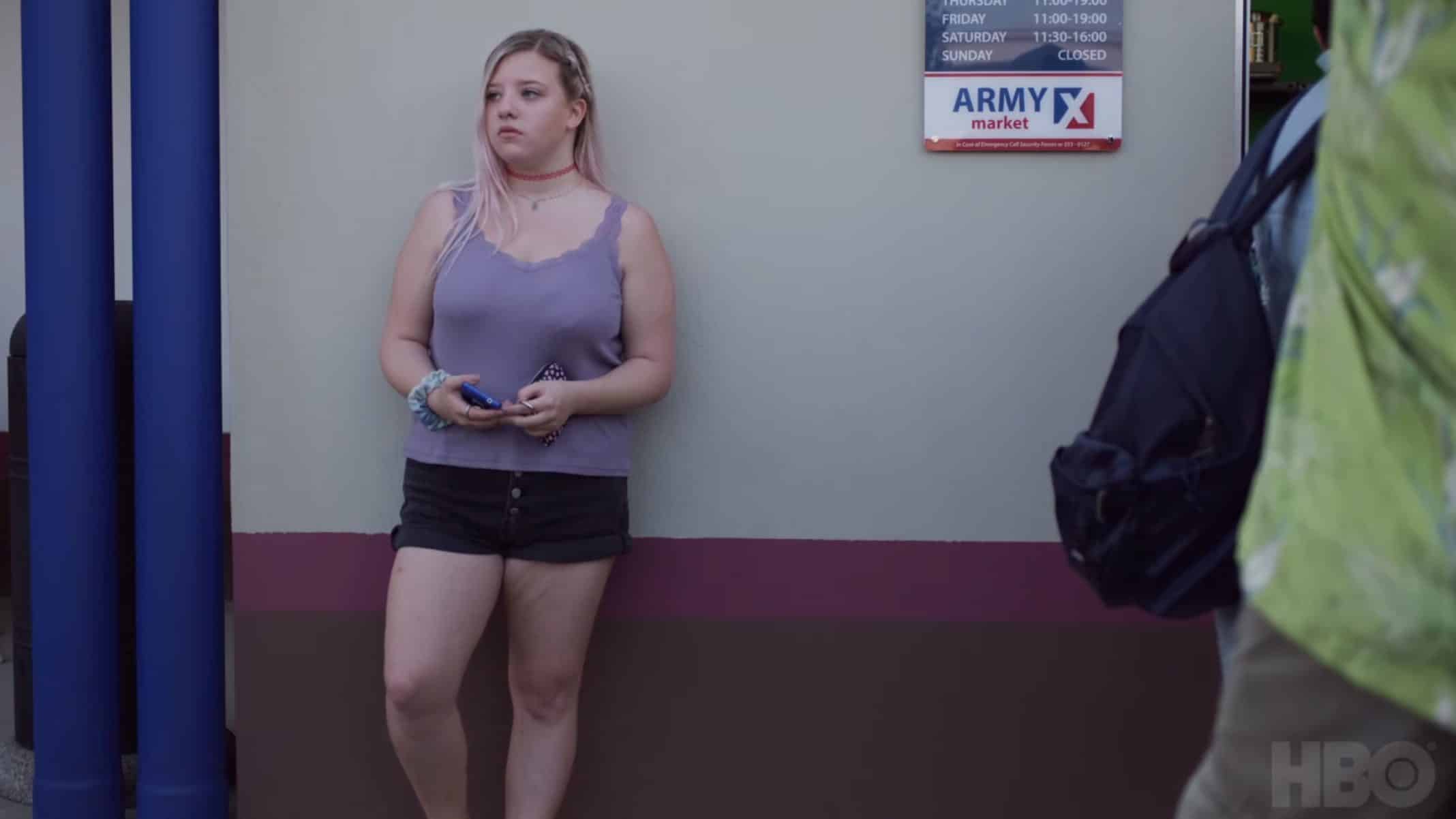 Unlike many on the show, Britney is very secure with who she is and isn't fearful about making and strengthening connections.
Additional Information About Britney
Introduced In Season 1, Episode 1
Military Kid Life (1.1): Has thus far lived in Ansbach, Germany, South Korea, and now Italy
Father (1.4): Britney notes her father works in the clinic.
Singer (1.4): We learn Britney can sing
It Has Always Been You (1.8): Confesses to having feelings for Caitlin.
Quotes & Gifs
---
Sam (Benjamin L. Taylor II)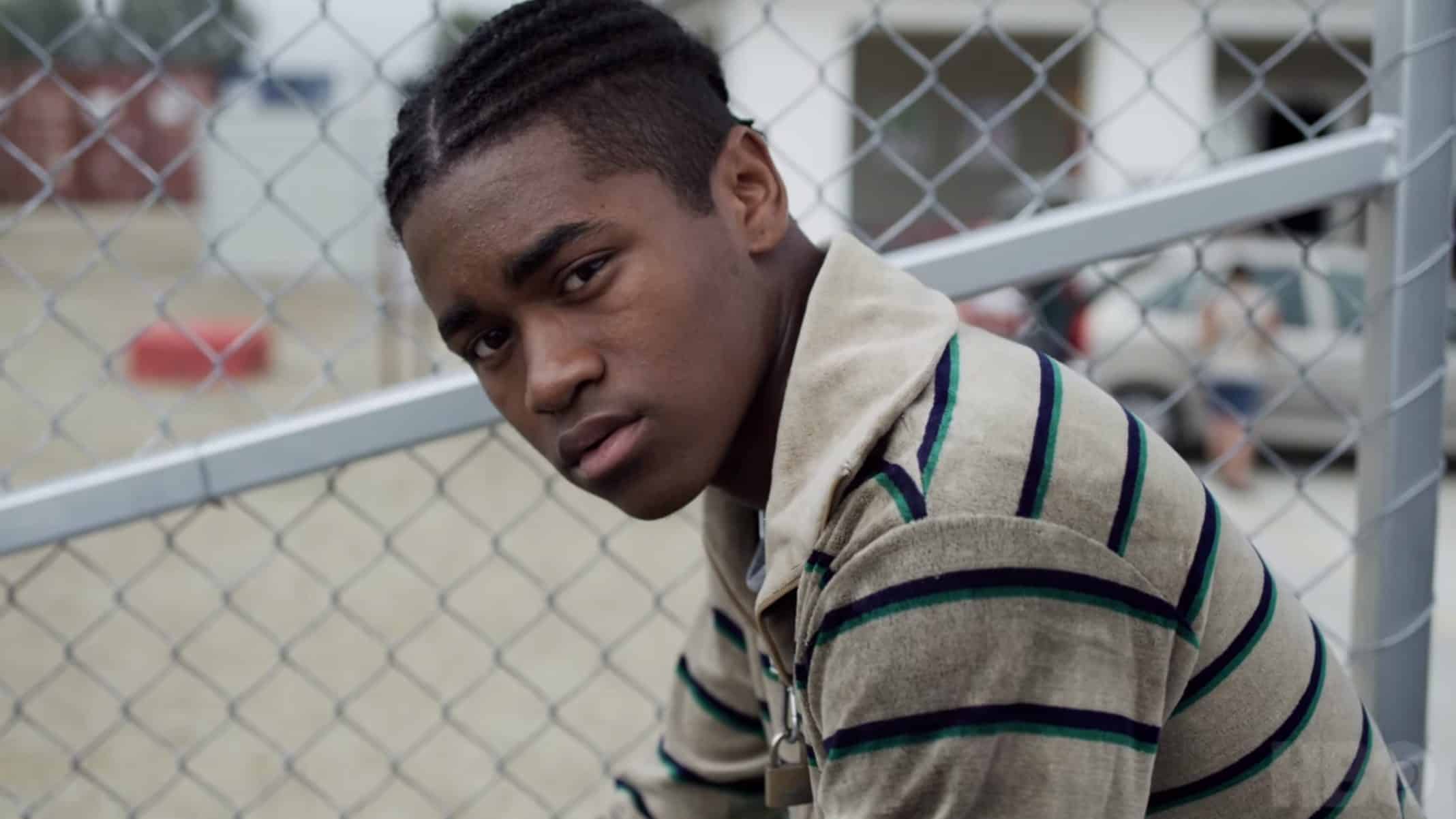 Caitlin's boyfriend for months who, with the arrival of Fraser, finds himself not just losing her time but also his part in her journey.
Additional Information About Sam
Quotes & Gifs
---
Craig (Corey Knight)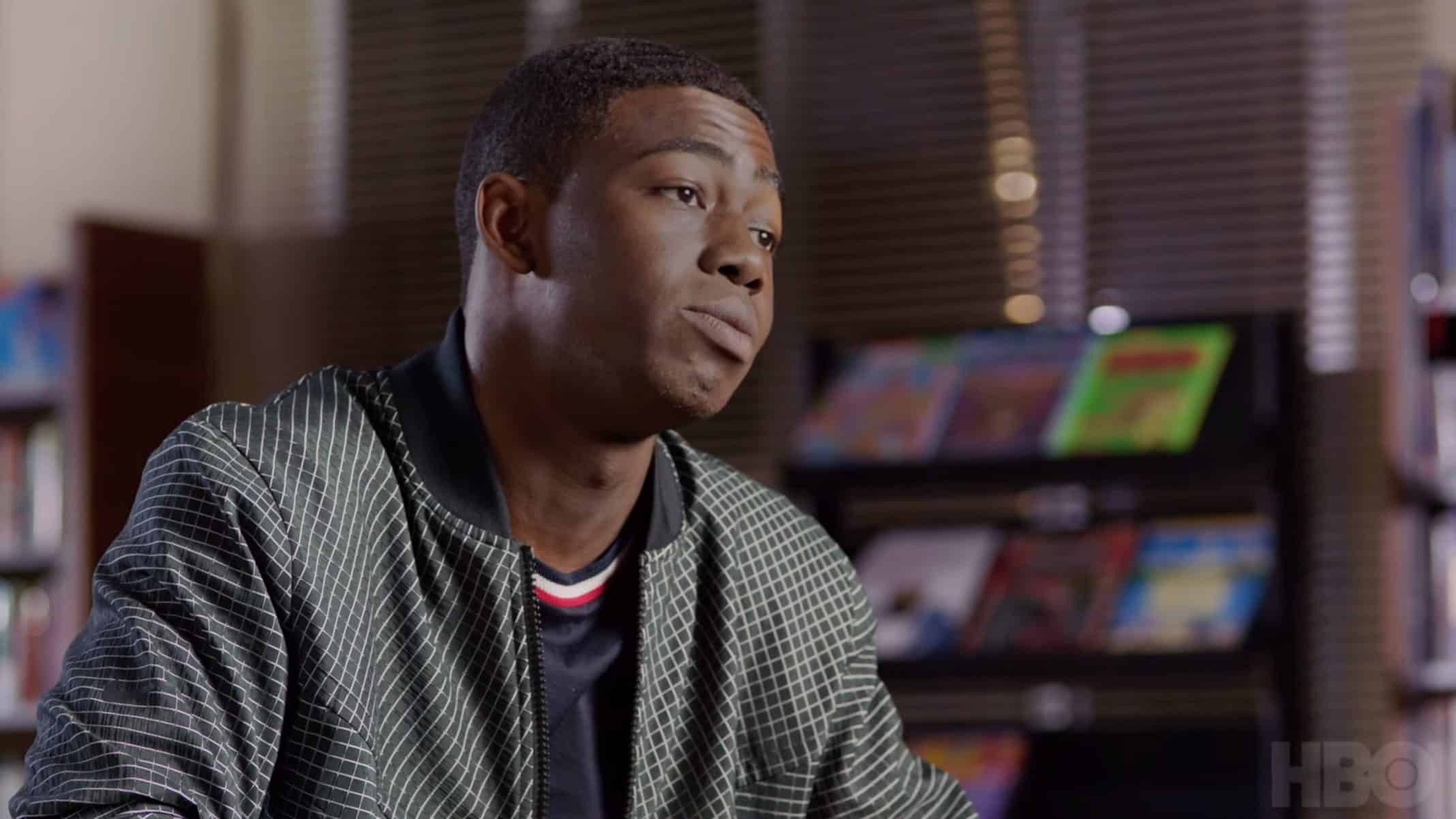 While notably close to Danny, Craig pretty much fills the road of being nearly everyone's older brother. Which, considering he is one of the few of them enlisted, means he could become a quality leader one day.
Additional Information About Craig
Introduced In Season 1, Episode 1
Age (Press Release): He is in his 20s.
Blood type is O positive (1.2)
Quotes & Gifs
---
Jonathan (Tom Mercier)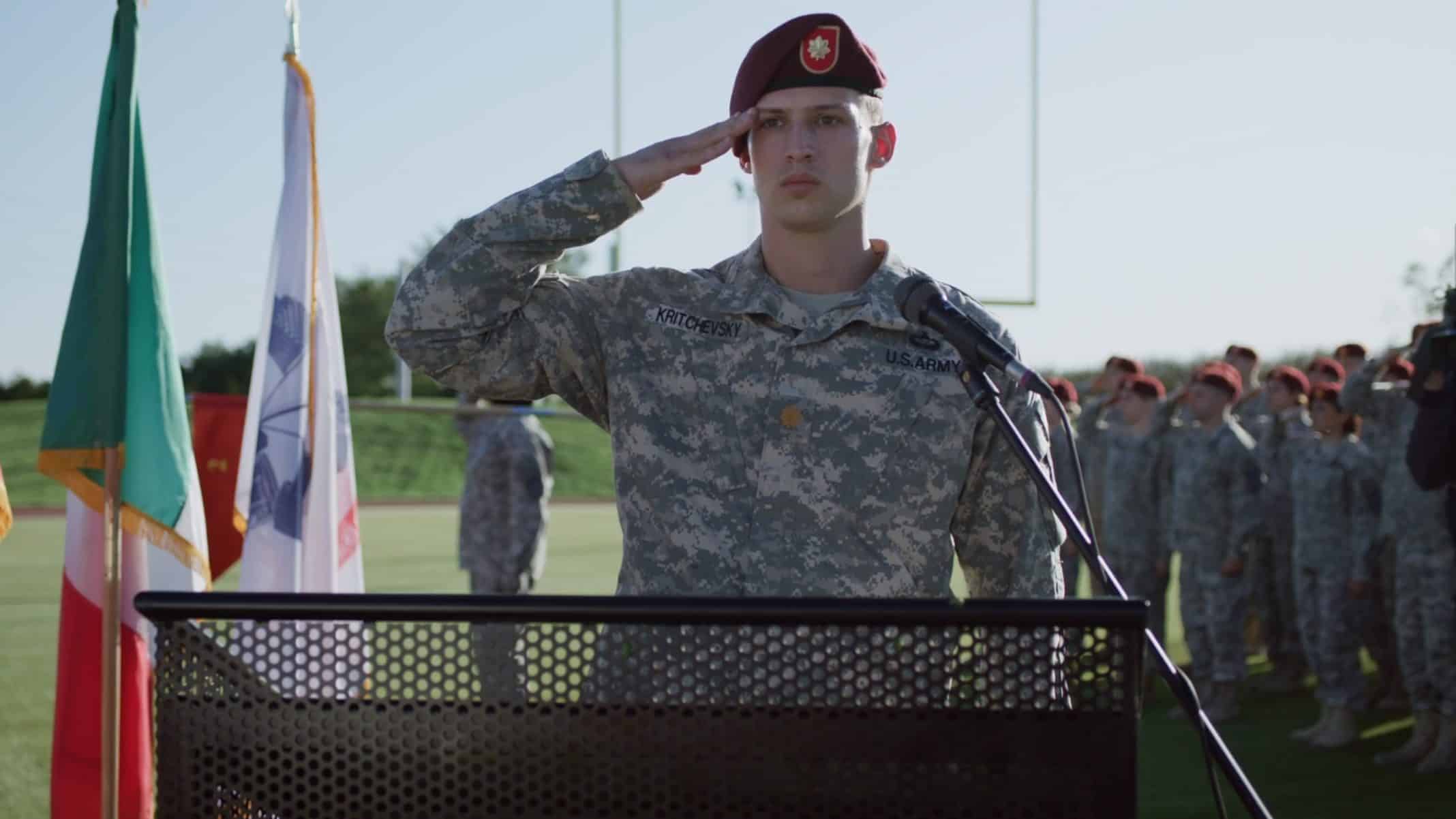 A Jewish American officer who works under Sarah and befriends Fraser and might even be his crush.
Additional Information About Jonathan
Introduced In Season 1, Episode 1
Backstory (1.5): Jonathan's mother is from Tel Aviv and his father an American who lived out in Detroit. When he was 15, he had dreams of being a rockstar and moved to Detroit to be with his father and pursue his dreams. This act led to him not speaking to his mother for 5 years and learning his dad is an ass. Thus, the first chance he got, he enlisted to get away.
Quotes & Gifs
---
Enrico (Sebastiano Pigazzi)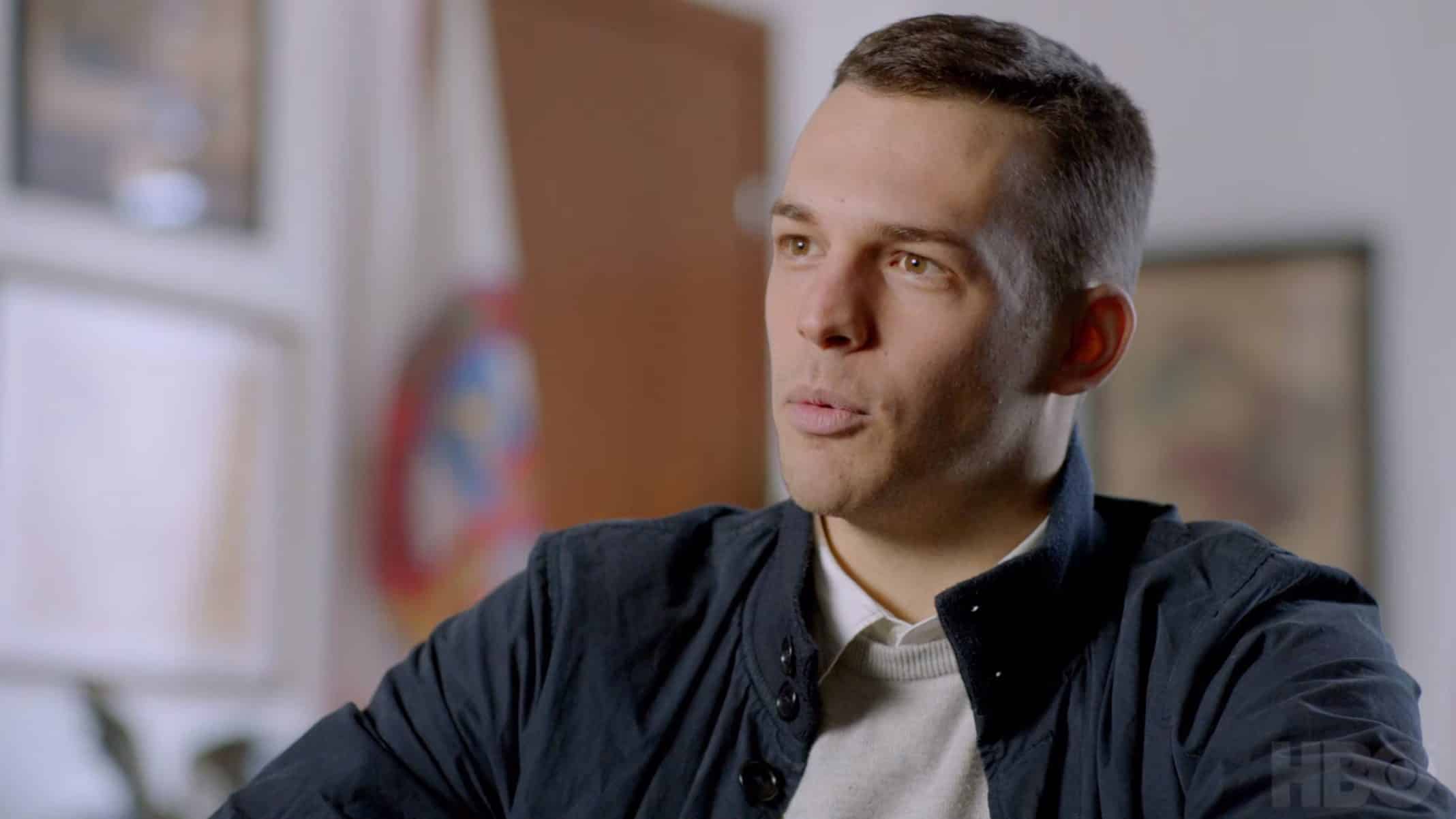 In a way, Enrico is like the male form of Britney. He is flirtatious, extroverted, but a bit more wild than she may ever desire to be. Especially when it comes to partying and exposing himself.
Additional Information About Enrico
Introduced In Season 1, Episode 1
You From Around Here? (Press Release): The 18-year-old is the only member of the group local to Veneto.
Sister (1.4): Enrico is Valentina's brother.
Quotes & Gifs
---
Stuart McAunty (Hans Bush)
The former head of the Chiogga Military base.
Additional Information About Stuart
---
Valentina (Beatrice Barichella)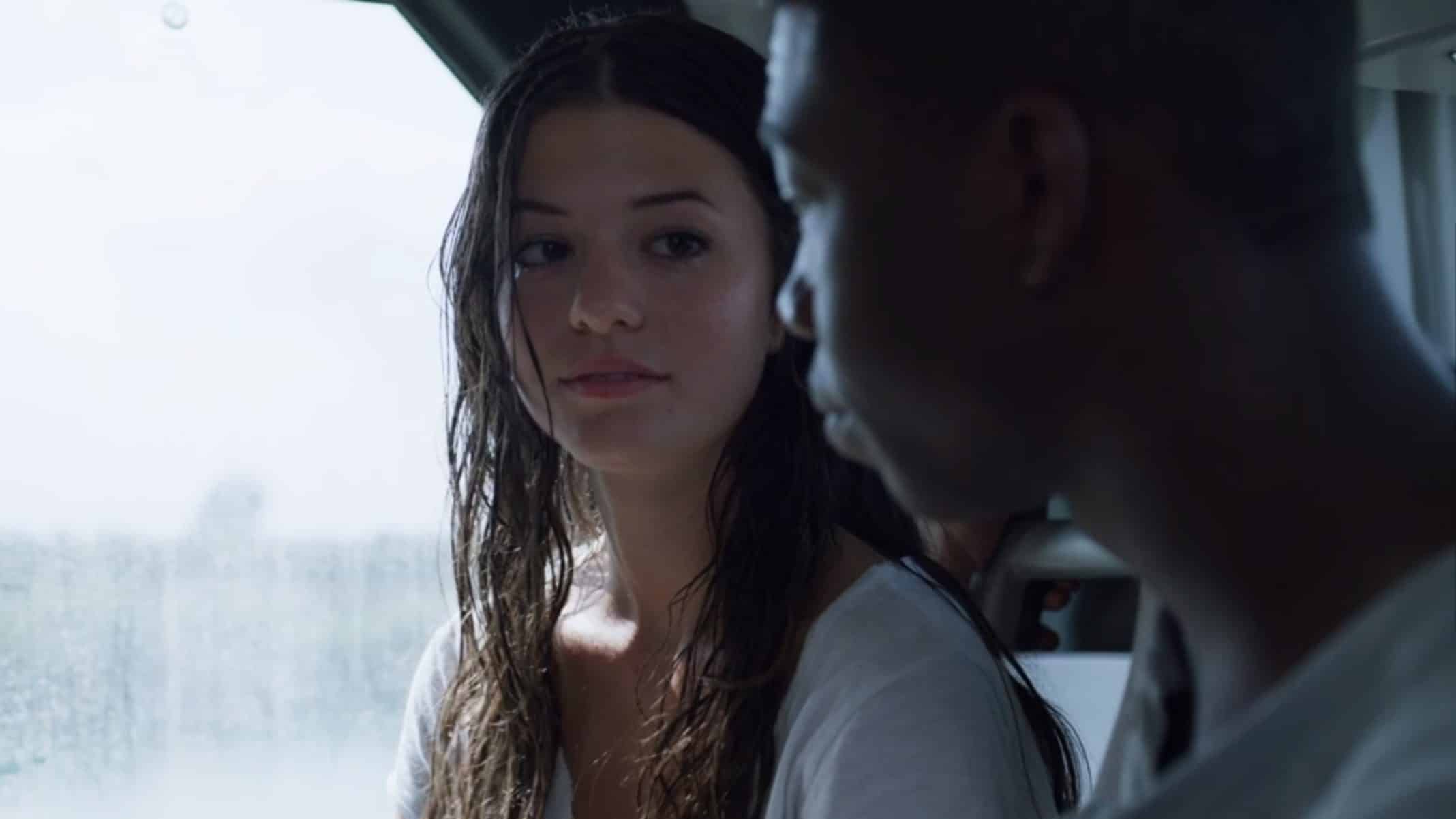 Craig's Italian girlfriend.
Additional Information About Valentina
Introduced In Season 1, Episode 4
Proposal (1.4): Has been with Craig for 2 years
Age (1.7): Is 19 years old
Quotes & Gifs
---
Sole (Vittoria Bottin)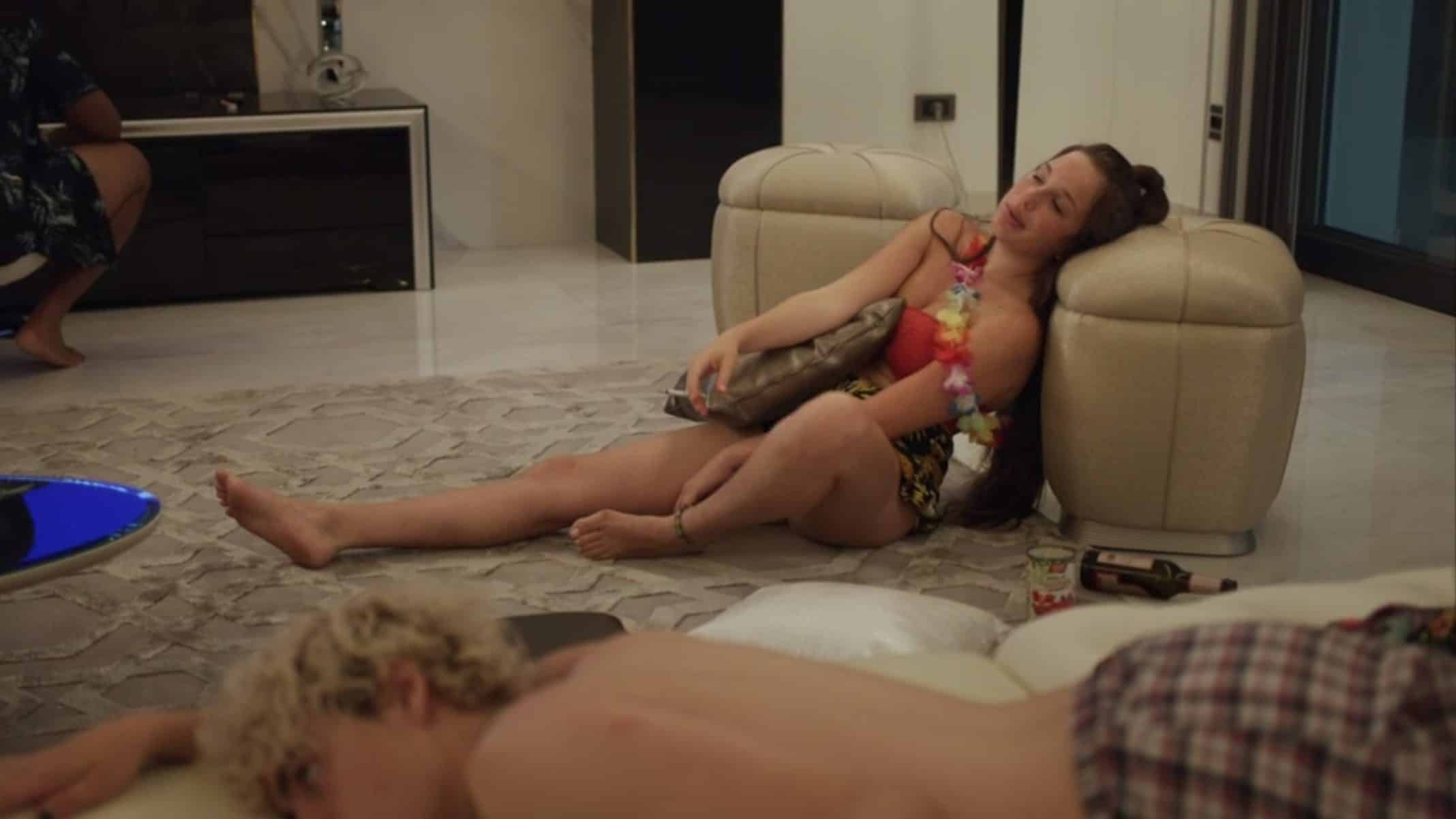 One of Valentina's friends who is free-spirited and has an interest in many of Valentina's friends and acquaintances.
Additional Information About Sole
Quotes & Gifs
---
Giulia (Nicole Celpan)
A local Italian girl who takes to Harper.
Additional Information About Giulia
Quotes & Gifs
---
Luca (Arturo Gabbriellini)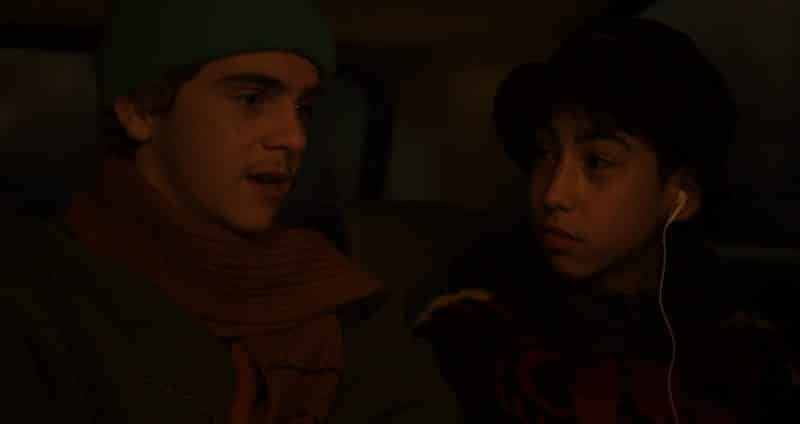 A boy that Fraser befriends on the way to see Blood Orange who he connects with in a similar manner to how he connects with Jonathan, but it being less weird.
Additional Information
Quotes & Gifs
---
Futura (Emma Segat)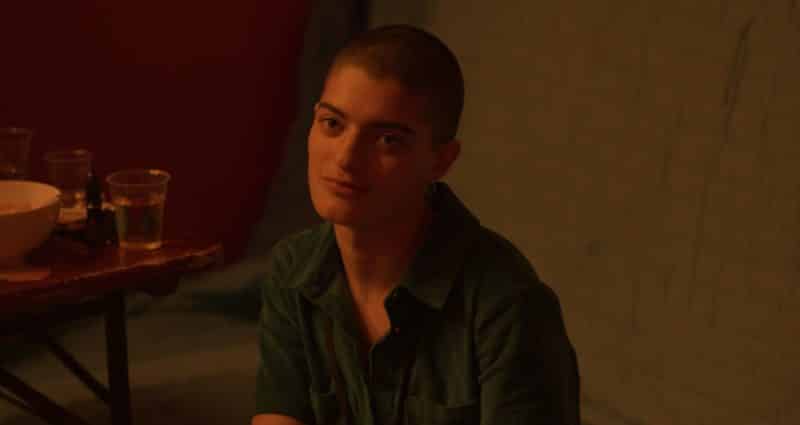 After being abandoned by Fraser, Caitlin, while in Harper mode, connects with Futura, who is the bartender.
Additional Information
Quotes & Gifs