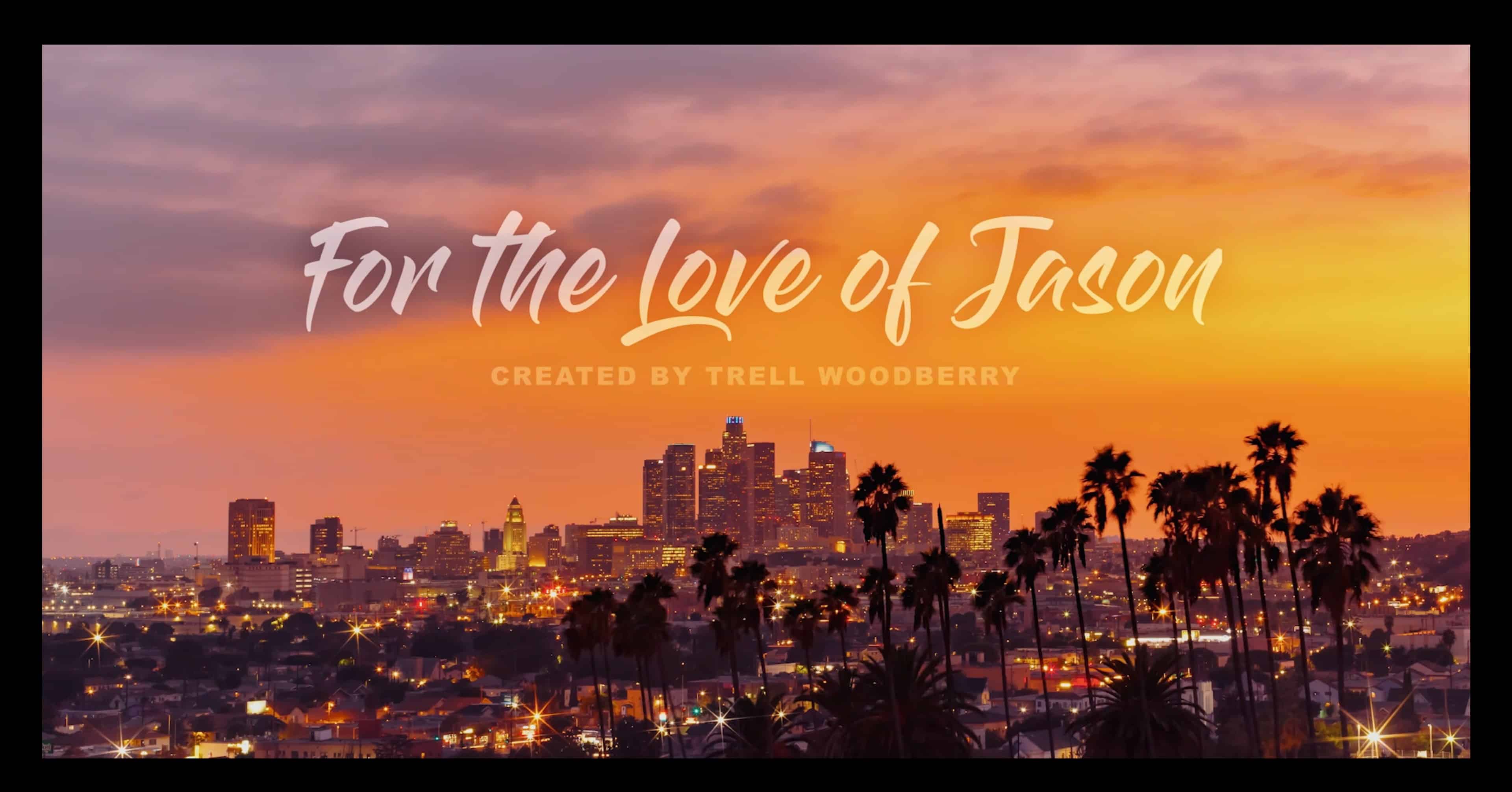 |
A guide for the UMC series "For The Love of Jason." Noted are cast members, information about their character(s), and details about the series throughout its run.
---
Please Note: This content contains pertinent spoilers, descriptions are updated as new information is presented, images changed as better ones are captured, and this is not an exhaustive list of every cast member, guest star, or reoccurring role.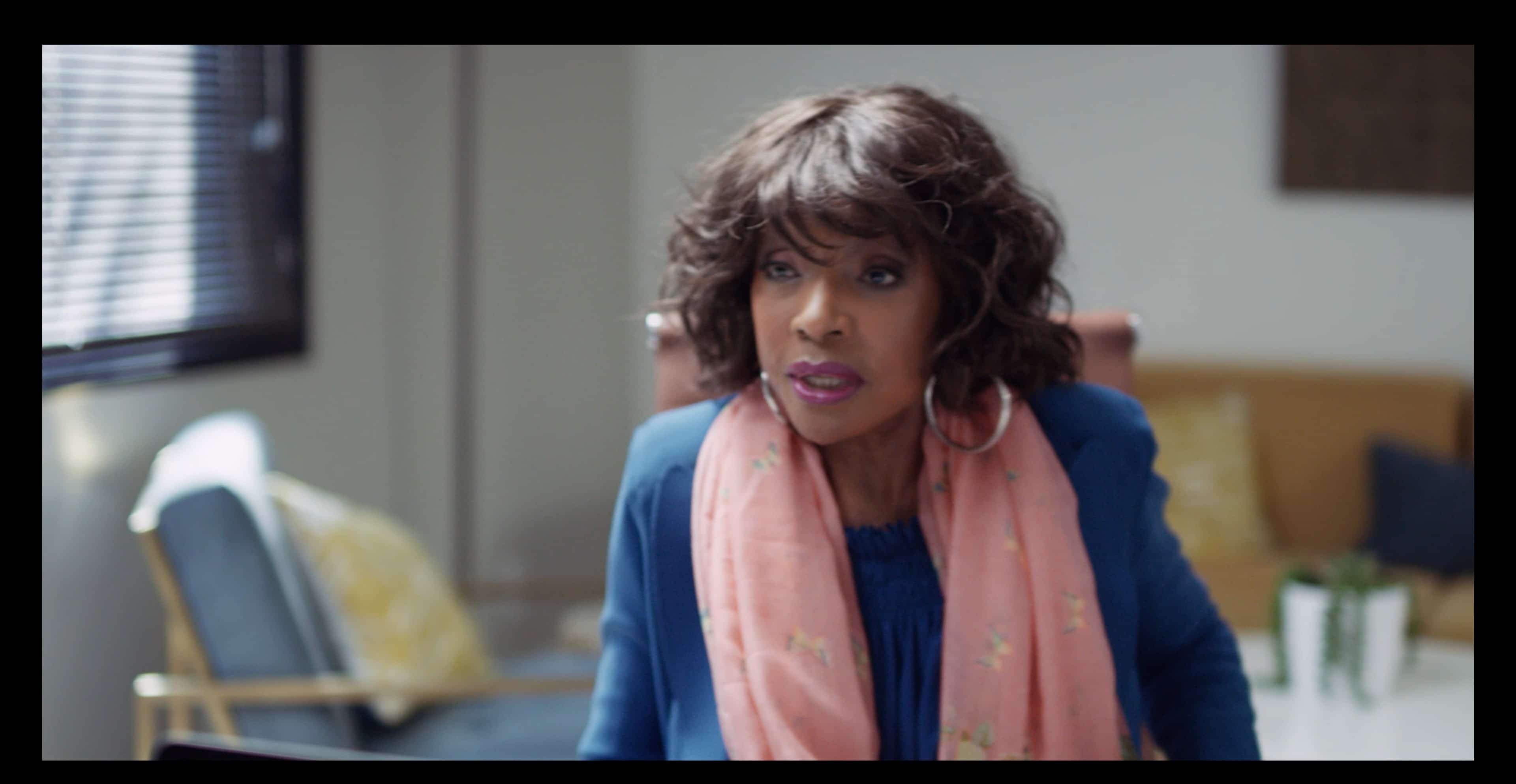 A native of South Carolina, Lola is an Academy Award-winning actress who, after her soon to be ex-husband ruined her career, needs Jason's services to help her make her triumphant comeback!
Additional Information
Introduced In Season 1/ Episode 4 "Something New"
Where Did She Meet Her Husband (1.4): Lola met her husband back in high school, and after a certain point in her success, she married him since she figured it would be better to be with someone who knew her before the fame.
Quotes & Gifs
---
Subscribe to Blog via Email
You Can Find The Podcast On All Major Platforms