Sylvie's Love (2020 – Amazon Prime) – Preview
If you're in the mood for love, featuring Black folk, without the love being based on trauma bonding, Sylvie's Love might be how you wanna end your year.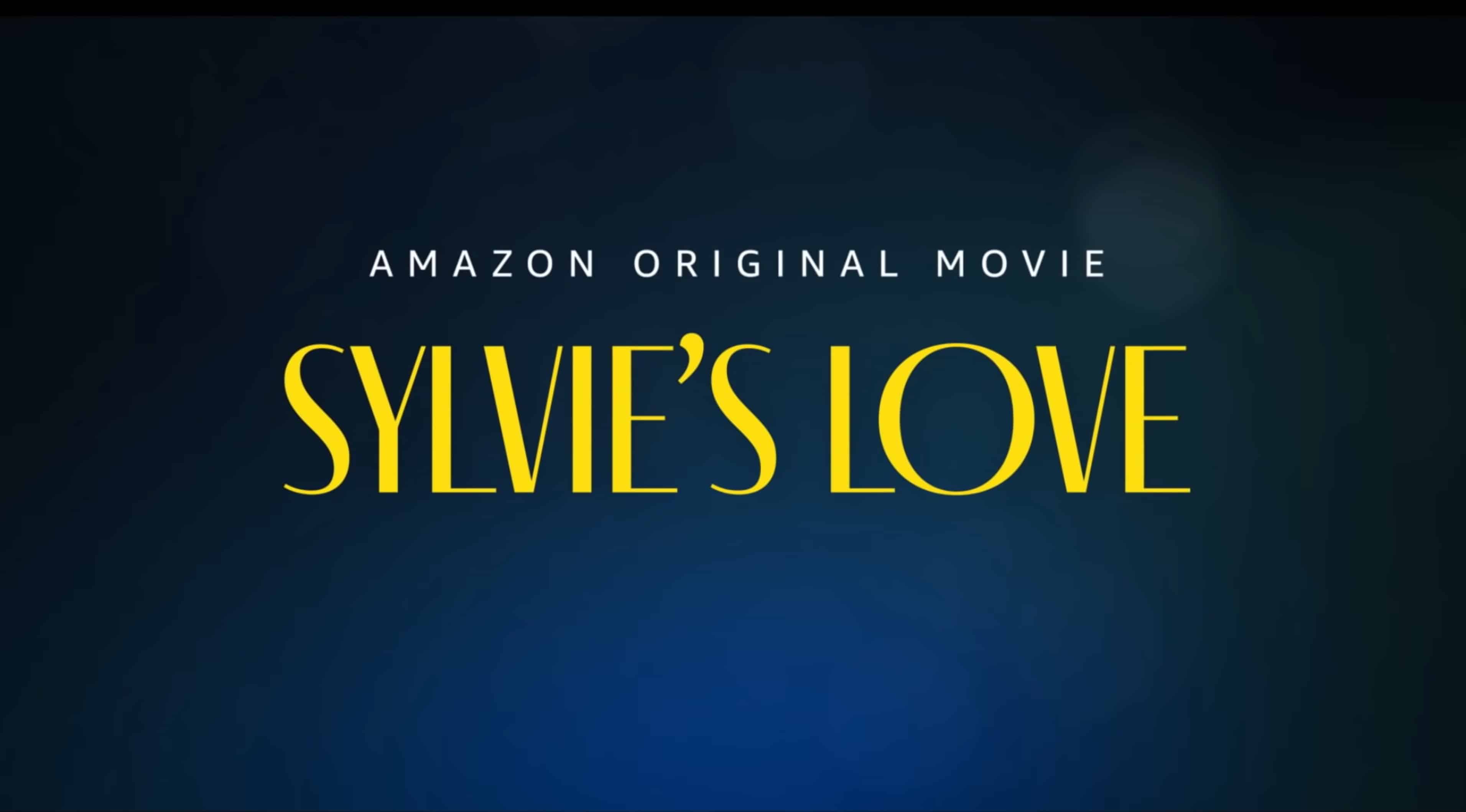 If you're in the mood for love, featuring Black folk, without the love being based on trauma bonding, Sylvie's Love might be how you wanna end your year.
---
Director(s)
Eugene Ashe
Writer(s)
Eugene Ashe
Release Date (Amazon Prime)
12/23/2020
Noted Cast Members
Sylvie
Tessa Thompson
Robert
Nnamdi Asomugha
Lacy
Alano Miller
First Impressions
Based on the press release, we really appreciate the idea that there isn't going to be trauma bonding when it comes to this film. For as surely as racism, sexism, and things of that nature likely will be addressed, I don't think like recent films such as Queen & Slim or the show Lovecraft Country, the bond between Robert and Sylvie will be as much based on survival. Rather, with writer/director Eugene Ashe noting that he wants these characters to have dignity and "fall in and out of each other's arms, [but] never fall out of love," I'm expecting to swoon.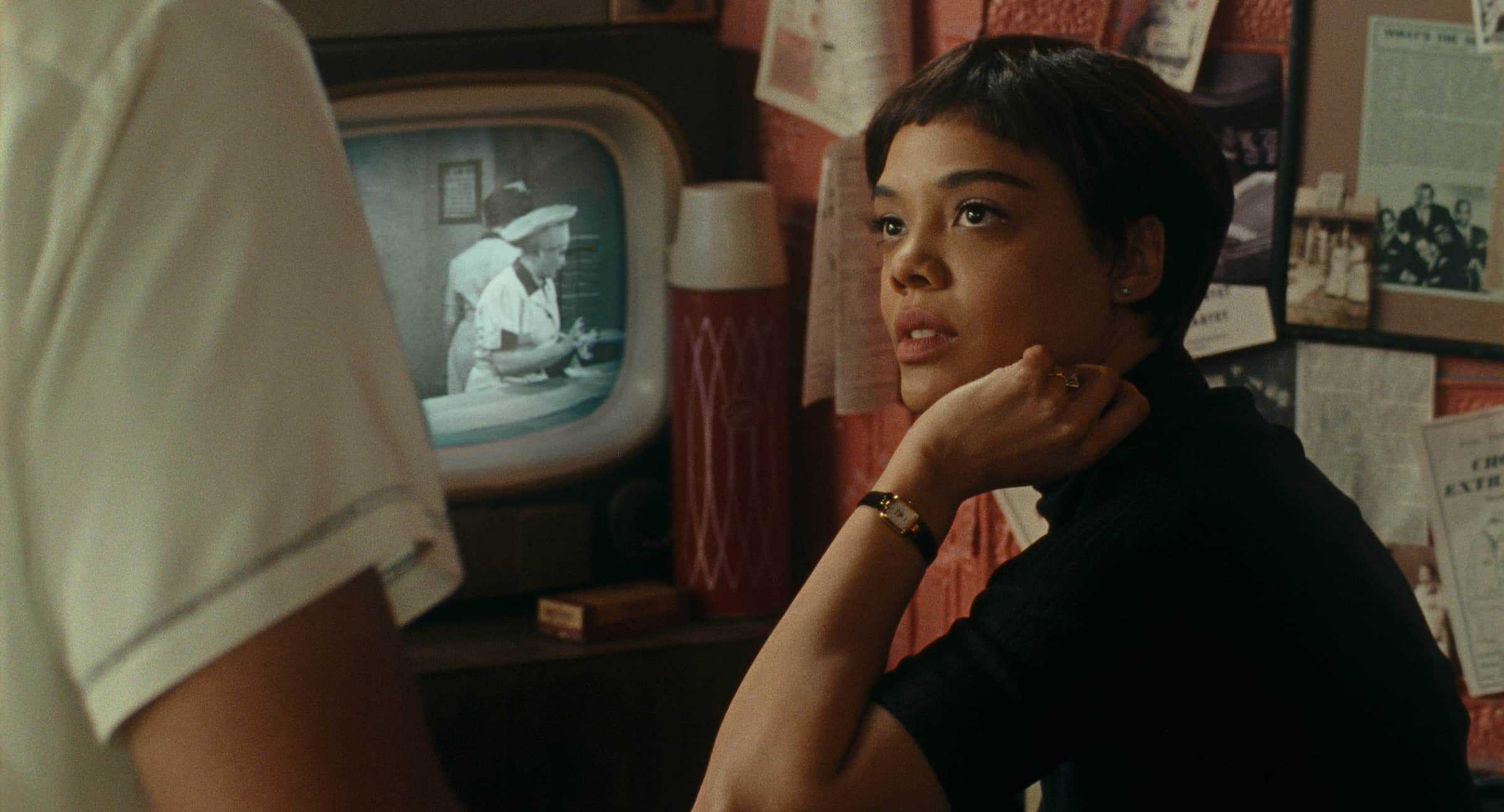 I mean, have you seen the trailer? The way Thompson looks at Asomugha, the dates they have… the music! To be honest, I don't expect just to swoon but probably cry and question, over and over, will this give me a happy ending or an ending appropriate considering the push and pull of this relationship?
But, even aside from the relationship, there is this cultural shift between Robert missing out on when jazz was the thing and Sylvie's rise in the media industry. And while the trailer pushes the idea he still will be successful, there is the need to question if Sylvie's success being possibly beyond his will cause feelings of inadequacy, or will Robert stay in the position of being the ideal man?
Also, did we forget to mention Sylvie does seem to marry a man who isn't Robert (it's in the trailer, so technically not a full-on spoiler)! Now, granted, the man doesn't seem like a good match for Sylvie, but I hope it doesn't become one of the films that condones cheating if it is with the right person. I understand love can be messy and have terrible timing, and what great love story doesn't have someone whose mistake allowed for glory? However, considering this is sidestepping the more dark drama we often see, I'd hope it makes Lacy, not into this man who deserves to be cheated on because he doesn't appreciate her.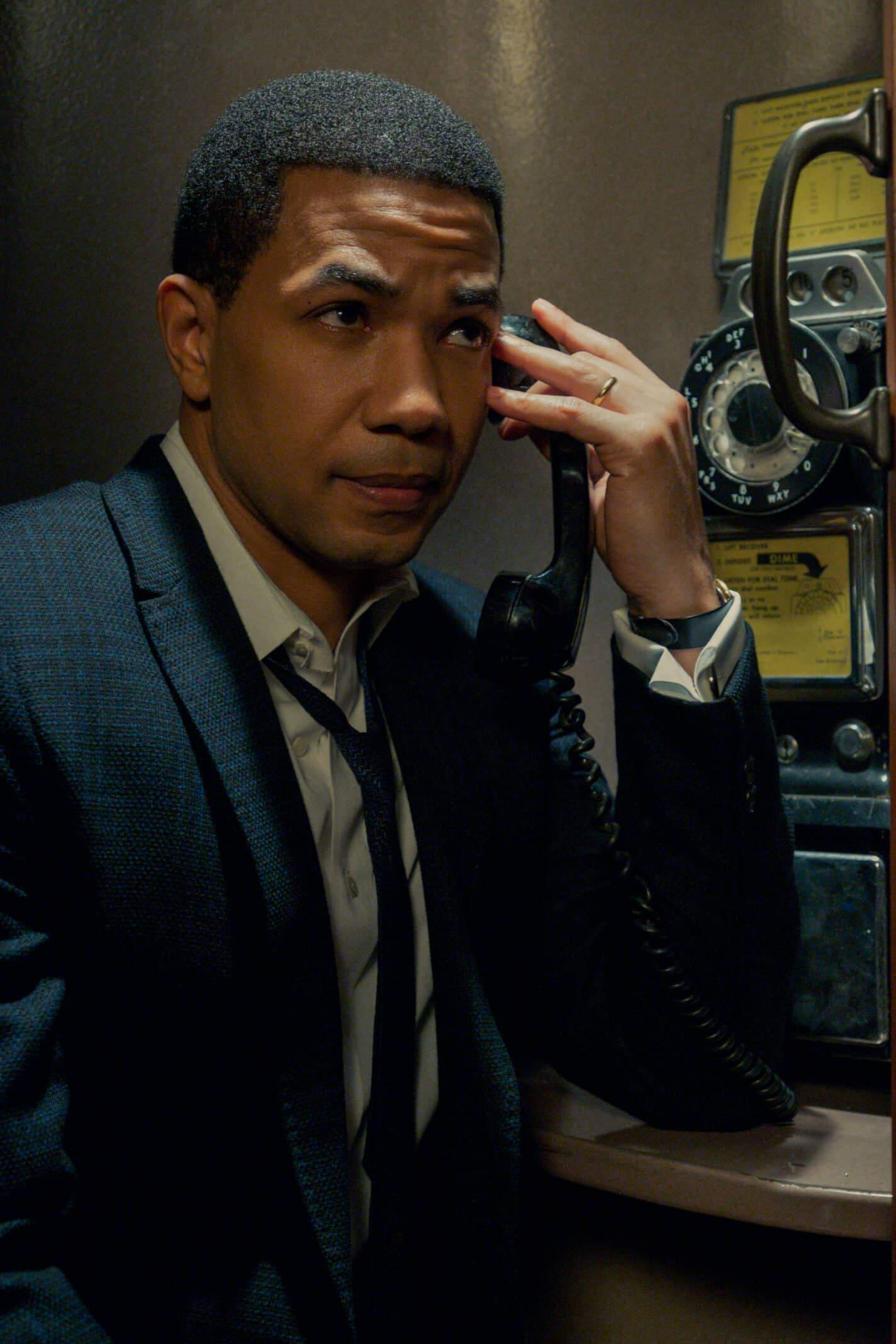 Cast & Character Guide
Note: Descriptions are partly based on presumptions from images and/or other press materials.
Sylvie (Tessa Thompson)
We meet this young woman as a lover of music, television, and all things entertainment, who eventually finds herself, perhaps by accident, maybe due to fate, working her way into a career in the entertainment industry. Seemingly as a pioneer but, while finding fulfillment at work, it leads her husband, Lacy, to become less and less fulfilled in their marriage.
Robert (Nnamdi Asomugha)
Robert is a jazz musician a decade or so off from the height of the genre, but with there still being work and passion behind his sax, he never lets go of what gets him up in the morning. Yet, like Sylvie, what he loves to do seems to get in the way of the love he wants to come home to.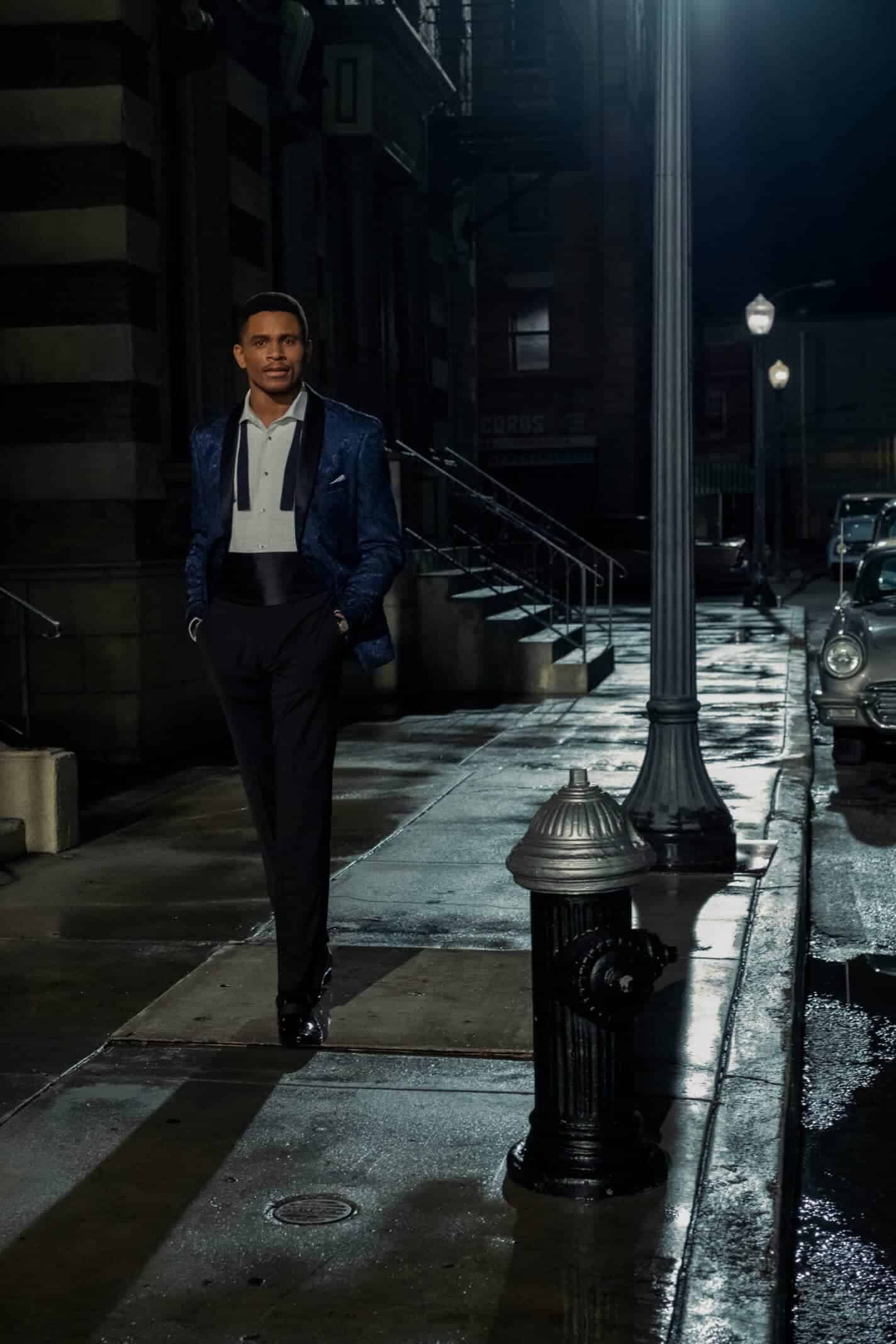 Lacy (Alano Miller)
Lacy is a man from an era where wives were hostess, sweet, and submissive, and it seems like many a guy, there was a thrill about Sylvie's imagination and the initiative she was willing to take. However, with it clear that she cannot be tamed or fit into the box Lacy had made for her in his life, problems arise.
Official Synopsis
In Sylvie's Love, the jazz is smooth and the air sultry in the hot New York summer of 1957. Robert (Nnamdi Asomugha), a saxophonist, spends late nights playing behind a less-talented but well-known bandleader, as member of a jazz quartet. Sylvie (Tessa Thompson), who dreams of a career in television, spends her summer days helping around her father's record store, as she waits for her fiancé to return from war. When Robert takes a part-time job at the record store, the two begin a friendship that sparks a deep passion in each of them unlike anything they have felt before. As the summer winds down, life takes them in different directions, bringing their relationship to an end. Years pass, Sylvie's career as a TV producer blossoms, while Robert has to come to terms with what the age of Motown is doing to the popularity of jazz. In a chance meeting, Sylvie and Robert cross paths again, only to find that while their lives have changed, their feelings for each other remain the same. Writer/director Eugene Ashe combines romance and music into a sweeping story that brings together changing times, a changing culture, and the true price of love.
---
Follow, Like, and Subscribe
Community Rating: 0.00% (0) - No Community Ratings Submitted (Add Yours Below)