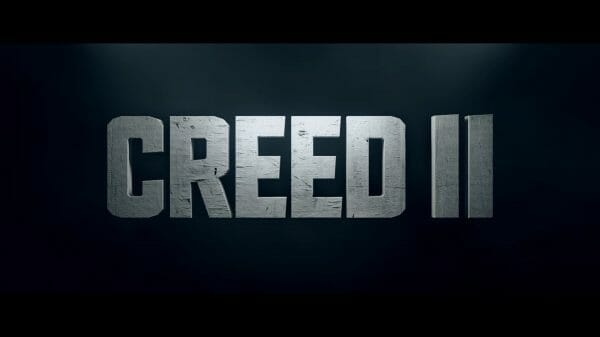 Like most boxing movies, when the actors are in the ring you're flinching and engaged. However, once they leave the ring? Well, let's just say you'll be counting down to the next fight.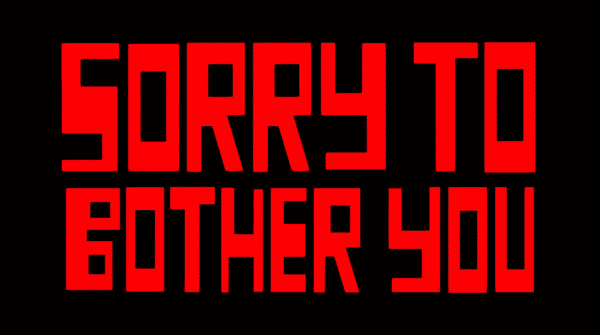 Sorry To Bother You will probably be the most bizarre film you watch that doesn't make you want to leave the theater or turn off your screen. Director(s) Boots Riley Screenplay By Boots Riley Date Released (Wide) 7/12/2018 Genre(s) Comedy Good If You...
Season 2 of Dear White People shows immense growth from the first season but still has this vibe that it is the type of show that just preaches to the choir. Network Netflix Creator Justin Simien Noted Cast Sam Logan Browning Troy Brandon...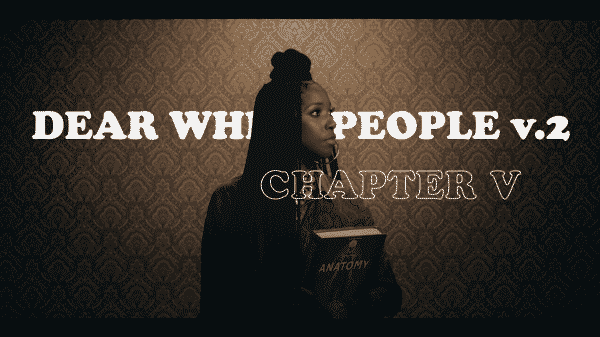 FINALLY Joelle gets her time in the sun and while they lay it on thick what she goes through, as a dark-skinned Black woman, it's to compensate for the topic being generally avoided. Network Netflix Director(s) Salli Richardson-Whitfield Writer(s) Leann...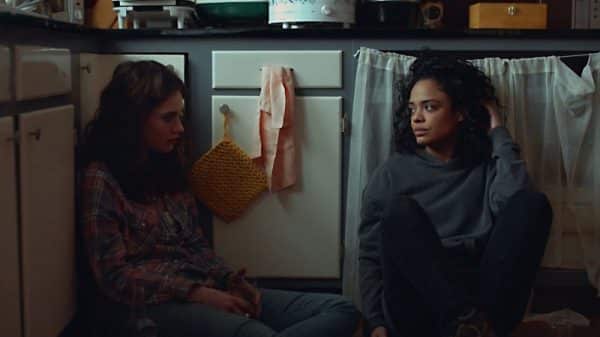 Little Woods may sell you on the idea of a bi-racial sisterhood, but it's more so about critiquing the American health system vs. what Canada offers and the illegal market the discrepancy creates. Director(s) Nia DaCosta Screenplay...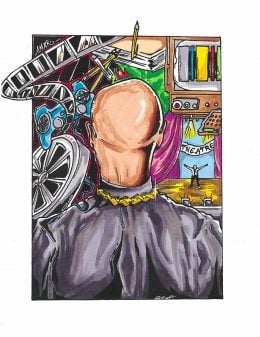 Interested in what will be covered from the 2018 Tribeca Film Festival? Well, check out below. Though nearly a month away, the schedule for the Tribeca Film Festival 2018 is up, alongside their ticket package...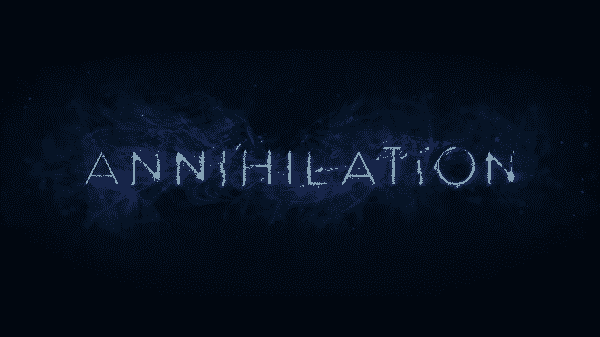 Annihilation shows why the sci-fi genre is usually combined with the thriller or comedy genre, and not with artsy indie drama. Director(s) Alex Garland Screenplay By Alex Garland Date Released 2/23/2018 Genre(s) Drama, Sci-Fi Noted Actors Lena Natalie Portman Kane Oscar Isaac Dr. Ventress Jennifer Jason Leigh Anya Gina Rodriguez Josie Tessa Thompson Cass Tuva...
The only thing which separates Thor: Ragnarok from the other films building towards the Infinity Wars is it actually has a good villain – that's it. Director(s) Taika Waititi Writer(s) Eric Pearson, Craig Kyle, and Christopher Yost Noted Actors Surtur Clancy Brown Thor Chris...
Overview/ Review (with Spoilers) Mississippi Damned is the rare drama with a predominately Black cast which doesn't feature comic reliefs but strictly dramatic performances. One heartbreak after another to the point where you're glad some...
Overview A road trip film in which, yes, the characters may travel far, but it doesn't seem they really grow or evolve that much. Characters & Story One day a young man named Grantham (Jake T. Austin)...