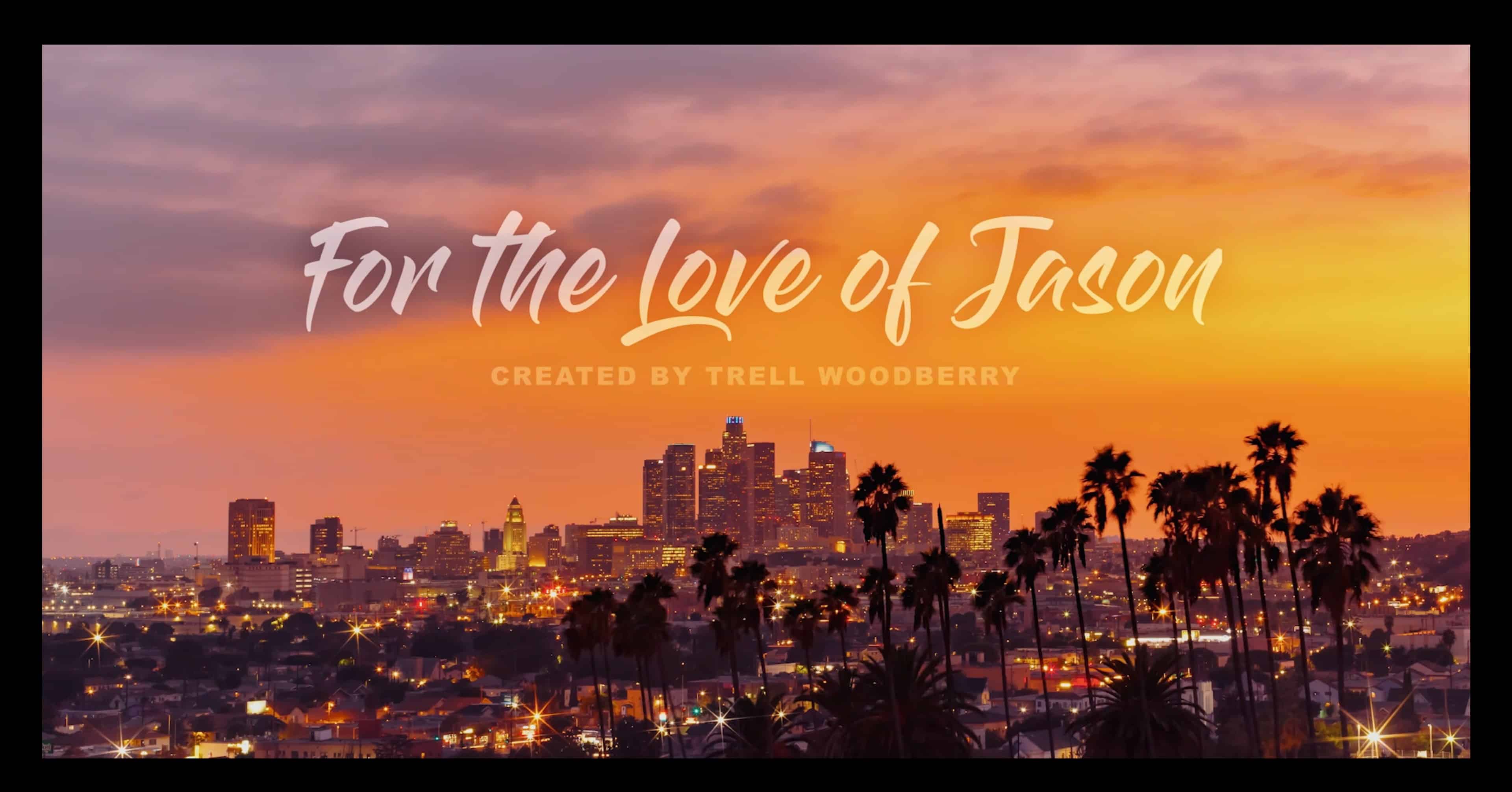 |
A guide for the UMC series "For The Love of Jason." Noted are cast members, information about their character(s), and details about the series throughout its run.
---
Please Note: This content contains pertinent spoilers, descriptions are updated as new information is presented, images changed as better ones are captured, and this is not an exhaustive list of every cast member, guest star, or reoccurring role.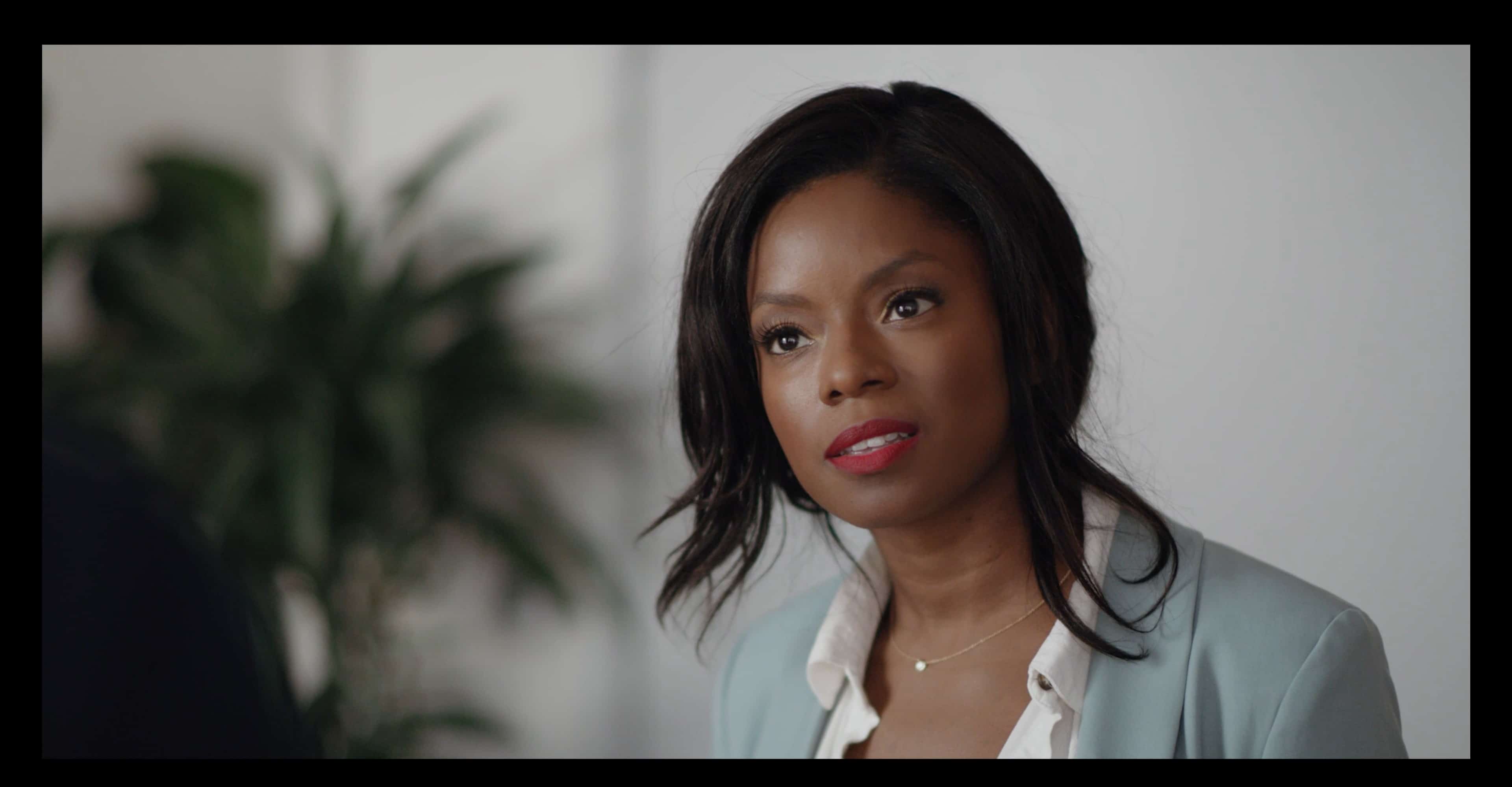 Alicia is Bryan's fiancée of three years.
Additional Information
Quotes & Gifs
---
Subscribe to Blog via Email
You Can Find The Podcast On All Major Platforms