The Resort Cast & Character Guide
A reference guide for Peacock's "The Resort," including character descriptions, names of actors, quotes from the series, and more.
Please Note: This content contains pertinent spoilers, descriptions are updated as new information is presented, images changed as better ones are captured, and this is not an exhaustive list of every cast member, guest star, or reoccurring role.
General Information
Groups & Organizations
Frias (1.2): A family that, four generations ago, in the Yucatan peninsula of Mexico, started their empire in the clothing industry, and since then, their family has built an empire with influence over clothing, and real estate, and politics.
Notable Locations & Items
Akumal (1.1): The city where Noah and Emma are staying
Oceana Vista (1.1): The hotel where Sam, Violet, and their families, stayed at that was considered condemned after a freak, once-in-a-century hurricane
Huntington Beach (1.2): Where Emma and Noah met for the first time 15 years ago
Bahia del Paradiso (1.1): The hotel Noah and Emma are staying in, where Luna and Baltasar work
El Carcol (1.6): The Frias family home for over 100 years
Terminology
Other Noteworthy Information
12/27/07 (1.1): The day the rogue holiday hurricane hit that left no trace of Sam, Violet and left in its wake a third mystery body
[ninja_tables id="68514″]
Emma Reed (Cristin Milioti)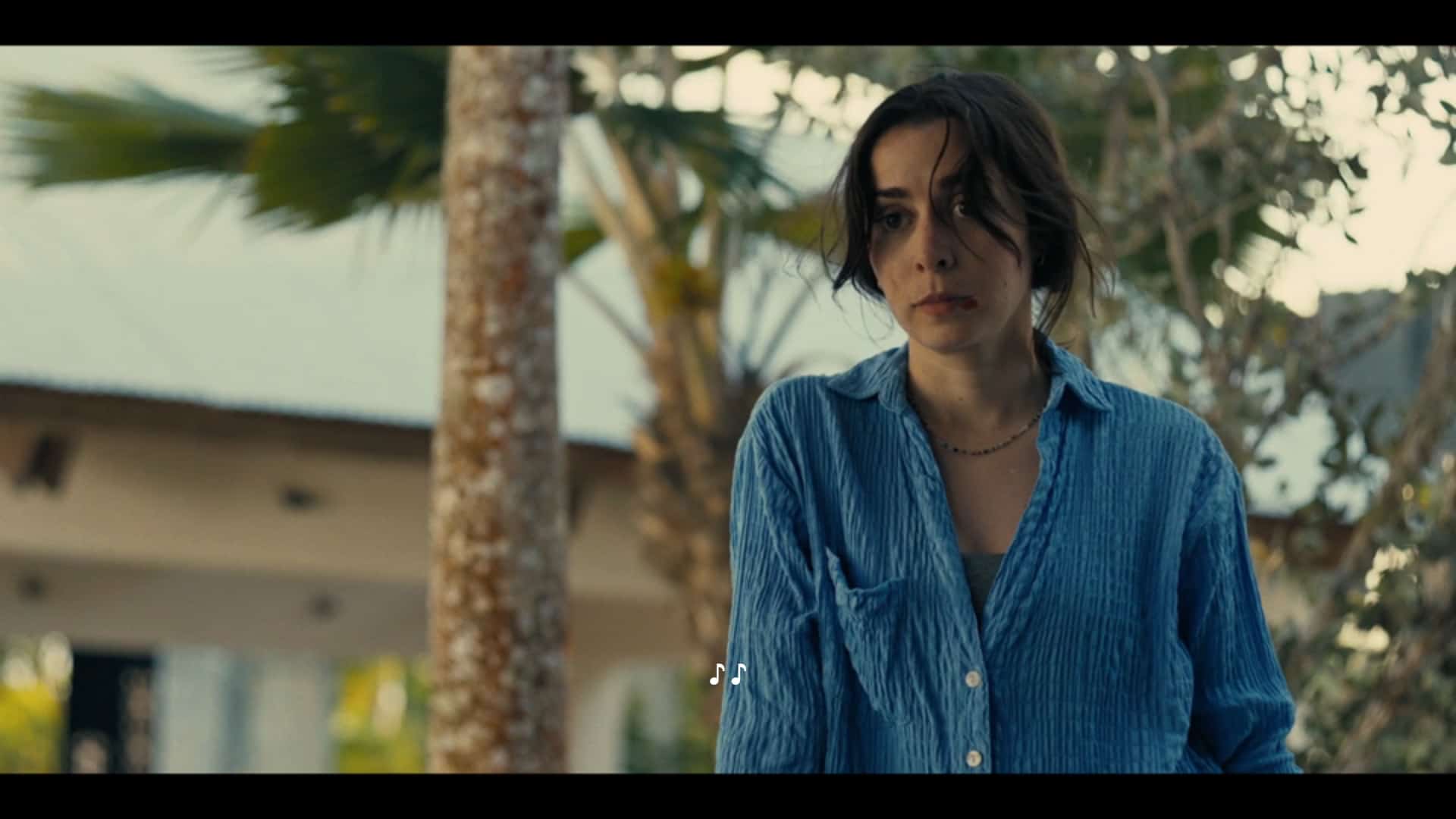 Emma is someone with a dry, sometimes dark, sense of humor who is currently married to Noah, who she has been married for 10 years but has known for longer. But, for reasons not revealed early on, Emma is unhappy and drinks to deal with her day.
Additional Information
Quotes
The highs are never as high again, but the lows just keep getting lower.
— Emma (1.7)
Noah Reed (William Jackson Harper)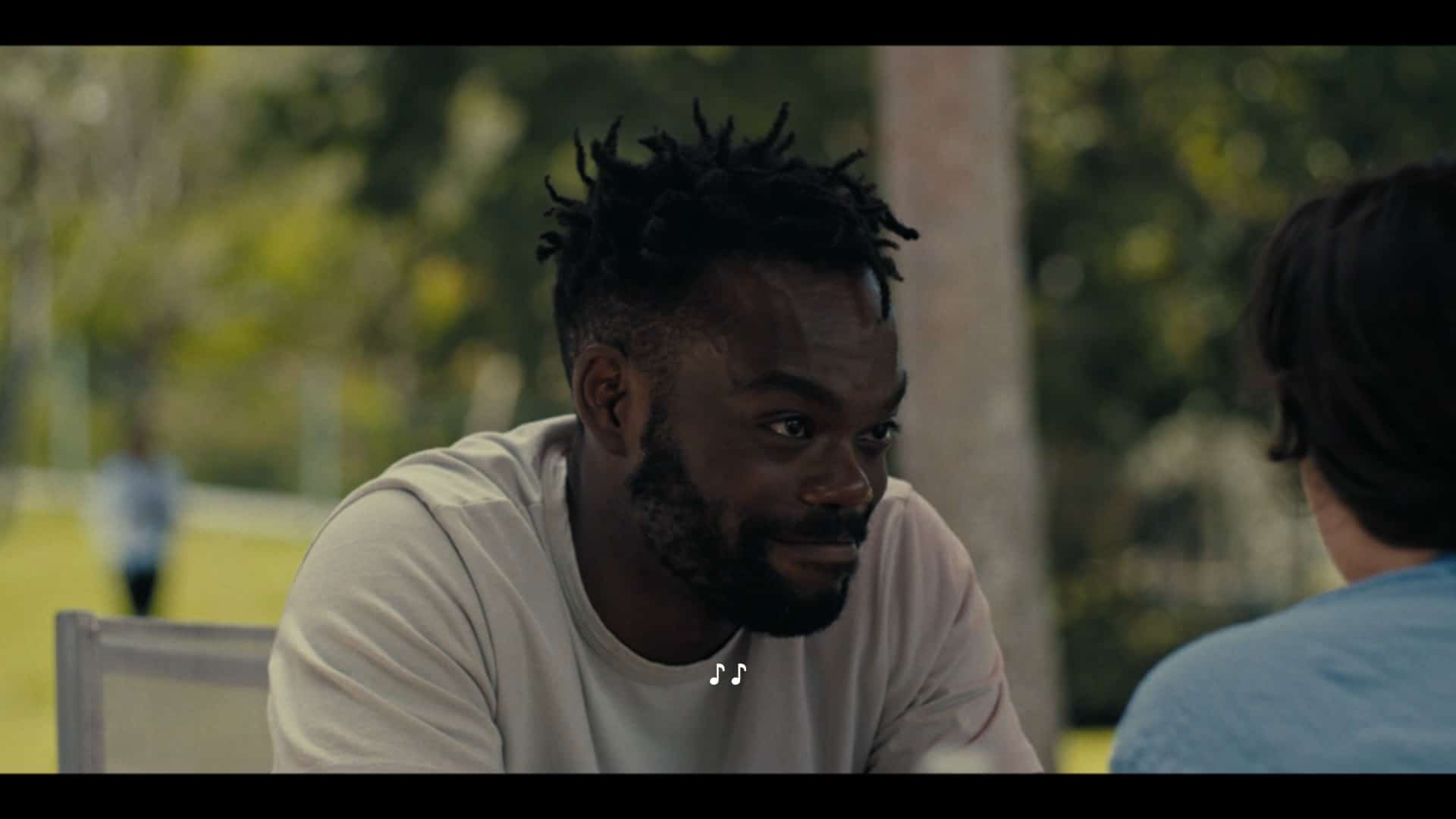 While Emma is a bit prickly, Noah tries to be the opposite and be as appeasing as possible. As Emma starts looking into Sam and Violet's disappearance, you could even say he is the voice of reason who only follows Emma out of love.
Additional Information
Quotes
Hanna (Debby Ryan)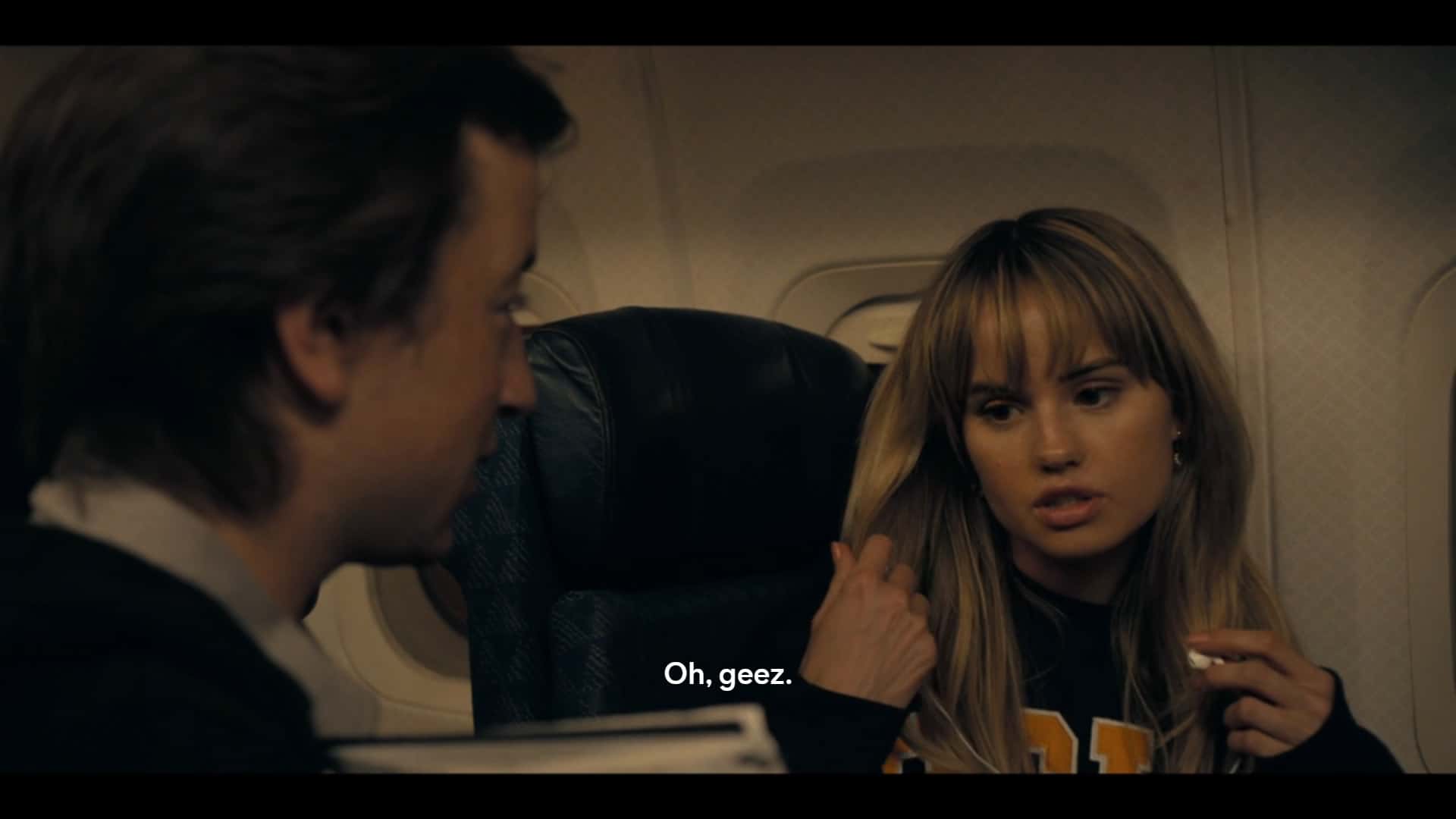 Hanna is Sam's girlfriend who is cheating on him.
Additional Information
Quotes
Sam Lawford (Skyler Gisondo)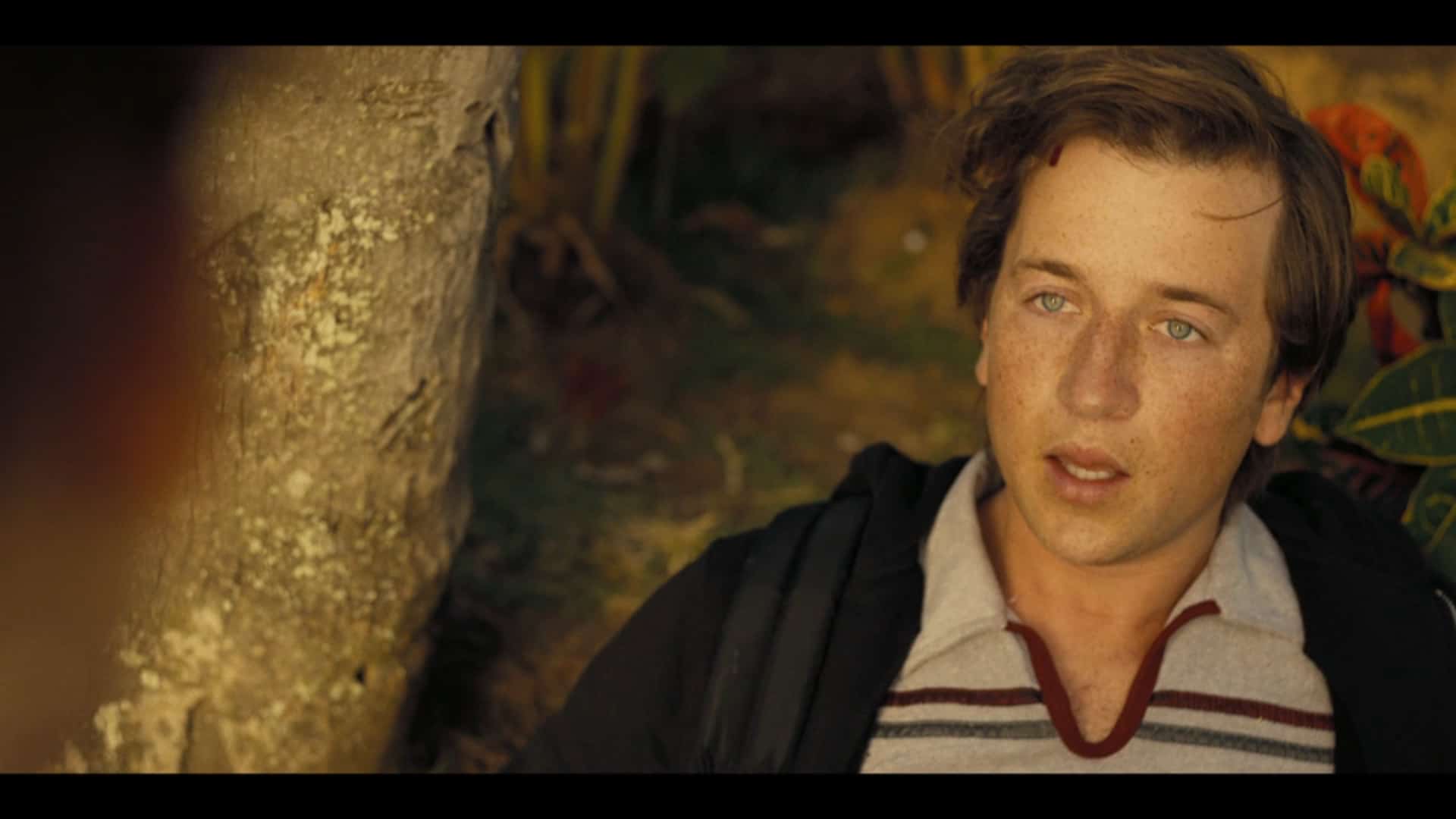 Sam is a 22-year-old artist from San Diego who goes missing at the tail end of 2007 with Violet Thompson.
Additional Information
Quotes
Violet Thompson (Nina Bloomgarden)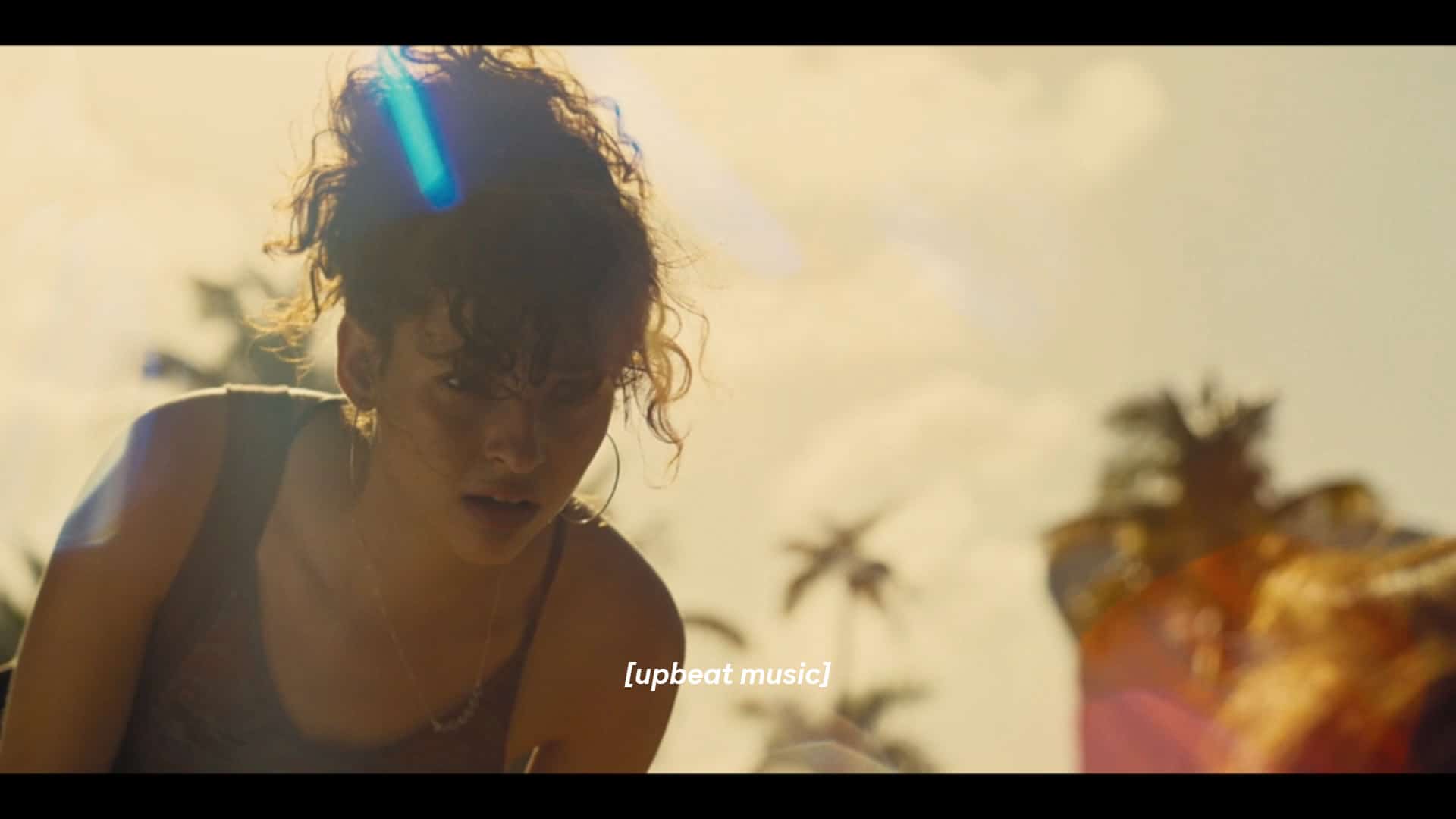 Violet is a girl Sam meets on vacation who is a former hockey player drawn to the Oceana Vista due to a note her mother left before she died.
Additional Information
Quotes
Luna (Gabriela Cartol)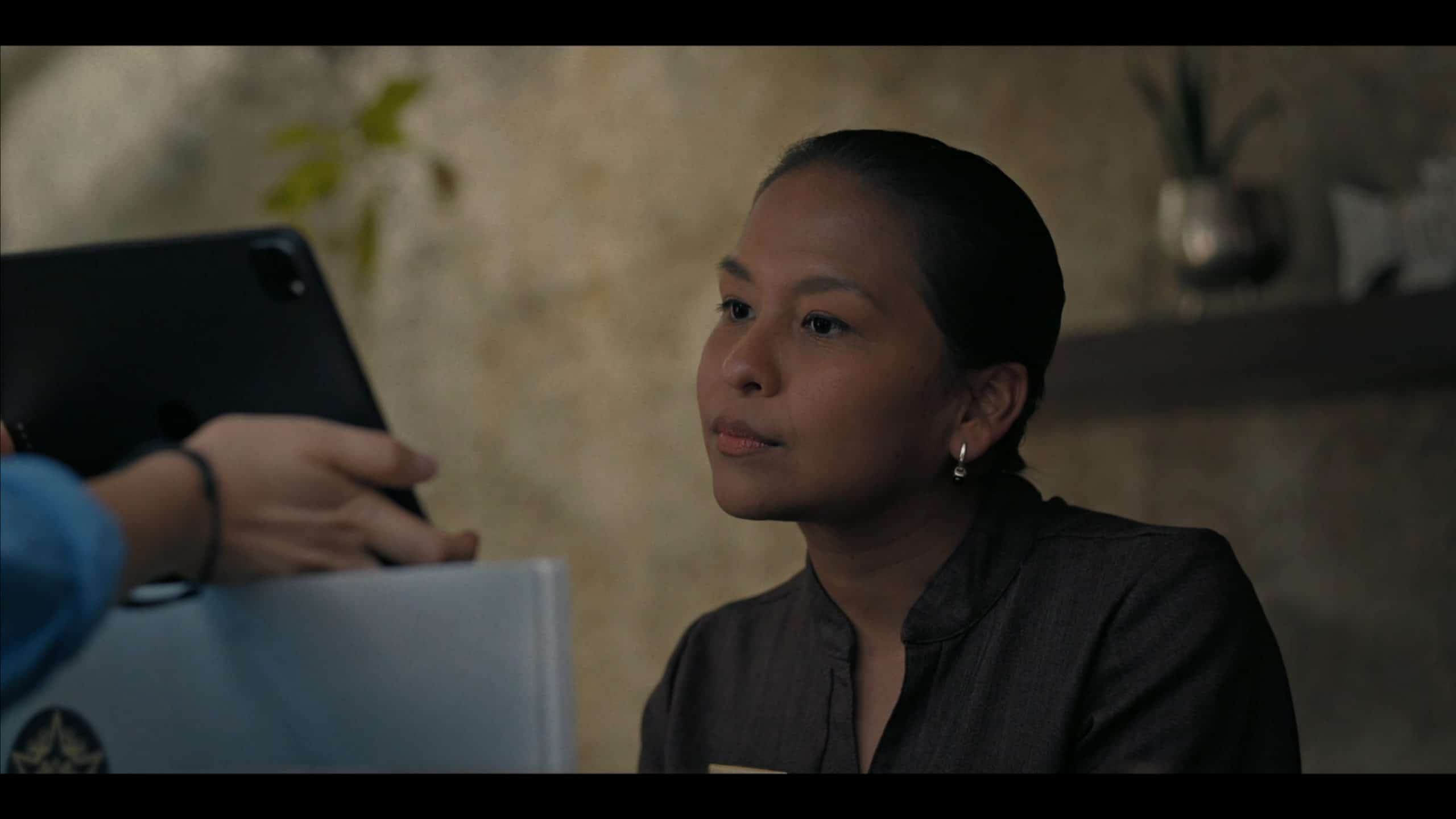 Luna worked at both the Oceana Vista and at the hotel Emma and Noah are staying in, and she has a connection to Baltasar. Thus making her a person of interest in Emma's investigation.
Additional Information
Quotes
Silverio Narro (Sergio Calderon)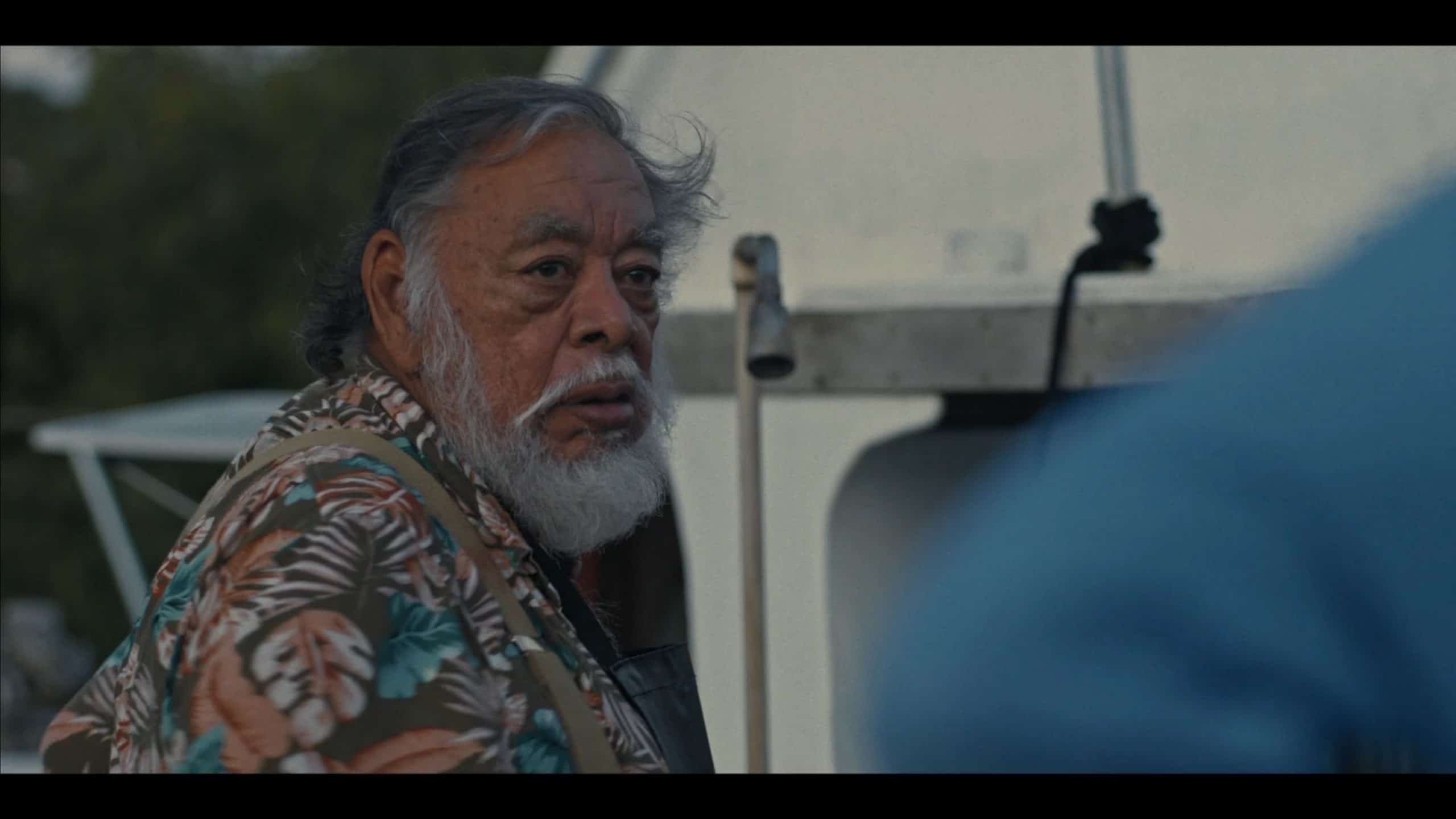 A detective who was forced into retirement 15 years ago after looking into the disappearance of Sam and Violet.
Additional Information
Quotes
Baltasar (Luis Gerardo Mendez and Exel Munoz)
Baltasar is his mother's youngest son, who is a master tailor, maybe even better than his mother, Beatriz. However, for reasons not yet revealed, he is the black sheep of his family.
Additional Information
Introduced In: Season 1/ Episode 2 "A Noxious Toothworm"
Nickname (1.3): Peniche
Born (1.5): In 1975
Childhood (1.5): Due to notable dexterity, he has been sewing since he was ten, and around the time he began, the person he was closest to, his father, died. Between that happening and reading the El Espejo detective novel, it led him to decide to no longer be a Frias and run away.
Quotes
Murray (Nick Offerman)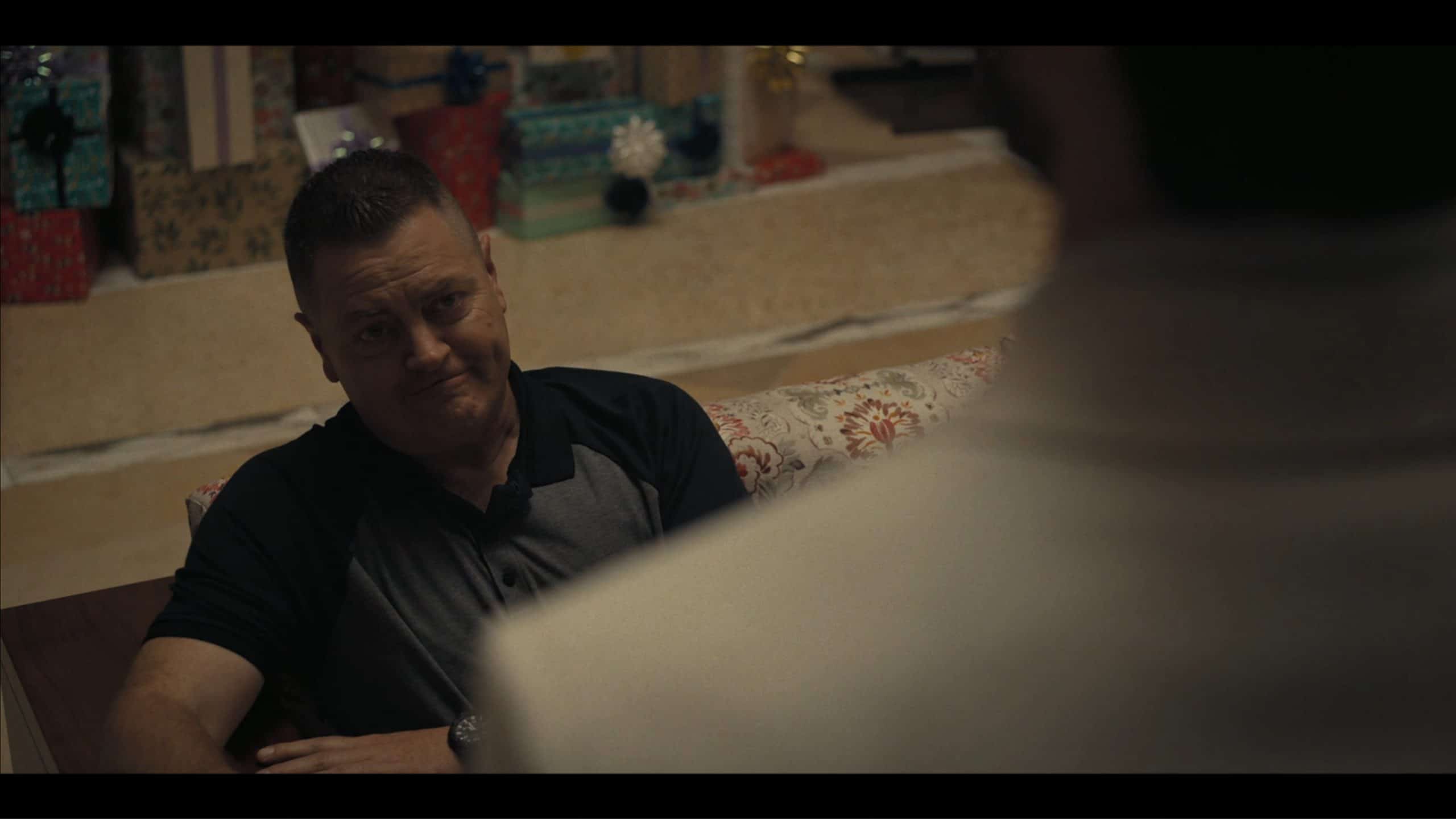 Murray is Violet's father, who has been a widow for over a year.
Additional Information
Quotes
Alexander (Ben Sinclair)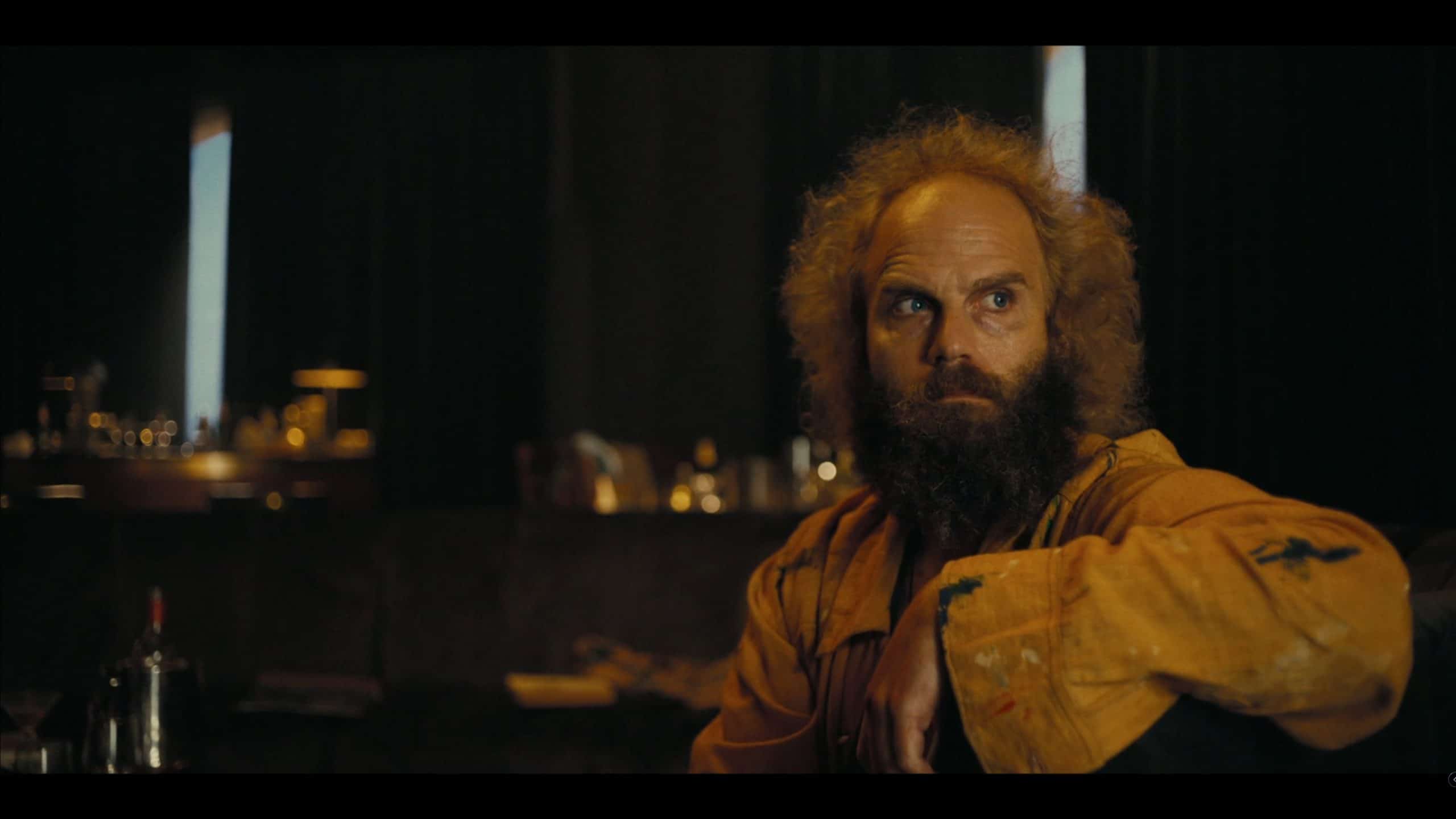 Alexander is the owner and founder of the Oceana Vista, whose money either came from family or hedge funds, who was a known weirdo. However, his eccentricities allowed many outcasts and misfits to find work at the Oceana Vista, and for five years, he created an oasis for them. But as he began to suffer memory loss, the hotel fell into disarray, and the hurricane ended up being the final blow.
Additional Information
Quotes
Carl (Dylan Baker)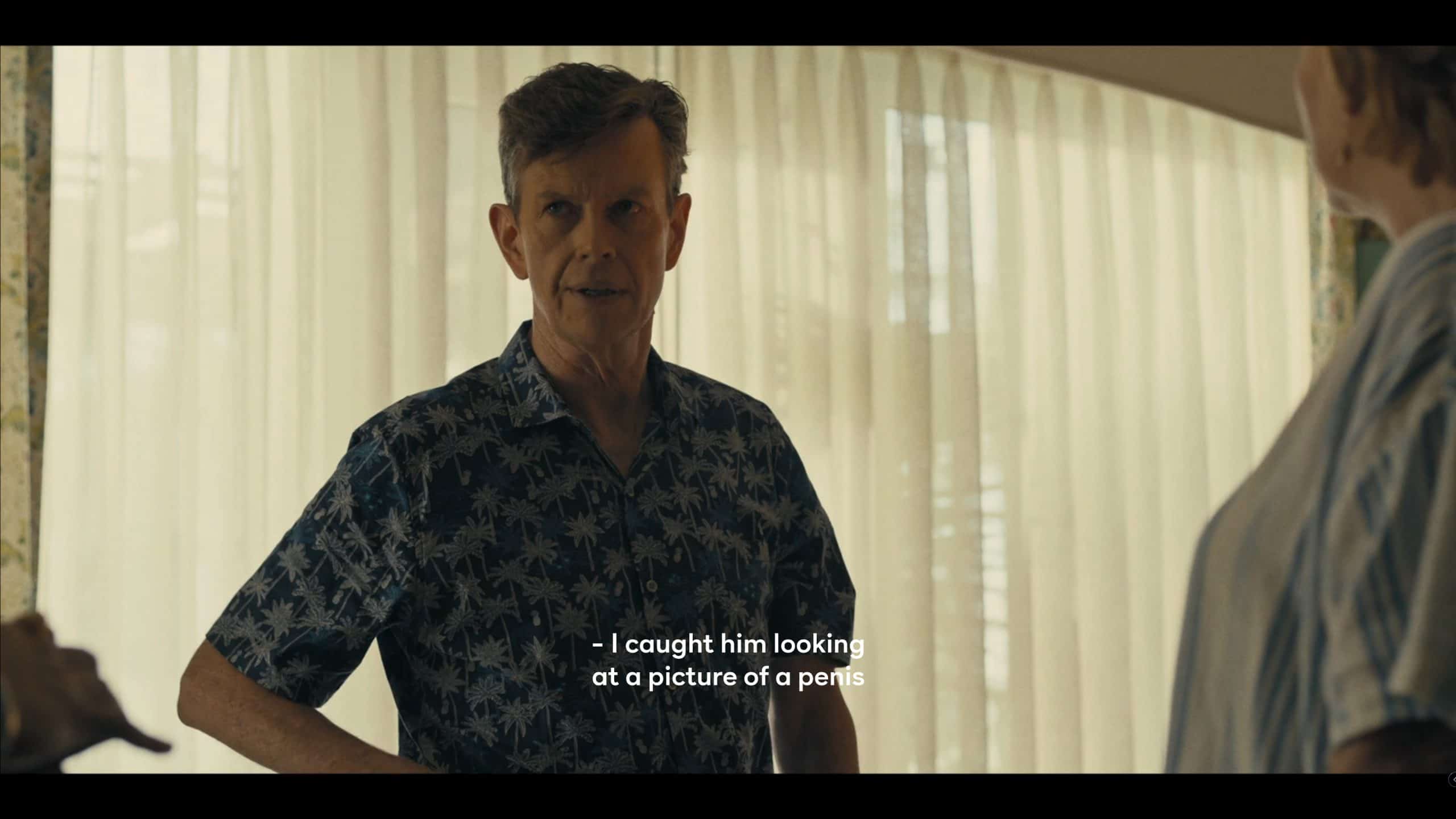 Carl is Jan's husband and Sam's father.
Additional Information
Quotes
Jan (Becky Ann Baker)
Jan is Carl's wife and Sam's mother.
Additional Information
Quotes
Beatriz (Lorena Segura)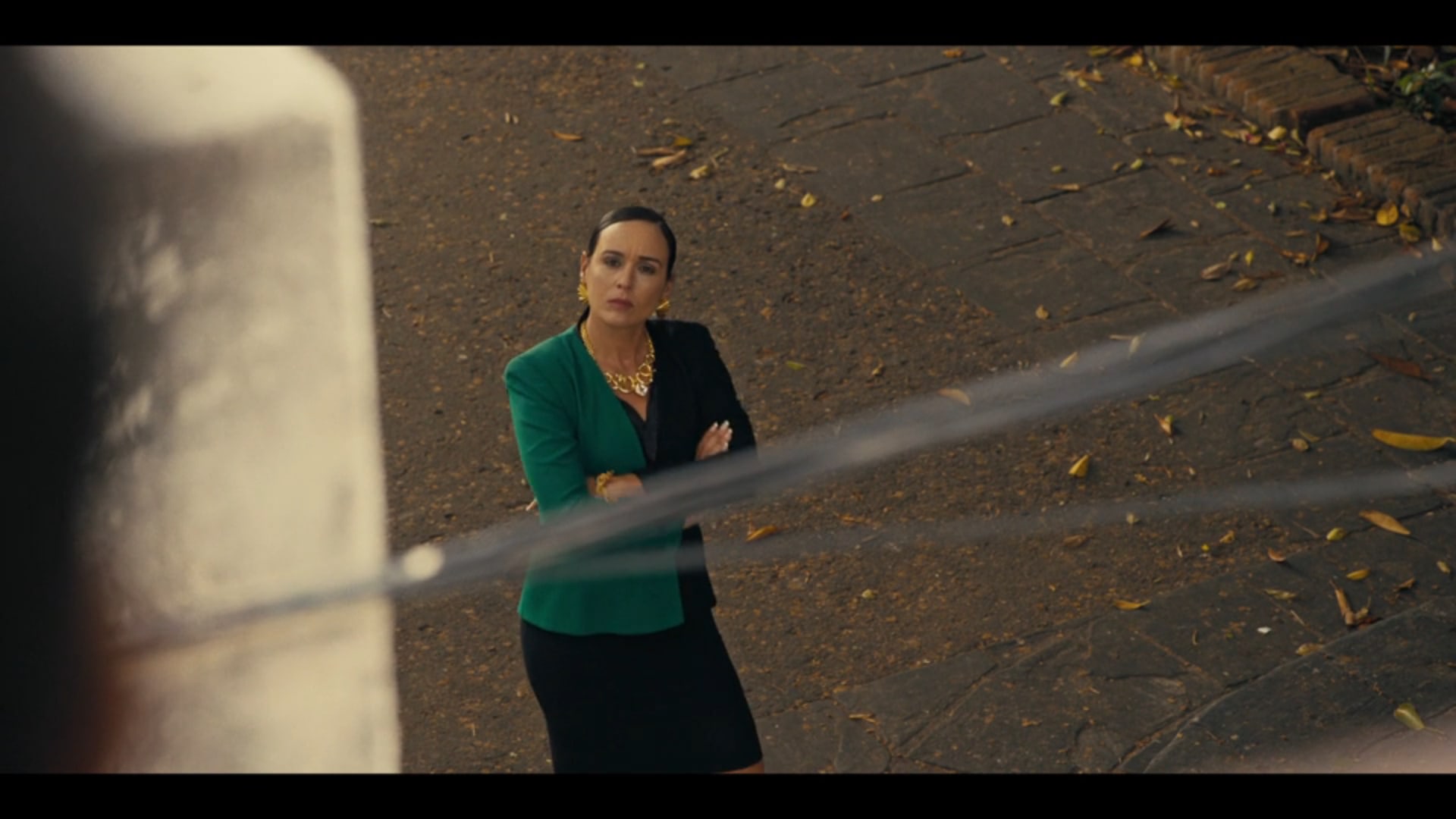 Beatriz is the current head of the Frias family, whose sons are Alonso and Baltasar.
Additional Information
Quotes & Gifs
Alonso (Xavier Reyes and Alex Diaz)
Alonso is Baltasar's brother, who ABSOLUTELY hates him.
Additional Information
Quotes & Gifs
Illan Iberra (Luis Guzman)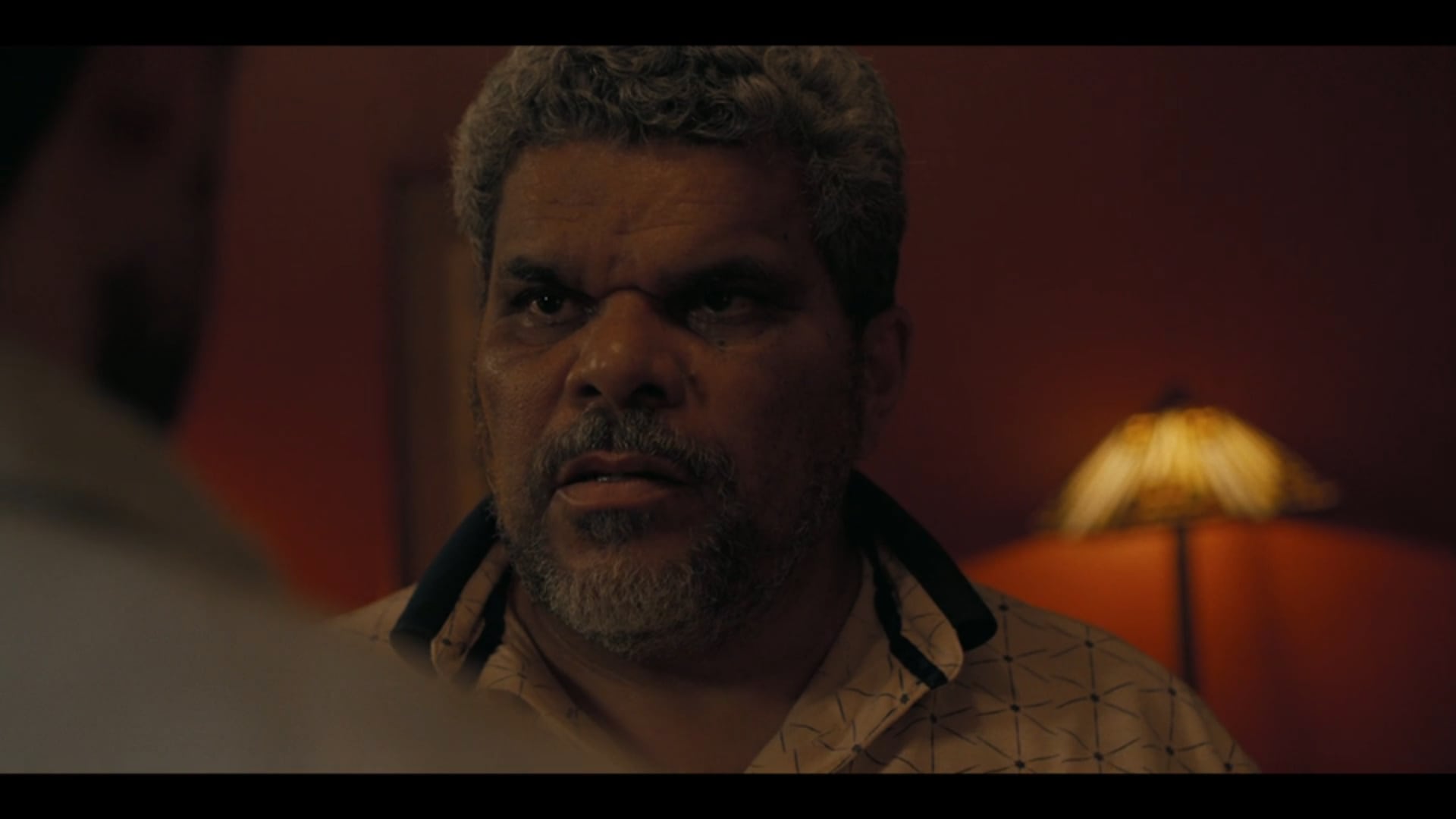 Illan is an author who wrote the book that Violet's mom loves and who hates Baltasar after a series of nasty letters between the two.
Additional Information
Introduced In: The Resort: Season 1/ Episode 6
Written Works (1.6): El Espejo and Pasaje
Polyglot (1.6): Knows six languages, of which one he made up himself, and two might be extinct. Which makes him fluent in English, Spanish, his language, two nearly extinct, and it isn't clear what the 6th one is.
Quotes & Gifs
Related Topics:
Alex Diaz
,
Becky Ann Baker
,
Ben Sinclair
,
Cristin Milioti
,
Debby Ryan
,
Dylan Baker
,
Gabriela Cartol
,
Lorena Segura
,
Luis Gerardo Méndez
,
Luis Guzman
,
Nick Offerman
,
Nina Bloomgarden
,
Peacock
,
Sergio Calderón
,
Skyler Gisondo
,
The Resort
,
The Resort: Season 1
,
William Jackson Harper
,
Xavier Reyes