The Resort: Season 1/ Episode 6 "Hünch fò Llub Sēēth" – Recap/ Review (with Spoilers)
A new character brings us closer to where Sam and Violet might be, but their history with Baltasar may leave us on a cliffhanger.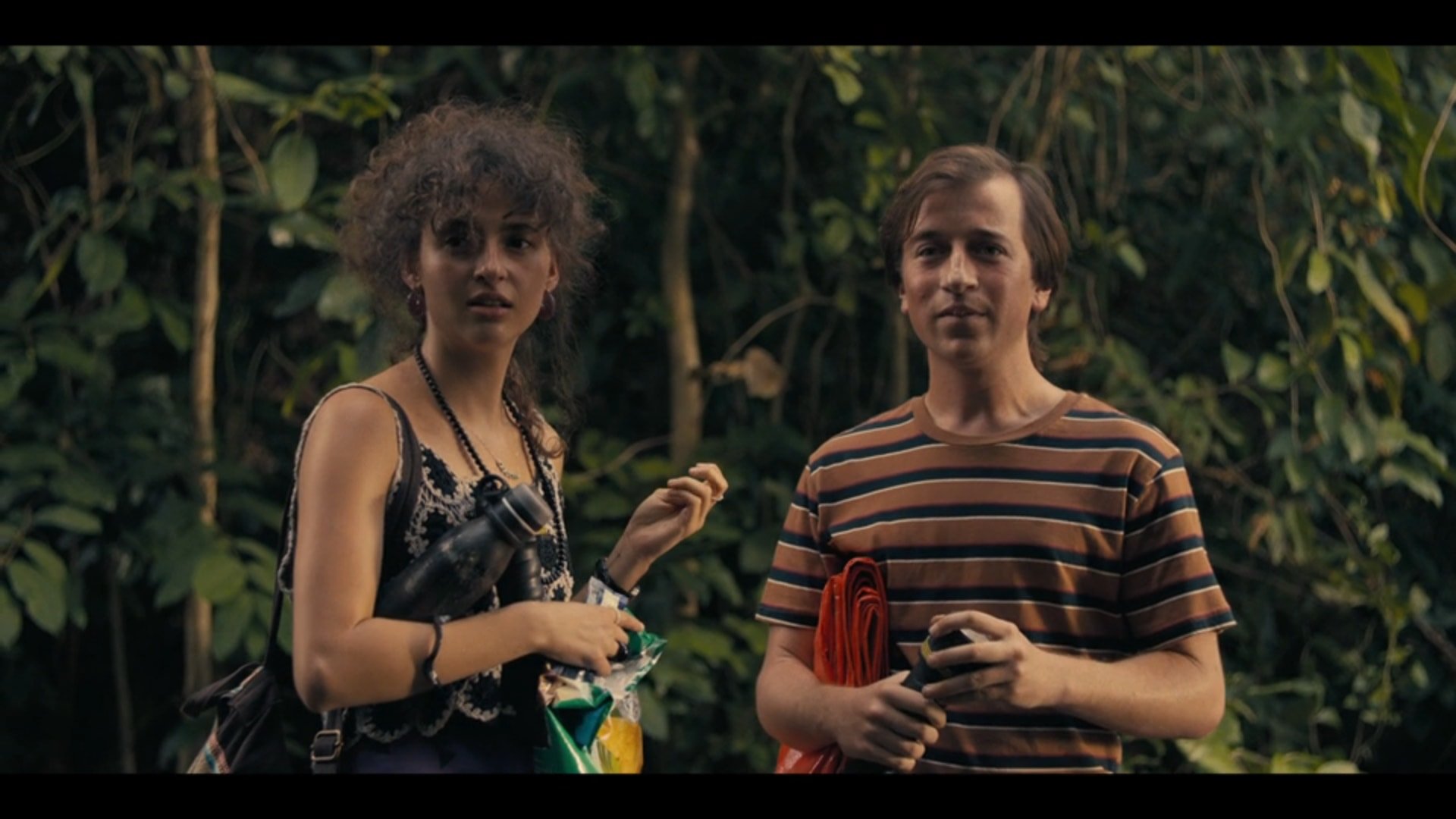 A new character brings us closer to where Sam and Violet might be, but their history with Baltasar may leave us on a cliffhanger.
Aired (Peacock)
8/18/2022
Director(s)
Rania Attieg, Daniel Garcia
Writer(s)
Dagny Atencio Looper
Introduced This Episode
Beatriz
Lorena Segura
Alonso
Xavier Reyes
Young Alonso
Alex Diaz
Young Baltasar
Exel Munoz
Illan Iberra
Luis Guzman
This content contains pertinent spoilers.
Summary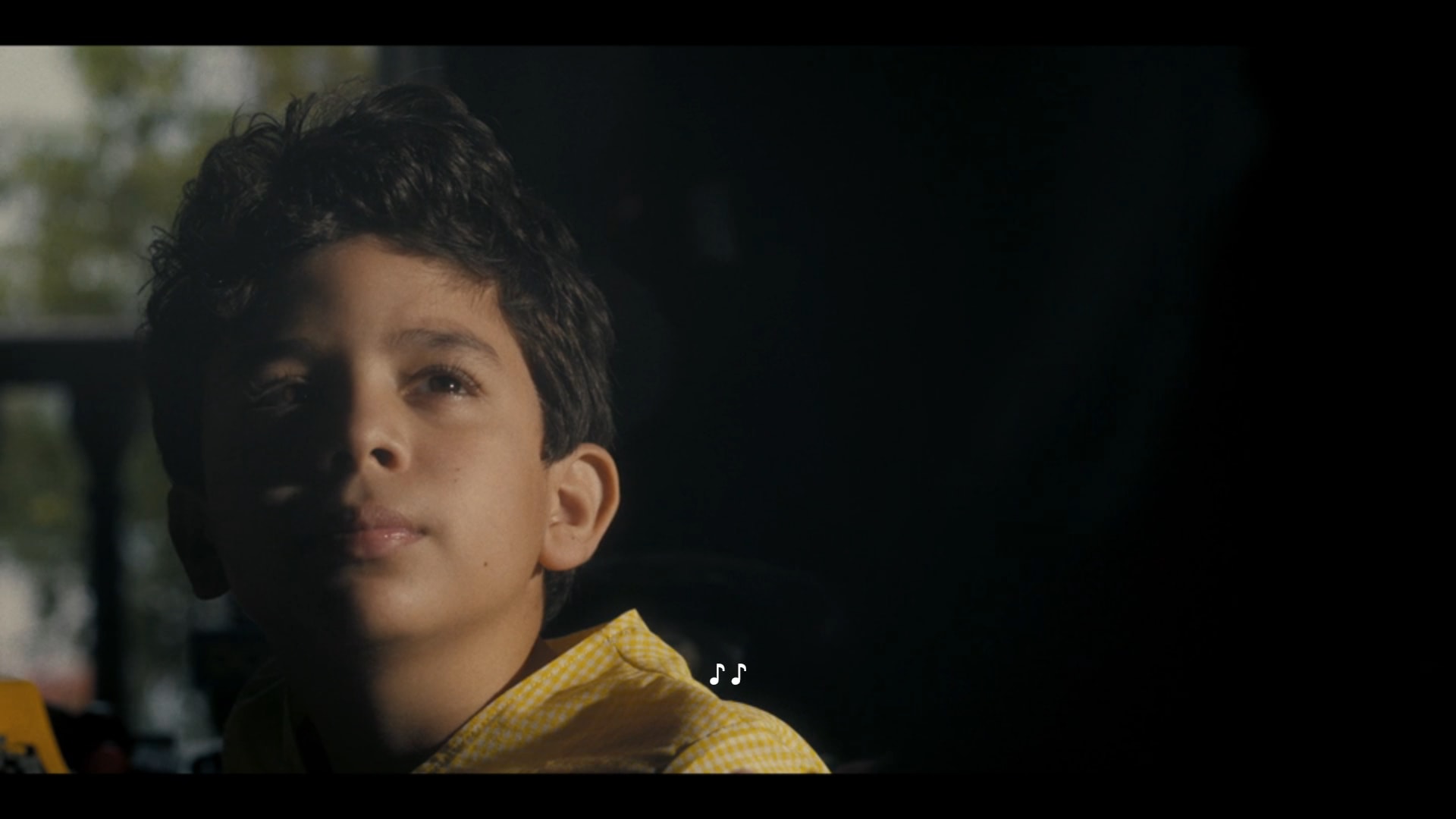 In 1986, as he established in the last episode, Baltasar read Illan Iberra's book "El Pasaje." What he didn't reveal was that he got in a nasty back and forth with Illan over the book, leading to his mother, Beatriz, using her political capital to ruin Illan's career and reputation. This is one of the essential problems of the episode because now Emma, Noah, and Baltasar are pointed towards Illan's direction to know what may have happened to Sam and Violet.
Though, to make matters worse, Illan's address is not available publicly, so Baltasar is forced to go to his childhood home, the Frias' home for over 100 years, El Carcol, where his brother, Alonso, is. No sooner than those two meeting eyes they fight, and between flying out of a window together and Alonso throwing a knife, combined with Baltasar instructing Noah and Emma to steal Alonso's car? Let's just say that Noah and Emma cannot get on a plane soon enough.
But before that, they venture to Illan's home, and, at first, he wishes to shoo them away but, with Baltasar triggering a lot of bad memories, Emma doubles down on the investigation and breaks into Illan's home. This doesn't sit well with him but they're already in his home, so he talks about meeting Sam and Violet, Violet wanting to find El Pasaje, and claims he dropped them off at the entrance of the jungle.
Unfortunately for Baltasar, Emma, and Noah, he discovers Baltasar's identity before Illan can reveal where El Pasaje is and goes to kill him. He doesn't succeed; he has a heart attack, but Emma is given just enough to put the pieces together and potentially know where they need to go next. Though Luna is checking out and Noah wants to, it is just her and Baltasar who are still wholly invested, and she doesn't find his inquisitive nature appealing.
Things To Note
Question(s) Left Unanswered
What is Violet expecting to find in El Pasaje?
What happened to Alejandro, Illan's friend, who never left El Pasaje? Could he be Alexander?
Luna mentions she has a family and a kid now – so what changed in her life since Sam and Violet were assumed alive?
What Could Happen Next
Noah and Emma having a heart-to-heart about their daughter
Learning things didn't end in the jungle for Sam and Violet
Maybe getting new information on Sam and Violet's friends and family – we haven't seen them in forever
Review
---
Community Rating:
---
Highlights
Illan Helped Liven Things Up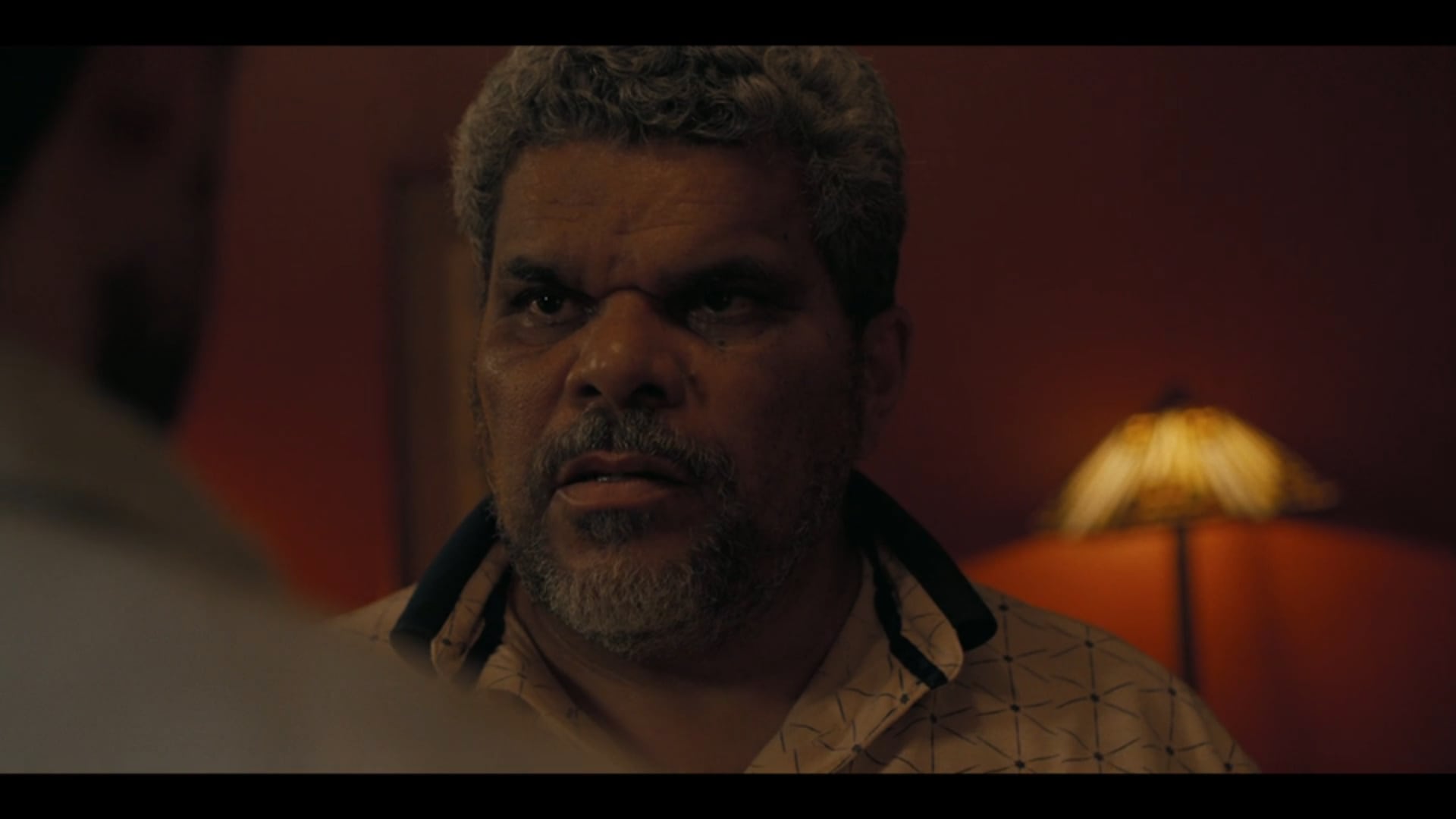 We are coming to the point of having to wonder how much more they can stretch this out. Sam and Violet have spent over a day traveling throughout the Yucatan with Violet's sometimes limited Spanish. Yet, there are no signs of them in modern times. No mention of a body, article of clothing, nothing at all.
Previously, this was fine as we dug deeper into their personal lives and relationships, and watching Emma and Noah try to discover something new was quite entertaining. However, the luster is beginning to wear off. Which is why Illan was such a blessing because, like Alexander, he is such a character that it helps alleviate the frustration of still not having the answer to the ultimate question.
Now, as noted in the summary, Illan is only here for one episode, so it isn't clear what may get us through episode 7. But, considering the introduction of Alonso and a Beatriz sighting, maybe they can inject one last shot of adrenaline into "The Resort" to take us into the finale.
On The Fence
A Tease Of Frias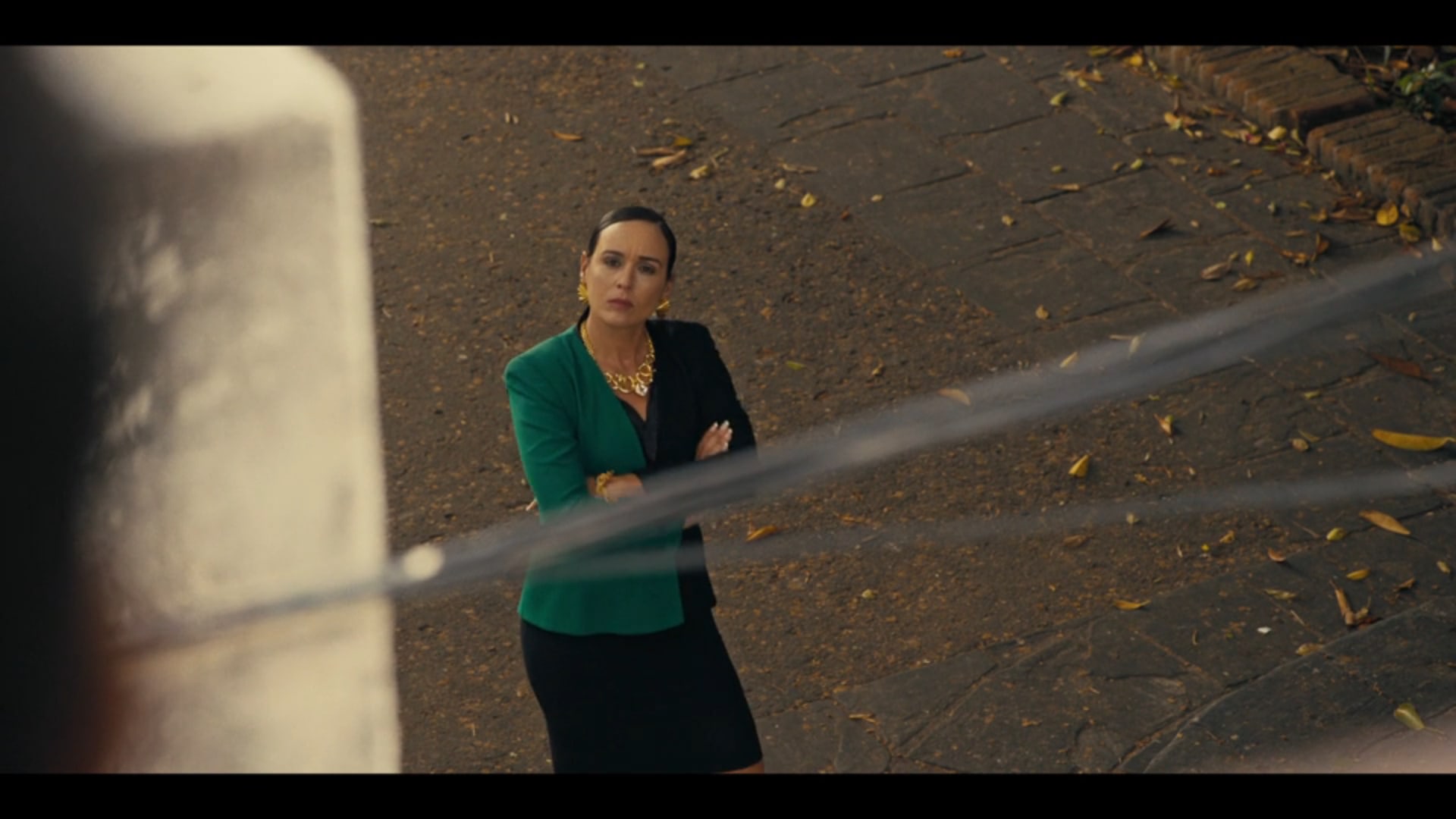 We finally got a visual of Beatriz and had Alonso identified rather than just be another man in a suit. But we didn't get much more than that. Beatriz is shown to have sway and power, but as for what she is doing in modern times, or who is her successor? Your guess is as good as mine.
As for Alonso? Him wanting to kill his brother and ruin his life still doesn't make too much sense. Is it because Beatriz favored Baltasar, was he really that much smarter than him and would often rub it in his face? It's easy to imagine a whole episode away from Sam and Violet to delve into that relationship.
However, is that something you really would want to take a whole episode?
[ninja_tables id="68514″]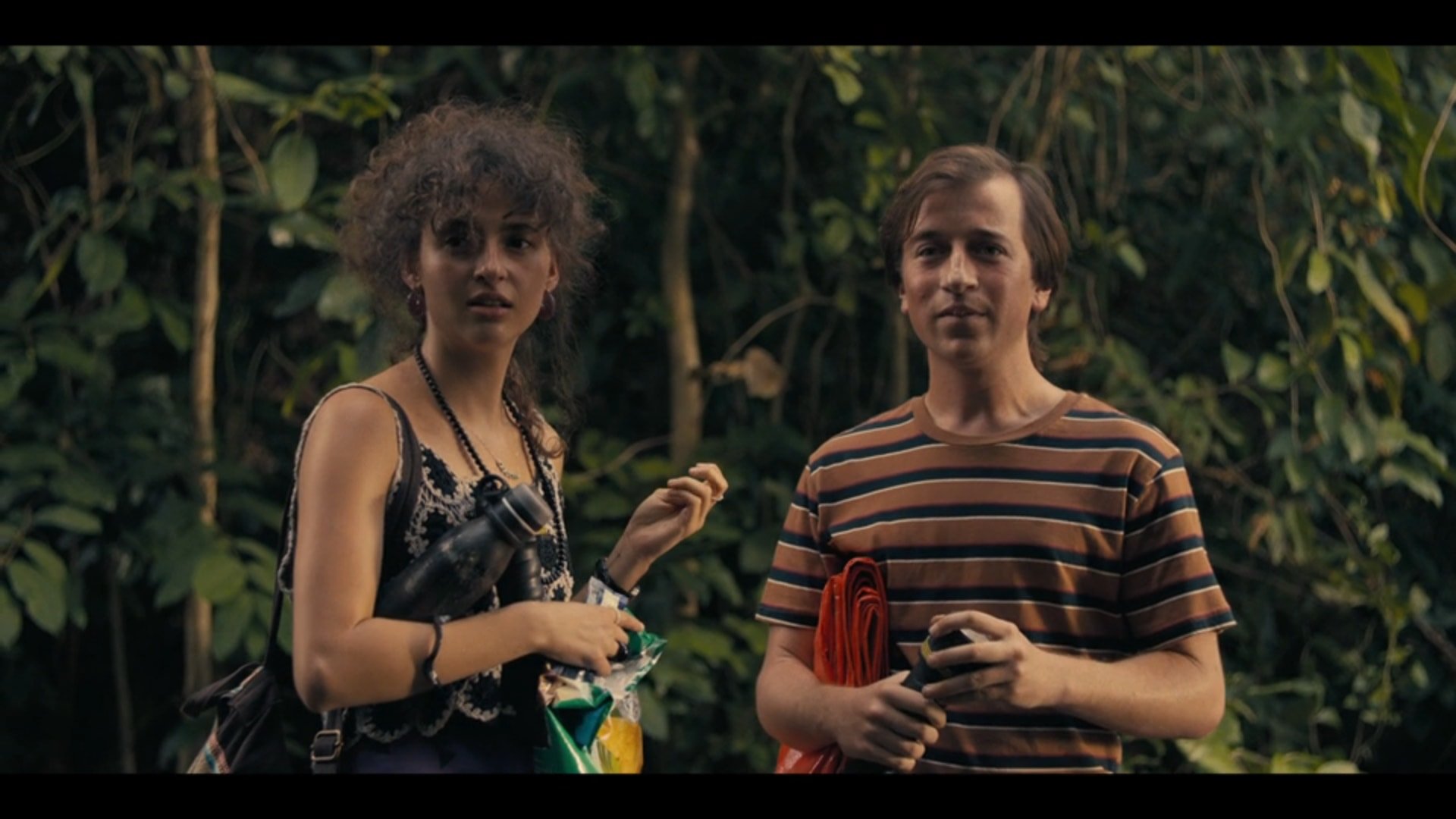 The Resort: Season 1/ Episode 6 "Hünch fò Llub Sēēth" – Recap/ Review (with Spoilers)
Overall
While "The Resort" definitely is starting to feel like it is dragging out its core mystery, with two episodes left, it is believable that the show can end satisfactorily. We just got to make it through whatever they throw at us in episode 7.
Highlights
Illan Helped Liven Things Up
Disputable
A Tease Of Frias
---
Follow, Like, and Subscribe
Community Rating: 0.00% (0) - No Community Ratings Submitted (Add Yours Below)