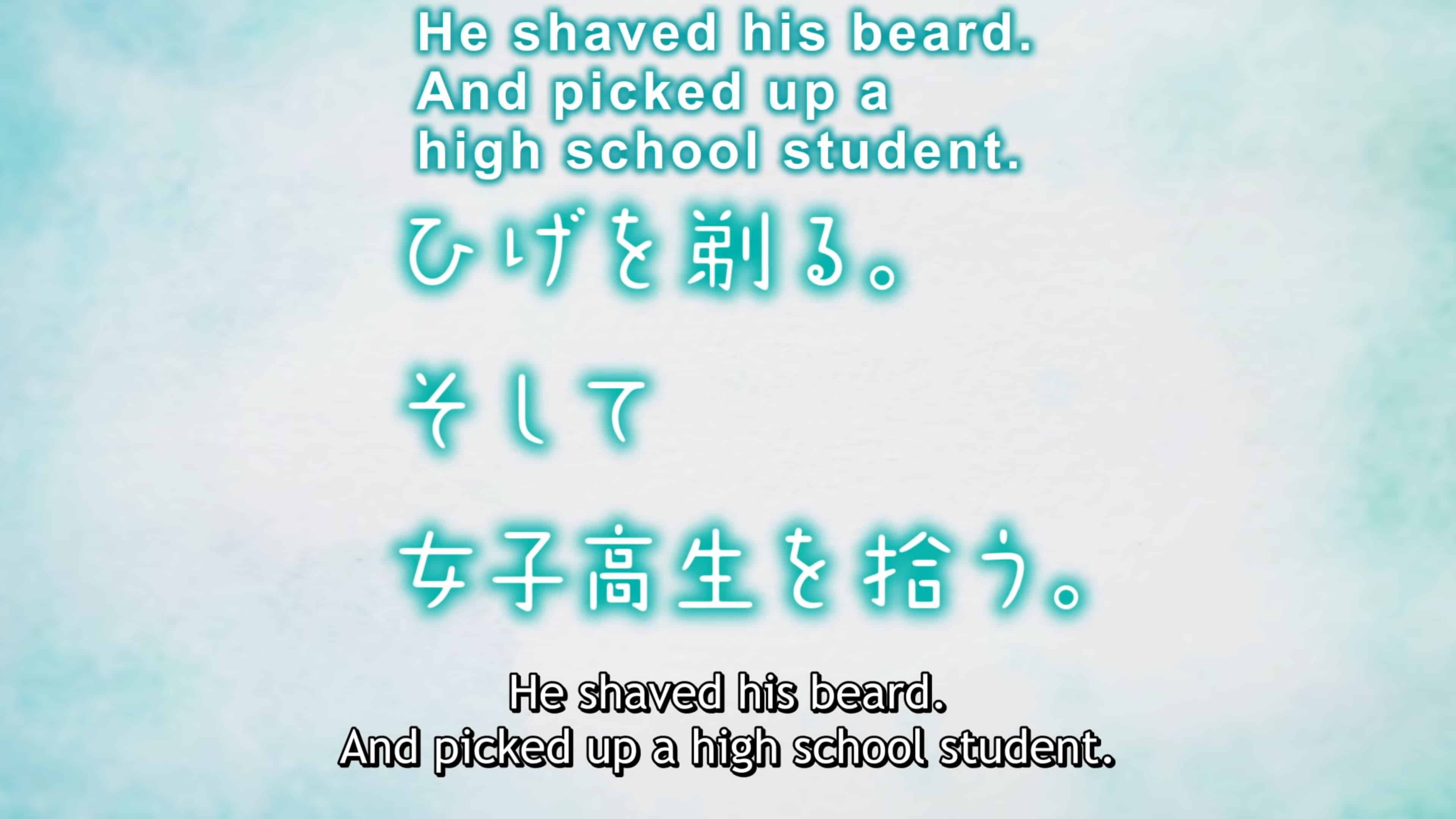 |
A character guide for Crunchyroll's "Higehiro." Included is information about characters and noteworthy information about the series they're in.
---
Please Note: This content contains pertinent spoilers, descriptions are updated as new information is presented, images changed as better ones are captured, and this is not an exhaustive list of every cast member, guest star, or reoccurring role.
General Information
Plot
26-year-old Yoshida has just wasted his time falling for a woman who has been dating another man for five years. With that, he decides to get sloppy drunk, and on his way home, he allows a teen runaway into his home. Now, being that the girl, Sayu, he been on her own for six months, allowing men to use her body to have a place to stay, she tries this with Yoshida. But with him having no interest in having sex with a minor, no matter how much she flaunts her body, what usually works ends up not doing the trick.
Luckily for Sayu, while she can't pay back Yoshida with her body, he does allow her to stay in exchange for doing chores like cooking and cleaning. Thus leading to a dynamic that works for both but still has some kinks to work out as Yoshida gets used to living with someone and Sayu getting to be a teenager rather than grow up quickly to secure herself a roof over her head.
Groups & Organizations
Notable Locations & Items
Asahikawa High School (1.1): Sayu's school
Other Noteworthy Information
Higehiro Directory
Last update on 2021-04-11 / Affiliate links / Images from Amazon Product Advertising API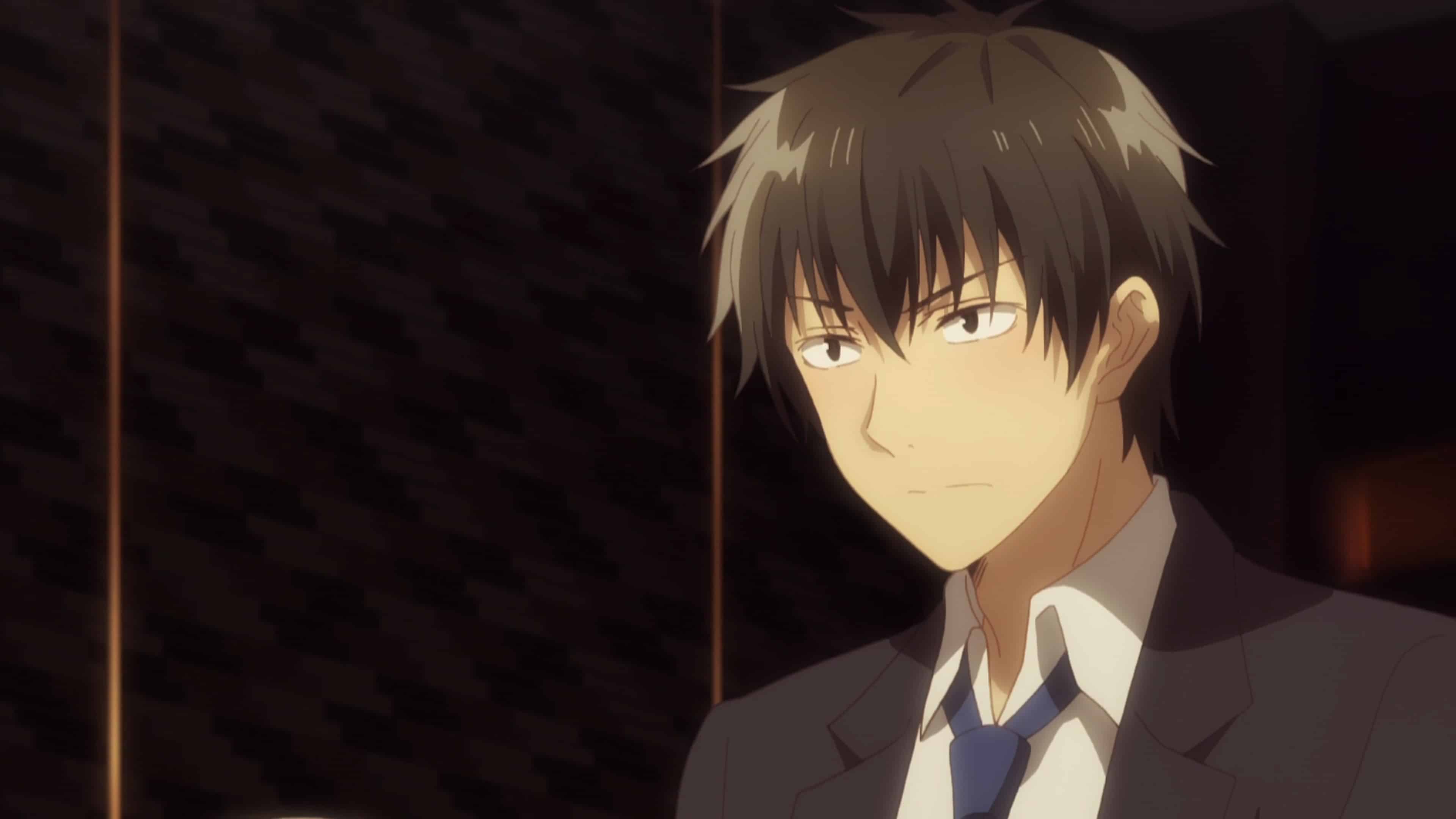 26-year-old Yoshida is a salaryman, living in Tokyo, who formerly lived alone and had a home that showed he worked long hours and barely spent time cleaning. However, with the introduction of Sayu into his living space, there was a shift that changed the direction of his life.
Additional Information
Quotes & Gifs