Higehiro: Season 1/ Episode 7 – Recap/ Review (with Spoilers)
A ghost from Sayu's past arrives, pushing the idea that her time with Yoshida may soon end.
---
Episode Name
Yearning
Aired
5/16/2021
Network
Crunchyroll
Directed By
Tarō Kubo
Written By
Deko Akao
Newly Noted Characters
Kazuto
Toriumi Kousuke
This content contains pertinent spoilers. Also, images and text may contain affiliate links, which, if a purchase is made, we'll earn money or products from the company.
Recap
Is Sayu Someone To Be Jealous Of? – Yoshida, Gotou, Mishima
So, Mishima may have lost her mind. How? Well, with both Gotou and Yoshida, she pretty much lets her jealousy of Sayu show in such a way that is embarrassing. With Gotou, in questioning how Gotou stands Sayu living with Yoshida and being potential competition, she yells in a public setting.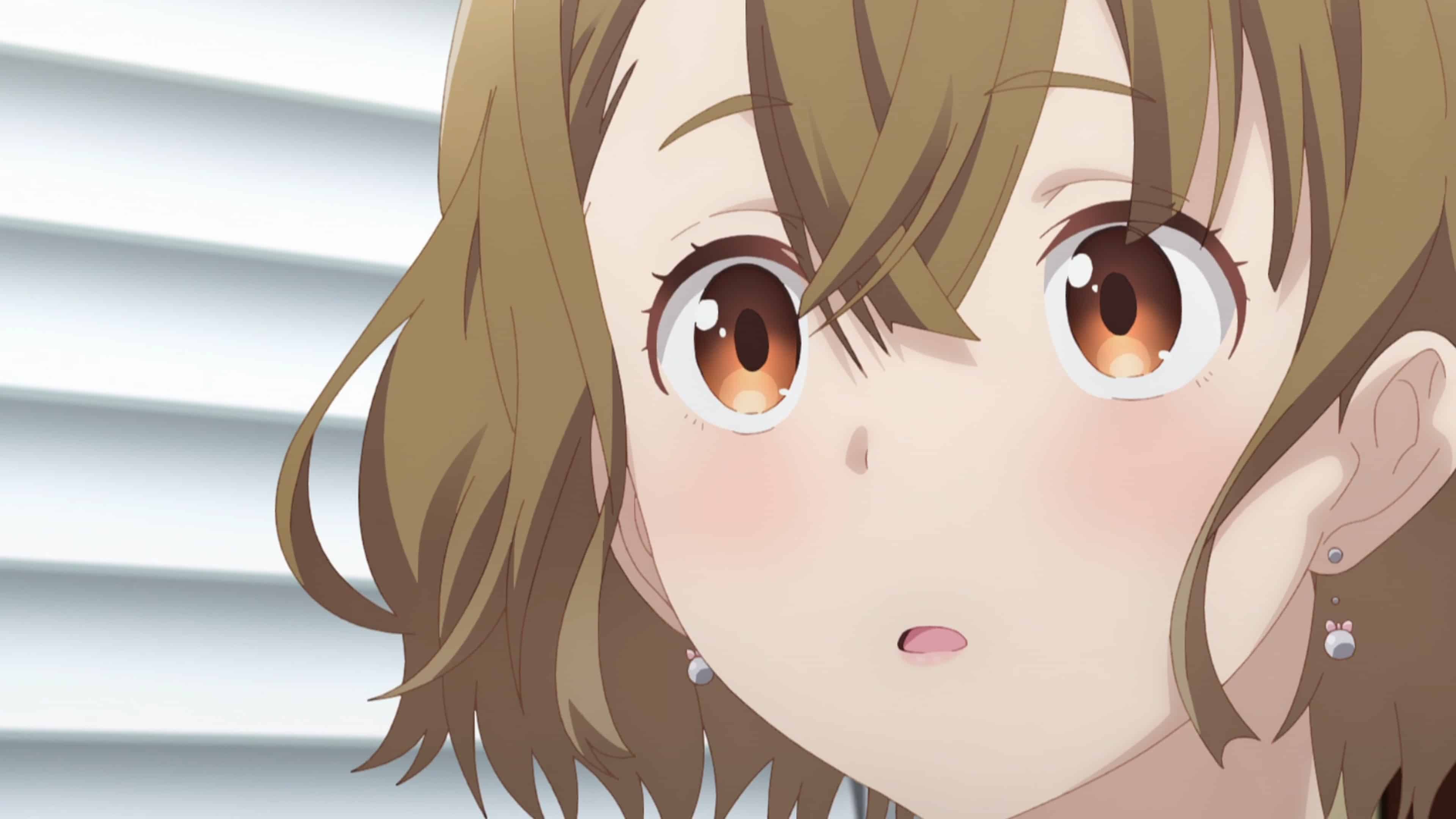 Then with Yoshida, she not only doesn't take one of his multitude of hints, she borderline is aggressive to being within eyesight of begging for his phone number. All because she can't really handle not only Gotou, but Sayu having his number while she doesn't.
And lest we forget, Yoshida already rejected her so why is she still pursuing him so hard is hard to figure out.
Could It Be I'm Falling In Love? – Yoshia, Sayu
With that said, Mishima could be onto something. For as Yoshida helps Sayu understand how he loves people, like his former senpai, and that is by sometimes doing too much, it clicks that he loves her. Mind you, not romantically or sexually, for when she falls on him, it is awkward, and he doesn't make a big deal out of it. However, all he has done for her and has made it as easy on her as possible isn't forgotten. If anything, it's just drawing Sayu in, in such a way that she almost doesn't realize what is happening.
Oh. Brother – Sayu, Kazuto, Yaguchi
For quite some time, a car has sat outside Sayu's job and then pulled off. At first, you'd think it would be someone Sayu slept with who she left not because they were a creep, like Yaguchi, but perhaps they were way too intense. However, who it ends up being is Kazuto, Sayu's brother, who she needs Yaguchi to hide her from.
And with him discovering where she is, so comes the beginning of the end.
Commentary/ Review
The Brother Has Arrived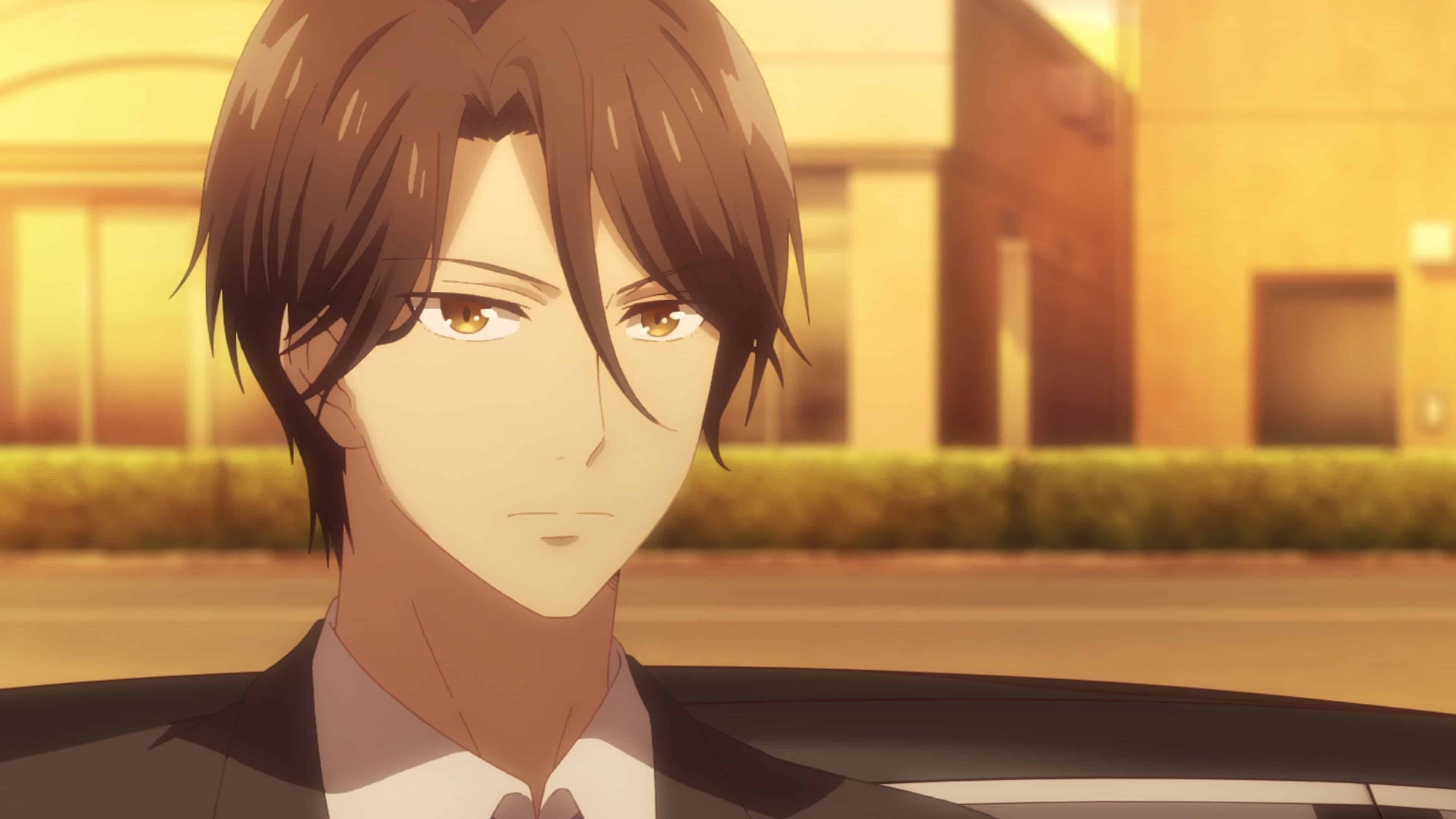 SAYU IS RICH?! Well, her family is rich? With seeing her brother, and him presenting their family as upper class, it does push you to wonder why she left? Was it what may have happened to her friend, hinted in earlier episodes, or was that just the final straw? Also, considering how much things are connected, what are the chances Kazuto ends up in conversation with Yoshida before Sayu can intervene?
Sayu Falling For Yoshida
It's understandable if she falls for him since he has provided stability, love with realistic expectations and has protected her in a multitude of ways. However, can he not fall in love with her, in a romantic sense? Can he keep in mind she is a high school girl – read: minor? Never mind the power dynamics in which she is someone on the run who has a pattern of giving up who she is for even temporary safety, including giving over her body?
Let's not take the heartwarming part out of this and make it creepy.
Mishima Not Giving Up
It's sad at this point. I get Yoshida is a great guy, but he rejected Mishima once, tried to curve her, and she had to force his hand to get his number. Add in he is her boss, and I just don't think Mishima realizes all the reasons and ways this will not work. Which makes you wonder, what is her backstory that makes her latch onto the idea of Yoshida so strongly? Does her story mirror Sayu, perhaps?
[ninja_tables id="56438″]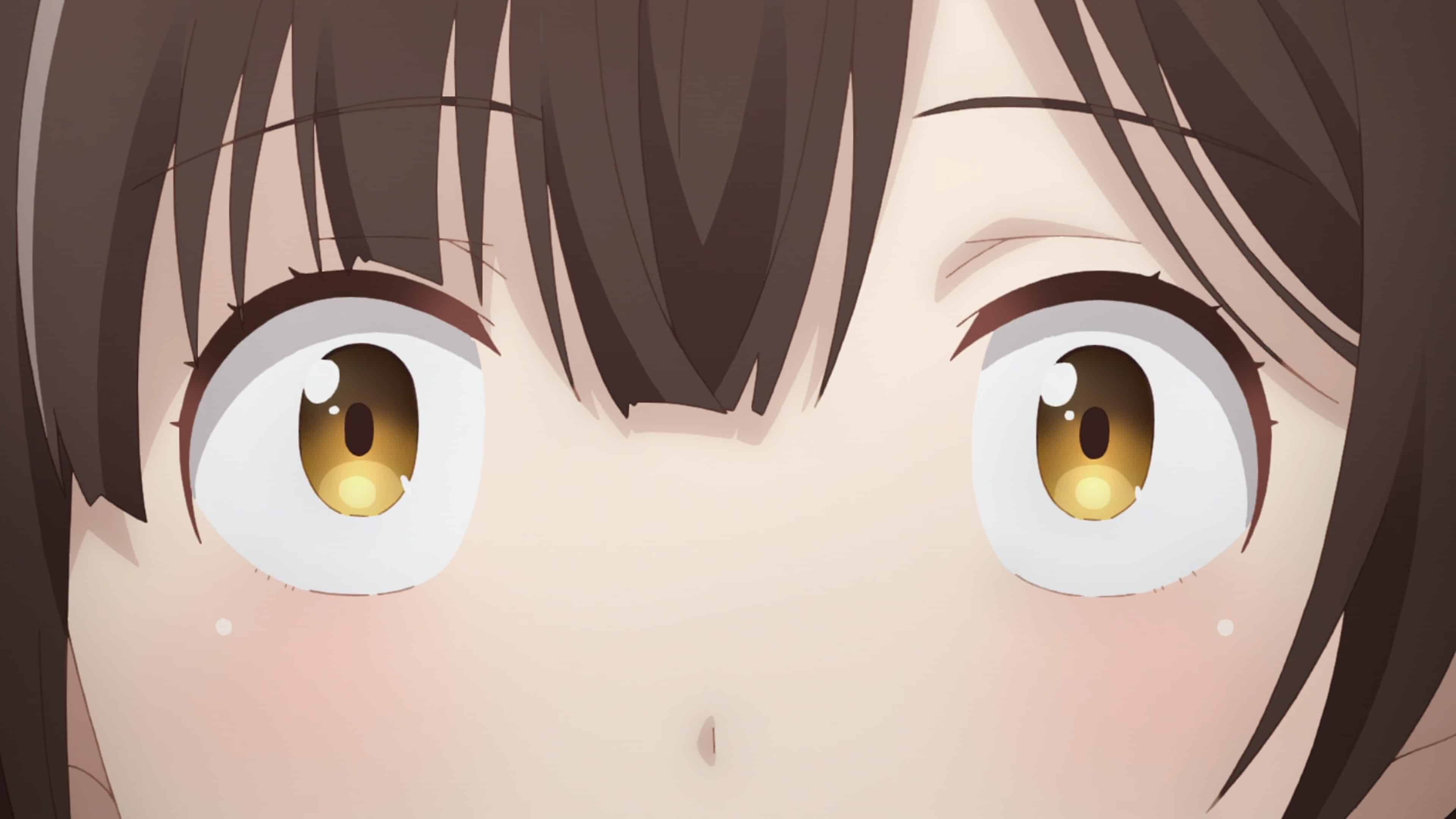 Higehiro: Season 1/ Episode 7 – Recap/ Review (with Spoilers)
Trajectory: Climbing
What pushes this episode is someone from Sayu's pass showing up. The harem Yoshida is in, combined with Mishima's antics? That does bring the show down, alongside Sayu realizing she may love Yoshida, but there is hope that with her brother showing up, great things will happen.
Highlights
The Brother Has Arrived
On The Fence
Sayu Falling For Yoshida
Mishima Not Giving Up