The Handmaid's Tale: Season 2/ Episode 11 "Holly" – Recap/ Review (with Spoilers)
Desperate times call for desperate measures and June finds herself having to put her baby first as things become impossible for her. Network Hulu Director(s) Daina Reid Writer(s) Bruce Miller, Kira Snyder Air Date 6/27/2018 The Great Escape: June With Nick dead and his body taken who knows where, June's main focus is getting away…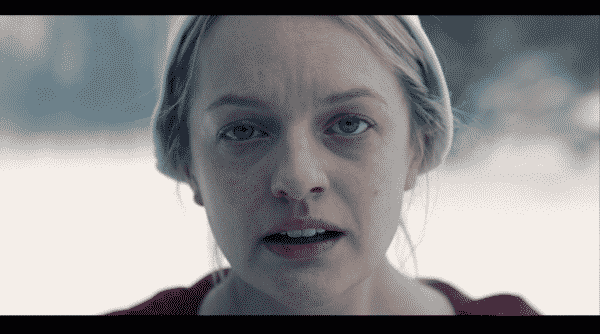 Desperate times call for desperate measures and June finds herself having to put her baby first as things become impossible for her.
---
Network
Hulu
Director(s)
Daina Reid
Writer(s)
Bruce Miller, Kira Snyder
Air Date
6/27/2018
The Great Escape: June
With Nick dead and his body taken who knows where, June's main focus is getting away from wherever she is at. Problem is, she has no idea where she is and doesn't even know where to begin to get what she needs. Such as the key to the garage.
However, after spending a few hours digging and searching, she gets the keys to the garage, a car, food and is ready to go. Problem is, the garage door is frozen shut. Thus presenting what perhaps is becoming a pattern of sorts. June being right where she needs to be but one thing always holding her back.
Commentary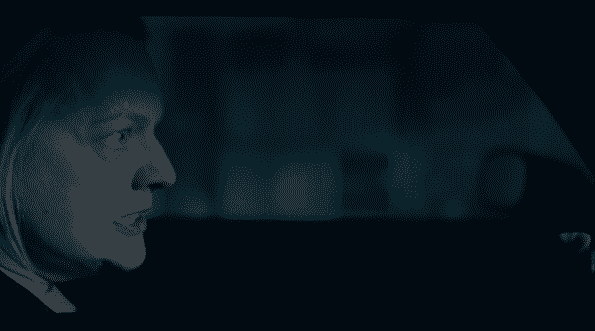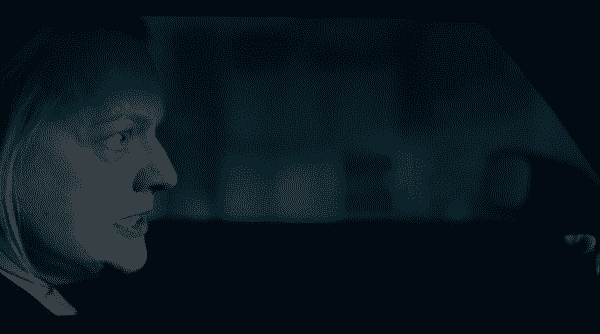 Can we talk about the mansion real quick? Is it safe to assume it is one of the ones Hannah's adopted parents own? Also, considering the looks of it, could it be a summer home? While I know the location may no longer be seen after this or the next episode, there is a need to ask about it because it fills us in on Hannah's life. Is her commander higher than Fred? Do commanders usually have multiple homes, outside of their suburban one? Could this house be isolated for other reasons? These all are quite minor things, in the grand scheme of things, but even just the car, which I can't imagine anyone driving in Gilead, brings about this weird otherness about the mansion.
The Discovery: June, Fred, Serena Joy
Serena Joy knows what Fred did and she is pissed. Thus leading them to drive up into the mansion and look for June. Someone who is hiding away and, for a period of time, has a shotgun aimed at the two of them and contemplates shooting them both. After all, within the last few days, they raped her together. Something that Serena Joy, because she is out of her mind, says Fred did, as if it was only him participating in the act.
But, clearly, when it comes to Serena Joy, baby fever got her going nuts and it's stressing Fred to the point of you thinking he may get violent with her again. Though the weird thing is, Serena Joy talks about her giving up everything, in some unspoken promise, just so she could have a kid. As if she decided to be a simple wife and wasn't pushed out of the formation team of Gilead and coerced into a sub role.
Well, perhaps thinking that way is what keeps her sane.
Commentary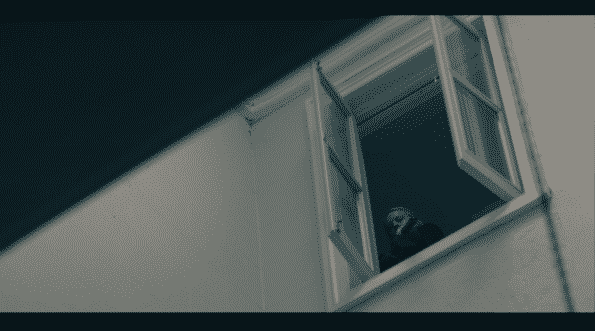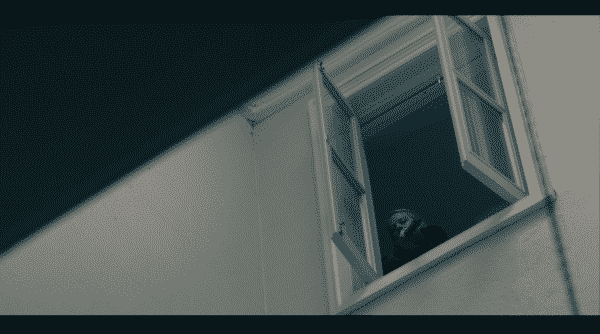 I'm trying to imagine what would have happened if June did kill Serena Joy and Fred and stole their vehicle. Yes, likely in the summer, Hannah and her family would have discovered the rotting corpses but June could perhaps be free. Yet, as noted, there is something always holding her back. Hannah for one, but also trying to maintain some sense of her humanity from before she became a slave to Gilead. Which is perhaps the sole reason she didn't kill them both because there would be no coming back from that. Killing a commander and his wife, alongside kidnapping a child, would mean she would have to end up in Canada. Even then, you know her being labeled a terrorist would mean any and all talks would probably have her name in it. So imagine what that would mean for Hannah's life? With it being a patriarchal society, you can bet your bottom dollar she would likely pay the price for her birth mother's transgressions.
June aside, Serena Joy has lost her mind over a baby that isn't hers and one she knows June probably doesn't want to give up. So lord help June when she ends up back in their care for now she has embarrassed Fred and Serena Joy twice, and now has leverage. How? Well, there comes the question of how did she get into the mansion of a commander's home? Because, as much as Gilead seems to be about harsh punishments, let's not pretend they don't enjoy the act of interrogation as well. Add in June gives birth and, oh, you know they are ready for a whole slew of information to come forth.
The Joys and Pain of Childbirth: June
In flashbacks, we see June's handling of giving birth to Hannah and how that prepped June to give birth to her own daughter without drugs and also doing a more natural position for childbirth. Since the way women often are seen, on their back in a bed, it helps doctors but is absolutely terrible for women. After all, they are working against gravity that way and it doesn't really open up our stretch your lower bits to make things easier.
But, I digress, the point is, June gives birth and with realizing the food supply is limited, she can't drive that sports car, and she wants a doctor to check everything is okay, she fired off two shots into the air. Mind you, before the birth but people show up eventually. Making it so another opportunity to get free is lost and back to Gilead June goes.
Commentary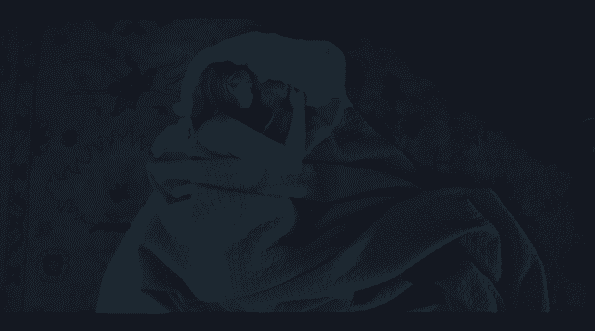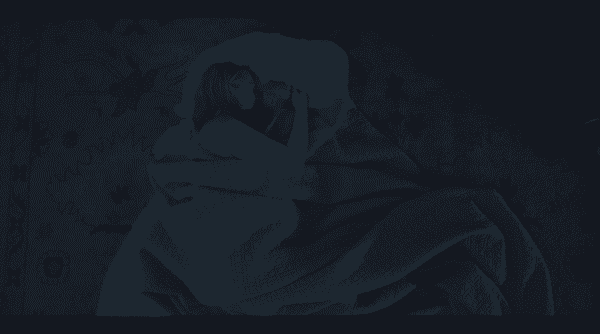 With knowing Fred eventually dies and Gilead falls, per Benjamin who often comments on episodes, so comes the question of when is that going to happen? If not, what is the planned end game here? Taking note this is the only Hulu program which gets any major recognition, so comes the question of whether they may drag this out until it just doesn't make money or will they let it finish on a high note? Because, there can only be so many times June gets the chance to escape and either fails or decides to go back to Gilead.
Never mind there can only be so much we see her go through before it becomes stuff we are just accustomed to her being put through. I mean, it is like Game of Thrones
. After a certain point, they have to compete with their last outrageous moment and for this show, we see people get hanged and rape – there is no higher point than that. All that is left is the tears of joy from reunions and it all being over. Especially since what remains of the US seems like it can only maintain or defend – it can't wipe out Gilead as we know it. Much less, other countries aren't getting involved beyond sanctions.
Other Noteworthy Facts & Moments
Apparently radio waves still reach certain parts of Gilead and sanctions have hit them once again as what remains of the US gets monetary help.
Question(s) Left Unanswered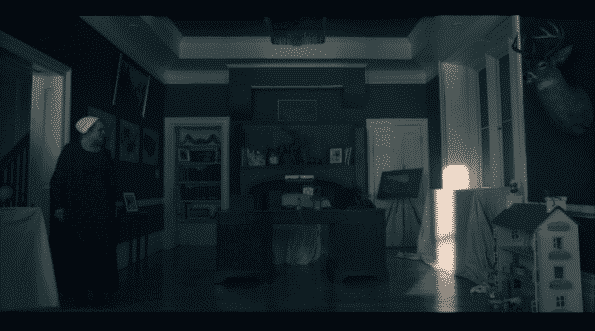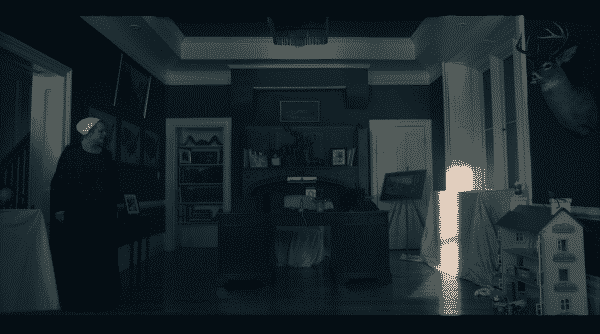 For the picture above, was the map to the left plans of Gilead expansion alongside a showing of how much territory they actually controlled?
Highlights
While June may not have had the best relationship with Holly, she did prep her to be capable of giving birth without hospital equipment. Showing that she did learn something valuable to be thankful for.
Low Points
With June likely ending up back at the Waterford household, so begins the feeling we are in a perpetuating cycle. One which is starting to get old and makes you wonder if the show will start planning out its end game. For I can't imagine more than 2 seasons being left of this. With the fall happening by the end of season 3 and the aftermath being season 4.
Follow Wherever I Look on Twitter, Like us on Facebook and Subscribe to the YouTube Channel.
---
Previous Episode's Recap
[visual-link-preview encoded="eyJ0eXBlIjoiaW50ZXJuYWwiLCJwb3N0IjoyMzY5NiwicG9zdF9sYWJlbCI6IlBvc3QgMjM2OTYgLSBUaGUgSGFuZG1haWQncyBUYWxlOiBTZWFzb24gMi8gRXBpc29kZSAxMCBcIlRoZSBMYXN0IENlcmVtb255XCIgLSBSZWNhcC8gUmV2aWV3ICh3aXRoIFNwb2lsZXJzKSIsInVybCI6IiIsImltYWdlX2lkIjoyMzY5OSwiaW1hZ2VfdXJsIjoiaHR0cHM6Ly93aGVyZXZlci1pLWxvb2suY29tL3dwLWNvbnRlbnQvdXBsb2Fkcy8yMDE4LzA2L1RoZS1IYW5kbWFpZHMtVGFsZS1KdW5lLTEucG5nIiwidGl0bGUiOiJUaGUgSGFuZG1haWQncyBUYWxlOiBTZWFzb24gMi8gRXBpc29kZSAxMCBcIlRoZSBMYXN0IENlcmVtb255XCIgLSBSZWNhcC8gUmV2aWV3ICh3aXRoIFNwb2lsZXJzKSIsInN1bW1hcnkiOiJQZXJoYXBzIHRoZSBoYXBwaWVzdCBkYXkgb2YgSnVuZeKAmXMgbGlmZSBpbiBhIGxvbmcgdGltZSBhbHNvIG1lZXRzIHlldCBhbm90aGVyIHdoZXJlIHNoZSBlbmRzIHVwIGdldHRpbmcgc29tZW9uZSBraWxsZWQuIiwidGVtcGxhdGUiOiJkZWZhdWx0In0="]
---
Follow, Like, and Subscribe
Community Rating: 0.00% (0) - No Community Ratings Submitted (Add Yours Below)