The Handmaid's Tale returns, and like many a season premiere, we are presented the calm before the storm.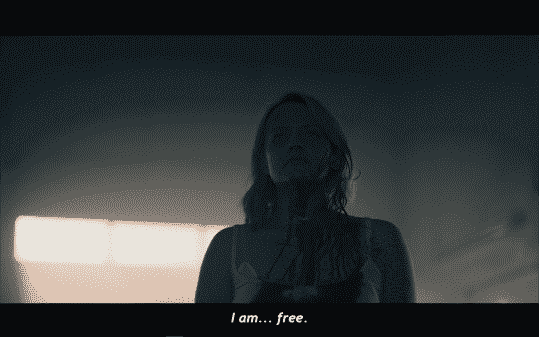 In season 2, The Handmaid's Tale finds itself in a sophomore slump as it finds itself in a perpetual loop barely broken in the season finale. Network Hulu Creator Bruce Miller Noted Cast June Elisabeth Moss Hannah Jordana Blake Serena Joy Yvonne Strahovski Eden Sydney Sweeney Nick Max Minghella Emily Alexis...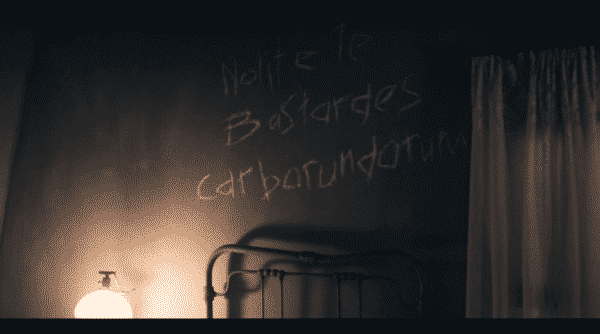 For those, like me, who thought The Handmaid's Tale was in a perpetual cycle, many things happen which break the wheel and lead us to believe Season 3 will be the fall of Gilead. Network Hulu Director(s) Mike...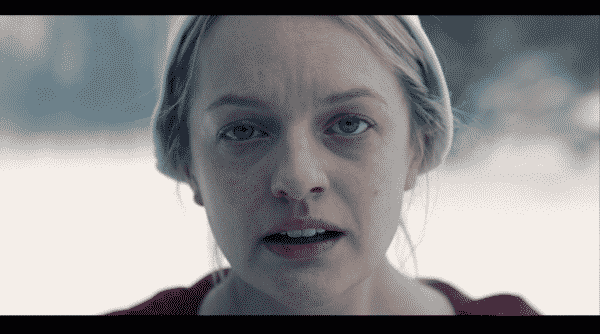 Desperate times call for desperate measures and June finds herself having to put her baby first as things become impossible for her. Network Hulu Director(s) Daina Reid Writer(s) Bruce Miller, Kira Snyder Air Date 6/27/2018 The Great Escape: June With Nick dead and his...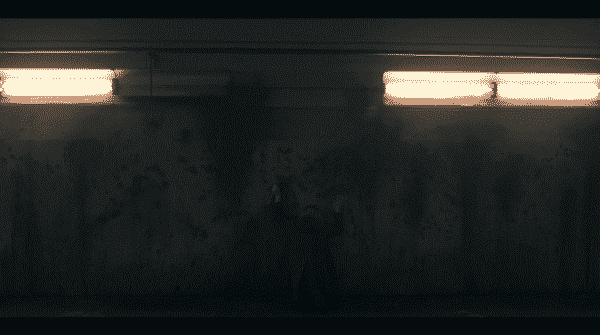 The colonies are finally seen as well as an update on two favorites - Emily and Janine. Network Hulu Director(s) Mike Barker Writer(s) Bruce Miller Air Date 4/25/2018 Actors Introduced Dan John Carroll Lynch Ms. O'Conner Marisa Tomei Jenna Keeya King Sylvia Clea DuVall The University Purge: Emily It's time to head back...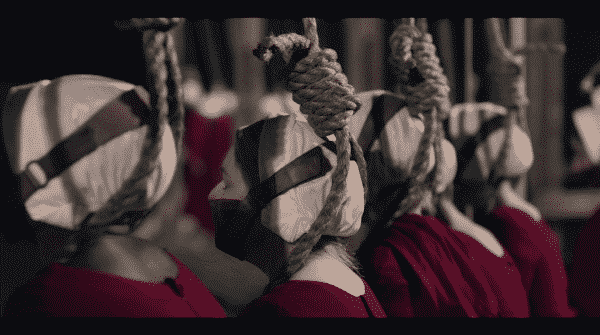 After her grand act of defiance inspiring a non-violent protest, it is time to see how Aunt Lydia plans to punish the girls and whether June's pregnancy means anything in regards to that. Network Hulu Director(s) Mike Barker Writer(s) Bruce...