Home
Tags
The Handmaid's Tale
June really tests the limits of her influence, but this time with the Waterfords and Aunt Lydia. Especially when Janine puts herself in a dangerous situation.
Commander Lawrence begins to reveal his intentions to us and to say, even after an hour, they can seem ambiguous, that's an understatement.
A few old faces return this episode, and we learn how willing Commander Lawrence is when it comes to participating in the new underground railroad.
The Handmaid's Tale returns, and like many a season premiere, we are presented the calm before the storm.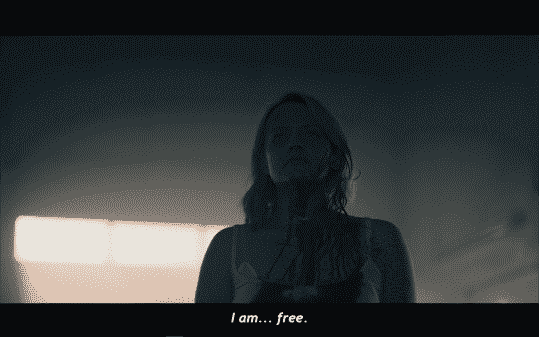 In season 2, The Handmaid's Tale finds itself in a sophomore slump as it finds itself in a perpetual loop barely broken in the season finale. Network Hulu Creator Bruce Miller Noted Cast June Elisabeth Moss Hannah Jordana Blake Serena Joy Yvonne Strahovski Eden Sydney Sweeney Nick Max Minghella Emily Alexis...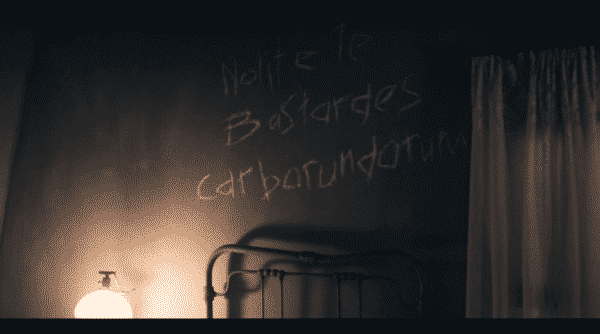 For those, like me, who thought The Handmaid's Tale was in a perpetual cycle, many things happen which break the wheel and lead us to believe Season 3 will be the fall of Gilead. Network Hulu Director(s) Mike...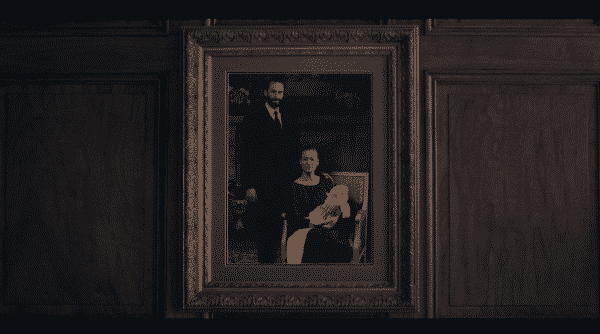 June may find herself responsible for yet another death as Emily finds herself in a rather peculiar commander's home. Network Hulu Director(s) Daina Reid Writer(s) Eric Tuchman Air Date 7/4/2018 Actors Introduced Commander Joseph Lawrence Bradley Whitford Cora Victoria Fodor Eleanor Julie Dretzin We Value Privacy Here: Joseph, Cora, Eleanor,...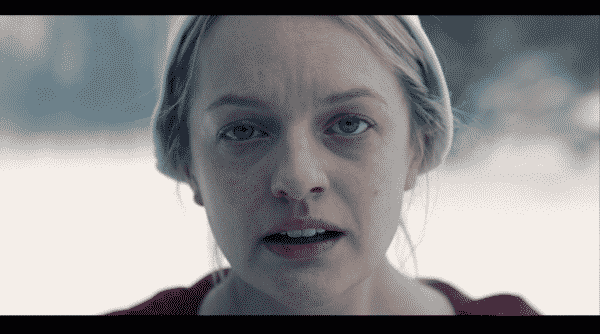 Desperate times call for desperate measures and June finds herself having to put her baby first as things become impossible for her. Network Hulu Director(s) Daina Reid Writer(s) Bruce Miller, Kira Snyder Air Date 6/27/2018 The Great Escape: June With Nick dead and his...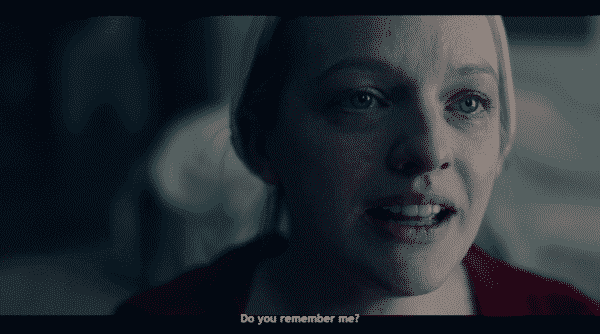 Perhaps the happiest day of June's life in a long time also meets yet another where she ends up getting someone killed. Network Hulu Director(s) Jeremy Podeswa Writer(s) Yahlin Chang Air Date 6/20/2018 Trigger Warnings: At 2 minutes In and 28 Minutes in...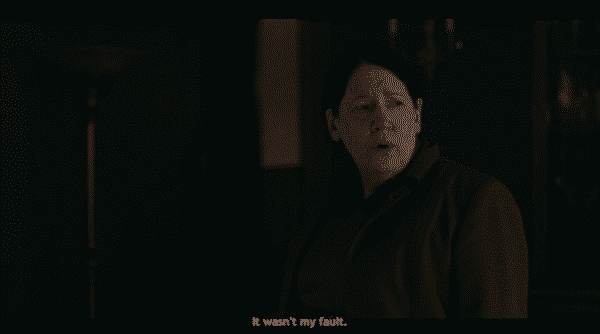 A trip to Canada temps Serena Joy, Nick meets Luke, and June searches for a godmother. Including Aunt Lydia who opens up to her. Network Hulu Director(s) Jeremy Podeswa Writer(s) Dorothy Fortenberry Air Date 6/13/2018 Actors Introduced Isaac Rohan Mead Mark Sam Jaeger Stuart James Gilbert The Search For A...