A few old faces return this episode, and we learn how willing Commander Lawrence is when it comes to participating in the new underground railroad.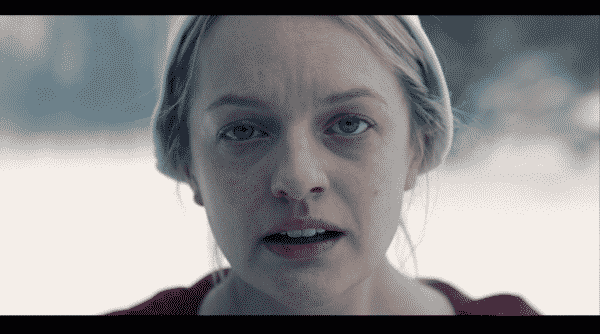 Desperate times call for desperate measures and June finds herself having to put her baby first as things become impossible for her. Network Hulu Director(s) Daina Reid Writer(s) Bruce Miller, Kira Snyder Air Date 6/27/2018 The Great Escape: June With Nick dead and his...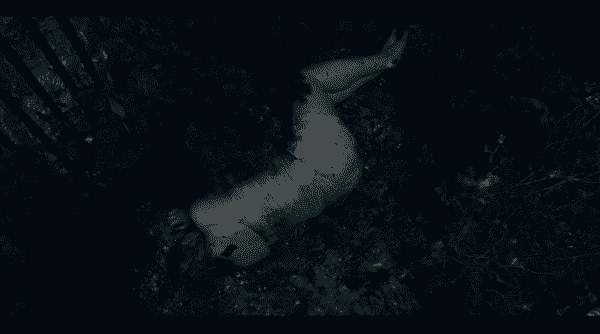 Just as it seemed the world broke and killed June and she has assumed the role of Offred, she gets two serious wake-up calls. Network Hulu Director(s) Mike Barker Writer(s) Kira Snyder Air Date 5/16/2018 Actors Introduced Eden Sydney Sweeney Meanwhile, Out West: Janine, Emily With avoiding...