Based on a true story, The Act pushes all involved past what you might expect for some and others towards a reminder of why they have had such long careers.
---
Network
Hulu
Creator(s)
Nick Antosca, Michelle Dean
Director(s)
Laure de Clermont-Tonnerre
Writer(s)
Nick Antosca, Michelle Dean
Air Date
3/20/2019
Genre(s)
Drama
Good If You Like
Shows Based On True Stories

Creepy Mothers and Seemingly Innocent Children

Isn't For You If You
Feel Uncomfortable Watching A Mother Abuse Her Child
Introduced This Episode
Gypsy
Joey King
Dee Dee
Patricia Arquette
Mel
Chloë Sevigny
Lacey
AnnaSophia Robb
The Introduction
Gypsy and mother Dee Dee are Louisiana natives now living in Missouri thanks to the work of Habitats for Humanity. But, in their little cul de sac is a tightknit community. One with Mel, who moved to the area around, maybe, 11 years ago, to escape an abusive ex, who is a bit of a queen bee, and then there is her daughter Lacey. Someone who appears friendlier than Mel but looks can be deceiving.
Yet, the same could be said for Dee Dee and Gypsy. For with Dee Dee looking very homely and like some form of a missionary, you'd think she was a saint for taking care of a sickly child. Then with Gypsy, high pitched and with a penchant to fully inhabit the look and vibe of a Disney princess, you'd believe this sickly girl was as innocent as they come. However, you know what they say about the suburbs and what is often hidden behind friendly smiles.
Highlights
The Performances
One of the things which have bloomed quite nicely since Netflix and Hulu pushed television to be more diverse, arguably controversial, and towards bringing movie stars to the small screen is quality. The Act is one of the newest examples for just the way this is advertised makes it seem like a multi-part movie. From the way Patricia Arquette handles Dee Dee and Chloe Sevigny, as Mel, plays off her and they both compliment and battle each other in scenes is part of what feels like the new normal. That is, as opposed to this being like an event series which seems once in a lifetime and the actors likely not to appear on a show for years.
Joey King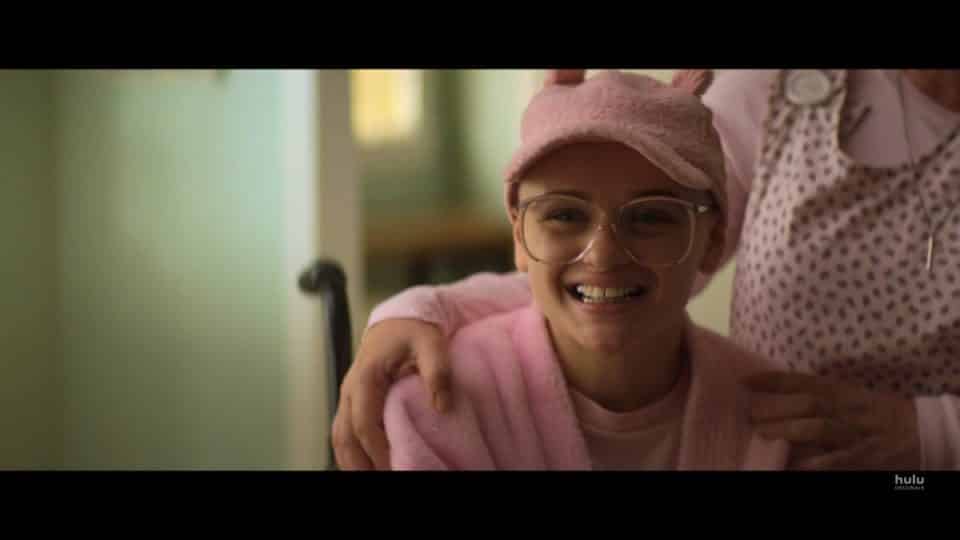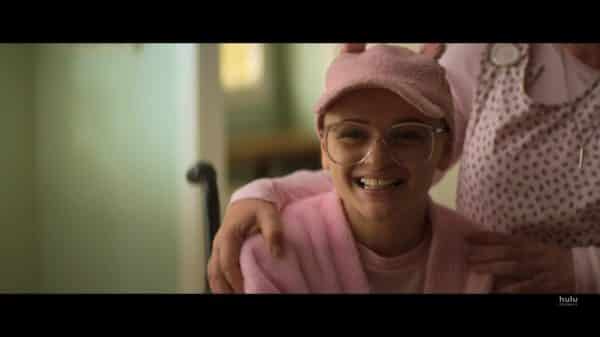 But while Arquette and Sevigny are delivering what is expected, King is just a bit jaw-dropping as Gypsy Rose. Which, as a disclaimer, isn't meant to sound like a slight. More so, since I've been following her career since Ramona & Beezus, it is amazing to see her reach this stage. Especially considering her characters often range from what we saw in Smartass to The Kissing Booth. And while Borealis showed a more serious side to King, it could be argued that while she was ready for the role, she wasn't able to be the character and act against others and not get consumed.
However, many years later, The Act shows growth in the young actress and that she has the kind of diversity which allows her to jump into a role like Gypsy and reprise her role in The Kissing Booth and impress audiences attracted to both projects. Making it so, while Arquette and Sevigny are the established actors of the cast, this could be a major game changer for King as she provides a performance which isn't a subtle transition into something more adult, but is steadfast.
While You Know How It Ends, It Doesn't Ruin The Build Up
Like with Dear John, even if you don't know the story, between interviews or a Google search, it wouldn't take long to know what happens. Heck, the pilot pretty much shows you the end result and the trailer adds the missing piece. However, even with knowing someone is going to die, seeing what led to that moment doesn't lose its luster. For whether it is Gypsy realizing the truth about her condition or mom, Dee Dee's behavior which can be a bit troubling, or Mel's watchful eyes catching Dee Dee once, it just pushes you to question what will cause the snap?
On The Fence
So, No One Called Child Protective Services?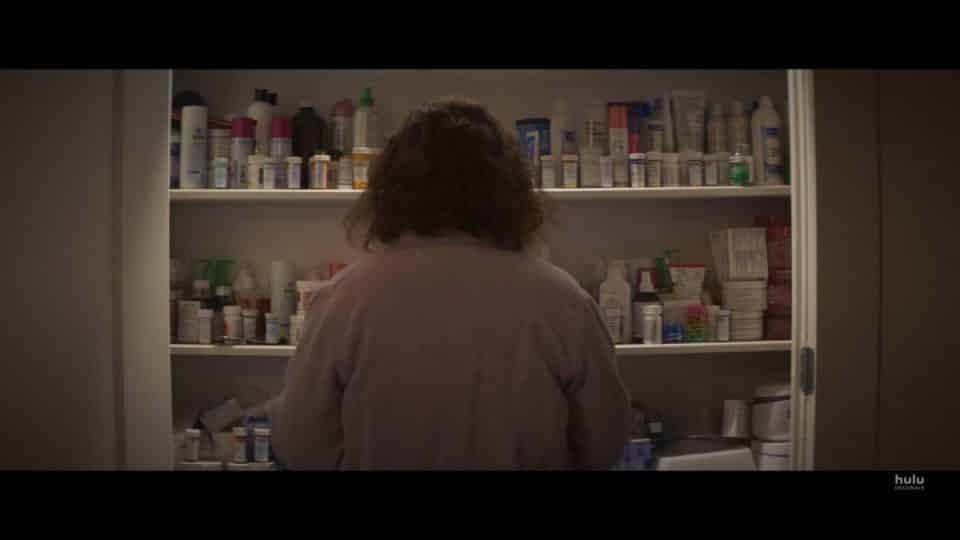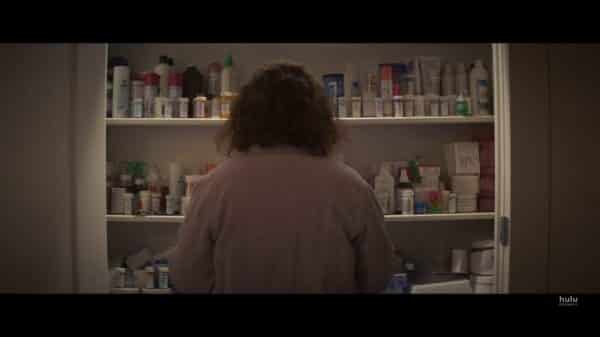 Unlike the family in Sharp Objects, Dee Dee isn't rich or the unofficial mayor. So with her taking Gypsy to the emergency room so much, likely there being various tests done, including seeing how many pills, among other things, Gypsy is dealing with, you'd think there would be a red flag. Particularly since Gypsy is beyond a toddler so the understandable fear of being a single mom with a young child are gone. Leading you to wonder, neighbors aside, did no doctor in all these ER visits or doctor appointments, assuming Gypsy ever had a regular doctor, raise a red flag to CPS?
While I wouldn't say this is worthy of a multitude of accolades, I must say that The Act brings about the type of quality which could allow Hulu to build up a brand. For, even after all these years, outside of their flagship Handmaid's Tale, I wouldn't say Hulu has anything notable you couldn't get from another subscription service. But, with The Act joining their slate, and the performances we see on this, it bolsters the brand as it begins its transition to being a (majority) Disney owned service.
---
Follow Wherever I Look on Twitter, Like us on Facebook and Subscribe to the YouTube Channel.
The Performances - 85%
Joey King - 87%
While You Know How It Ends, It Doesn't Ruin The Build Up - 86%
So, No One Called Child Protective Services? - 75%