Reservation Dogs: Season 1 – Review/ Summary (with Spoilers)
Reservation Dogs makes a name for itself through eccentric characters and scenarios and bringing a sense of community that is shown for better and worse.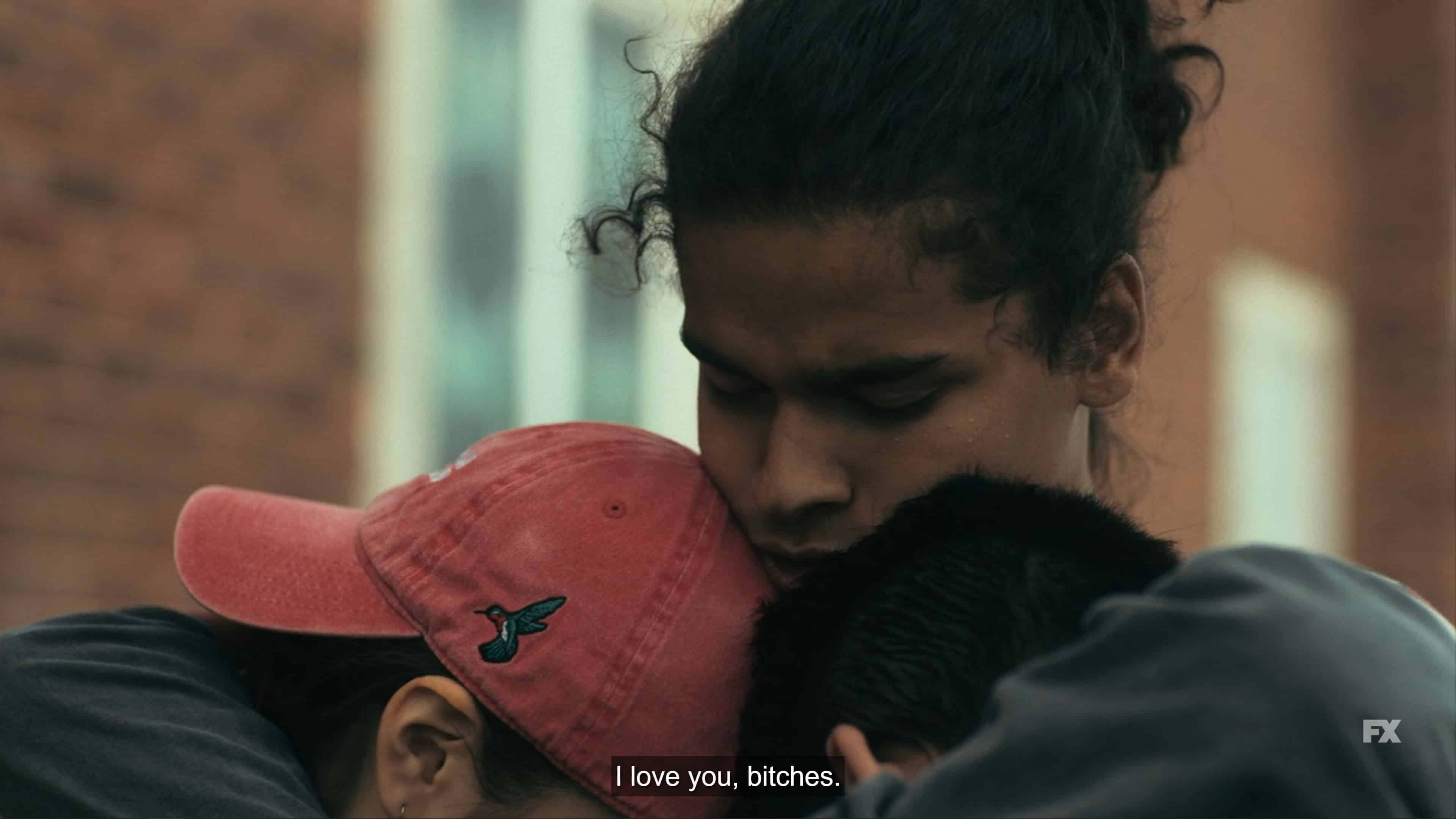 Reservation Dogs makes a name for itself through eccentric characters and scenarios and bringing a sense of community.
---
Season Premiere
8/9/2021
Season Finale
9/20/2021
Episodes
10
Network
Hulu
Created By
Stelin Hario, Taika Waititi
Genre(s)
Comedy, Drama, Young Adult
Noted Cast
Elora
Devery Jacobs
Bear
D'Pharoah Woon-A-Tai
Willie Jack
Paulina Alexis
Cheese
Lane Factor
Daniel
Dalton Cramer
Mose
Lil Mike
Mekko
Funny Bone
Uncle Brownie
Gary Farmer
This content contains pertinent spoilers.
Season Summary
Originally, the goal was that between Elora, Bear, Willie Jack, and Cheese, together, they would save enough money to get to California and far away from Okern. However, as time goes on, some have second thoughts, reveal their dreams aren't in California, or simply can't manage money. Which, with haunting dreams of their former 5th, Daniel, who died, makes it so some might be more willing to leave on their own than stay for a day longer.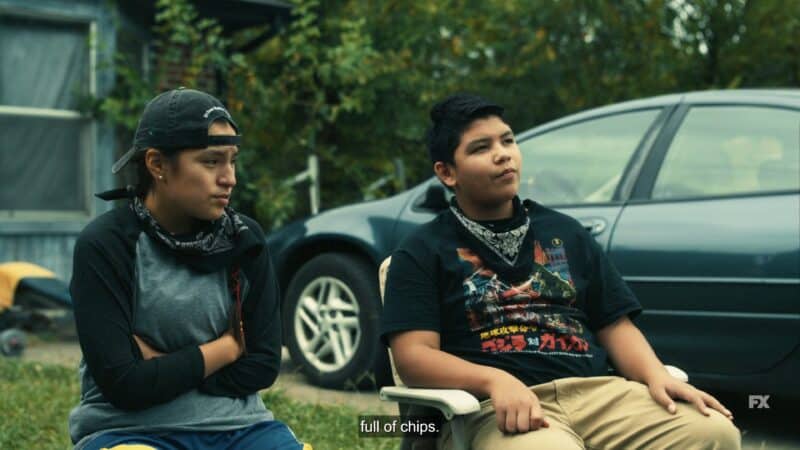 Things To Note | Question(s) Left Unanswered
Question(s) Left Unanswered
How much of an anomaly is Willie Jack's home life?
What happened to Daniel's parents after he died?
While they were saving enough money to get to California, what was everyone going to do once they got there? No one has a high school diploma, and at least half appear to be under 18.
What Could Happen Next
Hopefully, more flashbacks that dive into the origins of the Reservation Dogs friendship
Jackie and Elora not making it to California
Bear and Elora fighting due to her abandoning him
Review
---
Community Rating:
---
Highlights
Little To No Focus On Building Up A Love Interest For Anyone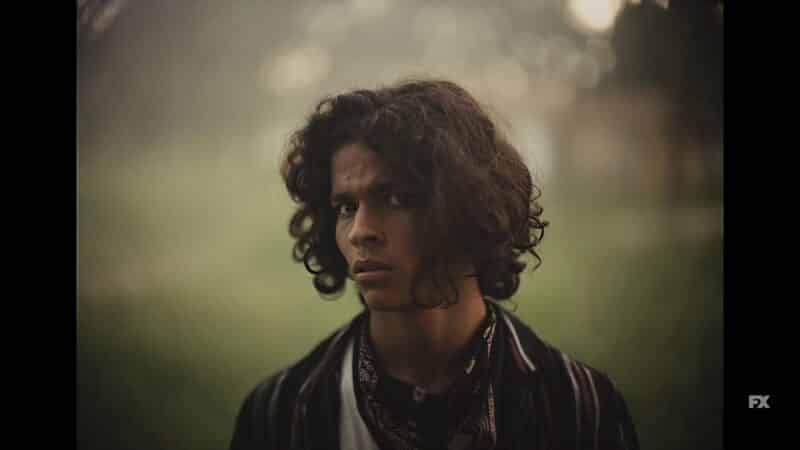 With an even split between two male and two female leads, there was a need to question if there would be crushes because of the numbers game? Thankfully, the show doesn't go down that route. Yes, Elora may have had a crush on Daniel, and it could have been reciprocated, but he is dead, and Bear? HA! Bear is no replacement. Heck, Bear doesn't even talk about crushes or chases after girls, nor does Cheese. But, in general, only adults are interested in forming relationships and for a show focused on teenagers? This is SO refreshing.
It's So Eccentric That It Is Unique
Between the characters and the culture presented of reservation life, this is an eccentric show. We have characters like Mose and Mekko, who are indigenous rappers who seem to just ride their bikes around all day, while getting the latest reservation gossip. Uncle Brownie, who was adopted by Elora's mom into her family, is known for beating up multiple people in a single session, and so many others. All of who create these random scenarios, episode to episode, which can make you wonder if the end goal of California may go to the waste side.
It Explores Reservation Life & Culture, Without Making That It's Sole Hook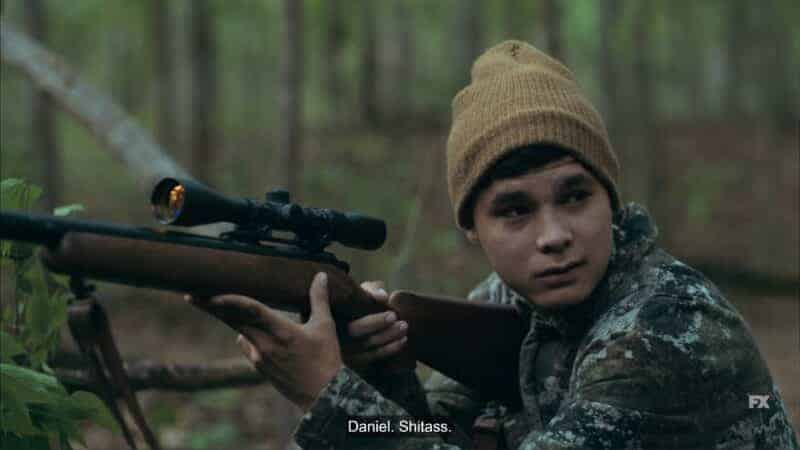 The best shows know how to stand out while presenting you feelings and characters which are universal. So while Reservation Dogs goes into the lack of opportunity on reservations, the quality of health care, and various issues and beliefs, it is more about setting the tone and establishing the culture and community than Reservation Dogs trying to speak for any and all reservations.
But, while it is about Elora, Bear, Cheese, and Willie Jack's experience of living on a reservation and being of indigenous descent, there are many universal themes and topics. There is having a deadbeat dad, the desire to escape the small town you are from, grief, family members you love but also who make you raise an eyebrow, and so much more. The combination allows Reservation Dogs to have its own voice in a cluttered television landscape without ever trying to pander in such a way to make Reservation Dogs feel exploitative of Indigenous culture.
Other Notable Highlights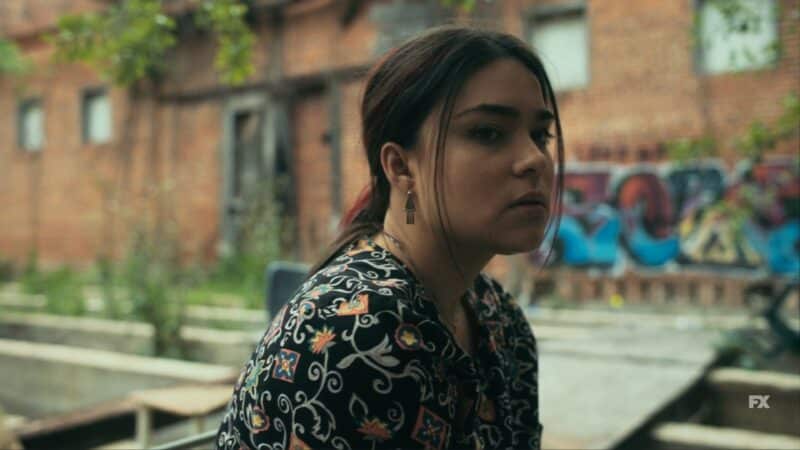 A Quality Ending: Unlike a lot of programs that end their season like it is any old episode, Reservation Dogs ends with the need and desire for you to find out what's next. Especially since Elora left with Jackie, and you know they aren't going to split this show in two.
Overall
What's Considered For Our Final Rating
I must admit, there were times I had my head tilted, questioning what I was watching and why it was so entertaining to me, but that's because I'm not used to shows like this. Usually, besides Atlanta, shows like this focus on middle-class or upper-middle-class white people who have this air of privilege that ruins any joke or comical situation. With Reservation Dogs, it all feels like small-town hijinks while digging into Indigenous life. Thus giving you a show that knows when to be unique and peacock around about it, but never too much that it desires to be for Indigenous people only.
[ninja_tables id="59969″]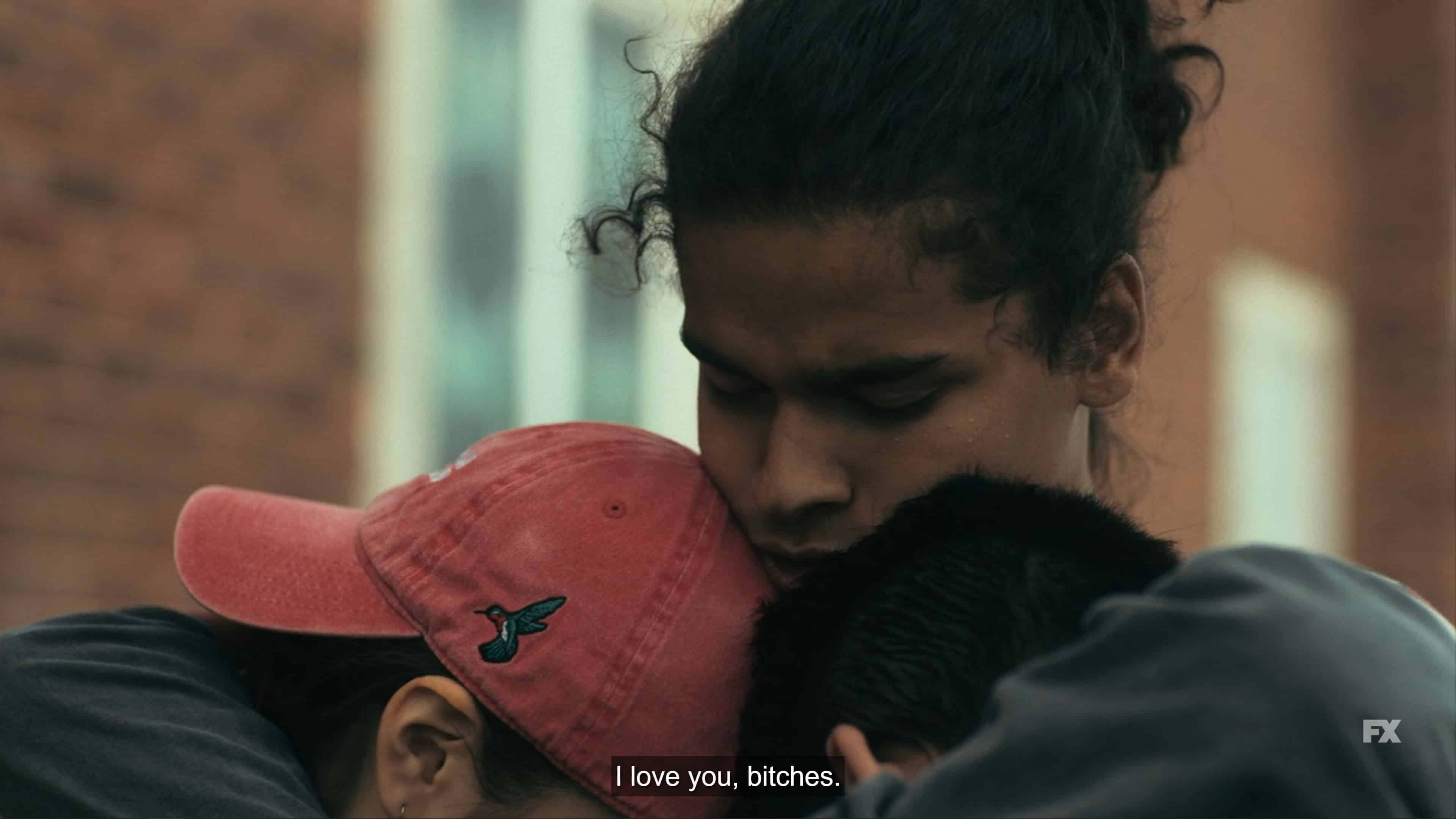 Reservation Dogs: Season 1 – Review/ Summary (with Spoilers)
Who Is This For?
Those who love weird, small-town shows filled with eccentric characters, storylines, and situations. Butt never forgets about making sure that its characters are ultimately people with beating hearts.
Highlights
A Quality Ending
It Explores Reservation Life & Culture, Without Making That It's Sole Hook
It's So Eccentric That It Is Unique
Little To No Focus On Building Up A Love Interest For Anyone
---
Follow, Like, and Subscribe
Community Rating: 0.00% (0) - No Community Ratings Submitted (Add Yours Below)