If the first episode is anything to go by, Raised by Wolves will be what makes HBO Max ascend from being yet another streaming service.
---
---
Creator
Aaron Guzikowski
Director(s)
Ridley Scott
Writer(s)
Aaron Guzikowski
Aired (HBO Max)
9/3/2020
Genre
Action, Drama, Sci-Fi, War
Introduced This Episode
Campion
Winta McGrath
Mother
Amanda Collin
Father
Abubakar Salim
Marcus
Travis Fimmel
This content contains pertinent spoilers.
Plot Overview
In the distant future, the human race's religious and political differences lead to the destruction of Earth and one atheist, Campion, sending two androids, and 12 viable embryos to a planet named Kepler-22b. Over the next 10 or so years, the two androids, called Mother and Father, attempt to raise the 6 that made it to term, but they learn Kepler-22b is not the most child-friendly place.
Thus, they find themselves left with one sole child, the youngest of the bunch, named after their creator. But, at this point in Mother and Father's life cycle, they are beginning to break down and need maintenance beyond the materials Kepler-22b has. This isn't the only thing which worries them and should worry Campion. What they must also deal with is the religious group, who won the war which destroyed Earth, the Mithraic, have discovered Kepler-22b, meaning contact is imminent, and while Father seeks peace with them, for Campion's sake, Mother is ready to put up a fight.
Collected Quote(s) or .Gifs
What did the male magnet say to the female magnet? When I saw your backside, I was repelled. However, after seeing you from the front, I now find you very attractive.
— Father
Belief in the unreal can comfort the human mind, but it also weakens it.
— Mother'
We will never advance unless you resist the urge to seek solace in fantasy.
— Mother
Review
---
Community Rating:
---
Highlights
You're Drawn In Quick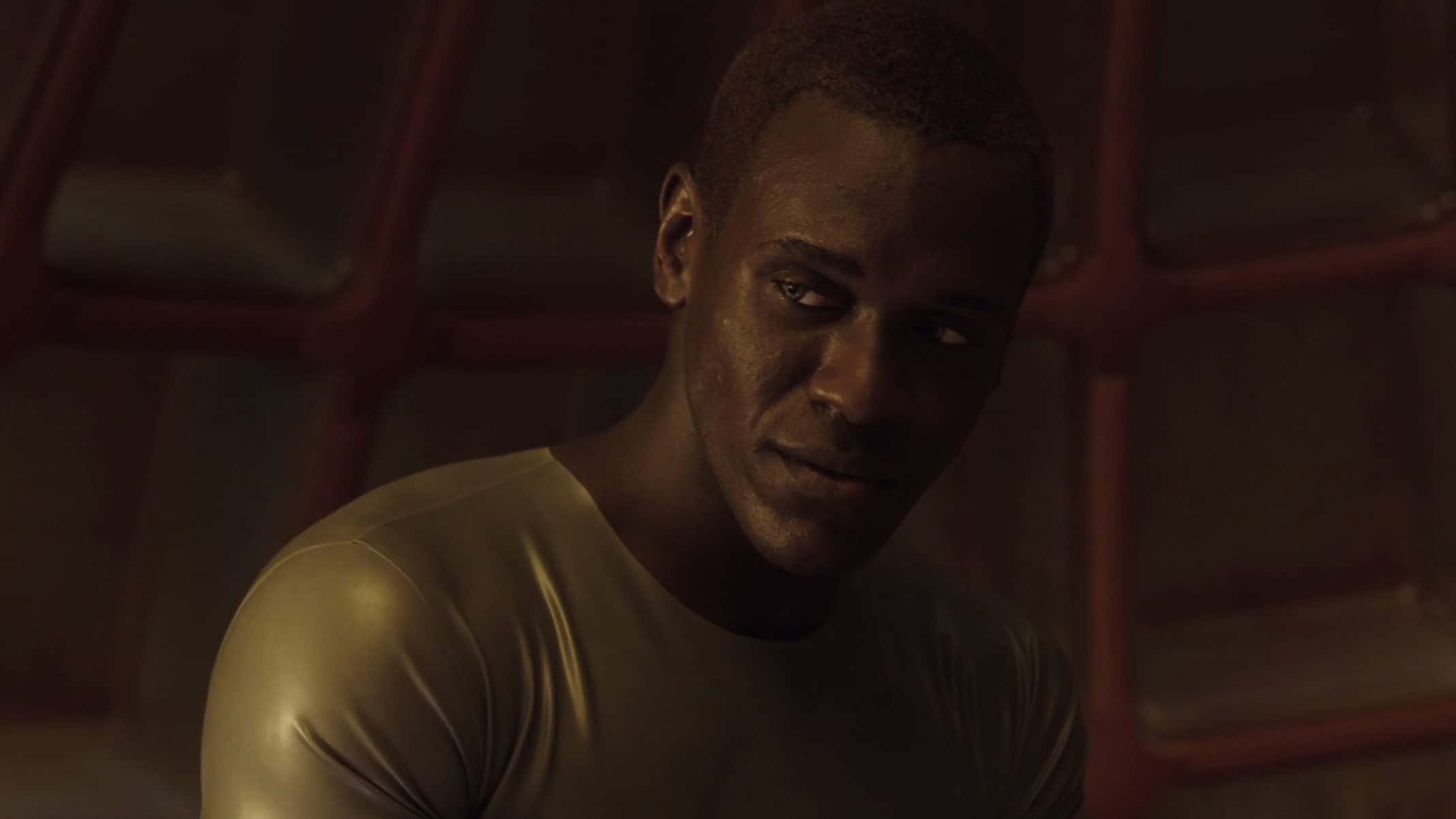 Despite a three-episode premiere, which is usually a sign that one episode may not be enough, it isn't because you need three episodes to appreciate what Guzikowski is selling. More so, it's a treat. For Raised By Wolves might be one of the few series that doesn't need a few episodes for you to get into what's going on, what everyone's desire or intentions are, but lays out the foundation from the get-go.
Campion is our narrator, this is his story, and it strongly features his protective Mother android, who may have been the entity who helped destroy the world. Also, while capable of emotions like love and also a certain level of attachment, Mother is twisted. She is, to a point, very logic-based, and emotions are secondary. Leading to, towards the end of the premiere, such violent scenes. Mind you, not necessarily gory, at least if you are accustomed to bodies exploding, but it may not be what you expected.
Add in people like Marcus, a Mithraic, and their version of events, versus what Mother has told us, could come into play, and it leads to you getting the characters you need, the story which keeps you around, and two opposing sides that can keep you guessing.
On The Fence
You May Feel It Rushed Through The Death Of The Children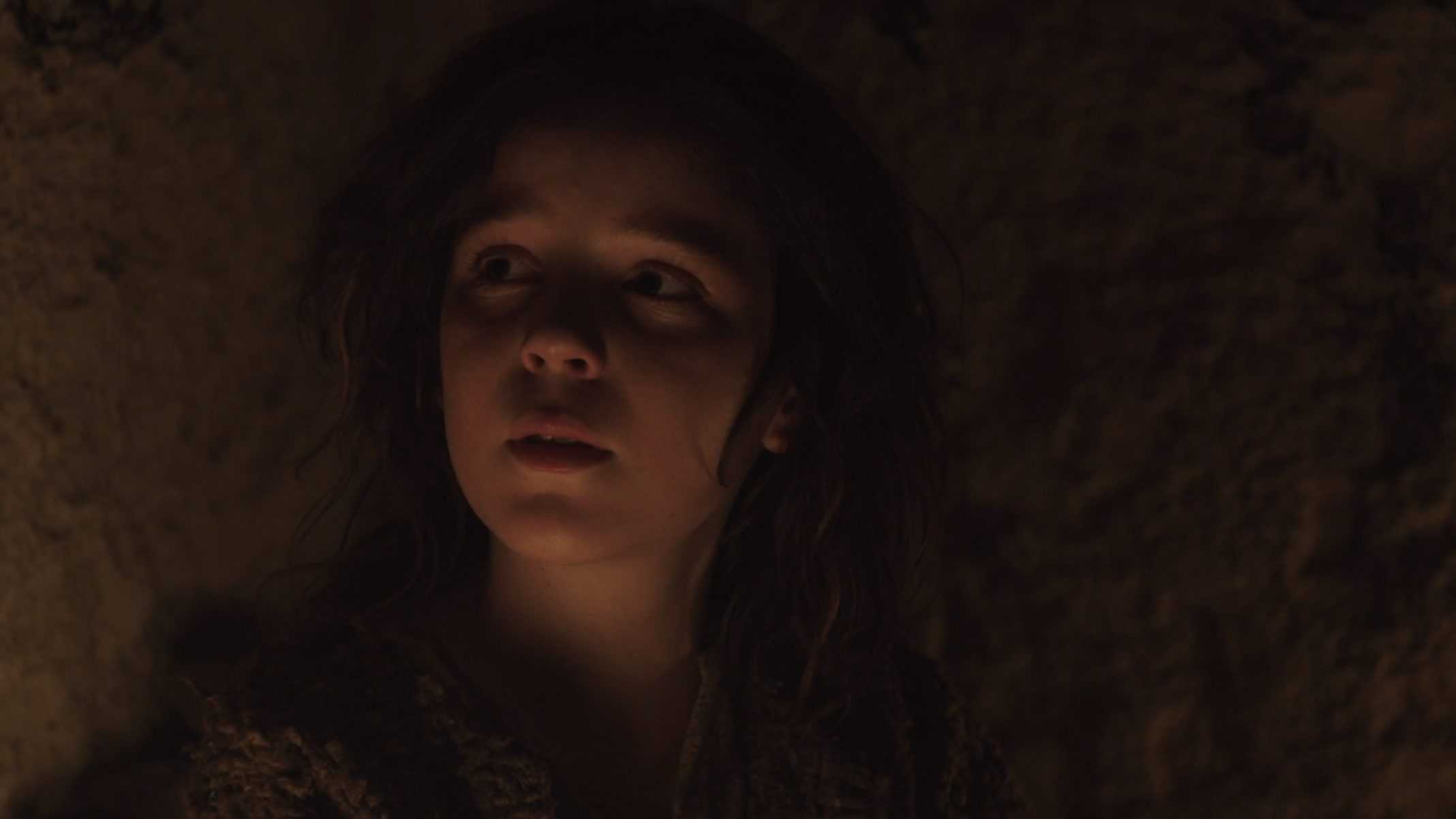 One of our main gripes with the premiere is it feels so rushed. In our mind, the death of Campion's siblings should hit us as much as it hits him. However, with only two being named, and us rushing through the death of the others, their deaths almost feel like they don't matter. Which doesn't make sense for you'd think, considering how this weighs on Campion and Mother, everything we see in the first episode would get dragged out until the third.
Now, if the show had did that, would it have been boring? Possibly. Yet, in order to keep its pace and not possibly lose its audience, it loses any sense of emotional depth in the process. Leading you to wonder, will this ultimately affect viewers attachment to the characters?
Overall
First Impression: Optimistic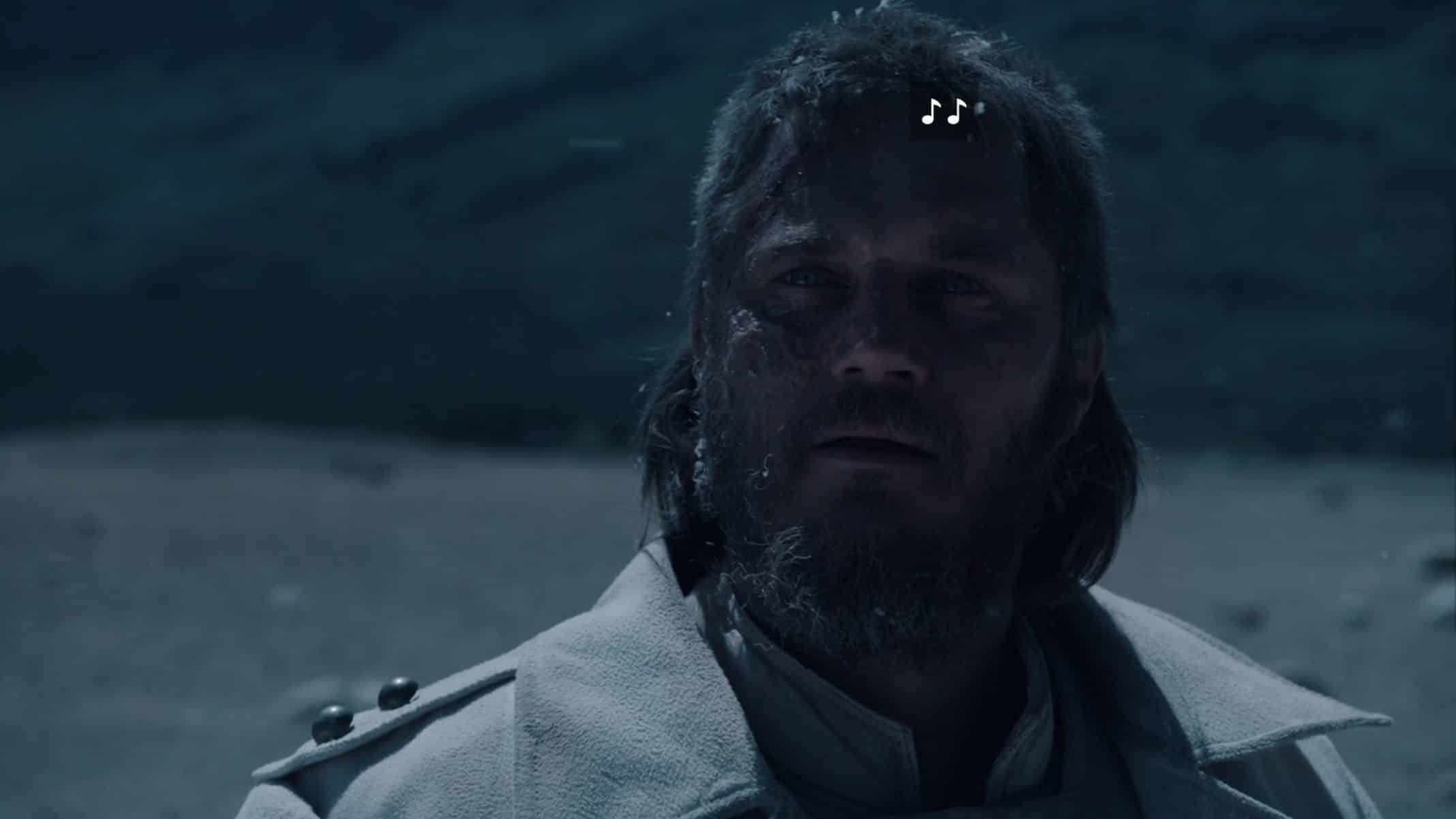 When it comes to Raised By Wolves, strangely, we find ourselves interested in the story and individuals, but not so much the relationships they'll have with each other. For as much as Mother's madness is sourced in her love for children, being that we didn't get to know the children she lost, it cripples her emotional development. In fact, it does the same for Campion. So as much as Mother presents this intriguing duality, and the inevitable face-off you see between her and Campion, will it have the oomph necessary? Will it be a devastating fight or just another violent scene as we saw when Mother massacred the ark?
Watch The Series Premiere of Raised By Wolves
You're Drawn In Quick - 86%
You May Feel It Rushed Through The Death Of The Children - 77%
When it comes to Raised By Wolves, strangely, we find ourselves interested in the story and individuals, but not so much the relationships they'll have with each other.