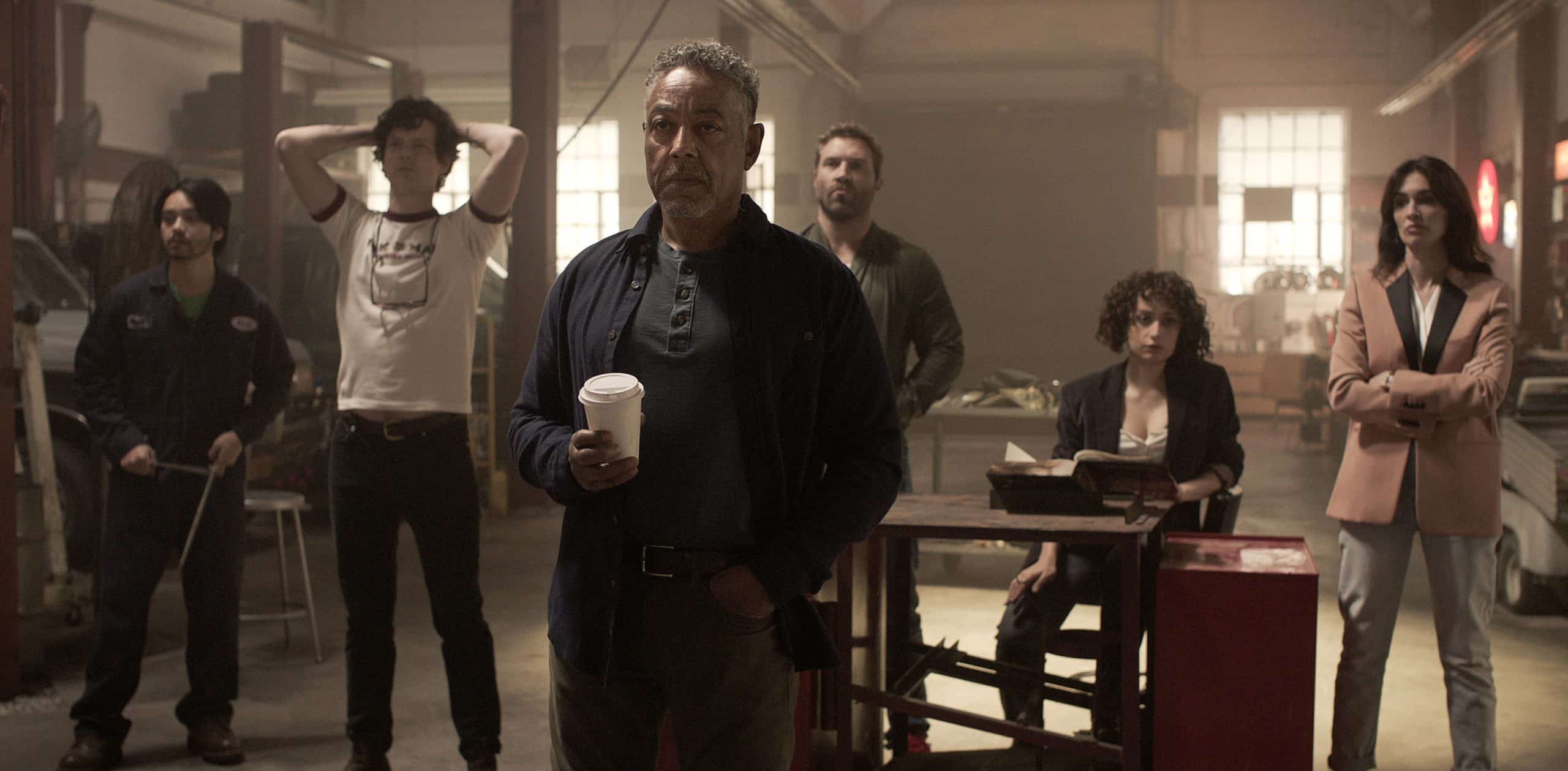 A cast and character guide for Netflix's "Kaleidoscope," with character descriptions, quotes, names of actors, and more.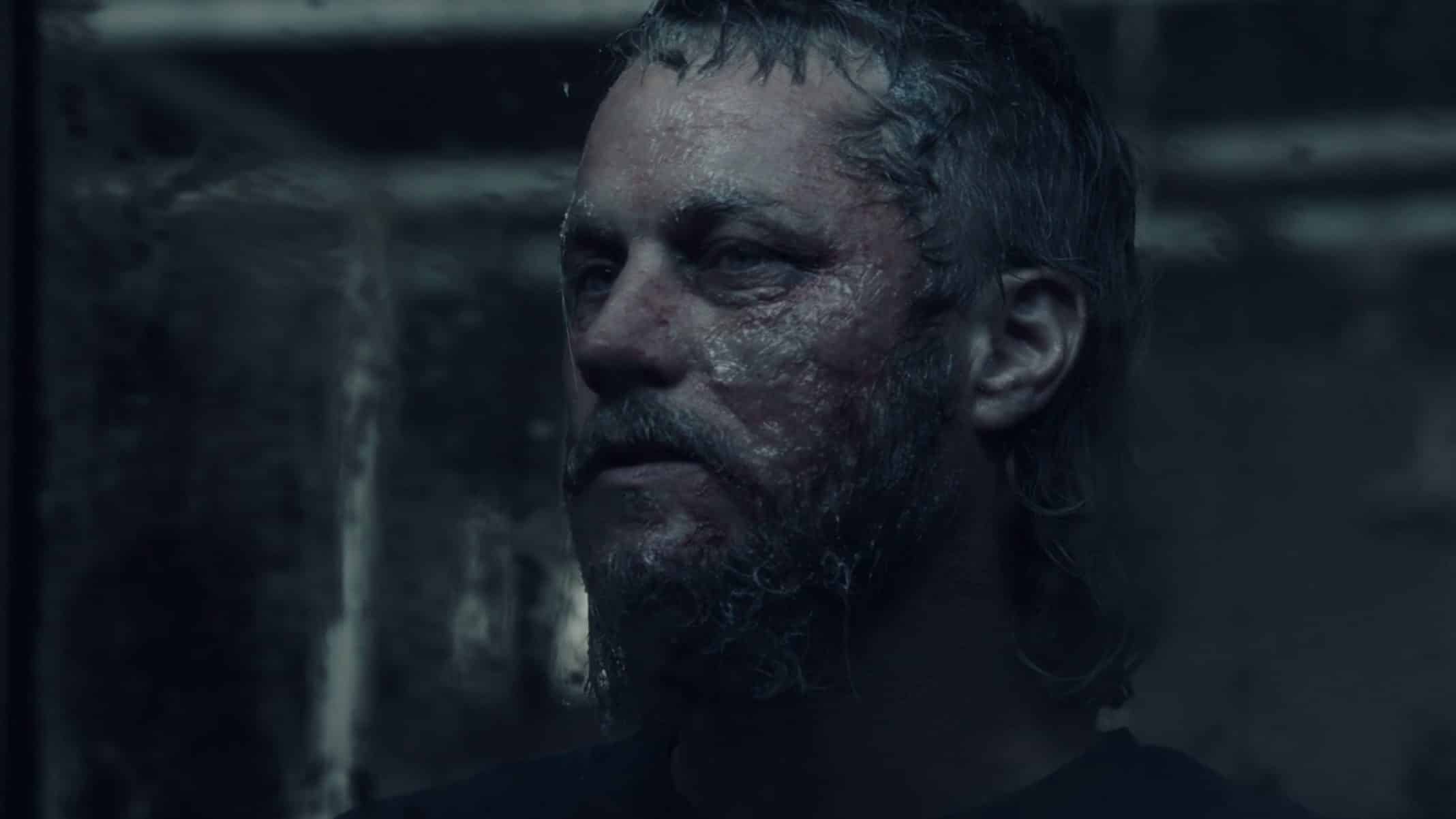 We get a look at the final days of Earth as well as the kids from the Ark trying to adjust to living with the being which killed all they have known.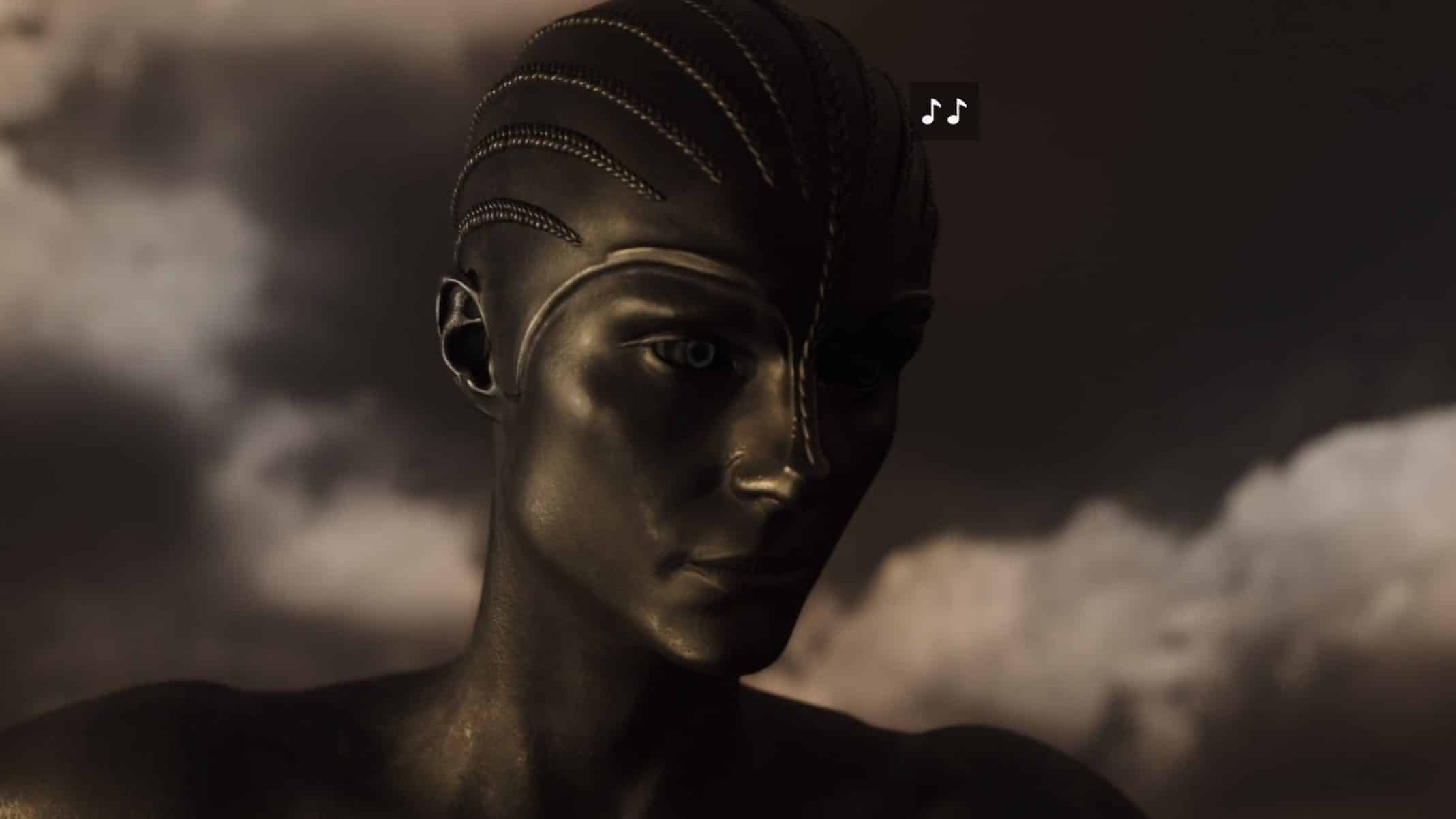 If the first episode is anything to go by, Raised by Wolves will be what makes HBO Max ascend from being yet another streaming service.