Little Women: Season 1/ Episode 1 [Premiere] – Recap/ Review (with Spoilers)
What may appear to be a story about two working-class sisters trying to give their little sister the life they didn't have evolves into something more dramatic.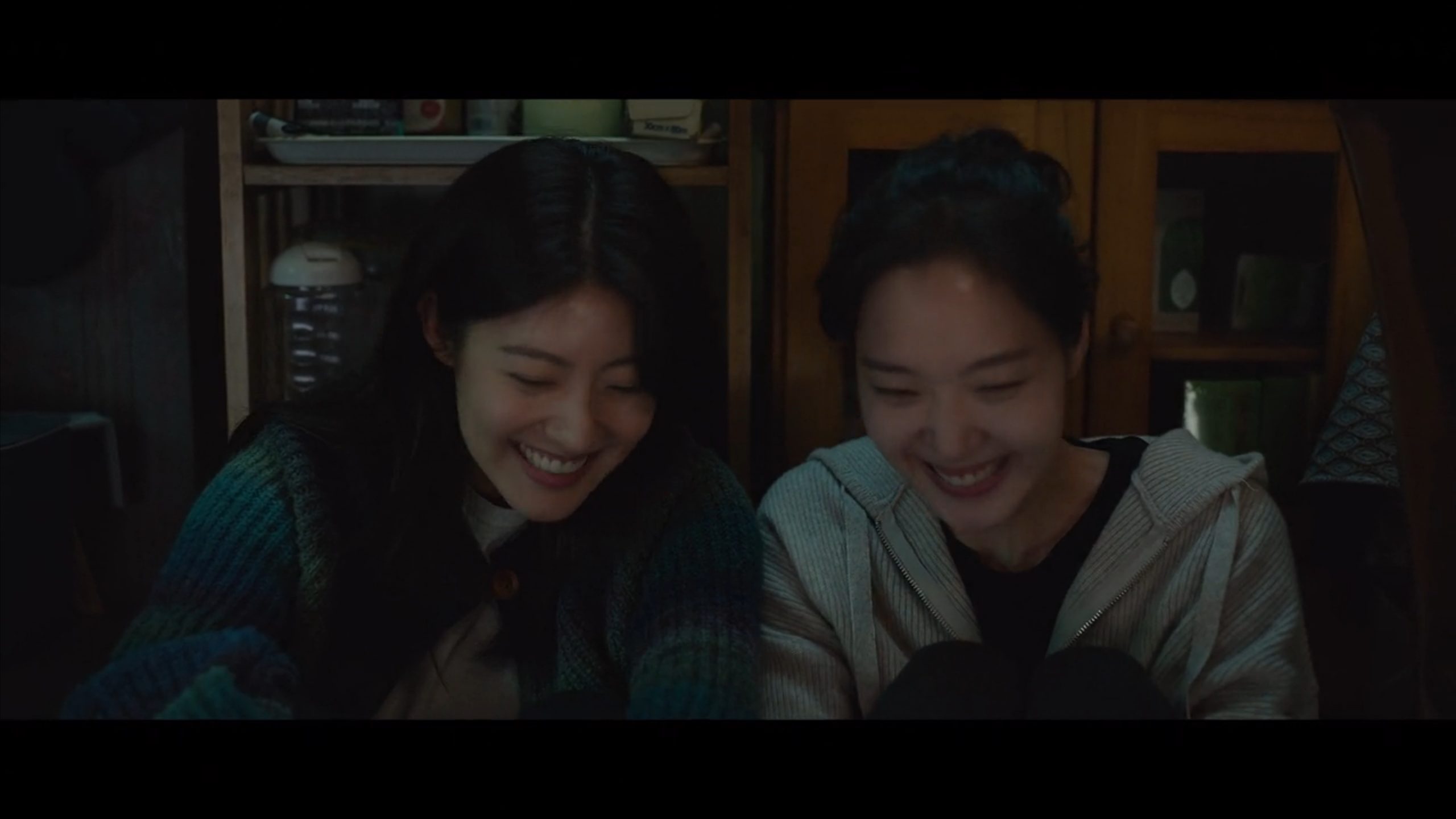 What may appear to be a story about two working-class sisters trying to give their little sister the life they didn't have evolves into something more dramatic.
Aired (Netflix)
9/3/2022
Created or Developed By
Hong Ki-sung, Kim Young-Kyu
Director(s)
Kim Hee-won
Writer(s)
Chung Seo-kyung
Genre
Crime, Drama, Mystery, Non-English (Korean), Family
Introduced This Episode
In-Ju
Kim Go-eun
In-Kyung
Nam Ji-hyun
Hee-yeon
Park Ji-young
Wan-gyu
Cho Seung-yeon
In-hye
Park Ji-hu
Park Jae-sang
Um Ki-joon
Hwa-young
Choo Ja-hyun
Hae-seok
Kim Mi-sook
This content contains pertinent spoilers.
Summary
For all of their lives, In-Ju and In-Kyung have dealt with their mother, Hee-Yeon, mismanaging money, alongside their father as well. Because of this, they lived in poverty, with In-Kyung briefly living with her aunt Hae-Seok, and getting a taste of the good life. But, rather than live a privileged life while her sisters suffer, she joined them for seemingly virtuous reasons. Thus leaving them all in the type of household where, because cake was too expensive, eggs with candles were used to celebrate a birthday.
But, while broke, this doesn't mean work isn't being done to get out of poverty. The eldest, In-Ju, works in finance, and while not the best employee, she is by no means the worst. In-Kyung, the middle child, is similar in she isn't the best journalist at OBN, but she tries. The main issue is that she cries on camera, and her boss, Wan-Gyu, doesn't like that. As for the youngest, In-hye? She is slowly but surely, making a name for herself as an artist. In fact, she got into a prestigious art high school, and in her 11th year, she seems to be making the kind of network and waves which could take her far – depending on if she makes all the right moves.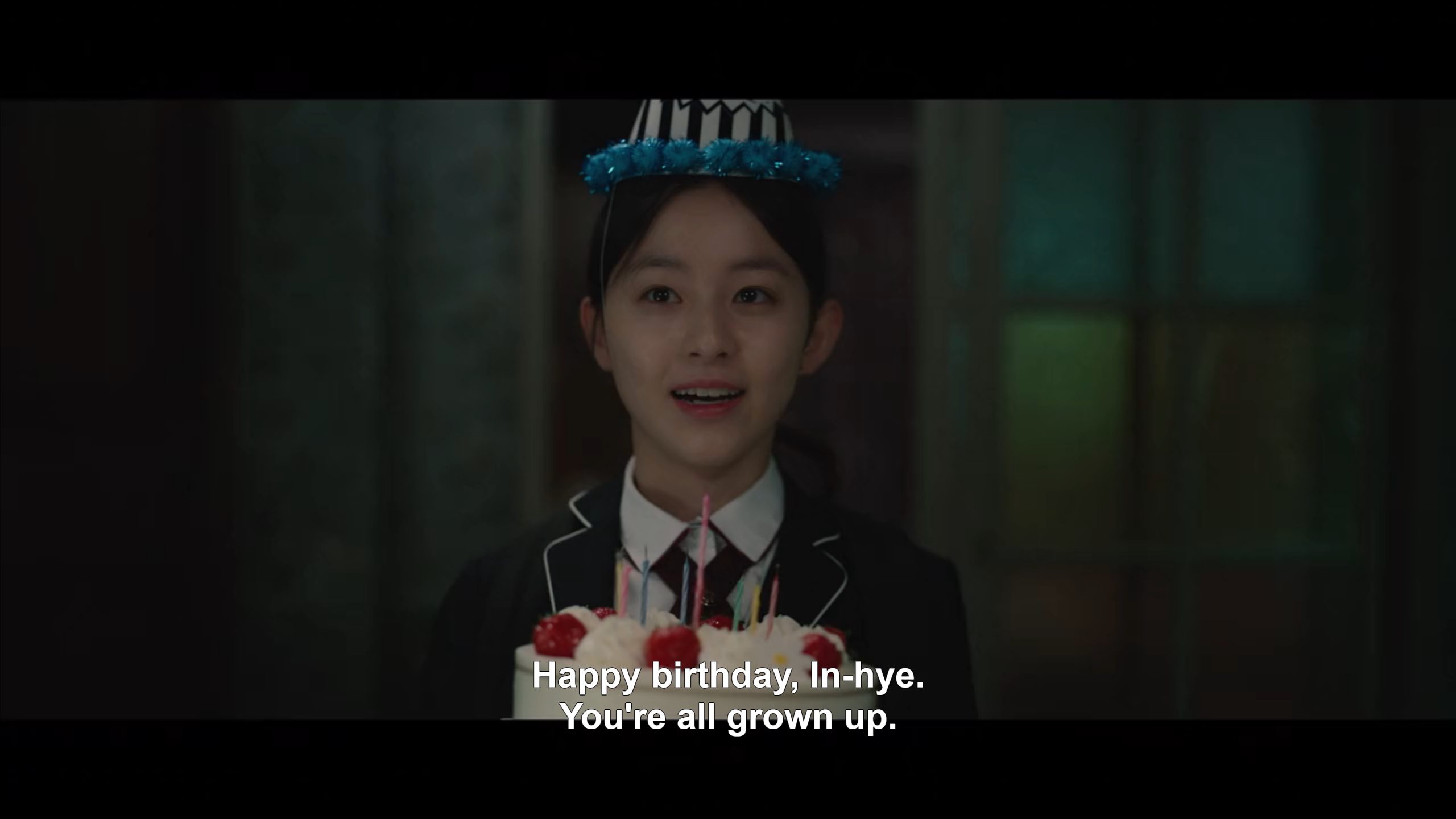 Yet, despite appearances, three sisters trying to work their way out of poverty isn't what "Little Women" is about but rather how each one seems to be courting trouble. In-kyung has decided to go after a man named Park Jae-sang, who is potentially running for mayor of Seoul. In-Ju gets involved with a woman named Hwa-young, who is a financial genius who may have stolen over 70 billion won (a little over $51 million), and In-hye? Considering all that can happen in high school, who knows if she has as much drama as her sisters or something potentially worse.
Things To Note
Content Advisory
Dialog: outside of dialog which is meant to bully In-ju, there isn't anything here which raises much of a red flag
Violence: There is the depiction of someone who committed suicide (but you only see an ankle above ground to make it clear)
Sexual Content: There is none
Miscellaneous: In-Kyung has a drinking habit, so there is notable alcohol consumption
Question(s) Left Unanswered
Why is the father of the ladies in the Philippines? Are they Filipino and Korean?
Is aunt Hae-Seok their paternal or maternal aunt?
What led each sister to their career path?
What Could Happen Next
Episode 1 ends with In-Ju finding the money Hwa-young stole, so expect her to struggle to bring it home and desire a lavish life. Meanwhile, In-Kyung will probably be against it, and In-hye stuck in the middle.
Review
---
Community Rating:
---
Highlights
Your Investment In The Older Siblings
The older siblings, In-Ju and In-Kyung, have stacked lives. In-Ju is divorced after marrying a con artist and had no friends at work beyond Hwa-young, who was yet another con artist, but at least one who she benefited from. Never mind left her a treasure trove of information about her enemies to expose them.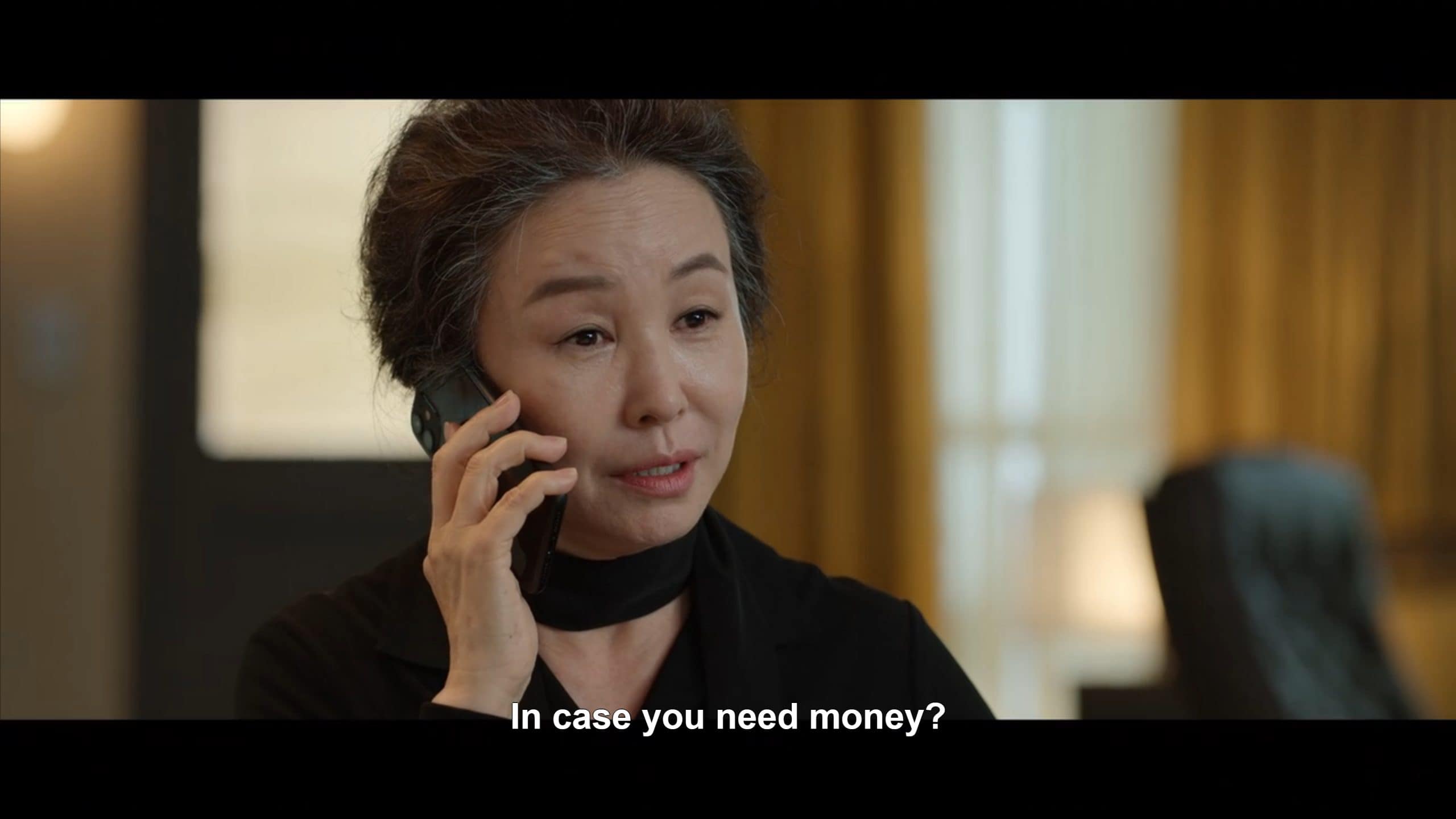 Then with In-Kyung, you have this relationship with Hae-seok that can be explored, as well as a boy from her neighborhood who Hae-seok clearly wants her to reconnect with. On top of that, there is her job as a journalist, specifically her going after the high-profile Park Jae-sang, and how much protection there seems to be around him so that he can become mayor of Seoul. This seems to include one of In-Kyung's co-workers going after her and exposing that she is a functioning alcoholic.
Combined, these two have a lot going on that doesn't feel over the top and worrisome but the right amount of dramatic.
On The Fence
Hee-Yeon and In-hye Can Feel Forgotten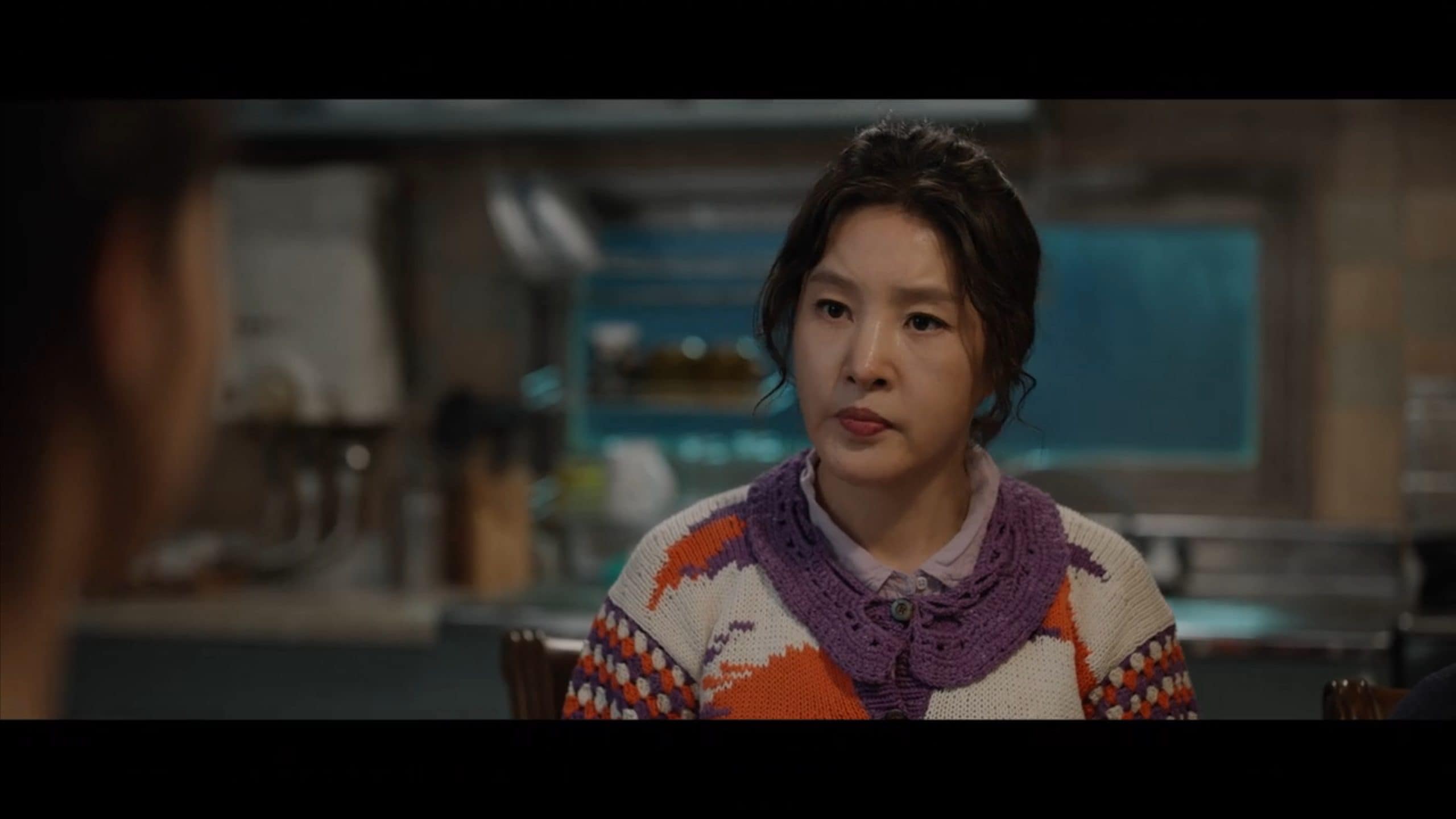 Hee-yeon is gone within the first half hour, and In-hye, despite a good portion of what her older sisters, In-Ju especially, are doing for her, is barely seen. Now, this is fine in some ways, for you can see the damage is done with Hee-yeon, and there isn't an immediate need for her to atone. But for In-hye, with her being the youngest, and it appearing like she had three mothers, there is the need to wonder and ask how she is handling her mom stealing money meant for her? Also, how does she feel about having two older siblings who are saddled with debt from their parents, and she exists in this realm of freedom?
Initial Impression
"Little Women" exists in that rare space of wanting to know what happens next without clamoring for it. Nothing is over the top to the point you can feel like this will peak early. Instead, the first episode is just about building a foundation and introducing you to characters and what could happen. All with the idea that it wants you to be here for the long term, take in each episode by week, rather than binge-watch and ruin the experience laid out.
[ninja_tables id="69654″]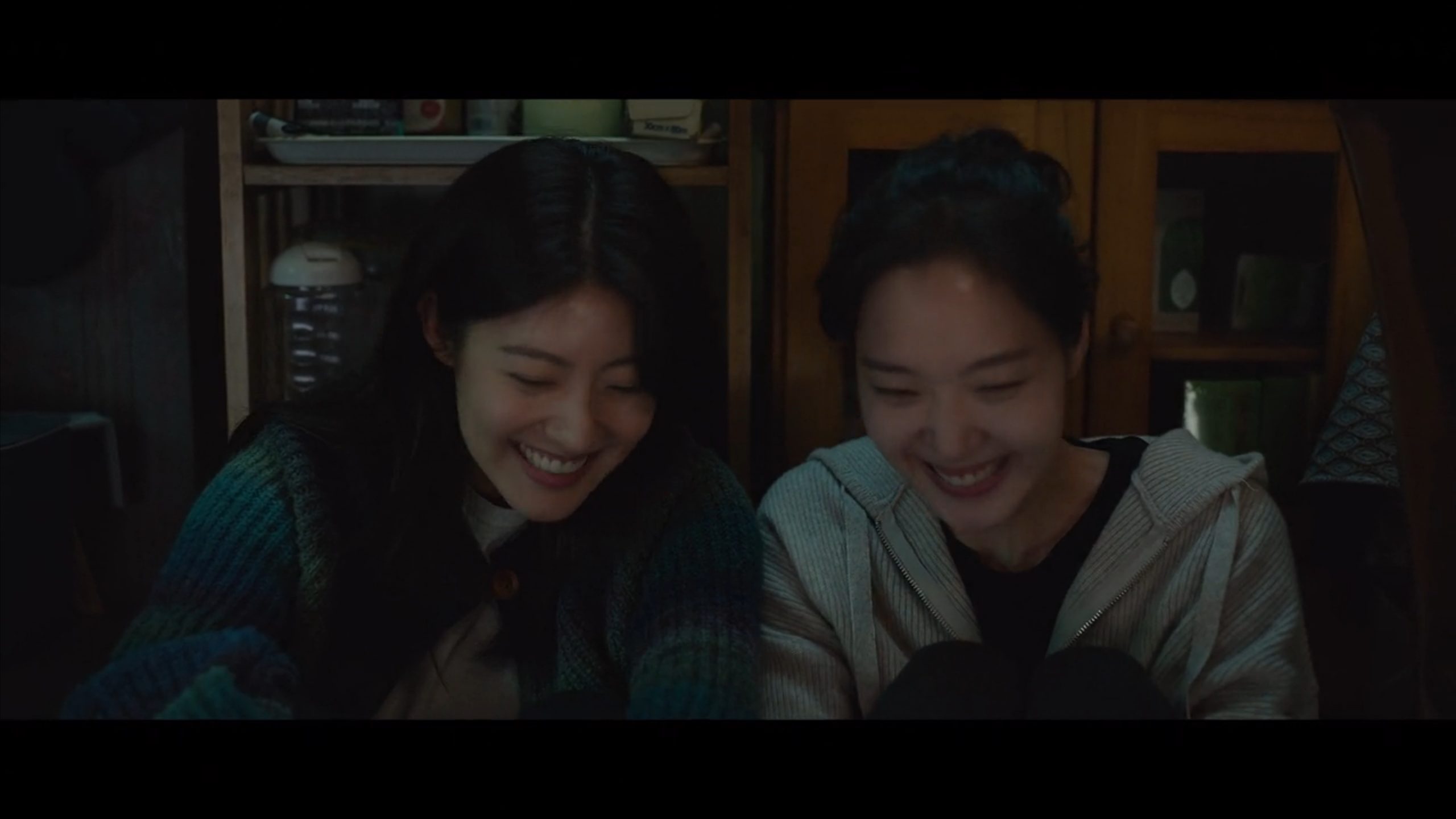 Little Women: Season 1/ Episode 1 [Premiere] – Recap/ Review (with Spoilers)
Overall
"Little Women" is a reminder that even if on a platform that encourages binge-watching, like Netflix, the old school way of consuming a show in pieces, not all at once, remains superior.
---
Follow, Like, and Subscribe
Community Rating: 0.00% (0) - No Community Ratings Submitted (Add Yours Below)