Fantasy Island: Season 1 Episode 1 [Premiere] – Recap/ Review (with Spoilers)
After numerous reboots and even a relatively recent movie, Fantasy Island is back but scraps the more horrific elements of the recent film.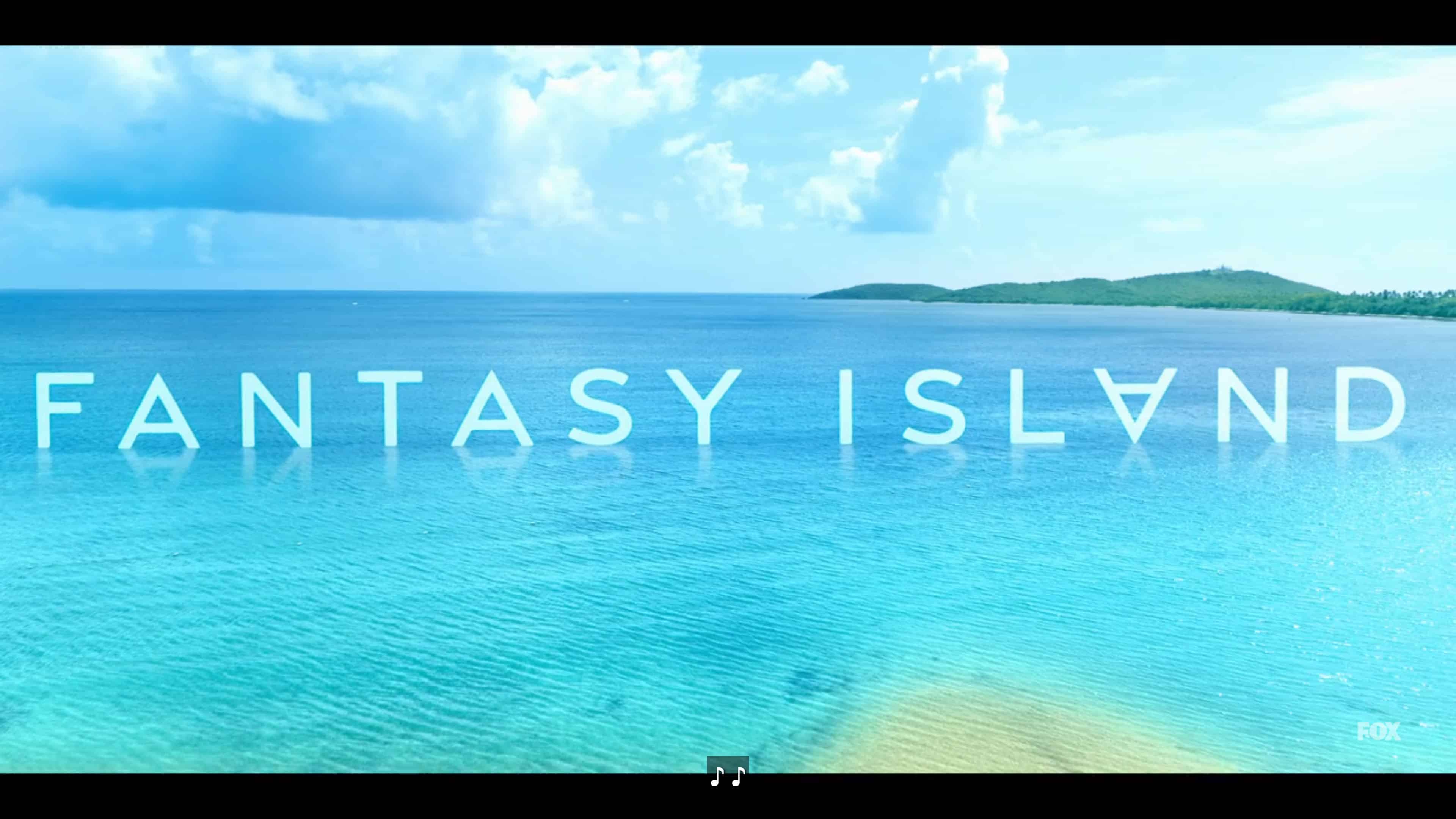 After numerous reboots and even a relatively recent movie, Fantasy Island is back but scraps the more horrific elements of the recent film.
---
Episode Name
Hungry Christine/ Mel Loves Ruby
Aired
8/10/2021
Network
FOX
Created By
Gene Levitt
Directed By
Adam Kane
Written By
Elizabeth Craft, Sarah Fain
Genre
Drama,Fantasy, LGBT
Introduced This Episode
Elena
Roselyn Sanchez
Mel
David Moses
Ruby
Kiara Barnes
Christine
Bellamy Young
Young Mel
Adain Bradley
Older Ruby
Stephanie Berry
Isla
María Gabriela González
This content contains pertinent spoilers. Also, images and text may contain affiliate links, which, if a purchase is made, we'll earn money or products from the company.
Plot Overview
Elena, the great-niece of the Fantasy Island from yesteryear, is now the host of the legendary and mysterious getaway, but without a second. But it seems she is doing just fine as she welcomes guests, helps them deal with their trauma, or allows them to fulfill a fantasy. But while one guest, Christine Collins, comes and goes, there is a draw to another named Ruby, who came with her husband, Mel. Elena is drawn to her for reasons she can't explain, and she makes it hard to keep the distance expected of her. Leading Elena to think there is something special about Ruby that needs to be explored.
Things To Note | Question(s) Left Unanswered
Question(s) Left Unanswered
They're not going to have Elena, or someone else, explore what makes the island special, are they?
Commentary/ Review
---
Community Rating:
---
Its Hook
Story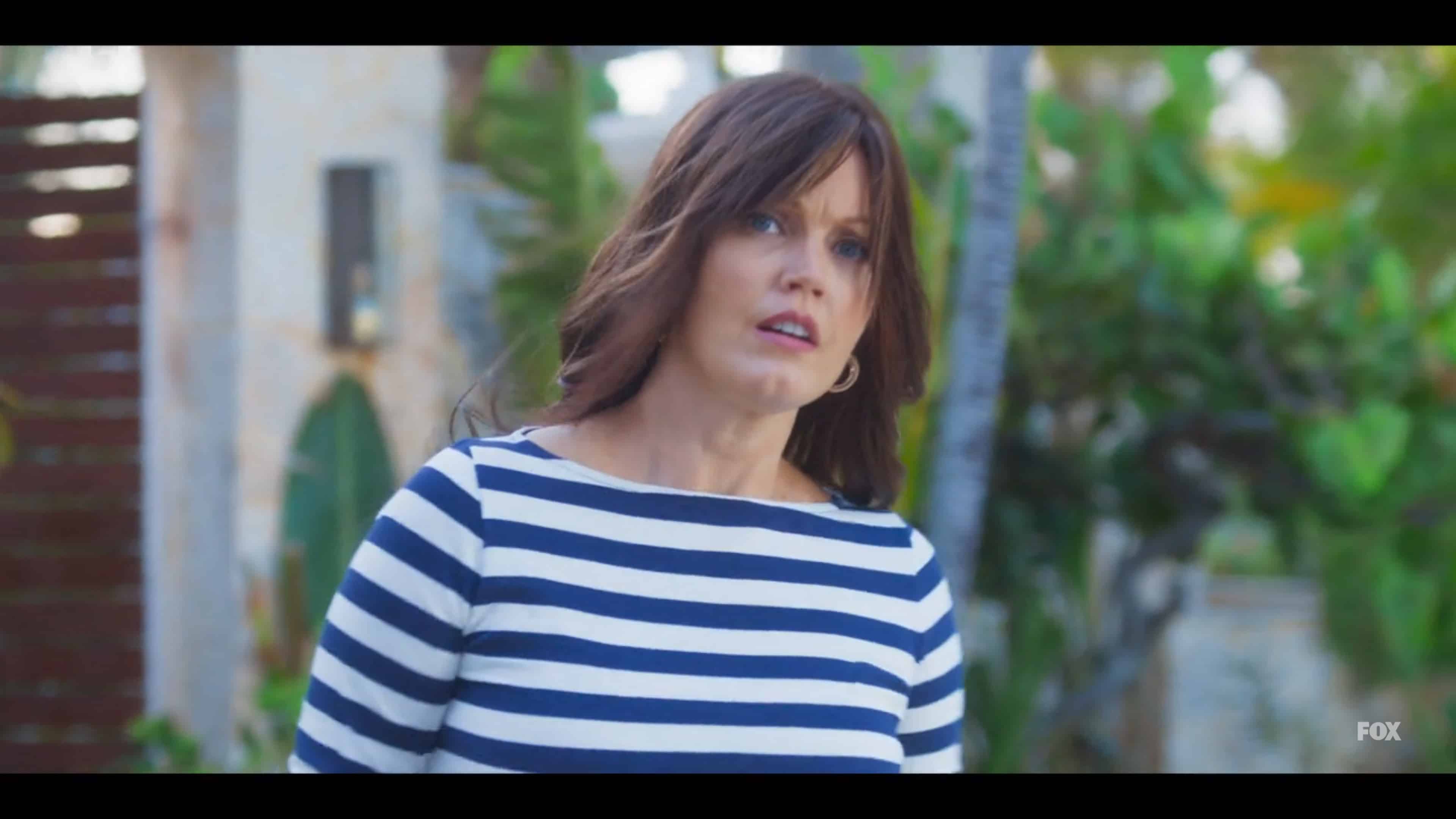 Neither Christine nor Ruby's stories are necessarily a strong hook. Granted, Christine being haunted by a stepfather who gave her issues with food and instilled her with insecurities can be relatable. However, it felt neutered in a way, and while you got the point, it didn't allow for a great performance or emotional tale.
As for Ruby? Her potentially being queer but choosing a life with Mel was interesting, and with her staying on the island with Elena as her second, I do wonder if Isla will return? And, if she does, will Ruby live the queer life she set aside for what was considered normal when she was young?
Characters
Ruby was really the only one who you wanted more of. Christine felt like a come-and-go character, no different than you would get from a first responder or medical show. Though the biggest disappointment might be Elena.
Granted, as host, Elena is just a medium for the story at hand. However, there is some hint that Elena didn't want the job when chosen initially, paired with her maybe having a thing with the man who brings people to the island. These storylines, and the way the characters are written, don't push you to think the people who are series regulars have much to offer. It's going to be all about the episodic guest stars, which is a dangerous bet.
World/Culture
The island is the island. What allows it its power, how does it choose people, are the staff members we see part of Elena's family or chosen like Ruby? Heck, can they leave? That's unknown. And honestly, demystifying the island would be a death blow to the series, so hopefully, they don't go down that road.
Highlights
Ruby
There aren't necessarily a lot of stories about Black queer women, especially on network TV. So even though Ruby isn't touted as the star, and they made her younger version a permanent piece, with the older one likely gone after this episode, it's something.
On The Fence
If The Stories We Should Expect Are Like Christine's, That Might Be A Problem
I don't want to say Christine's storyline was terrible. More so, it just lacked oomph in every way it could. The performances didn't make it feel like a nightmare, nor did the writing. Then, in terms of Elena's role, she seemed like a therapist using extreme means, and with this Elena not having any sort of creep factor, the whole segment fell flat.
Initial Impression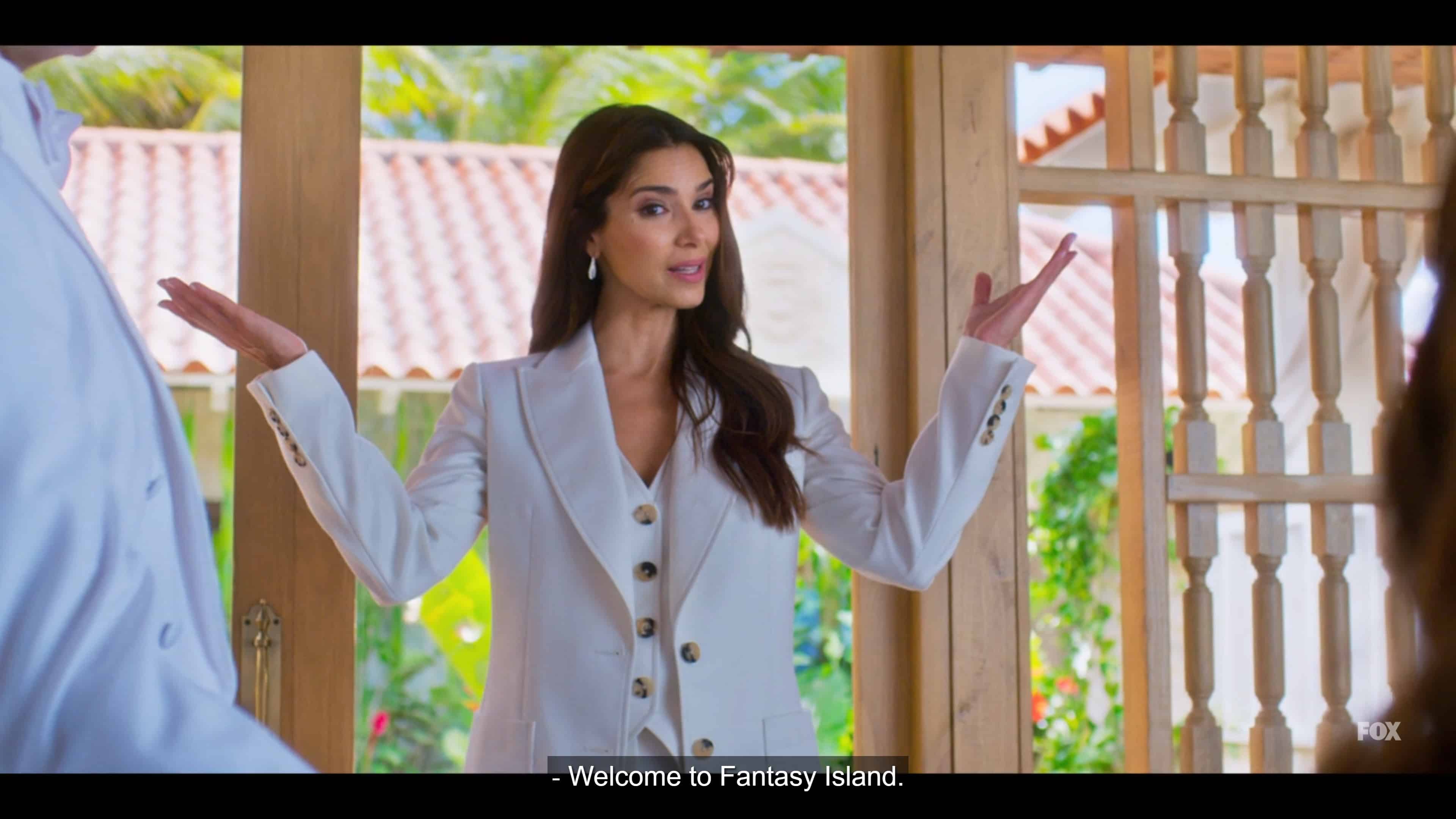 Fantasy Island as a summer show might work due to less competition and it being filler. However, even if a summer show, it is going to need to up what it is offering in terms of its mainstay characters and its guests. Otherwise, while the island may continue to be eternal, this show about it may not.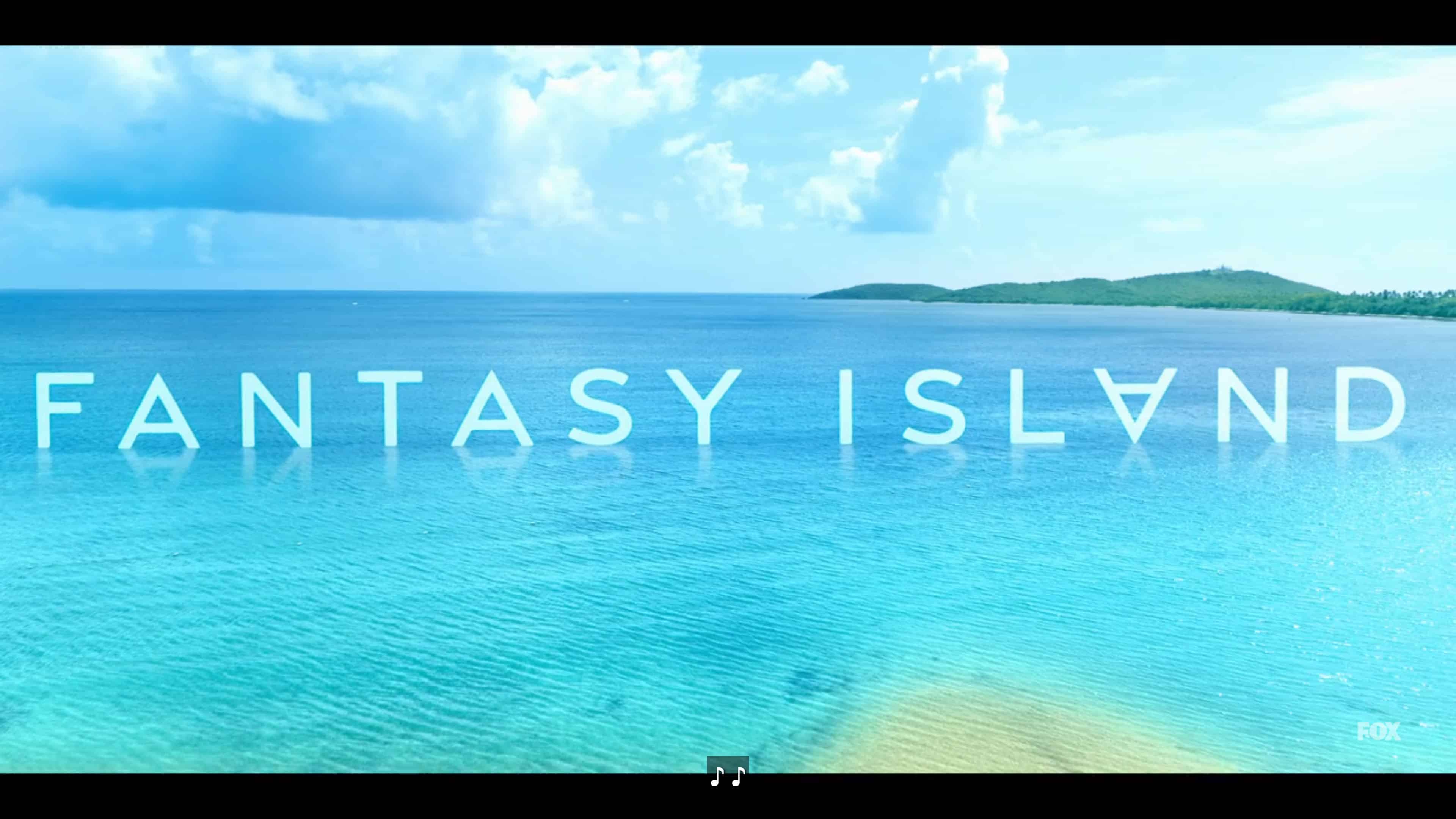 Fantasy Island: Season 1 Episode 1 [Premiere] – Recap/ Review (with Spoilers)
Who Is This For?
Those who enjoy episodic stories dealing with people with unaddressed trauma or regrets.
Disputable
If The Stories We Should Expect Are Like Christine's, That Might Be A Problem
World/Culture
Characters
Story
---
Follow, Like, and Subscribe
Community Rating: 0.00% (0) - No Community Ratings Submitted (Add Yours Below)