Devotion a Story of Love and Desire: Season 1/ Episode 1 "fedelta" [Series Premiere] – Recap/ Review (with Spoilers)
Devotion: A Story of Love and Desire is sensual, romantic, and taps into both the forbidden and hopeful, all within a 34-minute premiere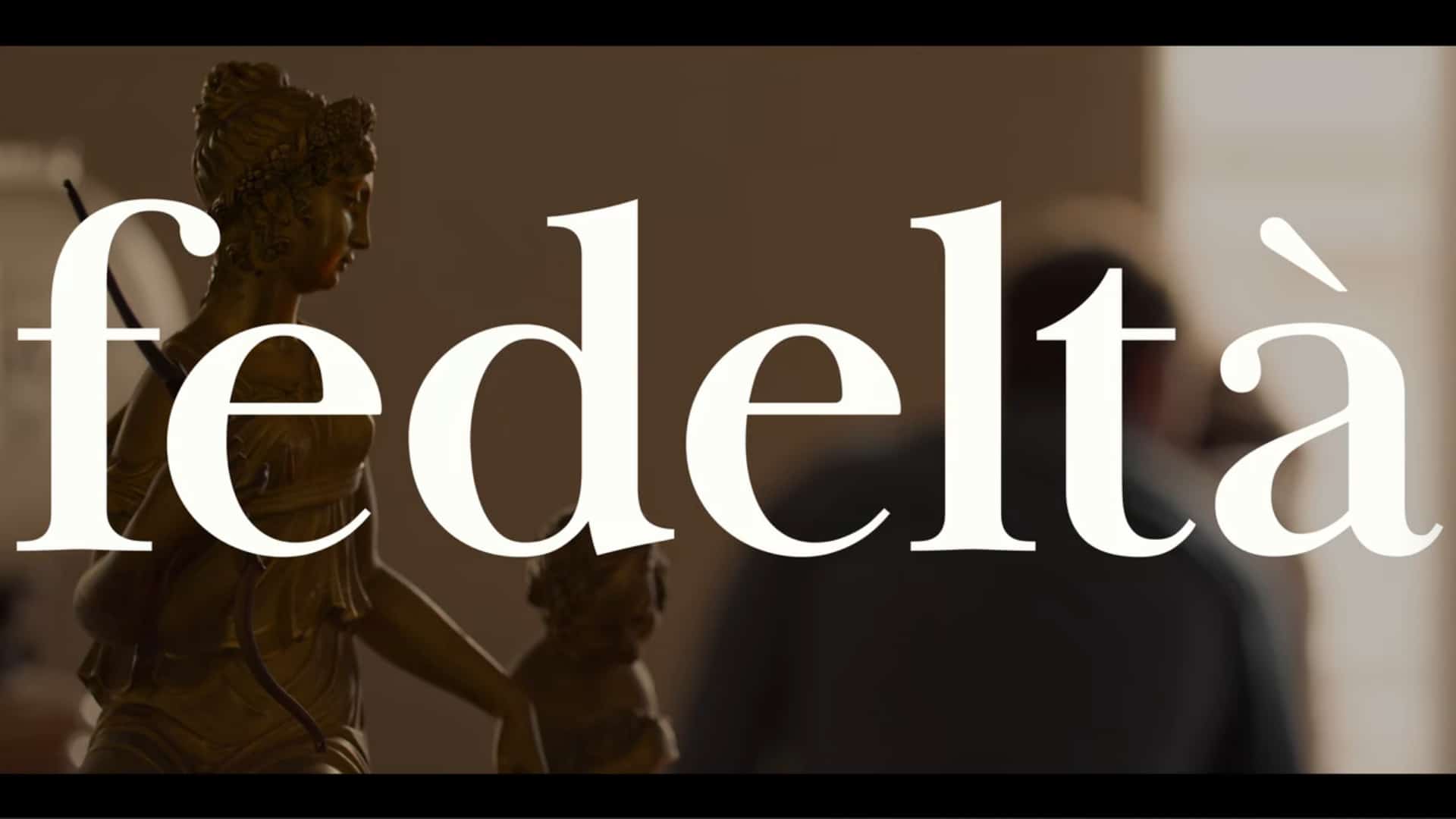 Devotion: A Story of Love and Desire is sensual, romantic, and taps into both the forbidden and hopeful, all within a 34-minute premiere
---
Aired
2/14/2022
Network
Netflix
Created or Developed By
Alessandro Fabbri, Elisa Amoruso, Laura Colella
Directed By
Andrea Molaioli
Written By
Alessandro Fabbri, Elisa Amoruso, Laura Colella
Genre
Drama, Romance, Young Adult, Non-English (Italian)
Introduced This Episode
Carlo
Michele Riondino
Margherita
Lucerzia Guidone
Sofia
Carolina Sala
This content contains pertinent spoilers.
Plot Overview
Carlo and Margherita have been married for 5 years, and while still very much in love and in lust with each other, there is a shift. Carlo, an English professor and novelist might be in a rut. It has been four years since his first book, and it is clear he wants to take on the next step with Margherita. He wants to own a home, perhaps have kids, but he can't do that with his salary and hers as a realtor. He needs to finish his next novel, and it seems with the first one triggered by meeting Margherita, the next might come forth through an inappropriate relationship with his student Sofia.
Things To Note | Question(s) Left Unanswered
What Could Happen Next
Margherita is definitely going to learn about this affair and probably see what can happen with her masseuse
I can imagine Carlo being blackmailed by the student who walked in on him and Sofia making out in the women's restroom
If Carlo tries to pullback, Sofia will use the draft of Carlo's book against him
Review
---
Community Rating:
---
Highlights
Sensual, Yet Not Vulgar
Whether it is watching Magherita's masseuse try to work out knots and kinks in her body or seeing her take off her panties and have Carlo take her during a house showing, this is the kind of show that makes you have to fan yourself a bit. But it isn't like 365 Days. Devotion knows how to get you interested in the characters and their lives beyond the sex, and as much as you may clutch your pearls, it isn't softcore porn you see on the screen. It's something private enough to seem real, yet not so private you feel like a dirty voyeur for watching and enjoying what you see.
Investment In Many Of The Relationship Dynamics
It can sometimes be hard to balance having a show with intimate sex scenes and that not being the be all to end all, but Devotion makes it work. Whether it is through noting Magherita meeting Carlo by following him on her bike, seeing how his and her family interact, or the loving looks they have for one another, you get hooked.
I'd even say, despite how much we hate watching people cheat, a part of us is interested in what could be when it comes to Carlo and Sofia. Mainly since we don't know what Sofia wants and whether we should see either her or Carlo as a villain or simply two people who caught feelings at an inopportune time? And the need to question if we should damn either, especially considering our investment in Margherita, and her marriage, creates this wonderful complication.
Initial Impression
I'm hooked. I want to see how this ends, and I don't know yet if this is one season or could be multiple, but I think we're in for one hell of a ride that looks to stimulate all senses and bring a form of exhaustion that can only be outdone by physical movement.
[ninja_tables id="63981″]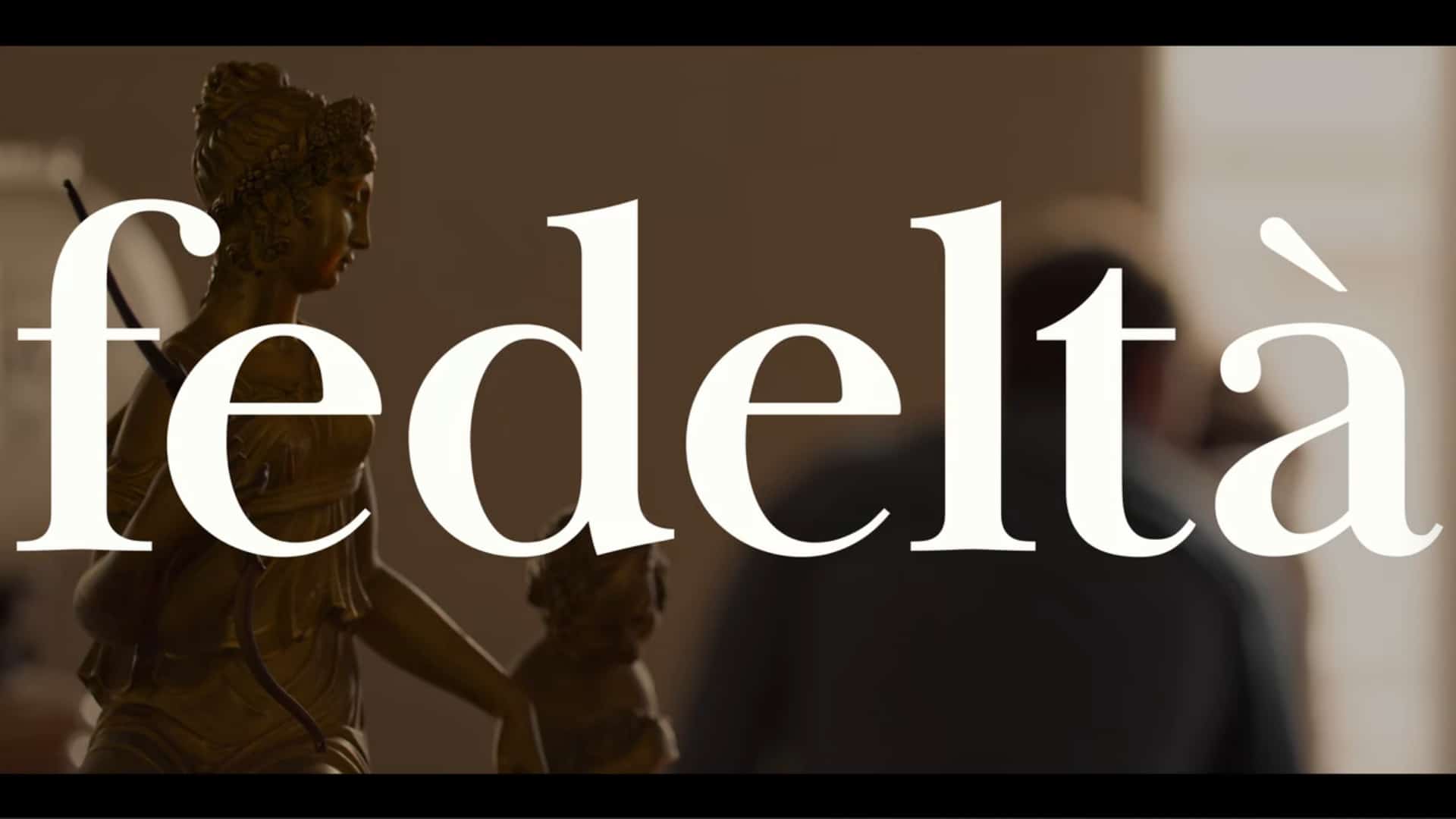 Devotion a Story of Love and Desire: Season 1/ Episode 1 "fedelta" [Series Premiere] – Recap/ Review (with Spoilers)
Who Is This For?
Those who like shows that can get them hot and bothered but also have a good enough story where you don't find yourself skipping the dialog.
Highlights
Investment In Many Of The Relationship Dynamics
Sensual, Yet Not Vulgar
---
Follow, Like, and Subscribe
Community Rating: 0.00% (0) - No Community Ratings Submitted (Add Yours Below)