Remake Our Life! pushes feelings of nostalgia as it allows its protagonist not to think, "What If?" but to choose the other path when they were at a crossroad.
---
Episode Name
Everything is Useless
Aired
7/3/2021
Network
VRV
Created By
Nachi Kio
Directed By
Tomoki Kobayashi
Written By
Nachi Kio
Genre
Comedy, Drama, Romance, Young Adult, Animation, Non-English
Introduced This Episode
Kyoya
Masahiro Itou
Nanako
Aimi
Tsurayuki
Haruki Ishiya
Aki
Aoi Koga
Eiko
Nao Tōyama
This content contains pertinent spoilers. Also, images and text may contain affiliate links, which, if a purchase is made, we'll earn money or products from the company.
Plot Overview
At 28, Kyoya was unhappy, single, back to living at his parents' house, and while he had a lot of experience in media, he couldn't nail a full-time job. In fact, like many, he finds himself wondering if, at a crossroad in his life, what life would be like if he made a different decision? Luckily for Kyoya, he suddenly is granted the opportunity to change his path in life by going back to 2006 and, instead of going to economics school, going to art school.
There he meets Nanako Kogure, Tsurayuki Rokuonji, the woman who became his boss in the other timeline, Kawasegawa Eiko, and famed artist Shino Aki. With these people as inspiration and also pushing him, there is hope that he can have the life he dreamed of, or at least one better than the one he left behind.
Collected Quote(s) or .Gifs
I chose the ordinary path because I wasn't sure of my own potential.
— Kyoya
Commentary/ Review
---
Community Rating:
---
Disputable
It's Good Enough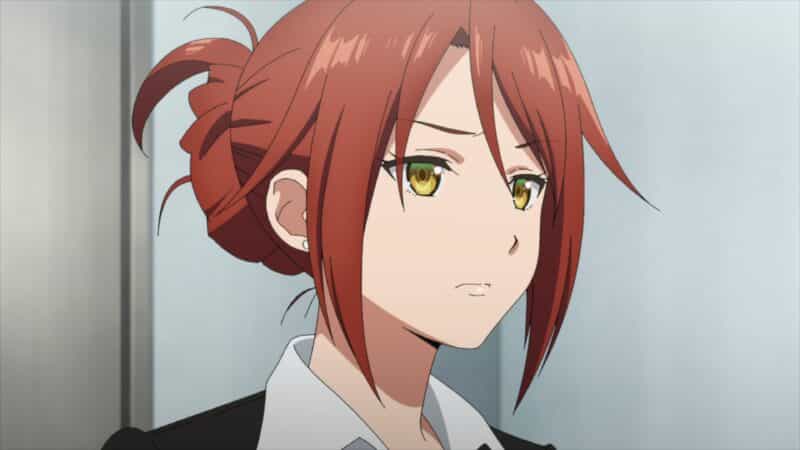 Even with an hour to present its case, I wouldn't say Remake Our Life! blew me away. It was by no means mediocre, but it surely didn't excel in getting you emotionally invested. Kyoya's story, while relatable, you don't see the kind of level of devastation which makes him getting a redo to be something you want for him. He is just a lucky one, and that's fine.
However, once the episode switches him to a new timeline, it isn't like the show pics up. Yes, there is an awkward moment between him and Aki and interactions that push the idea she can become a love interest. But I wouldn't say their exchange blows you away. It's cute, definitely a storyline to invest in, but it isn't a selling point.
Which is the biggest issue: What's the sell? Is it this young man, without rhyme or reason, getting to start over from a point where his life started to slowly go downhill? Is it the possibility of him getting with the three women we've met? Perhaps Kyoya becoming a famous person in media? These are the possible hooks, but they are made of rubber rather than metal and may not keep you on the line.
Initial Impression
There is a good chance this is simply a slow-moving, slice of life drama that could pick up with time. The kind of show where it isn't until the third episode, or we're halfway through the season, things pick up. Which we hope Remake Our Life! isn't, but considering we got a rare hour episode to start things off, and it didn't leave us hyped for episode 2, we have a bit of a mixed reaction.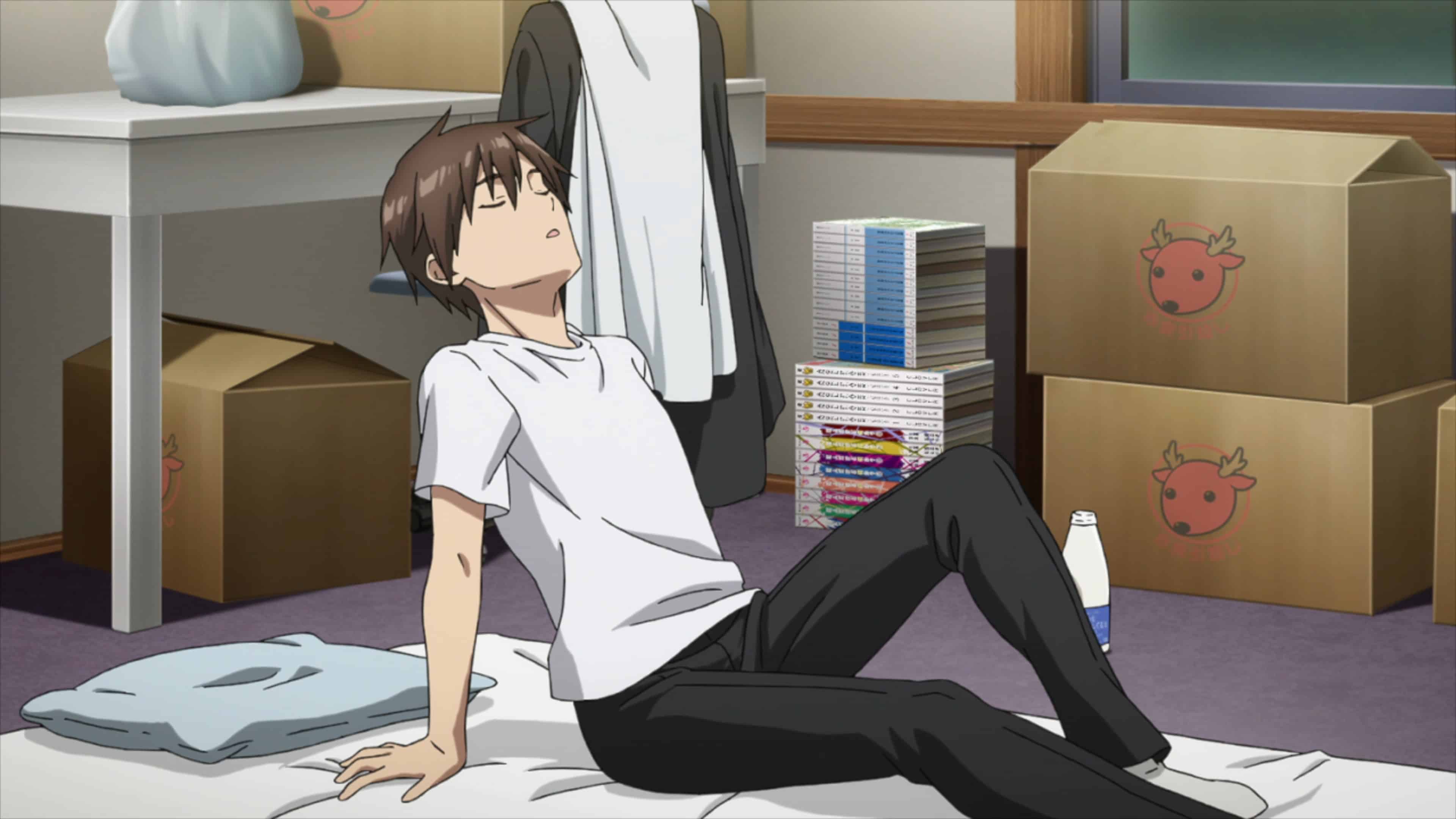 Remake Our Life: Season 1 Episode 1 [Premiere] – Recap/ Review (with Spoilers)
Who Is This For?
Those with the desire to see a character get a redo at life without a fantasy element involved.
Disputable
It's Good Enough