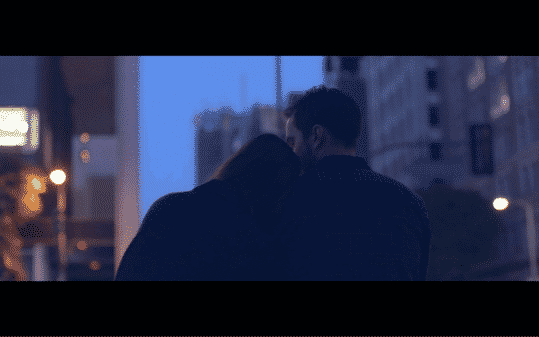 Newness, while it has a certain charm emanating from its leads, struggles to maintain interest during its nearly 2-hour timespan. Director(s) Drake Doremus Screenplay By Ben York Jones Date Released November 3, 2017 Genre(s) Romance, Drama Noted Actors Martin Nicholas Hoult Gabi Laia Costa Bethany Pom Klementieff Paul Matthew Gray Gubler Blake Courtney...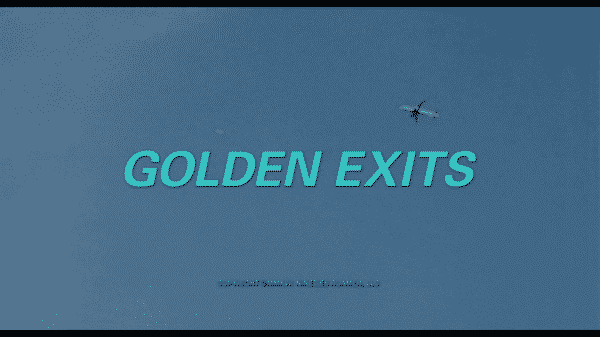 Golden Exits is a melancholy indie film which relies heavily on Emily Browning's charm to get you through it. Director(s) Alex Ross Perry Screenplay By Alex Ross Perry Date Released 2/16/2018 Genre(s) Drama Noted Actors Naomi Emily Browning Nick Adam Horovitz Alyssa Chloë Sevigny Gwen Mary-Louise Parker Buddy (Arthur) Jason Schwartzman Jess Analeigh Tipton Sam Lily Rabe Summary A...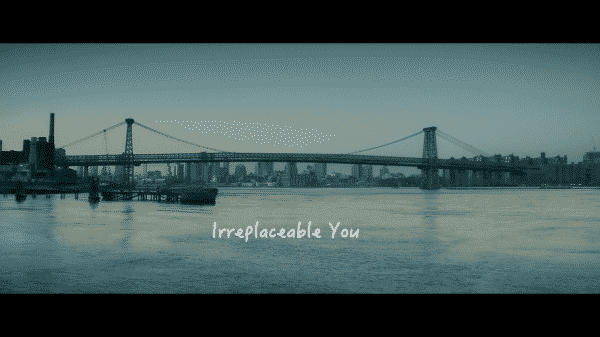 Honestly, I'm ready for Gugu Mbatha-Raw to star in the majority of Netflix's movies for she finds a way to elevate them past their innate mediocrity. Director(s) Stephanie Laing Screenplay By Bess Wohl Date Released 2/16/2018 Genre(s) Drama, Romance Noted Actors Abbie Gugu Mbatha-Raw Sam Michiel Huisman Myron Christopher...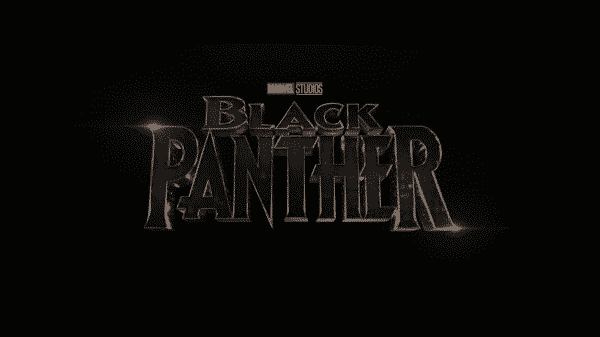 Between having a sense of culture unlike the rest of the MCU, one of the best villains, female characters who are far beyond being simply love interests and so much more, Black Panther puts...
Whitney Cummings proves that it isn't just male comedians who find a second life and flourish by taking on a dramatic role. Director(s) Whitney Cummings Screenplay By Neal Brennan, Whitney Cummings Date Released 2/9/2018 Genre(s) Drama, Romance, Comedy Noted Actors Dr. Julia Brizendine Whitney Cummings Lisa Sofía...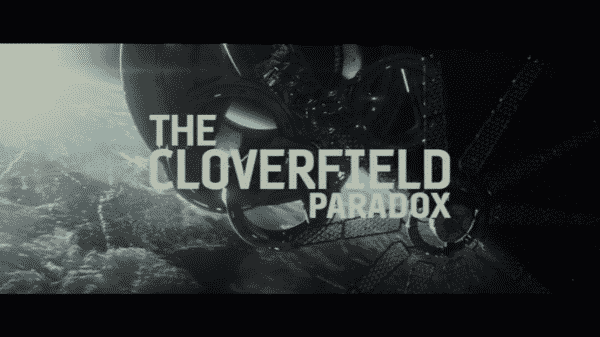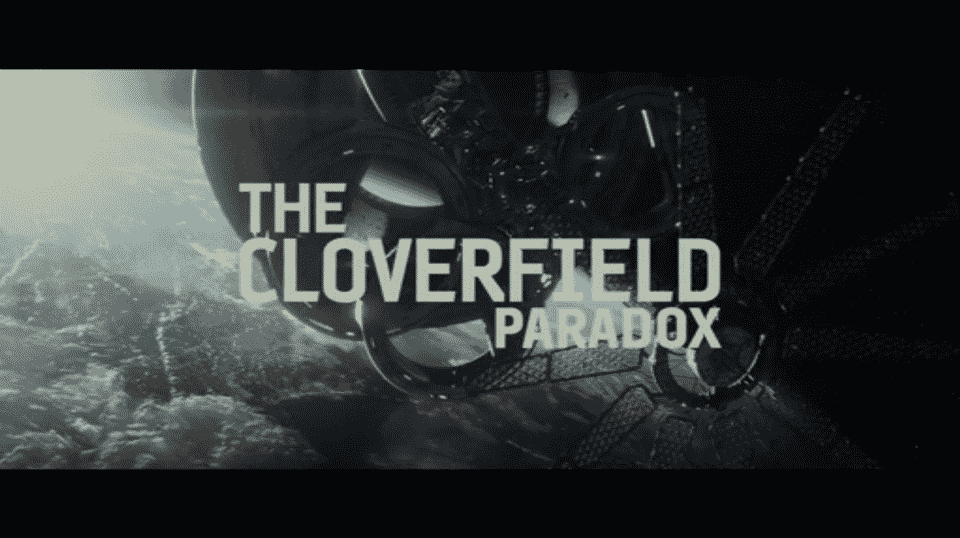 The Cloverfield Paradox doesn't really live up to the hype the franchise has had, or seems worth how much Netflix likely paid, but can be enjoyable. Director(s) Julius Onah Screenplay By Oren Uziel, Doug Jung Date Released 2/4/2018 Genre(s) Action, Sci-Fi, Drama,...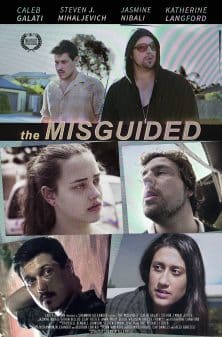 The Misguided is a tale of two brothers who, despite their relationship complicated by a woman and drugs, may sometimes struggle to keep your attention. Director(s) Shannon Alexander Screenplay By Shannon Alexander Date Released (VOD) 1/26/2018 Genre(s) Drama, Dark Comedy Noted Actors Levi Caleb Galati Wendel Steven...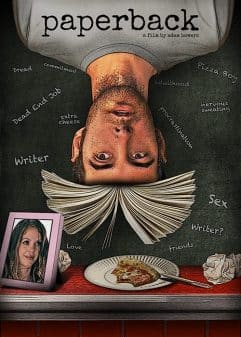 Paperback will have you questioning your beliefs on marriage and relationships as you laugh at and with its lead character. Director(s) Adam Bowers Screenplay By Adam Bowers Date Released 1/23/2018 Genre(s) Comedy, Romance, Drama Noted Actors Rob Adam Bowers Emily Dreama Walker Jason Colin Contreary Samantha Genevieve Jones Summary Rob and Jason are...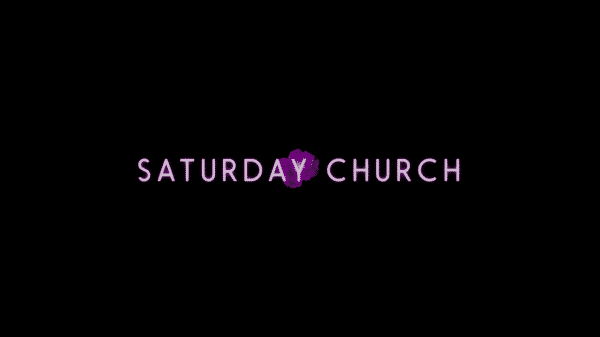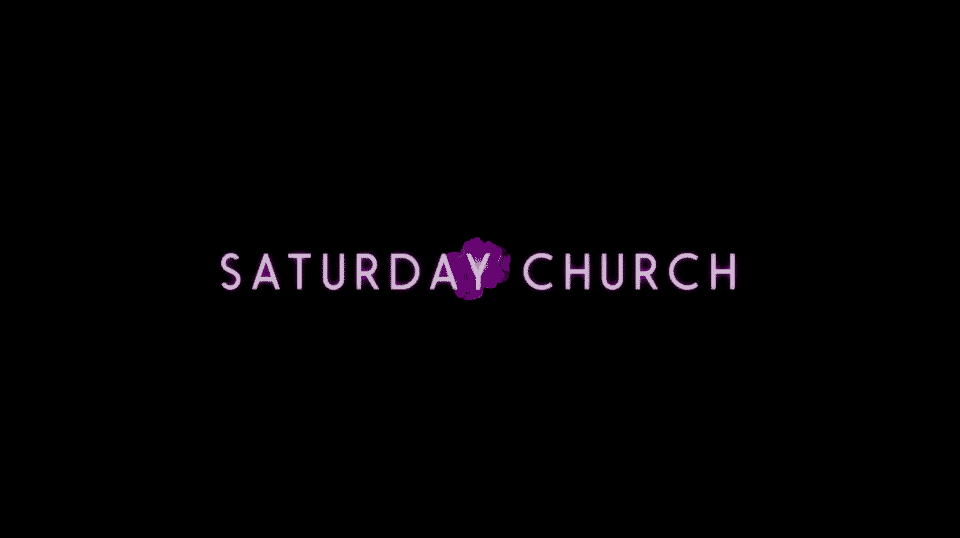 Saturday Church may have hit or miss musical elements, but Luka Kain and company present a film which sets a precedent for the upcoming Pose to follow. Director(s) Damon Cardasis Screenplay By Damon Cardasis Date Released 1/12/2018 Genre(s) Drama, LGBT Noted Actors Ulysses Luka Kain Amara Margot...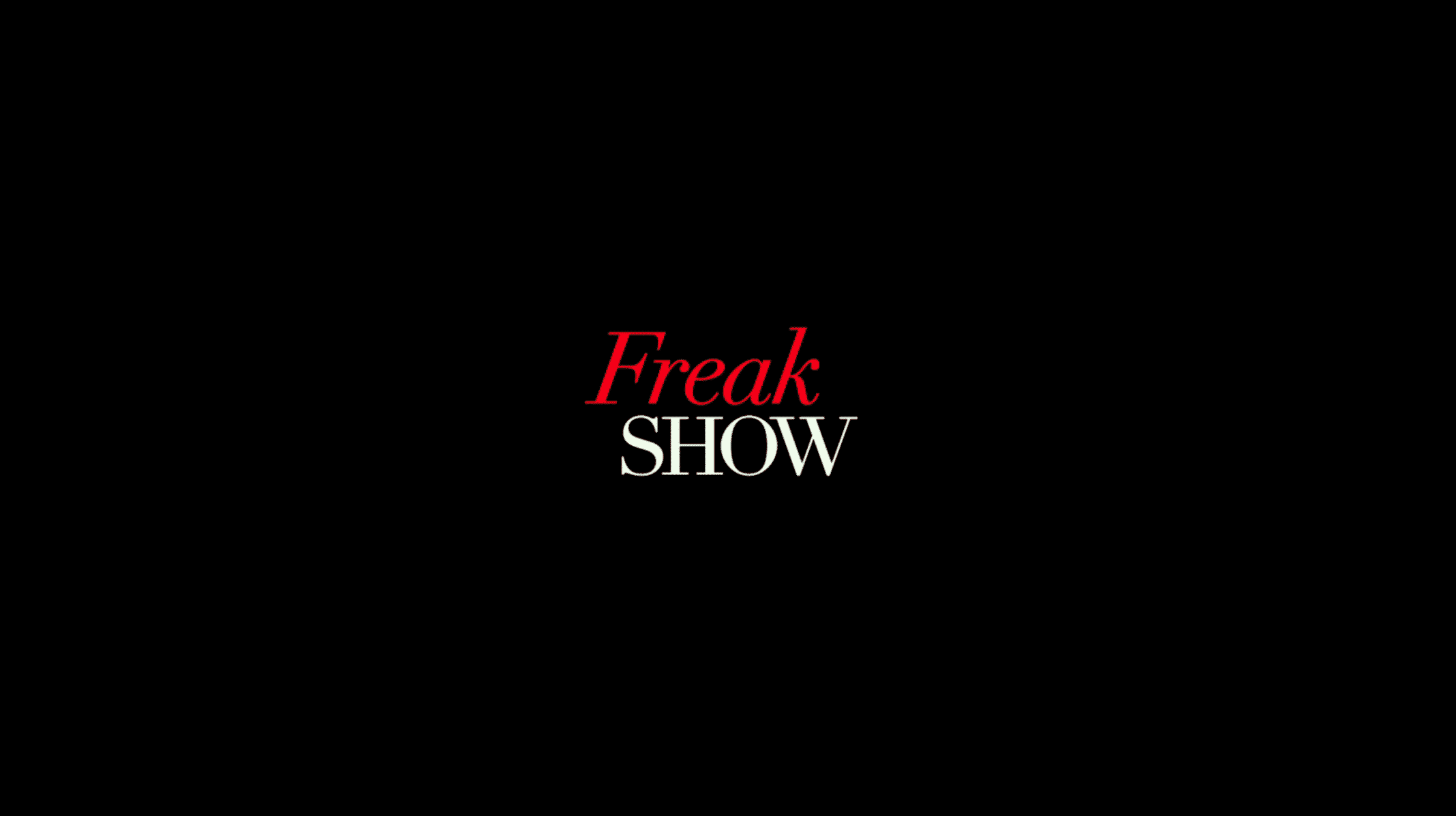 Freak Show moves past your usual coming out story and focuses on how to gain tolerance or acceptance, thus presenting a more interesting narrative than often seen in LGBT focused films. Director(s) Trudie Styler Screenplay By Patrick J....