Vicious Affair (2023) – Review and Summary
---
Community Rating: 0.00% (0) - No Community Ratings Submitted (Add Yours Below)
---
This post may contain affiliate links and spoilers. Please read our disclosure policy.
---
General Information
Director(s)
Christopher B. Stokes
Screenplay By
Marques B. Houston
Based On
N/A
Date Released (Tubi)
September 21, 2023
Genre(s)
Drama
Film Length
1 Hour 34 Minutes
Content Rating
Rated TV-14
Noted Characters and Cast
Kenneth Hastings
Robert Ri'chard
Skyler Hastings
Annie Ilonzeh
Camilla James
Lamyia Good
Kim McDonald
Angela White, aka Black Chyna
Content Rating Explanation
"Vicious Affair" contains:
Dialog: Nothing notable
Violence: Gun violence
Sexual Content: Implied nudity and sexual situations
Miscellaneous: Drinking
Film Summary
This content contains pertinent spoilers. Also, images and text in this post may contain affiliate links. If a purchase is made from those sites, we may earn money or products from the company.
Kenneth and Sky are a power couple. He is a successful hedge fund manager, and she is a sports agent. They have a big house, a lavish lifestyle, and all the usual accouterments. However, they don't have a child, as Sky struggles to have one. But that wasn't something Kenneth harped on, so it didn't seem like an issue at the forefront of the marriage.
That is until Camilla, freshly cheated on and in the process of getting a divorce, is asked to live with Sky and Kenneth, and after hearing about how perfect the two are, she tests that and finds herself wanting what they have. Thus, we watch a hurt and potentially unstable woman use any means she can to create a fissure in Kenneth and Sky's relationship in hopes of having someone feel her pain while trying to obtain Sky's joy.
Character Descriptions
Please Note: This character guide is not an exhaustive list of every cast member, and character descriptions may contain what can be considered spoilers.
Kenneth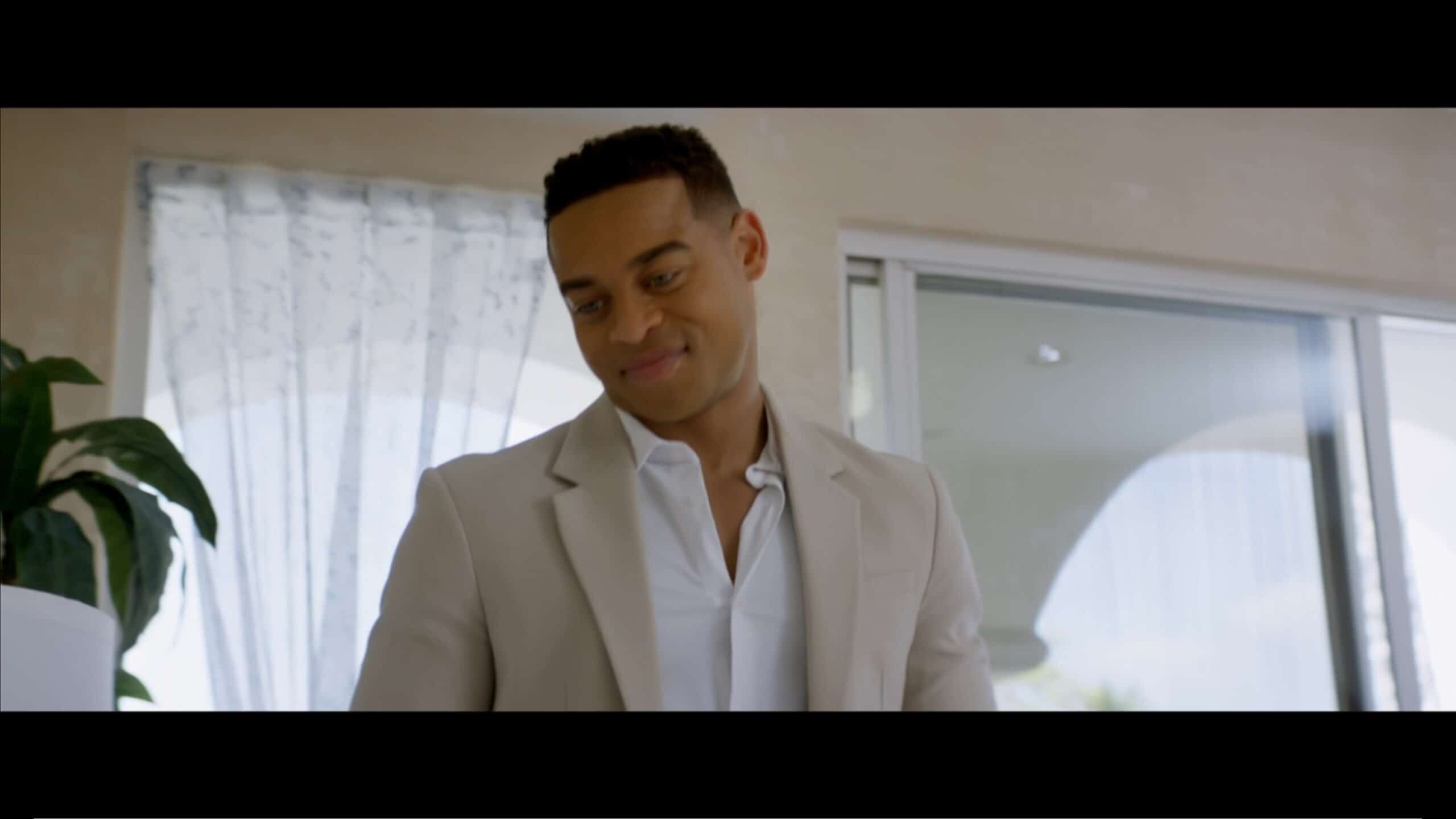 A hedge fund manager who has experienced great success, Kenneth almost has it all. He has been married to Sky, short for Skyler, for eight years, has no real drama in his life, and the only thing missing at this point is having a son.
Sky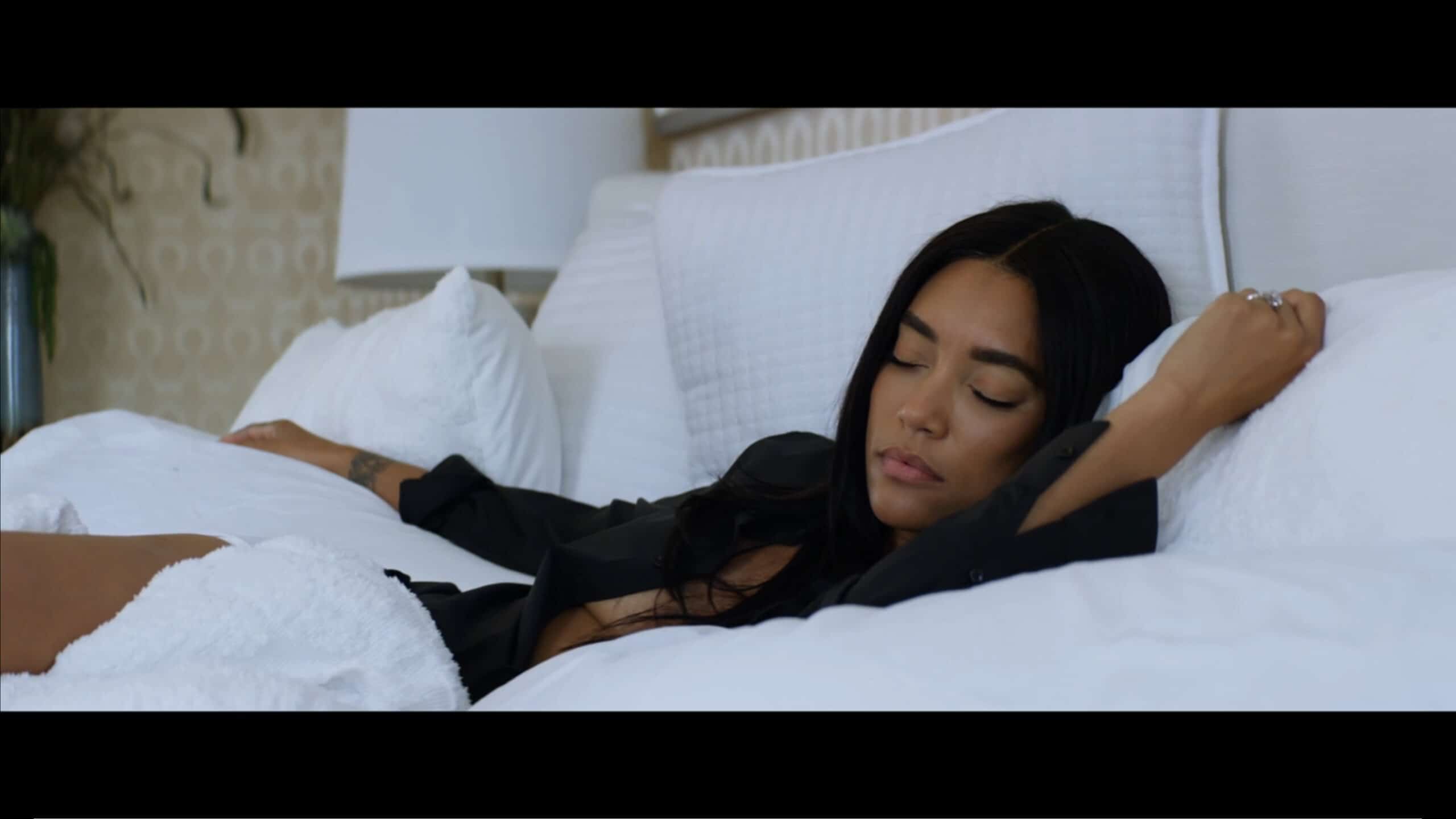 Sky is an executive agent at the management company Rogue, who mainly focuses on athletic stars. She has risen through the ranks, and even mentors her best friend Kim, and hopes to make partner soon.
Camilla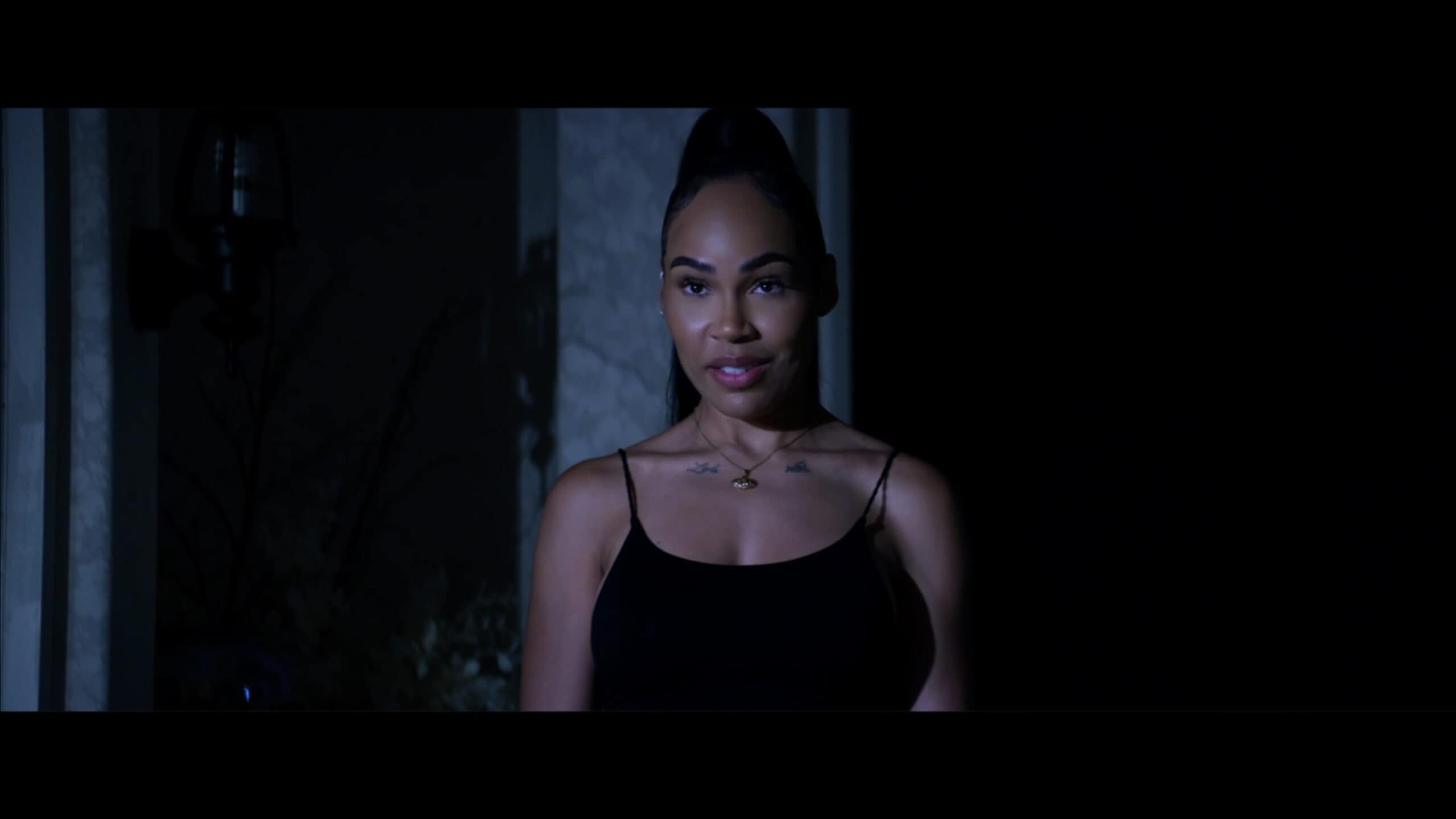 Camilla is one of Sky's longest friendships, and when her marriage falls apart, Sky invites her into her home because she knows Camilla wouldn't do well by herself. Why? Well, for one, she has a drinking problem, but Sky learns she has issues far beyond that.
Kim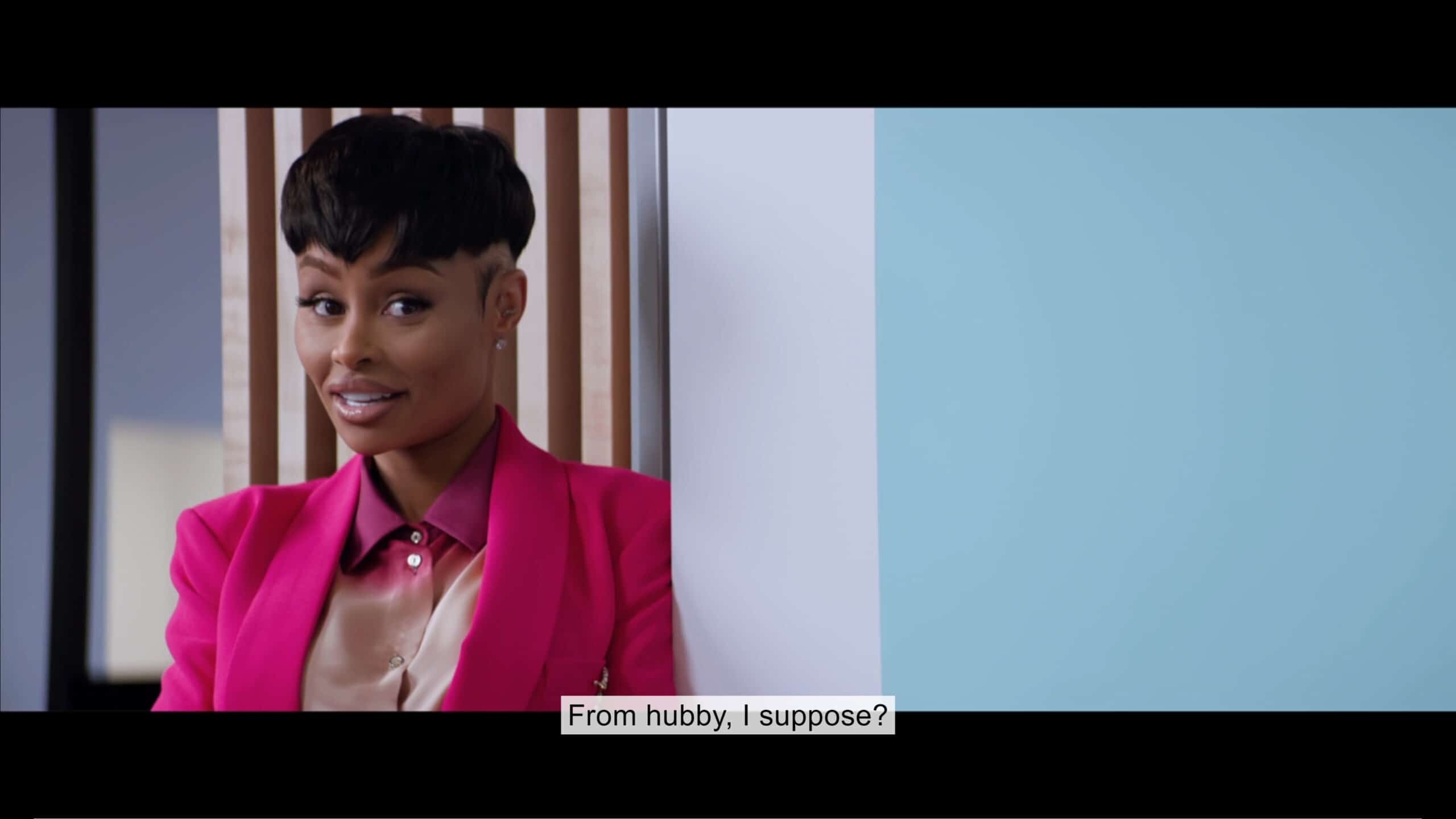 Kim is part of Sky's friend circle and is her assistant, who she is mentoring so that when she, Sky, becomes a partner, Kim can step into her place as an executive agent.
Review
Our Rating: Negative (Acquired Taste)
Low Point
Generic In Every Which Way You Can Imagine
"Vicious Affair" has nothing unique about it. A couple who are successful and either name-drop or awkwardly talk about how much money they make? Check. The female lead having a best friend who is barely in the movie but becomes a potential target as things get crazy? Check. A husband who, in a moment of vulnerability, says or does something that causes everything we see to happen? Check.
Add in some tame sex scenes, cops being useless, and a final battle that only leads to the door being left open for a sequel? "Vicious Affair" can only claim to be different from the many films like it because it has a different cast. Well, with the exception of Annie Ilonzeh, who was just in a film like this (Ruined) released less than a month ago.
Who Is This For?
Those who like dramas where a woman who feels wrong and discarded goes crazy and becomes a notable threat to a couple's marriage and their lives.
Recommendations
If you like this movie, we recommend:
Check out our movies page for our latest movie reviews and recommendations.
Vicious Affair (2023) – Overview
Summary
"Vicious Affair" is content. It isn't a story presenting something new, throwing in a different complication, or anything that could make it unique. It is just a stale, by-the-formula movie that allows Tubi to say they have a "New" original movie despite it being the same film, seen increasingly across platforms, with a different cast.
Generic In Every Which Way You Can Imagine -

64%
Disputable
Generic In Every Which Way You Can Imagine