Tijuana Jackson: Purpose Over Prison – Review/ Summary with Spoilers
---
Community Rating: 0.00% (0) - No Community Ratings Submitted (Add Yours Below)
---
This post may contain affiliate links and spoilers. Please read our disclosure policy.
---
If you ever wanted to hear old head logic, mixed in with some of the best one-lines, "Tijuana Jackson: Purpose Over Prison" has what you need.
---
This content contains pertinent spoilers.
Plot Summary
Tijuana Jackson has been in and out of prison since he was a kid, and through that experience, he has developed "Prison Logic." An idea that goes beyond street knowledge but pushes you to question, are you learning something or memorizing? Are you giving assembly responses or human responses?
But, while Tijuana has a mixtape, a book, and loads of ideas, being an ex-con who has to work a day job, help his momma, and look after his nephew, it slows the dream down. Add in his parole officer Cheryl, a high school friend who tries to give him some leeway, TJ takes an inch and tries to make it a mile. The only difference this time is a young filmmaker named Rachel, and her cameraman Justin, they come along for his latest stretch of freedom.
Review
Highlights
Cheryl and Sharea
While Romany Malco Jr. is the star, Regina Hall and Tami Roman steal the movie. Sharea purely through one lines as she clowns and diminishes TJ at nearly every chance she gets. Then with Cheryl, it's classic Regina Hall. She has this way about her, specifically how you see her code-switch in most of her movies, that has been hilarious since "Scary Movie," and likely before that film. That is fully on display as she goes from trying to be real and give TJ some tough love to when she yelling out the window to say hi to someone she knows.
And mind you, both women do more than joke around either with TJ or at his expense. They also remind you how much it hurts to see someone with potential end up a disappointment. Especially when given so many chances to do better but they are so stubborn that you sometimes aren't sure whether you should get off the wheel or think they'll do better this time. Thus giving you a sense of fatigue as your own hopes for TJ sway from thinking he'll make it to understanding why he ends up in jail over some dumb s***.
Old Head Logic At Its Best
Whether you want to call it prison logic, hood logic, the logic of old heads, or another name, there is a need to admit that some of the lines in the movie may get you thinking. I even had to rewind a few times to think about the things said. For depending on where you are in life and what's you're doing, you may feel taken aback by what TJ, or Lil' Eric, spit.
Lil Eric's Role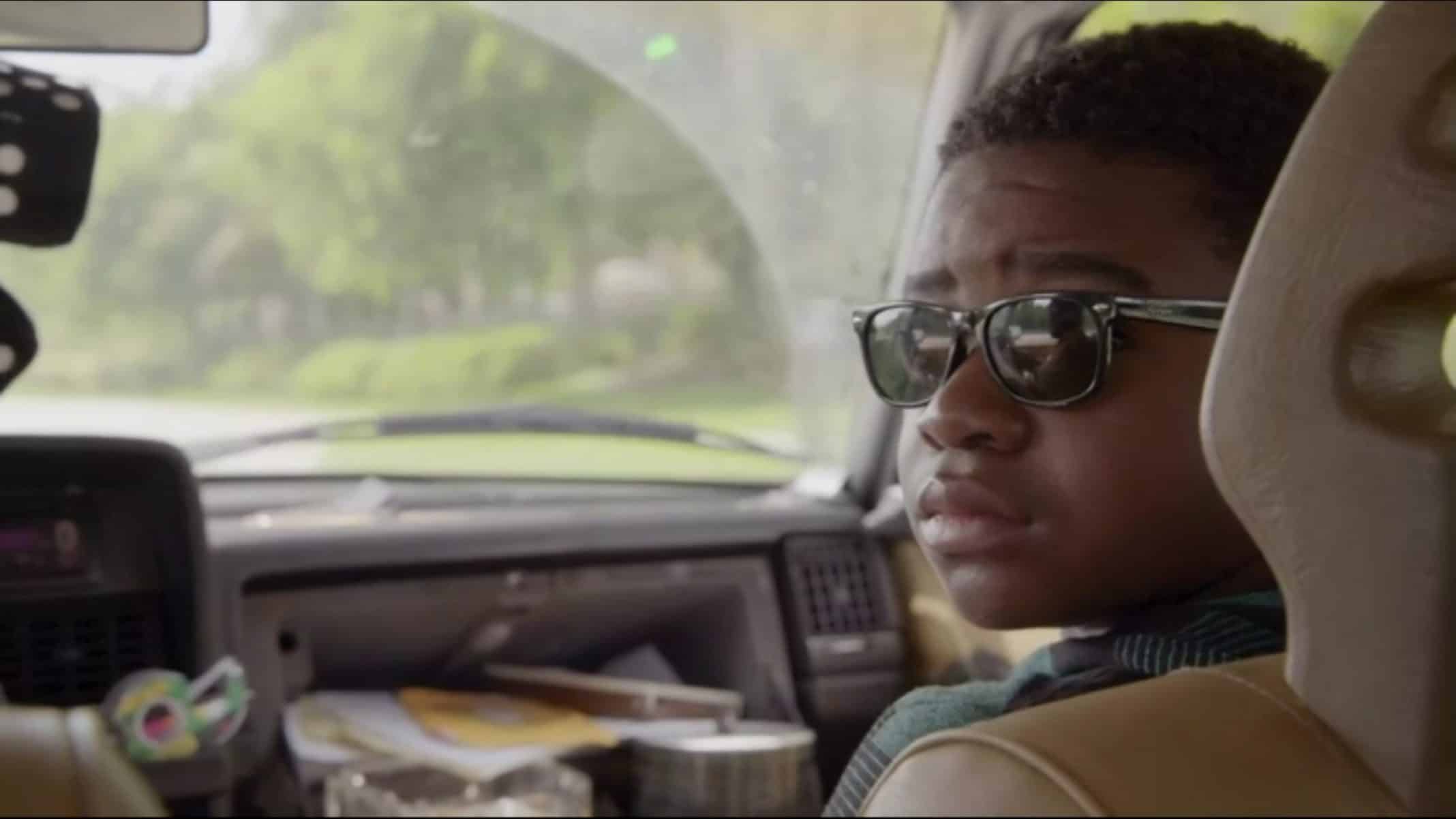 Speaking of Lil' Eric, just as Cheryl and Sharea present you the opportunity to see adults dealing with another adult letting them down, Lil Eric' gives a child's perspective. Mind you, he isn't TJ's son, but his nephew, but as the father figure and male figure, in his life, you can see and understand the devastation. Making it so, as much as Momma Jackson's worry for her son may hit you, it is Lil' Eric losing time with his uncle, and not feeling reciprocity when it comes to love and time that may get you in your feelings a bit.
TJ's Dynamic With Rachel & Justin
Being that this is supposed to be a mockumentary, there is a lot of communication between TJ and Rachel, with Justin making the occasional appearance. However, the back and forth between TJ and Rachel, it's hilarious. Particularly when Rachel pushes back against TJ's ignorance or when he lays a line on her that really gets her thinking.
It's in those moments that you're reminded how, what can be called street smarts, has value, and everything can't necessarily be obtained from a classroom environment. For even with TJ clearly lacking common sense in some areas, through Rachel, you see there is value in his way of thinking and how he lives his life. It's just, between wanting a shortcut or fearing the dream could die while he is trying to survive reality, TJ does some really idiotic things.
Overall Rating
Would Watch Again? – Worth Revisiting
"Tijuana Jackson: Purpose Over Prison" could be a cult classic. It feels like the kind of movie that, similar to "Malibu's Most Wanted," amongst other movies, you can imagine a network, Comedy Central, whichever, playing on repeat. For while by no means horrible, it has this eccentric appeal to it due to TJ's personality, and the type of characters in the movie. Then when you add in the one-liners, be them funny or philosophical, it begins to become quotable, and something you may not just want to watch one single time.
Where To Watch
Ending Explained (Spoilers)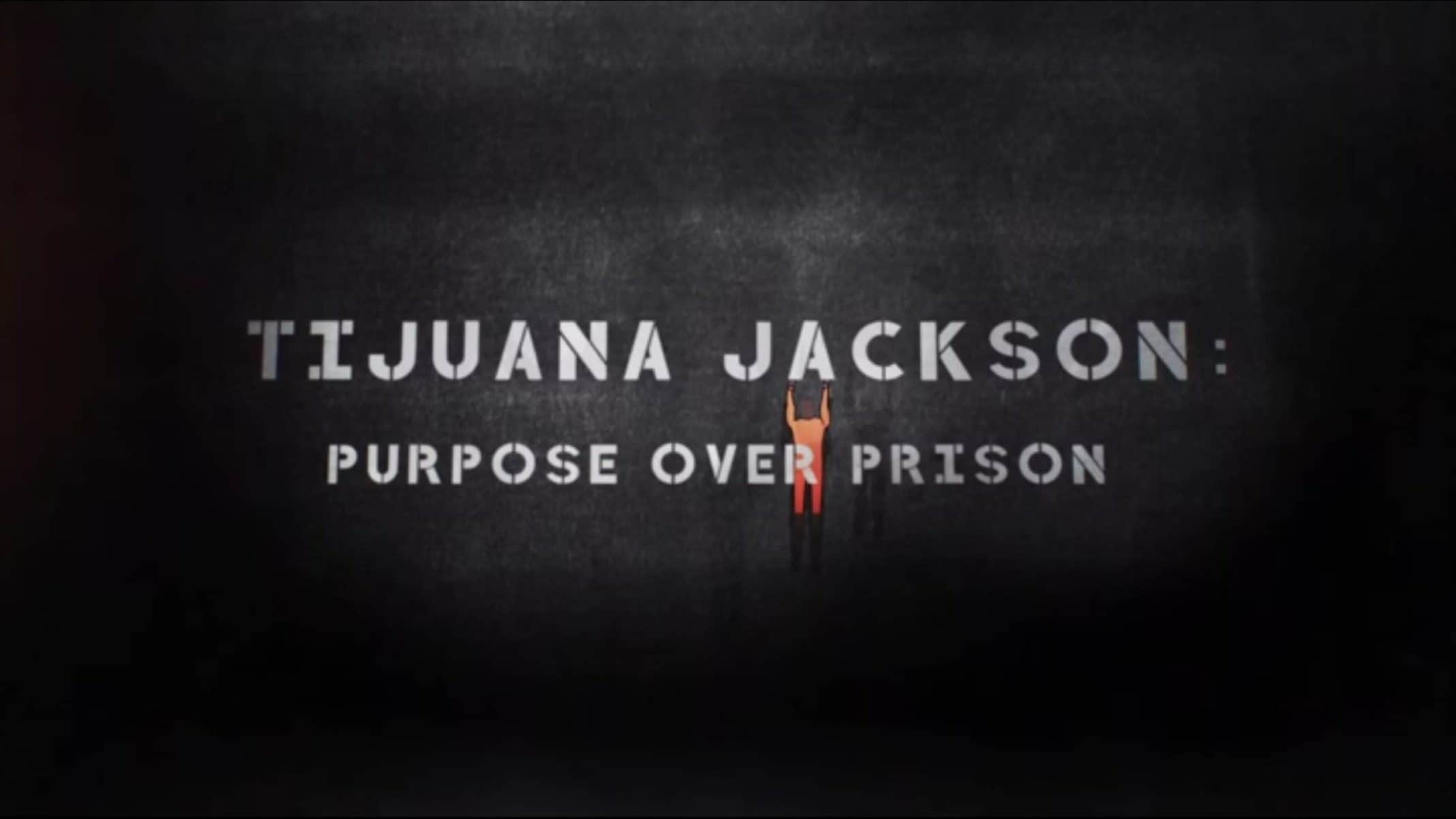 So, TJ ends up going to jail and losing 13 months of his life because he forges counterfeit stubs, and, at that point, Cheryl is done trying to give him chances and the benefit of the doubt. Making it where, when he gets out, she doesn't laugh and joke about old times with him. She is straight business and then get the f*** out.
Which, so it seems, is what TJ needed. People thinking he can be jokey joke with them, and only Sharea holding him accountable, that wasn't working. But once Cheryl got real, he got a job at a local market while he worked on becoming a motivational speaker. Hence why, by the end of the movie, he at least has a prison program up and running. Granted, it isn't clear if it is still voluntary, but with him setting up an LLC, his momma getting a pool, as well as an exercise machine, it seems he is doing well.
With all that said, as for what grade Rachel got on her capstone project? Yeah, that isn't mentioned at all.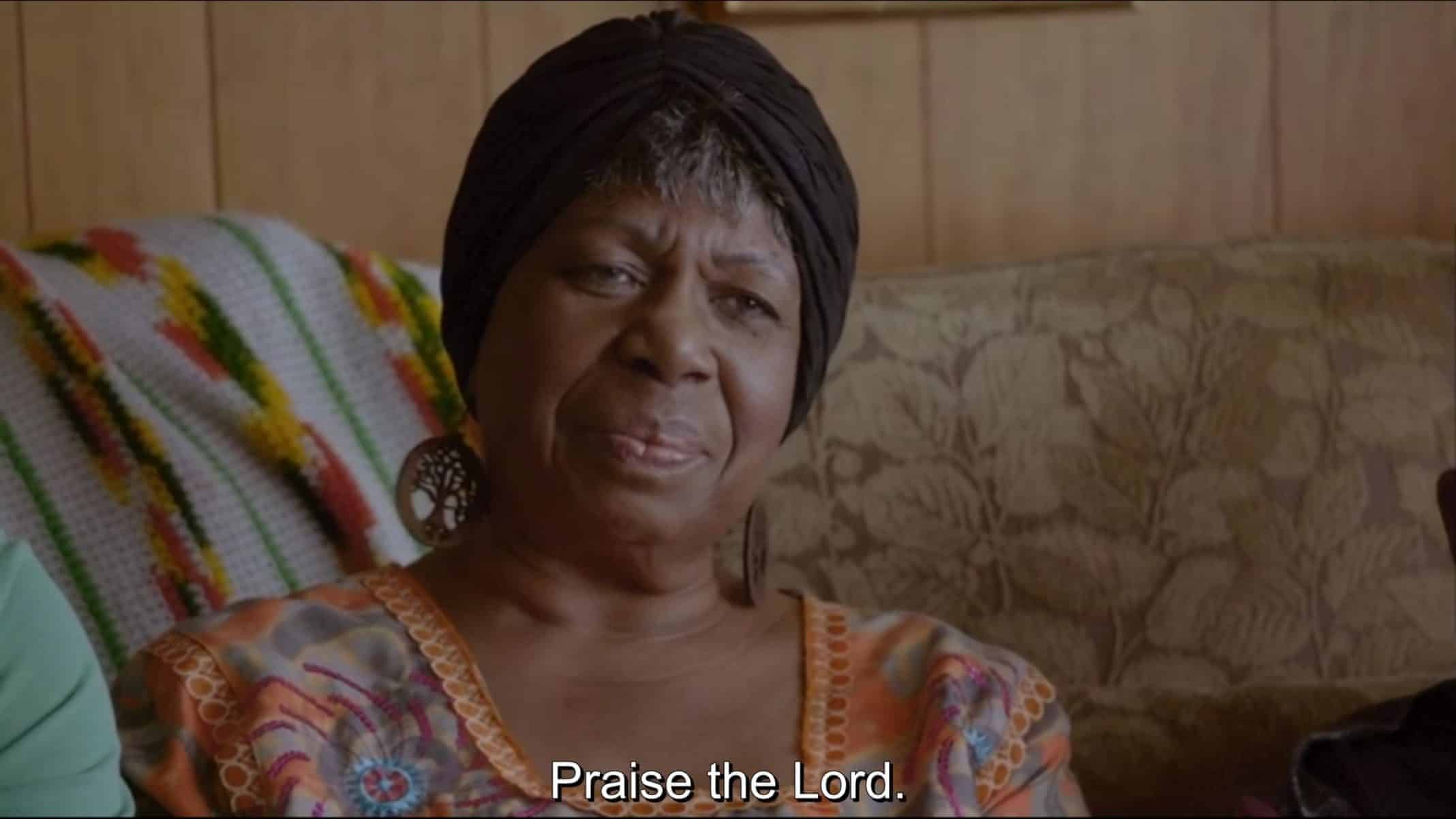 Sequel Potential
Technically, considering the movie ends with TJ getting his business off the ground, with one official employee, a sequel could be done. After all, TJ could go from petty crime plaguing his life to the taxman, and things that could show TJ's big dream may mean him getting way in over his head. Thus leading him to jail again and realizing that isn't his comfort zone he needs to break out of but the place he is supposed to be.
Cheryl and Sharea - 91%
Old Head Logic At Its Best - 86%
Lil Eric's Role - 85%
TJ's Dynamic With Rachel & Justin - 81%
"Tijuana Jackson: Purpose Over Prison" could be a cult classic. It feels like the kind of movie that, similar to "Malibu's Most Wanted," amongst other movies, you can imagine a network, Comedy Central, whichever, playing on repeat.