The Tiger Rising (2022) – Review/ Summary (with Spoilers)
---
Community Rating: 0.00% (0) - No Community Ratings Submitted (Add Yours Below)
---
This post may contain affiliate links and spoilers. Please read our disclosure policy.
---
With a strong focus on children needing the ability to meaningfully express themselves and find comfort, The Tiger Rising allows its young leads to exhibit notable performances.
---
Director(s)
Ray Giarratana
Screenplay By
Ray Giarratana
Date Released
1/21/2022
Where To Watch
In Theaters

Apple TV: 2/8/2022

Genre(s)
Drama, Young Adult
Duration
1 Hour 42 Minutes
Content Rating
PG
Noted Cast
Rob Jr.
Christian Convery
Sistine
Madalen Mills
Willie May
Queen Latifah
Rob Sr.
Sam Trammell
Caroline
Katharine McPhee
Beauchamp
Dennis Quaid
Film Summary
Two children, Rob and Sistine, dealing with the absence of a parent, find themselves brought together due to bullying and a caged tiger. One who represents the fierce emotions they are both going through, locked up, barely attended to by the adults in their lives, and desperately needing release.
Cast & Character Guide
Please Note: This is not an exhaustive list of every cast member.
Rob Jr.
An introverted artist, Rob is perhaps the most polite young man you could ever meet. But, with his father shutting down after his wife's passing and them falling on hard times, Rob lives in a world with no one to talk to, especially since he gets bullied at school.
Sistine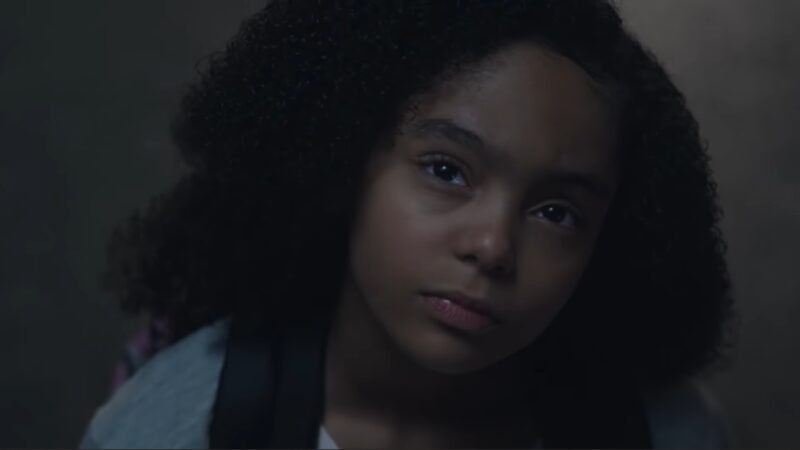 While Sistine is new to the town, her mother is not, and because of how bad her mother has talked about the south, especially Florida, Sistine has a chip on her shoulder. One that leads to her making no friends and seemingly only befriending Rob since he tried to stick up for her, and his mom, Caroline, instilled in him the kind of culture Sistine desperately needed someone to have.
Willie May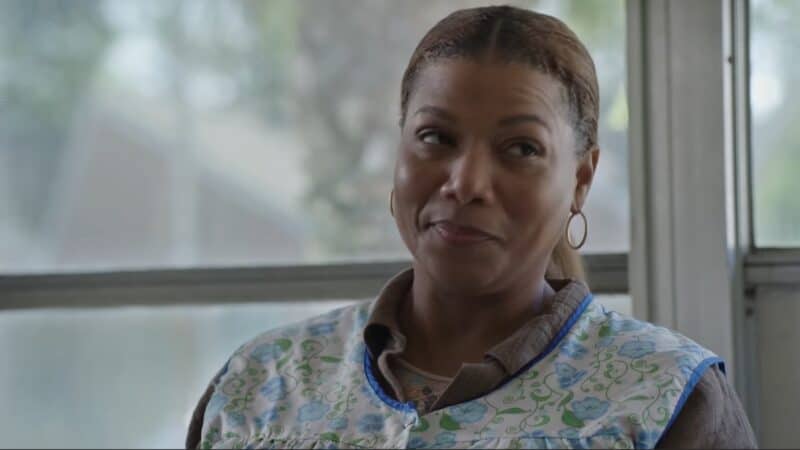 The maid for the Kentucky Star Motel, Willie May, mainly just does her work and goes home. However, between Rob and Sistine, they find her to be the voice of reason, one of the few adults who listen before talking and knows what to say.
Rob Sr.
Widowed and struggling financially, Rob Sr. has pretty much shut down and is just trying to get through his days without developing a dependency on alcohol or another vice. While raising a kid he loves, but wasn't necessarily the favorite parent of.
Caroline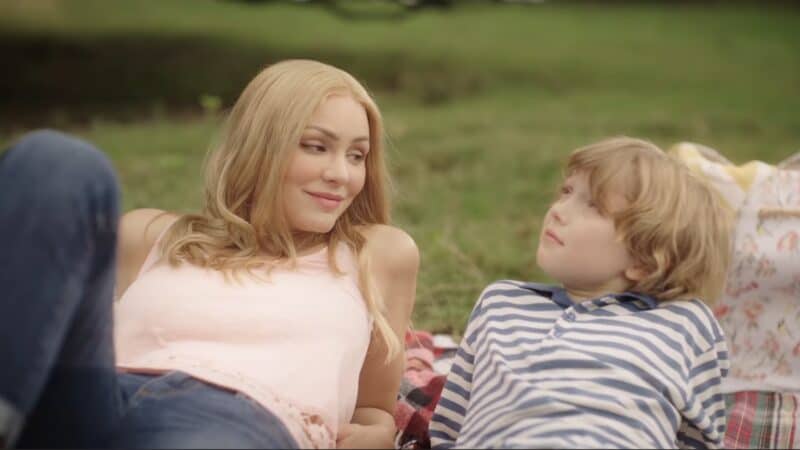 Gone due to cancer, Caroline was why the Robs had the perfect family. But now, with her gone, the two are distant, alone, and in need of someone to talk to about the aftermath of their favorite person dying.
Beauchamp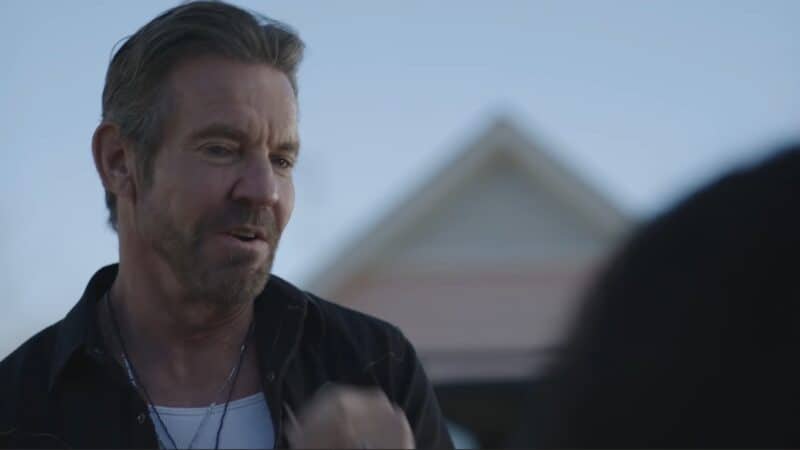 The owner of the Kentucky Star Motel who is a known cheapskate, swindler, and quite mean as well. But, outside of the motel and the land behind it, alongside a tiger, Beauchamp doesn't have much, not even a friend.
Other Noteworthy Information
Reason(s) for Film Rating: There is the use of a gun and heavy topics like death, abandonment, and infidelity.
Question(s) Left Unanswered
I can't be the only one who thought Willie May could have been related to Sistine or thought it was hinted, right?
Collected Quote(s) & .Gifs
Let the sadness rise.
— Willie May
Review
Highlights
The Young Leads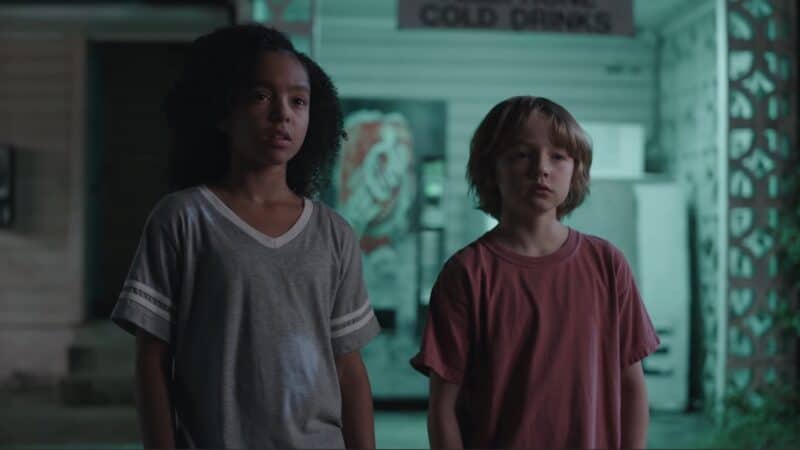 The combination of Sistine and Rob is just indisputable. It reminds you that chemistry isn't just about romantic chemistry, but two actors being good when they play off each other. Especially in the case of Mills and Convery's characters, who are complete opposites. Rob internalizes everything, and Sistine lashes out, and with their yin/yang dynamic, we see them bring out the best of one another.
For Rob, he gets someone who may not be as soft and gentle as his mother Caroline but does encourage him, as does Willie May. But, the difference with Sistine is she gets it and isn't just an adult who sees Rob on occasion. She makes an effort to give him his homework, hang out, and really get to know him.
Heck, you can even see how desperate she is to create stability in her life one of the first times they hang out. Through exposing her father and revealing the full story of why her mom moved back to Florida, you see a little girl who wants and needs a steady emotional connection. Hence her opening up with the biggest thing she can reveal to show her openness to being vulnerable. And while you can see Rob stunned by this, it is in her stomping away when there isn't reciprocity that allows you to see Sistine knows what rejection is all too well and doesn't wish to invite any more of it into her life.
And it is in giving these characters emotions, and not fencing certain feelings off to exclusively be for the adults, that we're reminded that sadness, joy, fear, it doesn't just come into your life once you hit puberty. It's indiscriminate, and when you're a little person, depending on the adults and tools you have, it will either lead you to shut down or having the best defense is an active offense mindset. That is unless communication is open, available, and consistent.
It's Emotional Enough To Get You In Your Feelings, But Not To Cry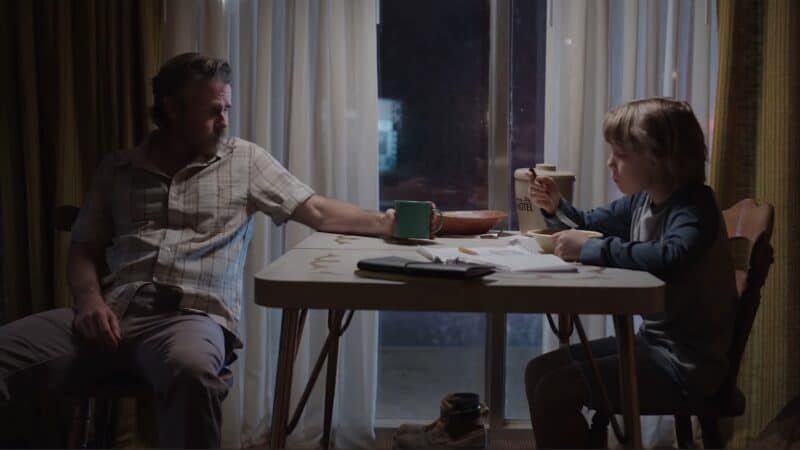 Taking note of that, I think you could be brought to tears, but maybe not cry when it comes to this film. The reason? It does get sappy when Caroline is on screen, and we see Rob and his dad in a joyous state. I would even add, as Sistine comes to terms with her lack of control and her dad abandoning her, that leaves you emotional. However, the film doesn't push you over. Instead, it dangles you out there, just enough to have you fall for these characters, if not love to hate them, in Beauchamp's case.
On The Fence
At Times, Sistine's Sass Can Be A Bit Much
The way Sistine is portrayed is very sassy. She is already outspoken as a character, but add in her hand on her hip, talking back to her mom, and her attitude? I would say, as someone without kids, I find her entertaining, and with meeting her mom in the film, you see where Sistine gets it from. However, as much as you have to recognize you can't have a smart child without some attitude, there are times when Sistine seems like she could have been reeled in a bit.
Overall
Our Rating: Positive (Worth Seeing)
What The Tiger Rising does beautifully is let its child actors be the star of the show and explore negative emotions the adults in their characters' lives seem unable or unwilling to handle. Thus presenting us with the kind of performances which makes you want to see what's next for them, since their talents are that good.
[ninja_tables id="46802″]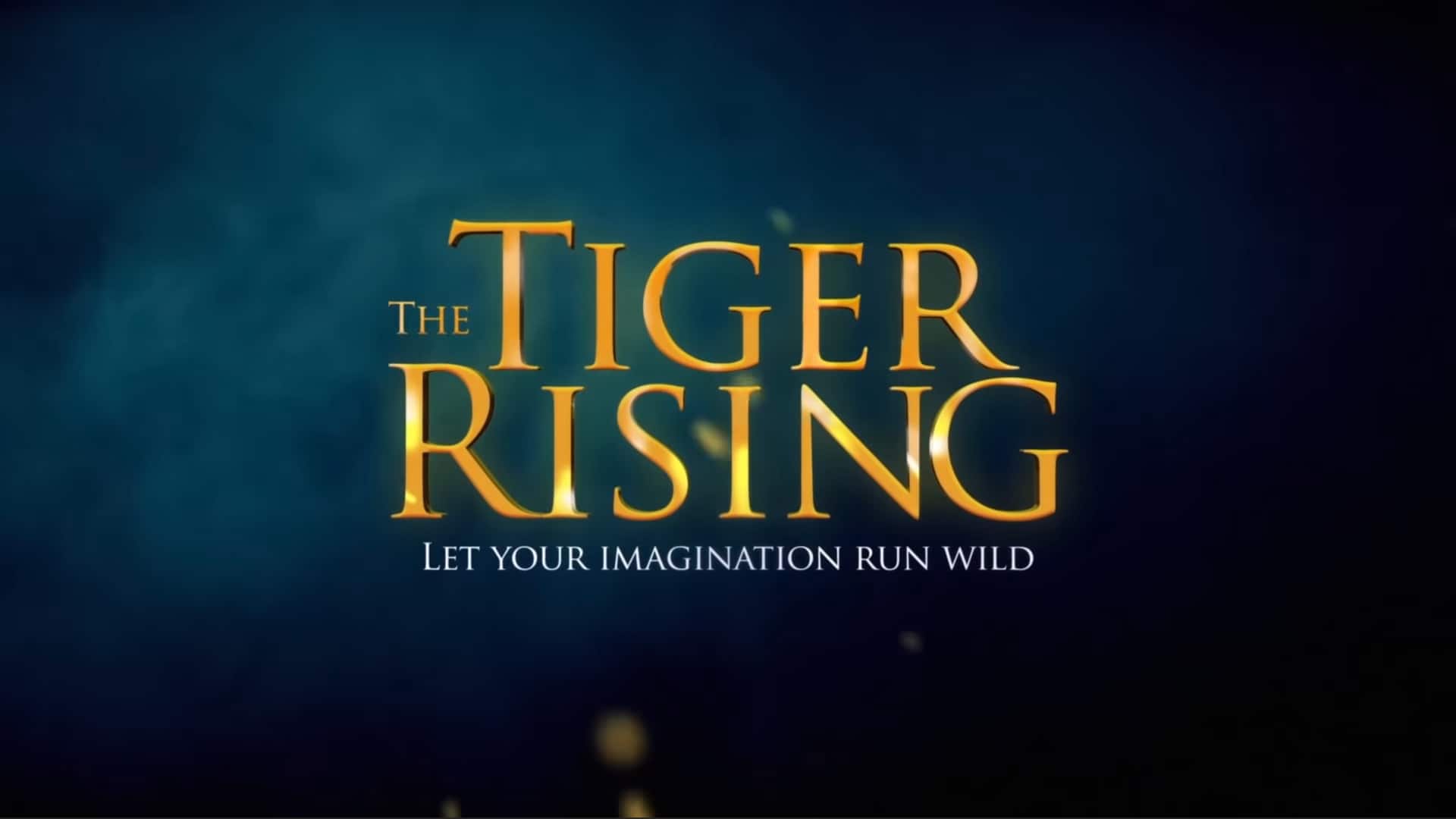 The Tiger Rising (2022) – Review/ Summary (with Spoilers)
Who Is This For?
Those who like dramas focused on children, especially those going through grief.
Highlights
The Young Leads
It's Emotional Enough To Get You In Your Feelings, But Not To Cry
Disputable
At Times, Sistine's Sass Can Be A Bit Much
Related Topics:
Apple TV Plus
,
Christian Convery
,
Dennis Quaid
,
Drama
,
In Theaters
,
Katharine McPhee
,
Madalen Mills
,
Queen Latifah
,
Rated PG
,
Ray Giarratana
,
Sam Trammell
,
Young Adult