The comedic stylings of Shark will make you clamor for a full-length film featuring the prank-loving couple of Jack and Sofie.
---
Director(s)
Nash Edgerton
Screenplay By
Nash Edgerton, David Michod
Date Released
1/20/2022
Where To Watch
Film Festival (Sundance Film Festival)
Genre(s)
Comedy, Romance
Duration
14 Minutes
Content Rating
Not Rated
Noted Cast
Jack
Nash Edgerton
Sofie
Rose Byrne
Film Summary
Both Jack and Sofie like to prank each other and other people. Some of their pranks are silly, like Jack trying to scare Sofie with a Halloween mask, but others are on a grander scale, like the prank Sofie pulls on Jack at their wedding. But, with Jack always taking things a bit too far, his latest prank may end up leaving someone, maybe even himself, dead.
Cast & Character Guide
Please Note: This is not an exhaustive list of every cast member.
Jack
When it comes to Jack, there is the question of whether he believes anything should be considered too far. For whether it is his mom, his exes, or his current girlfriend, Jack is always down for getting a rise out of people. But with Sophie, he might have met his match.
Sofie
The prankster of her own family, Sofie not only rolls with the punches when it comes to Jack but matches his energy. However, in one of his latest pranks, which she underestimates, things go horribly wrong.
Other Noteworthy Information
Reason(s) for Film Rating: Cursing, blood, depiction of bodily injuries
Review
Highlights
You'll Want A Full-Length Movie
What is presented in Shark is a romantic comedy that has wide appeal. You get the cute, two people made for each other appeal, yet also seeing said two people being mid to lowkey ass***** – Thus allowing you a different kind of couple. One which is fun, lives up to that social media craze of YouTube, IG, and TikTok couples who try to one-up each other, but it being more playful and not feeling like it is for views.
If anything, while a lot of focus is on Jack, considering Sofie's father, when giving her away, says "Good Luck," it seems we only got a taste of what she is capable of, despite two rather good pranks on Jack. So imagine if this was 90 minutes and they went back and forth until the events that ended this short happened? Which could lead to a reminder that, when jokes are set aside, these two love each other – and will continue to prank one another when all wounds heal.
Overall
Our Rating: Positive (Worth Seeing) – Recommended
With being a fan of Mr. InBetween, I knew I was going to like this short, but I didn't know I was going to love it as well. For beyond the various shorts offered at this year's Sundance, this might be one of the top productions they curated – period. So here is hoping someone is already giving Edgerton the money he deserves to expand on this, and it gets the marketing budget it deserves.
Movie Directory
On The Radar
---
Ratings
---
Special Categories/ Tags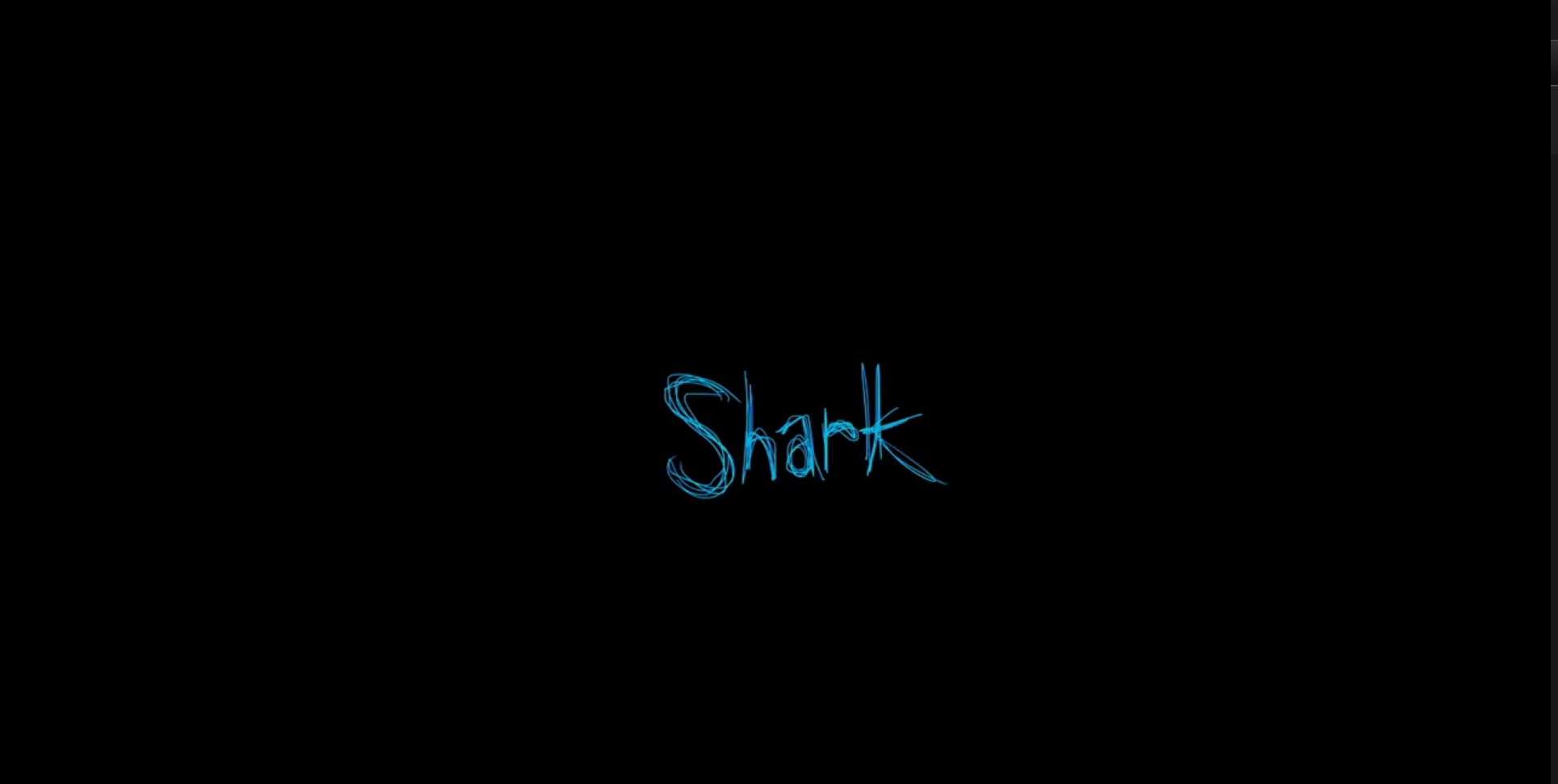 Shark (2022) – Review/ Summary (with Spoilers)
Who Is This For?
Those who want to see a romantic comedy that isn't cheesy but honors both the relationship the leads are in and the kind of couples out there who may not be for everyone but certainly were made for each other.
Highlights
You'll Want A Full-Length Movie