Fish Out Of Water (2023) – Movie Review and Summary (with Spoilers)
A young woman who has figured out a way to barely survive finds her estranged father at her doorstep, willing to offer help, but there is a question if old memories will impede forgiveness.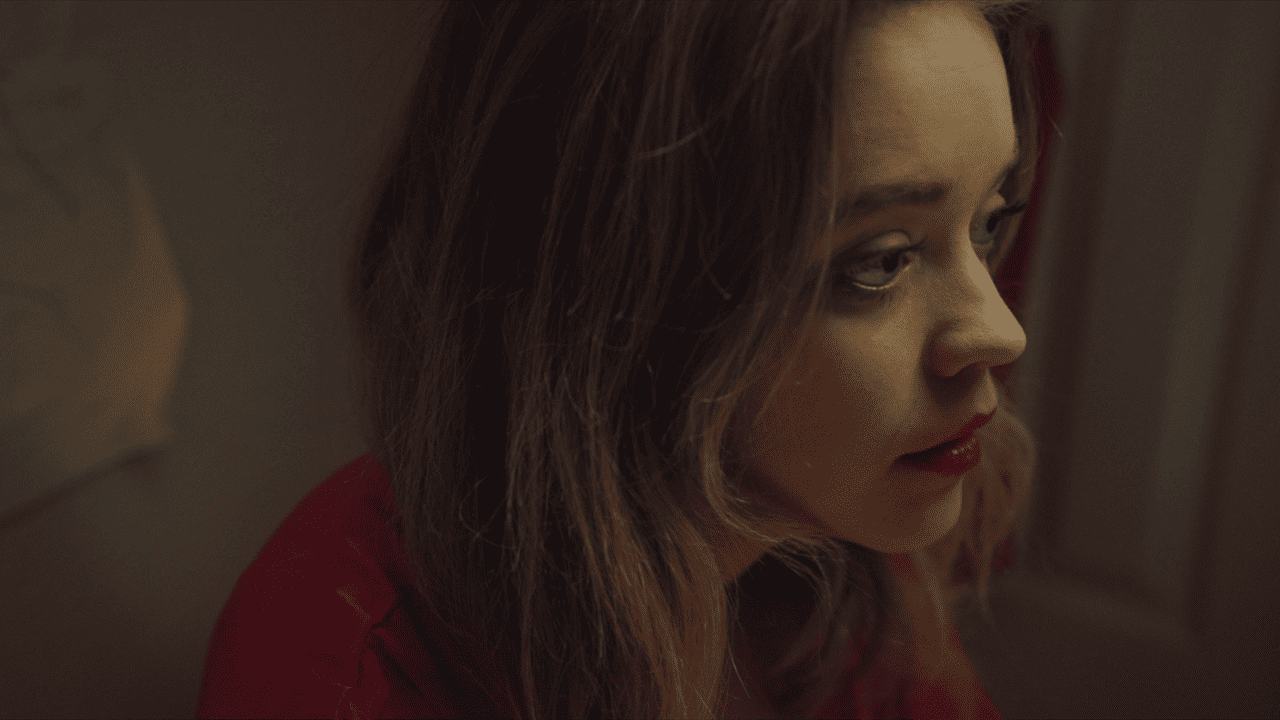 Film Summary
Images and text in this post may contain affiliate links. If a purchase is made from those sites, we may earn money or products from the company.
Alexis is struggling. She lives in a motel with her son Tyler, and she is a sex worker. Mind you, that was never the goal; she wanted to be an LPN, especially after the experience of taking care of her mom, Anna. However, between getting pregnant, the father bailing, and the lack of help she got from her alcoholic father, Robert, this became her way to survive.
But, with Robert getting better, he presents the idea he has changed, but will Alexis believe him after all he put her through?
Character Descriptions
Please Note: This character guide is not an exhaustive list of every cast member, and character descriptions may contain what can be considered spoilers.
Alexis
Alexis is in her twenties and got pregnant before she got to go to college. Because of that, paired with the challenge of trying to take care of her mom and her dad being an alcoholic, she eventually decided to live independently, which hasn't gone too well so far.
Tyler
Tyler is Alexis' son, who she does her best to protect from her decisions.
Anna
Anna is Alexis' mom, who has dementia.
Robert
Robert is Alexis' dad, who is just starting to get his life back together, and with him gaining employment, it seems he'd like Alexis to return to assist with taking care of her mom.
Review
---
Community Rating:
---
Our Rating: Positive (Worth Seeing)
Highlights
Well Use Of Its Time Length
"Fish Out OF Water" might be the longest short we've watched from the Tribeca Film Festival at 25 minutes, and it uses its time length well. It almost feels like an episode that wants to quickly establish the main players and everyone's goals, and the only thing that is missing is a trailer of what's to come. For you get to know everyone enough to gain some form of attachment and even hope that, for their current goals and plans, they will come to fruition rather than be yet another disappointment in their lives.
The Long Road To Forgiveness
It's clear by the end of the short that, as much as Anna and Tyler need them, Robert and Alexis aren't going to heal their relationship overnight. She holds many memories of what he has done that he'd like to put behind him, and with her recent actions, he holds something over her to try to coerce her to move on. The push and pull between her wanting a better life but wanting to hold her dad accountable, with him needing help with Anna but not wanting to be damned for what he has done in the past makes for a notable tug of war that is likely to take weeks, maybe months to fix. Especially as Robert, with his new job, begins a new life away from the house and, if things go on the trajectory we're left with, potentially leaving Alexis to handle the woman he basically abandoned before.
General Information
Director(s)
Francesca Scorsese
Screenplay By
Francesca Scorsese, Megan Lulu Taylor, Savannah Braswell
Based On
N/A
Date Released (Film Festival – Tribeca Film Festival)
June 19, 2023
Genre(s)
Drama, Young Adult
Film Length
25 Minutes
Content Rating
Not Rated
Noted Characters and Cast
Alexis
Jade Pettyjohn
Tyler
Legend Lolli
Anna
Welker White
Robert
Steve Witting
Check our movies page for more recommendations and our latest movie reviews.
What Is "Fish Out Of Water" Rated And Why?
"Fish Out Of Water" is not rated but features cursing, depiction of drugs, and sexual situations.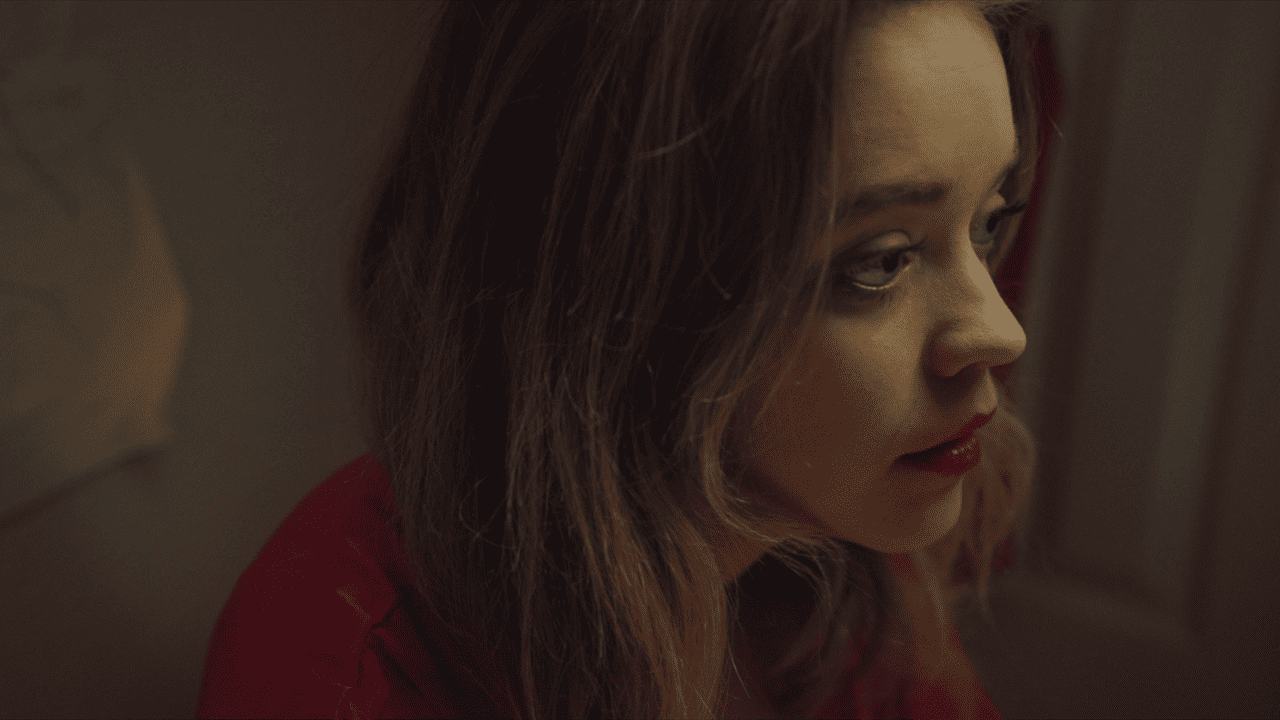 Fish Out Of Water (2023) – Movie Review and Summary (with Spoilers)
Overall
While it is only the beginning of Alexis and Robert reconciling, we're left with a sense of hope as it becomes clear that both Anna and Tyler need them to heal their relationship for the betterment of the family and the multiple generations within it.
Well Use Of Its Time Length
83
The Long Road To Forgiveness
82
Highlights
The Long Road To Forgiveness
Well Use Of Its Time Length
---
Follow, Like, and Subscribe
Community Rating: 0.00% (0) - No Community Ratings Submitted (Add Yours Below)