Everybody Dies… Sometimes (2023) – Movie Review and Summary (with Spoilers)
---
Community Rating: 0.00% (0) - No Community Ratings Submitted (Add Yours Below)
---
This post may contain affiliate links and spoilers. Please read our disclosure policy.
---
Film Summary
Images and text in this post may contain affiliate links. If a purchase is made from those sites, we may earn money or products from the company.
Due to people she loves dying consistently, Mara goes to a therapist to try to work on the why and get a handle on things, as she is expecting and would rather history not repeat itself.
Character Descriptions
Please Note: This character guide is not an exhaustive list of every cast member, and character descriptions may contain what can be considered spoilers.
Mara
Mara has the bad luck of losing multiple caregivers growing up. Whether it was her mom, dad, grandmother, aunt, or others, death has played a consistent role in her life. Which she has somewhat adjusted to and even has found a way to joke about. But as she comes upon becoming a mom, she fears history repeating itself.
The Therapist
The therapist is just a man who finds what is happening to Mara a coincidence rather than a curse or some uncontrolled power.
Review
Our Rating: Positive (Worth Seeing)
Highlights
On Brand For Tanya Reynolds
Whether it is typecasting or this being the kind of roles they like to pursue, if you have seen Reynolds' previous work, Mara might seem familiar to you. They are awkward, have a quirky sense of humor, and are a bit socially maladjusted. In some ways, it makes them the kind of weird you want to keep at arm's length, but as you get to know their character, you then want to bring them close.
It reminds me of a line from the movie "Big Fish," by Tim Burton:
"I discovered that most things that you consider evil or wicked are simply lonely and lacking in the social niceties."
In many ways, that is Mara's situation. She is a character you can easily deem odd, as most of Reynolds' characters, but at the heart of their oddness is someone who doesn't know how to change or be someone more palatable, they only know and want to be themselves. So, it causes them to be lonely and lack the ability or knowledge on how to socialize to find what they need to not just be who they are for they don't know who else to be, but feel a sense of love, maybe even validation, that who they are isn't the problem, just the individuals who don't want to or refuse to accept them.
General Information
Director(s)
Charlotte Hamblin
Screenplay By
Charlotte Hamblin
Based On
N/A
Date Released (Film Festival – Tribeca Film Festival)
June 19, 2023
Genre(s)
Comedy, Young Adult
Film Length
9 Minutes
Content Rating
Not Rated
Noted Characters and Cast
Mara
Tanya Reynolds
The Therapist
Mathew Horne
Check our movies page for more recommendations and our latest movie reviews.
What Is "Everybody Dies… Sometimes" Rated And Why?
"Everybody Dies… Sometimes" is not rated but features vomit.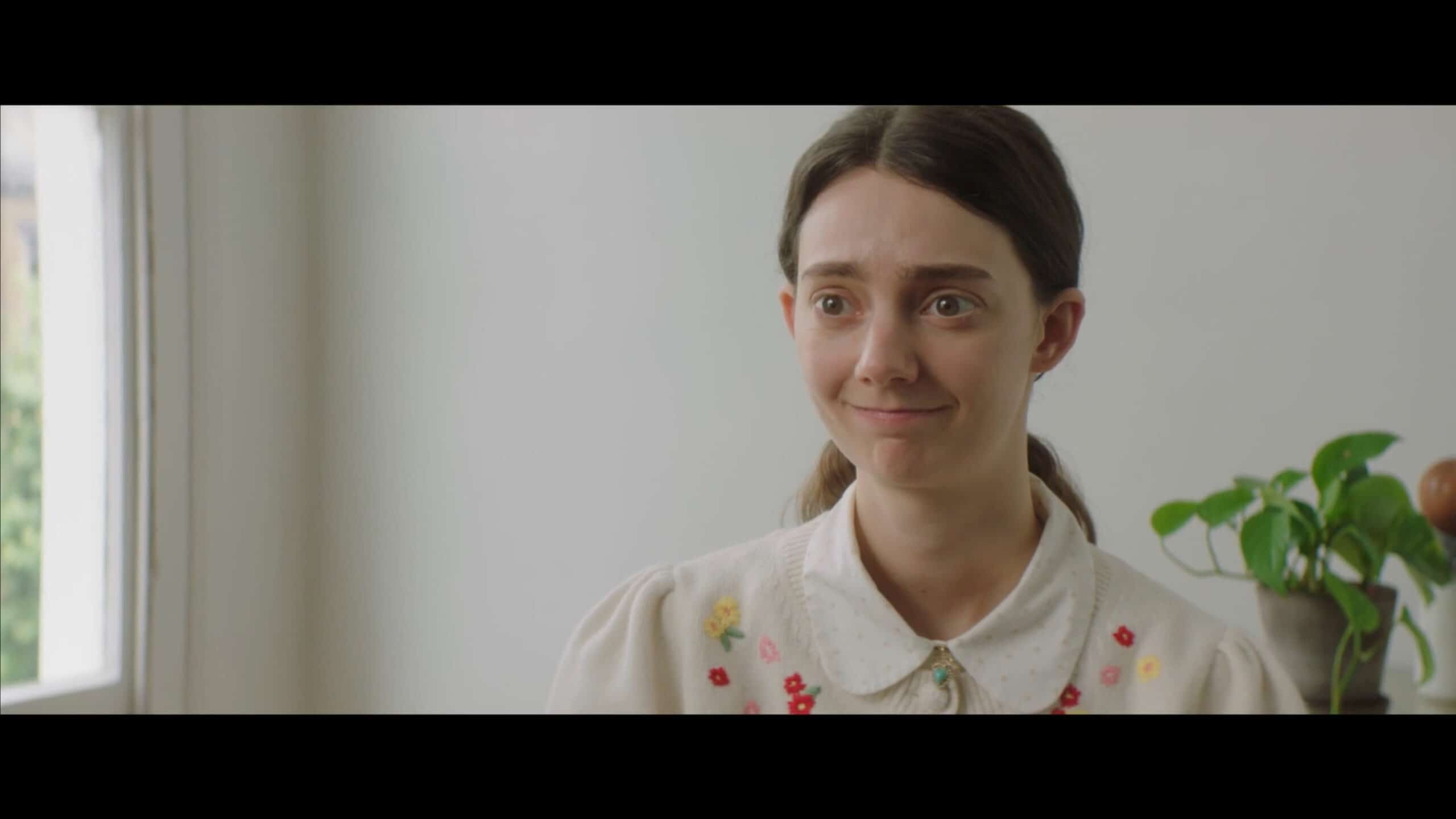 Everybody Dies… Sometimes (2023) – Movie Review and Summary (with Spoilers)
Overall
In some way, "Everybody Dies… Sometimes" figures out the perfect balance between dark humor, a touching portrayal of someone with legit anxiety, and leaving its viewer with hope that our lead just might attain the joy she deserves.
On Brand For Tanya Reynolds
0
Highlights
On Brand For Tanya Reynolds