BUMP (2022) – Review/ Summary (with Spoilers)
Prep for a series of chuckled thanks to Bump.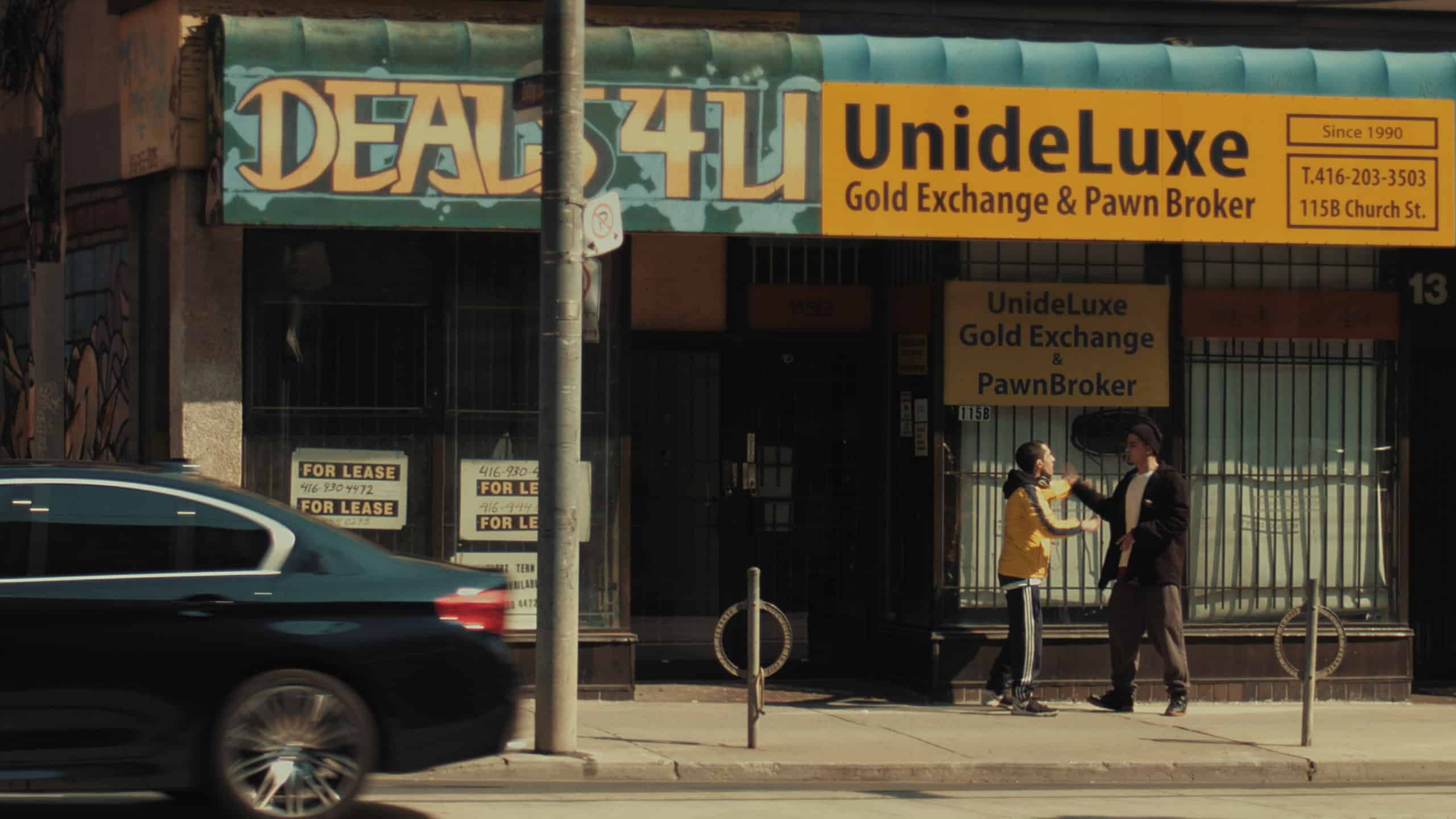 Prep for a series of chuckled thanks to Bump.
---
Director(s)
Maziyar Khatam
Screenplay By
Maziyar Khatam
Date Released
1/20/2022
Where To Watch
Film Festival (Sundance Film Festival)
Genre(s)
Comedy
Duration
3 Minutes
Content Rating
Not Rated
Noted Cast
Guy 1
Maziyar Khatam
Guy 2
Dylan Ray Hatton
Film Summary
One guy bumps another, demands an apology, and so begins a back and forth because someone's ego got hurt.
Other Noteworthy Information
Reason(s) for Film Rating: Cursing
Review
---
Community Rating:
---
Highlights
It's Simple Yet Hilarious
What Khatam delivers feels like the kind of random, comical moment you'd get in a show like Atlanta. Something which happens every day, yet it is heightened to the point where, even with the embellishments added, the moment feels real yet reaches a level of comical that takes it right to the brink of being unbelievable.
For between the exchange, one of the dudes needing to bump the other to maintain their street cred, and the other person playing along since it is getting ridiculous, you can't help but laugh and wish this went on longer.
Overall
Our Rating: Positive (Worth Seeing) – Recommended
We will always appreciate shorts for they deliver unique experiences which often feel like palate cleansers. Bump is a prime example for with it featuring slightly offbeat comedy with two characters you don't even learn the names of, it reminds you that it doesn't take much to make your audience laugh. All you need is a good setup and actors who know how to play the roles.
[ninja_tables id="46802″]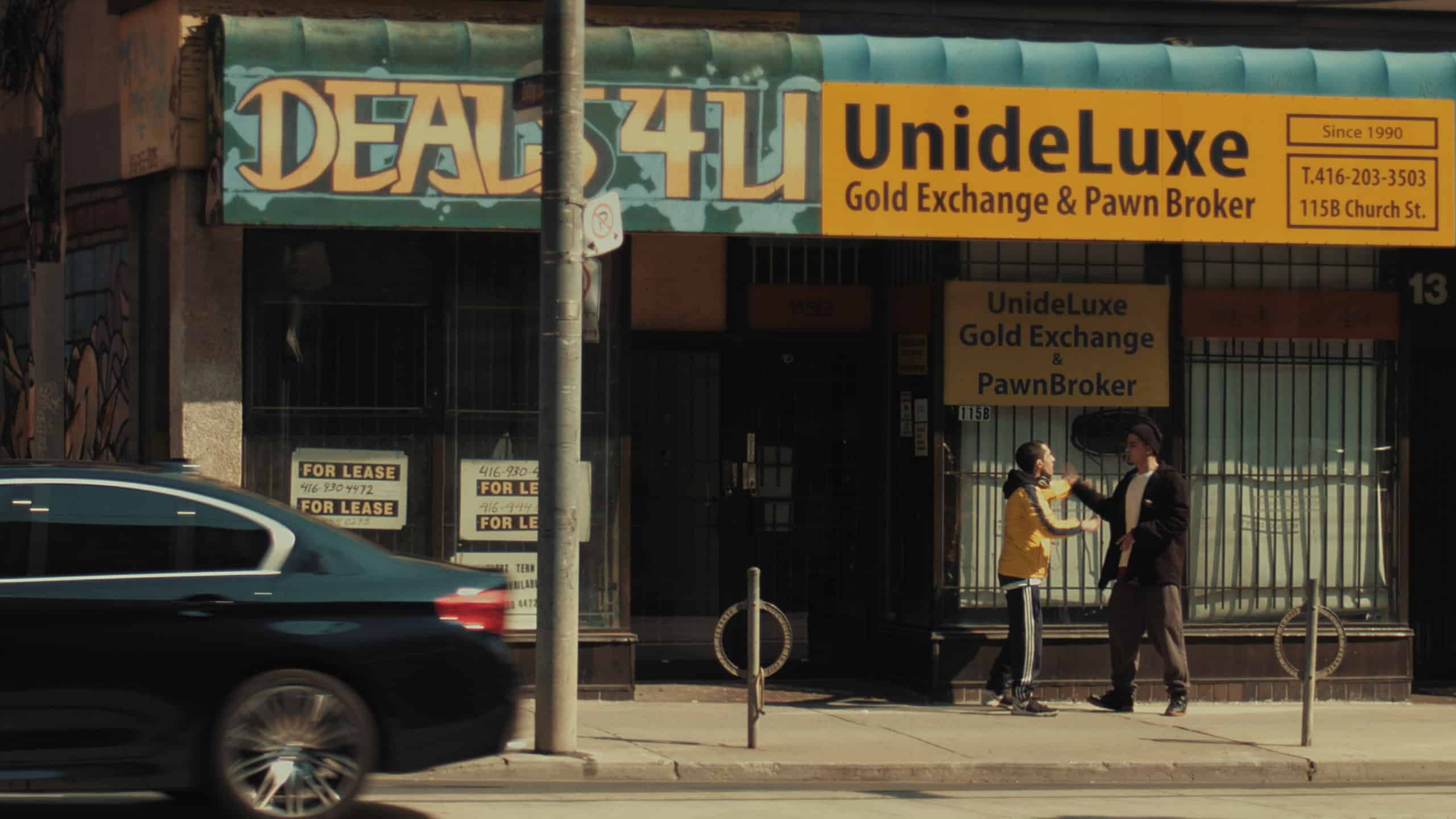 BUMP (2022) – Review/ Summary (with Spoilers)
Who Is This For?
People who want a quick laugh through watching one man struggle with his ego and insecurities.
Highlights
It's Simple Yet Hilarious
---
Follow, Like, and Subscribe
Community Rating: 0.00% (0) - No Community Ratings Submitted (Add Yours Below)